Monolith M565 Over Ear Planar Magnetic Headphones
Description
Monolith M565 Over Ear Planar Magnetic Headphones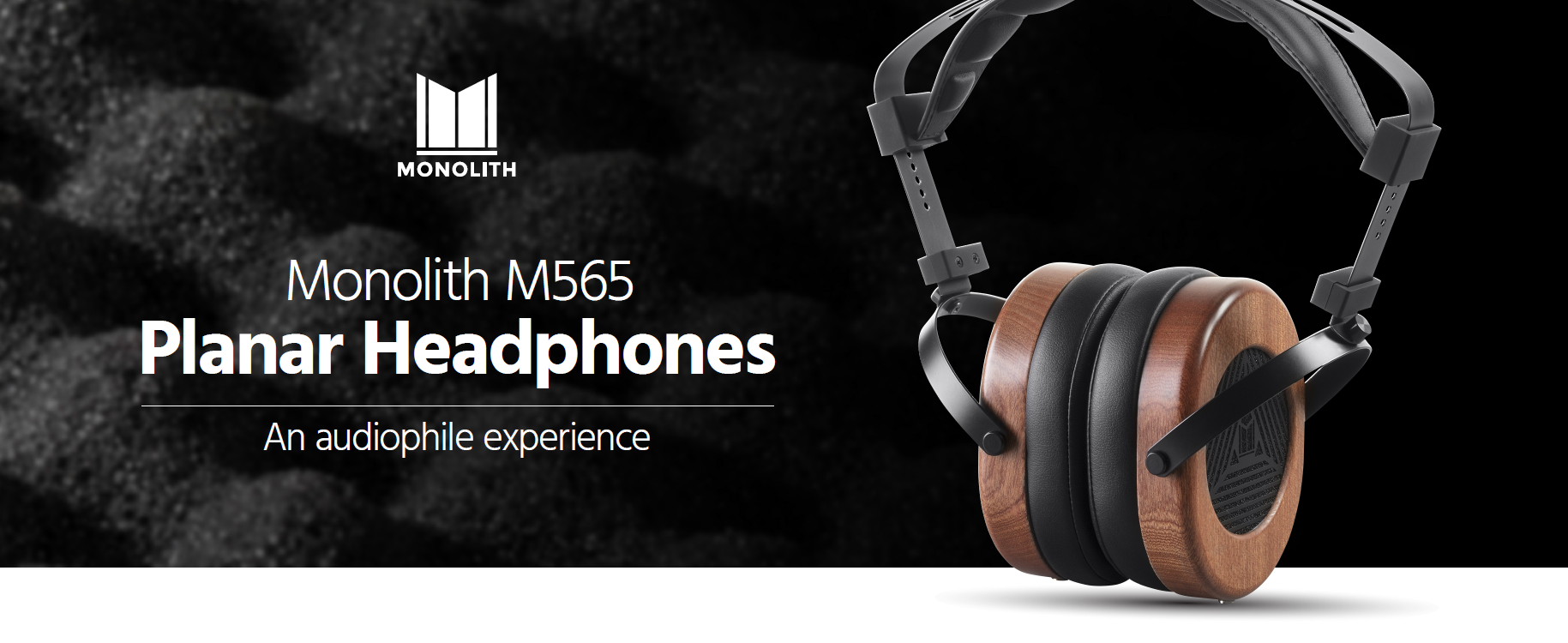 The Monolith M565 planar headphones are the perfect way to experience your music collection. Based on the Monolith M1060 and featuring a 66mm planar driver, these headphones produce a detailed aural landscape and will resolve all the sonic detail from the best recordings. Spectacular imaging, low distortion, and perfectly balanced sound make the Monolith M565 a true audiophile listening experience.
Planar Driver and Functions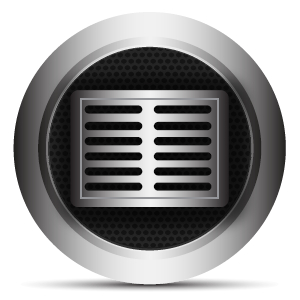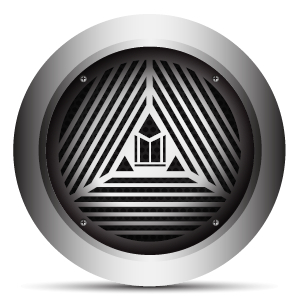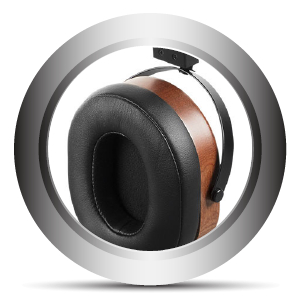 Planar Drivers
Open Back Design
Removable Earpads
Planar Drivers: Not your typical headphone driver! A planar magnetic driver is a flat membrane that is surrounded by magnets. When current is delivered, the membrane produces sound that has lower distortion, better bass, and pinpoint imaging that is usually not found in your typical headphone driver. The size of the driver in the Monolith M565 is 66mm.
Open Back Design: Instead of an "inside your head" isolated experience that traditional closed-back headphones provide, open-back headphones provide a holographic listening experience. It's as if you're in the middle of a live performance, instead of being closed off from the world.
Removable Earpads: The Monolith M565 has been engineered to be comfortable for extended listening sessions. Large, comfy earpads made of faux leather and a padded headband are designed to keep you comfortable as you listen. However, the supplied earpads are easily removable – pad roll away!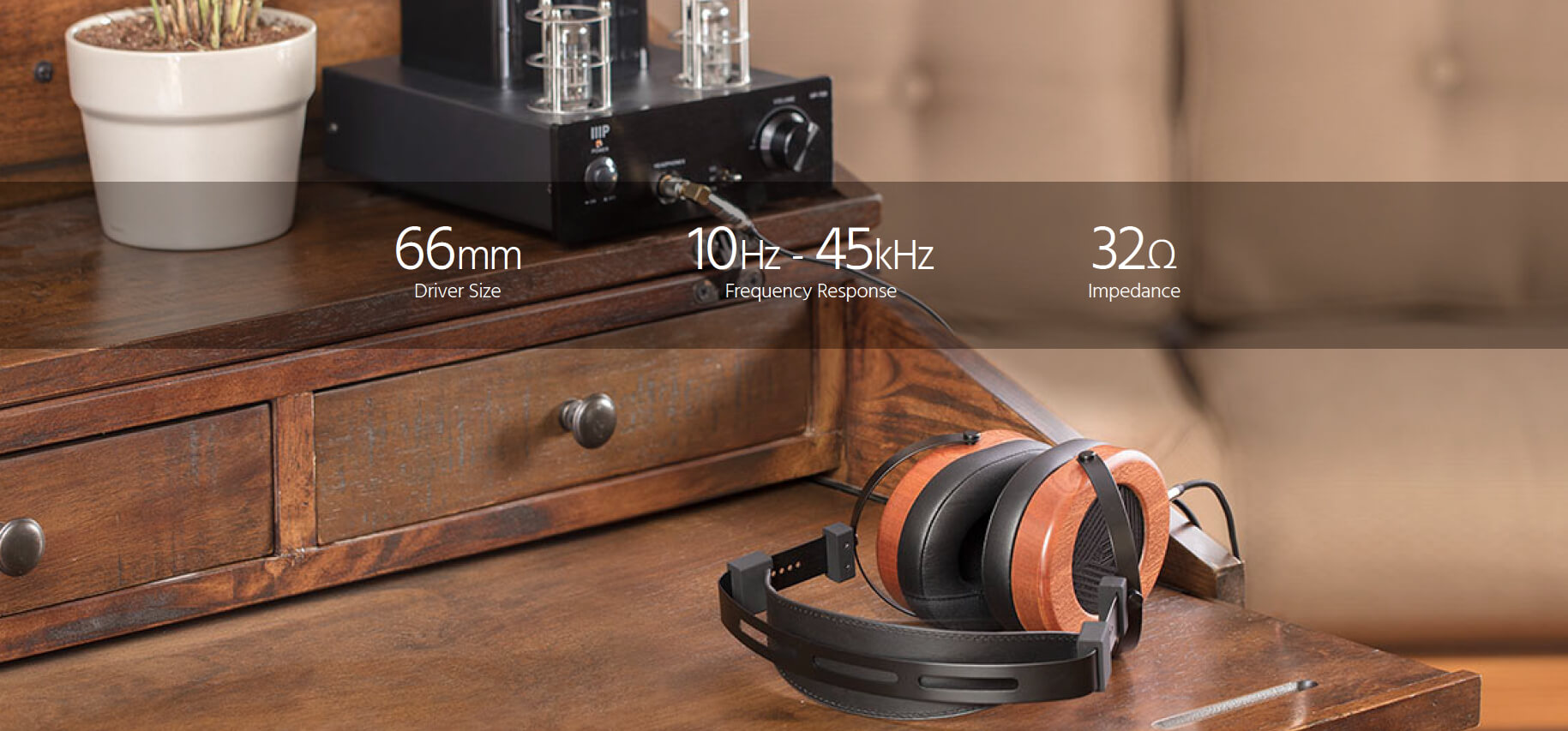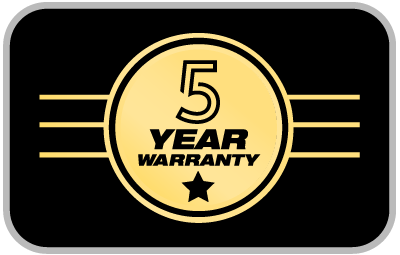 Buy with Confidence
Monoprice not only stands behind every product we sell with a 5 year replacement warranty, we offer a 30-day money back guarantee as well! If the product you purchase does not satisfy your needs, send it back for a full refund.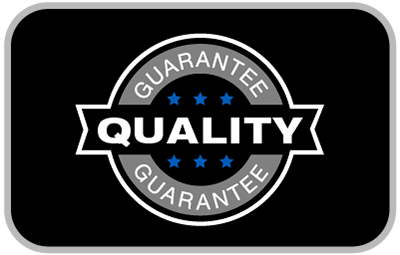 Quality at a Fair Price
Monoprice's rugged design and rigid quality control standards deliver high quality products at fair prices.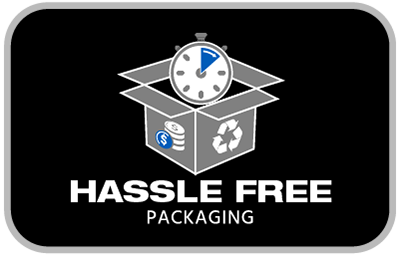 Hassle Free Packaging
Monoprice exists to bring simplicity, fairness, and confidence to technology choices. This product features recyclable packaging that is simple to open, cost effective, with minimal waste, and fully protective as it travels to you.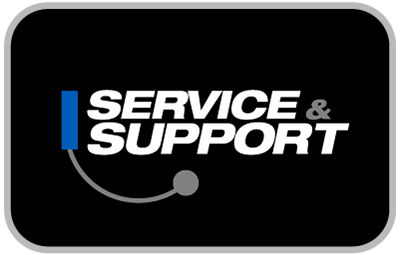 Service & Support
You're never on your own with Monoprice products! We have a full team of friendly and knowledgeable technicians available to answer your questions, both before and after the sale. Contact our technical support team for questions about our products, troubleshooting, or even suggestions for products to fit your particular needs. Not to be outdone, our friendly and helpful customer service team is here to make your ordering, delivery, and any possible returns a quick and painless operation, from start to finish!
Full Specs
Model
24733
Style
Open
Transducer Type
Planar Magnetic
Magnetic Structure
Linear Symmetry Magnets
Magnet Type
Neodymium
Driver Size
66mm
Maximum Power Handling
10W (for 200ms)
Maximum SPL
>130dB
Frequency Response
10Hz ~ 45kHz
Total Harmonic Distortion
Less than 1% at 1mW; 1kHz
Impedance
32 ohms
Efficiency
102dB / 1mW
Optimal Power Requirement
200mW - 4W
Weight
0.7 lbs. (335g)
Reviews
Another hit for the price? Or another hit period?
I own several headphones (more than 20 now including IEMs). Out of curiosity I got myself a M1060 and it was a blast. Sure this headphone could be a little bit more fancy looking, have a little better build and a bit more confort, which is good though. But for the price tag it is very difficult to beat the M1060, some would say it is unbeatable. Truth been told the M1060 is an excellent performer and it can compete with headphone costing at least 4 times more. When Monoprice unleashed the info about the new M565 "little M1060", I thought I had to give it a try too. Smaller, nice looking (more conventional), some headband as the M1060 and $100 less. If I had not tried the M1060 I would think nothing of it, but because I had a great tast of the bigger brother, I expected alot from the M565 and I am not disapointed. The M565 is a least as confortable as the M1060. Its size and smaller drivers makes it more multipurpose and can be used as a nomade headphone, besides the M565 is delivered with a carrying pouch. Compared to the M1060, the M565 won't deliver as much bass but it does poerform well in that domain. Like any good Planar headphone the M565 delivers a well balanced sound. Openess is very good too producing a confortable sound stage, could be better compared to some top end Planars, but nothing at $199.99 performers that good.
Behing honnest there is better Planars than the M565, the M1060 for exemple is better but I guess the designs of these two cans cannot compare in all aspects. As a singular analysis, the M565 looks good, sounds good, can be a traveler or stay at home thanks to its compact design. Now adding in the equation the price, there is no other Planar at such a low price and sounding as good is hard to find. I beleive some will go for the M565 instead of a bigger unit for obvious reasons. The price is indeed incredibly low but this does not mean that the M565 is a cheap unit, on the contrary. Like the M1060 the build quality is of a very good standard and no units at this price tag is build as good. Again the M565 can compete with headphones costing at least 4 times more. Monoprice did it again! The M565 is a hit IMO. It is not just a reduced M1060, it is a portable version that can also be used at home no shame.
Good job Monoprice!
October 8, 2017
Purchased
5 months ago
amazing little Gem
This is IMHPO a scaled down version, size wise of the M1060.; the sound is amazing, with solid state HA amps and with tubes a like. I used it with Schiit Jot. and with my all tube DV 336E. one word: Amazing. !!!
October 19, 2017
Purchased
4 months ago