Enterprise Grade Solutions at Prices That Make Sense
Get Preferred Pricing, special offers and more advantages with a Monoprice Business Account
Why Monoprice Business?
Enjoy the same great Monoprice experience with added benefits of exclusive business features such as
Line of Credit
Preferred Pricing
Multiple Users Under One Account
What Our Business Customers Are Saying
Monoprice has been very professional of processing my orders and delivering product quickly. They have also had some of the best pricing I have found in the marketplace. I look forward to doing more business with them in the future. I have to say efficiency of the staff has been very easy to communicate with and very helpful in any moment. Yes, I would recommend you to others. Thanks

Ernest

UCLA
I work in IT and I do all the purchasing for the entire University. Monoprice is one my go to vendors for most electronics and accessories that I need as they have a wide variety and at very affordable prices. I highly recommend making some of your IT purchases here. Customer services is amazing, my account rep is always very helpful.

Mary Soto

Operations Specialist, ITS University of Redlands
Working with my Account Manager at Monoprice has been a great experience, he always gives me back the quotes I request in an timely manner. We can always count on having the best price with Monoprice, this is very important to us as I work for a school district; where investing tax payers $ wisely…matters.

Gladis

Glendale Elementary School District (AZ)

Markets We Serve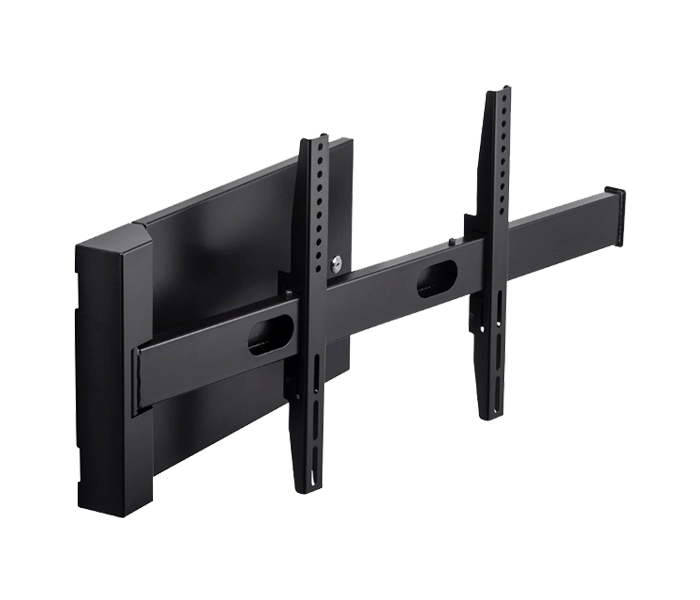 AV Installers
From home theater installations to major venues, Monoprice offers professional AV Installers a one stop shop for digital signage solutions, video distribution and commercial audio.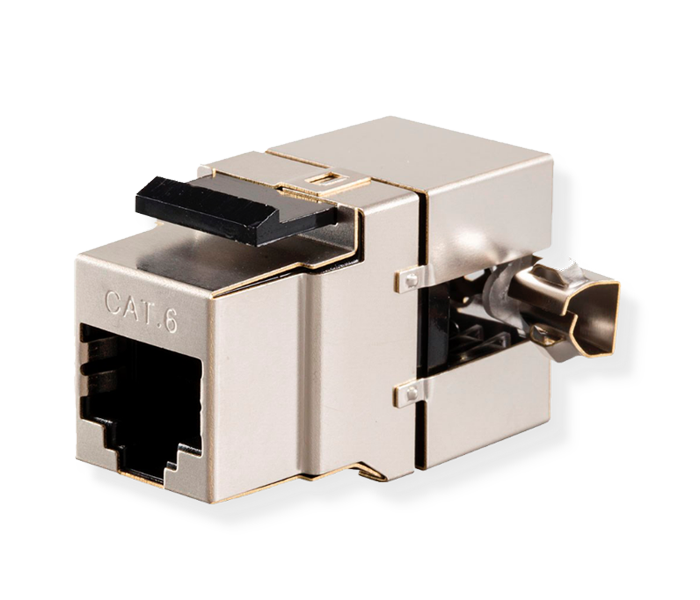 Network Integrators
Monoprice is your source for all types of Networking Installations from cables to jacks, switches and routers to tools and cable management, we offer the biggest selection to fit any job.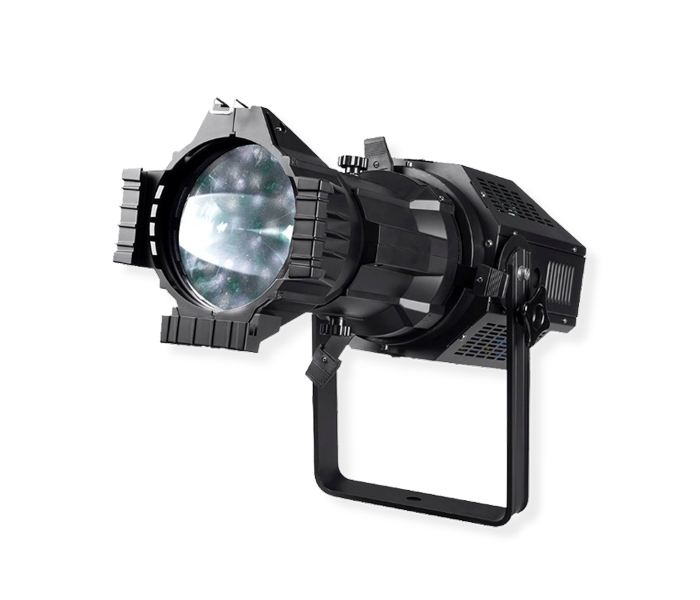 Professional / Commercial Audio
Monoprice offers complete solutions for commercial audio and lighting needs including traditional 70V audio distribution in hospitality, residential, and commercial/retail spaces.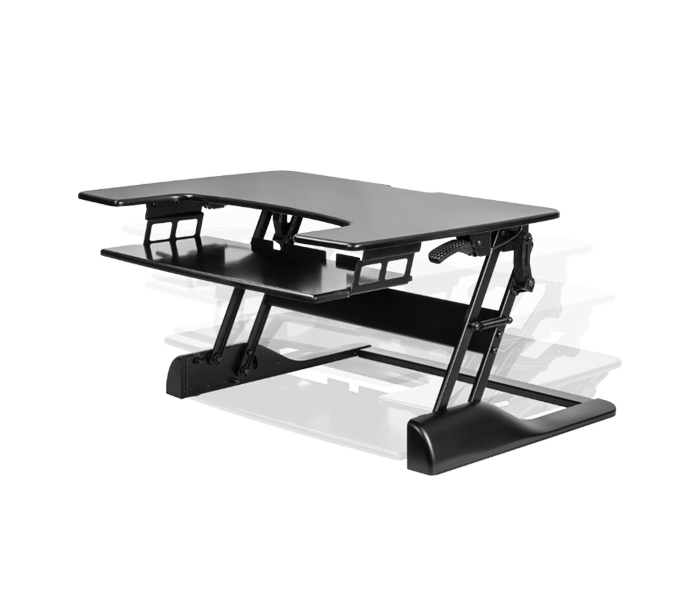 Workstation
Increase productivity and workplace comfort with Monoprice sit-stand desks, display mounts, and workstation accessories to fit your needs and budget.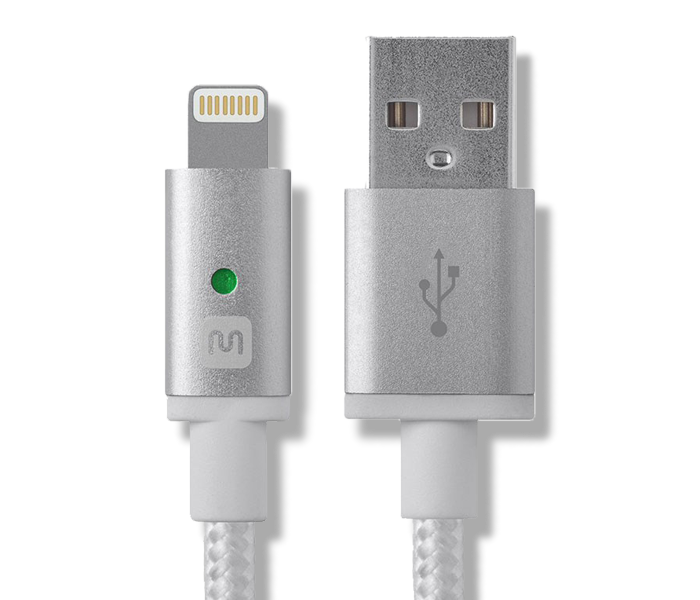 Mobile
Staying up and running is more important than ever with our digital lifestyles. Monoprice portable power banks, wall and car chargers, and cables make it simple to charge electronics anywhere.
A Selection of Our New Products