SlimRun AV HDR High Speed Cable for HDMI-Enabled Devices, 4K @ 60Hz, HDR, 18Gbps, Fiber Optic, AOC, YUV 4:4:4, 50ft, Black
Description
SlimRun AV HDR High Speed Cable for HDMI-Enabled Devices, 4K @ 60Hz, HDR, 18Gbps, Fiber Optic, AOC, YUV 4:4:4, 50ft, Black

SlimRun™ AV HDR is the next generation in active optical cable systems. It features completely redesigned electronics to connect two HDMI-enabled devices with the highest performance, lowest power consumption, and lowest cost over the greatest distance. Using optical fiber to replace copper wire as the high-speed signal transmission medium, SlimRun can perfectly transmit 4K@60Hz HDR video to distances up to more than 328 feet (100 meters). Compared with traditional copper wire, SlimRun AV HDR is not only longer, softer, and slimmer, but also offers better signal quality without the use of external power. Compared with other HDMI® optical fiber transmission solutions, SlimRun AV is easy to use and has perfect compatibility, with no need for external boxes or converters.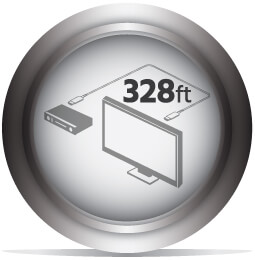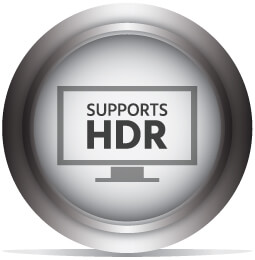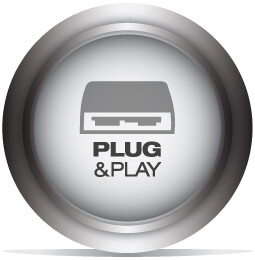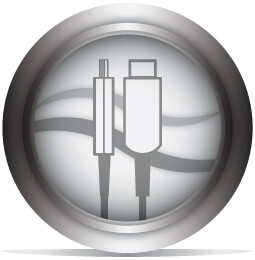 Transmits up to 328ft
Supports HDR
Plug & Play
Thinner & Softer
Transmits up to 328ft: SlimRun™ AV HDR can perfectly transmit 4K@60Hz HDR video to distances up to 328 feet (100 meters) without extenders using optical fiber to replace copper wire as the high-speed signal transmission medium.
Supports HDR: High-dynamic range imaging allows you to enjoy the beauty of a wider and richer range of colors, much brighter whites, and much deeper, darker blacks.
Plug & Play: Other HDMI® extender solutions require multiple sets of wires, cables, transmitters, receivers, and screws to mount boxes. SlimRun™ AV HDR combines the benefits of traditional extension solutions into a single optical cable.
Thinner & Softer: SlimRun™ AV HDR is thinner and softer than traditional glass fiber optic cables. Flexible polymer optical cable has a tighter bend radius and is much more resilient to damage and abuse than traditional fiber optic cables made of glass.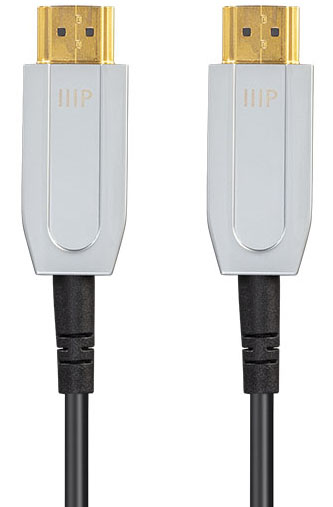 Lengths:
30, 50, 75, 100, 150, 200, and 330 feet
No External Power Required
---
SlimRun™ AV HDR is ultra efficient and requires less than 50mA of power. No external power adapters or external USB power is needed.
Features
High Speed signal transmission to distances up to 328 feet
Reliable data transfer without electromagnetic or RF interference with 0% signal loss
Delivers 18 Gbps bandwidth
HDR Complaint
Supports HDMI® resolutions up to 4K@60Hz
Supports all the features contained in the latest HDMI specification
No external power required
Immune to electromagnetic and RF interference
Flexible polymer optical cable
Ultra-light weight construction
VW-1 rated - flame tested for safety
Applications
Home Theaters
High Definition Video Conference Systems
High Definition Video Surveillance System
Digital Signage and TV Walls
Churches and Schools
Special Events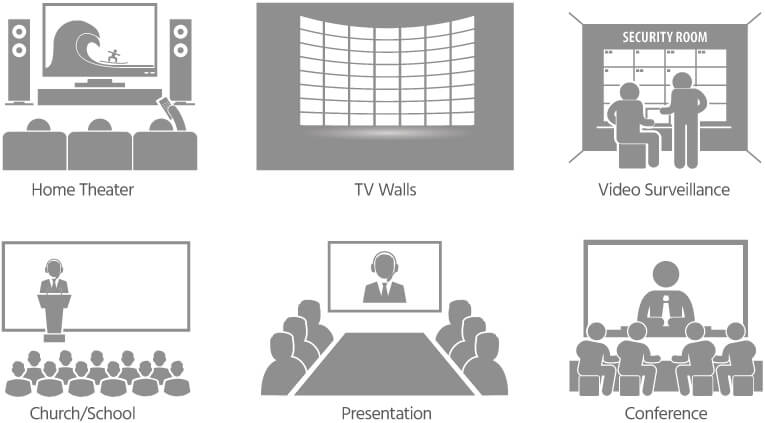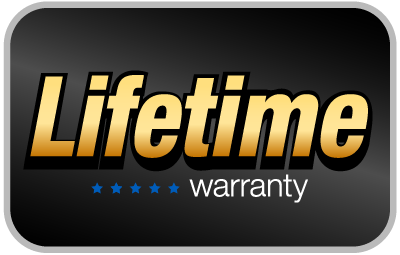 Buy with Confidence
With Monoprice's Lifetime Warranty you can rest assured we stand behind our products and our customers. Additionally, we offer a 30-day money back guarantee as well! If the product you purchase does not satisfy your needs, send it back for a full refund.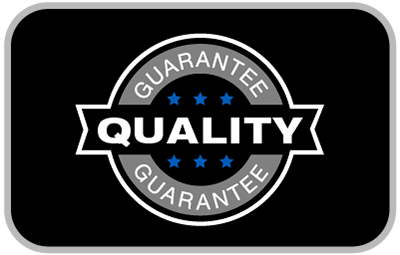 Quality at a Fair Price
Monoprice's rugged design and rigid quality control standards deliver high quality products at fair prices.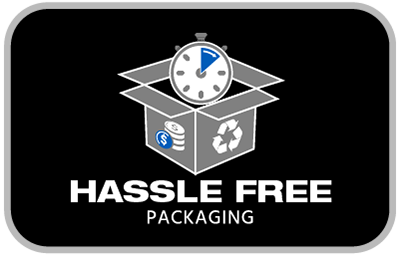 Hassle Free Packaging
Monoprice exists to bring simplicity, fairness, and confidence to technology choices. This product features recyclable packaging that is simple to open, cost effective, with minimal waste, and fully protective as it travels to you.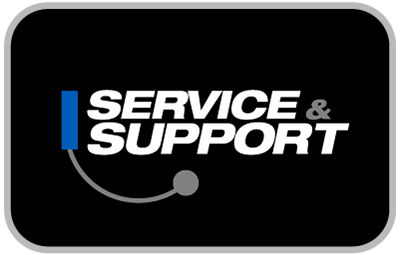 Service & Support
You're never on your own with Monoprice products! We have a full team of friendly and knowledgeable technicians available to answer your questions, both before and after the sale. Contact our technical support team for questions about our products, troubleshooting, or even suggestions for products to fit your particular needs. Not to be outdone, our friendly and helpful customer service team is here to make your ordering, delivery, and any possible returns a quick and painless operation, from start to finish!
SlimRun™ is a trademark of Monoprice Inc.