Pure Outdoor 32L Survival Tactical Backpack, Black
$49.99
$59.99
On Sale
16.67% OFF
Description
Pure Outdoor 32L Survival Tactical Backpack, Black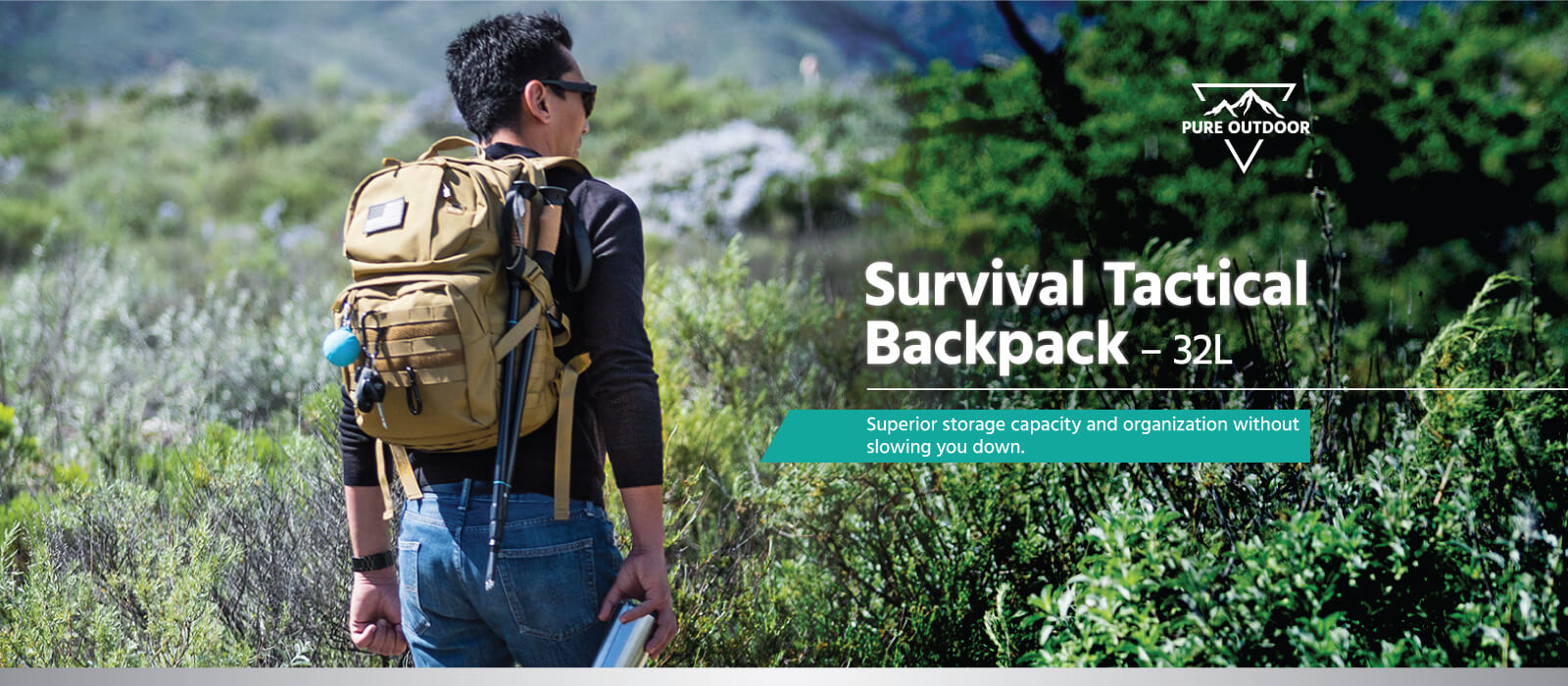 The Pure Outdoor 32L Survival Tactical Backpack is designed to provide superior storage capacity and organization without slowing you down. This middle-sized bag has a 32-liter capacity and is designed to keep enough gear for a day trip or hike. Made of durable 1000D Cordura® brand nylon fabric with self-repairing YKK® zippers, it is ideal as an everyday pack, a tactical assault pack, or hunting and hiking packs. It is compatible with hydration packs with up to 3 liters capacity (available separately).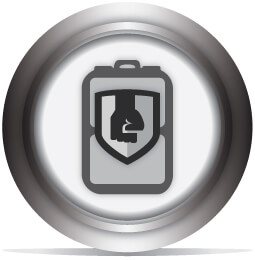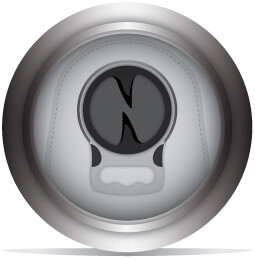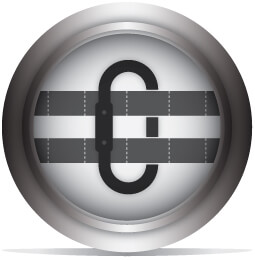 Built to Last
Keep Hydrated
Nylon Webbing
Built to Last: Made of durable 1000D Cordura® brand nylon fabric with a water-repellant coating, self-repairing YKK® zippers, and reinforced grab-and-go handle, it is ideal as an everyday pack, a tactical assault pack, or hunting and hiking packs.
Keep Hydrated: The pack is compatible with hydration packs with up to 3.0 liters capacity (available separately).
Nylon Webbing: The front, sides, and bottom feature a PALS-like webbing grid of nylon strap loops, allowing you to attach gear in a manner similar to the military MOLLE system.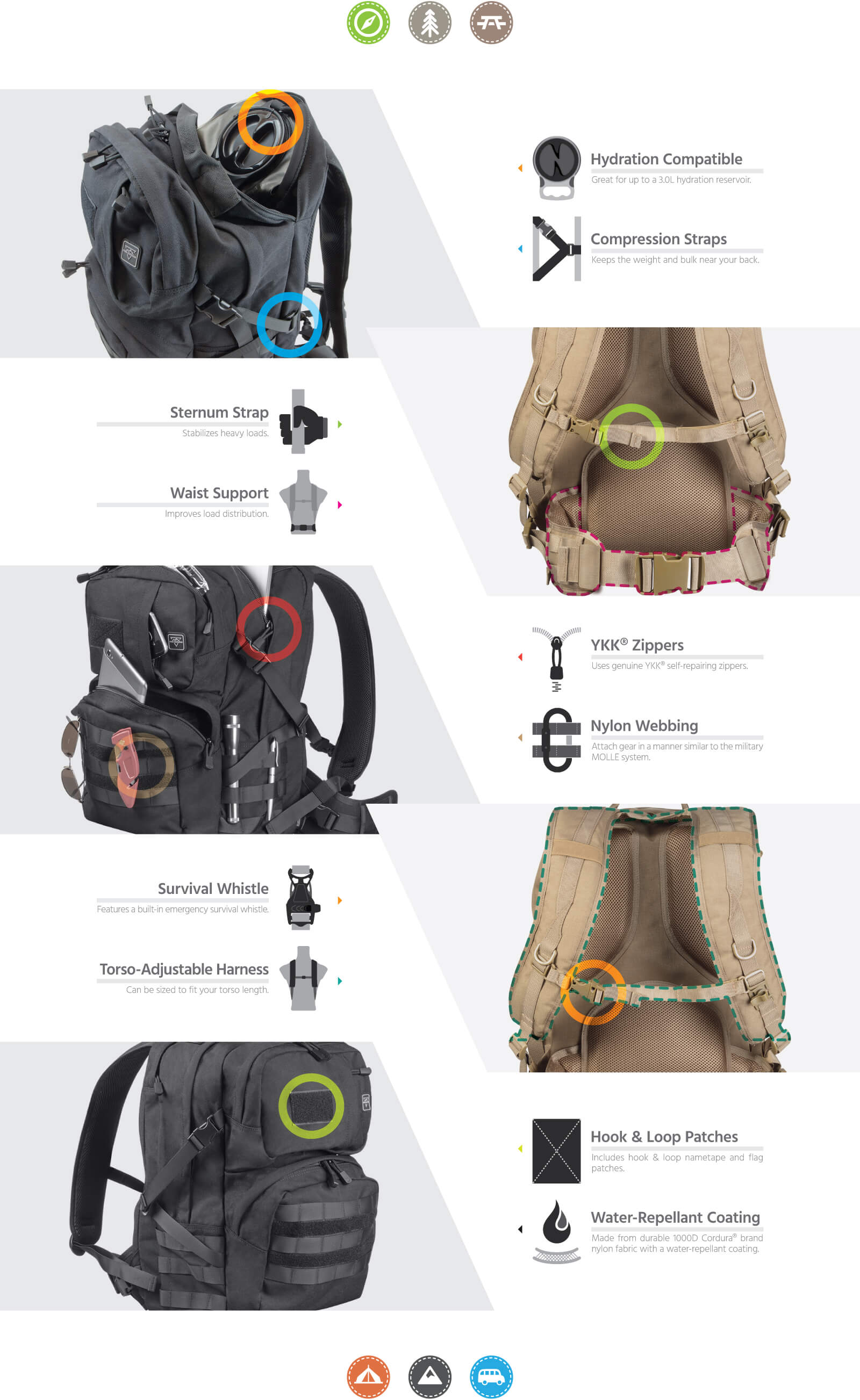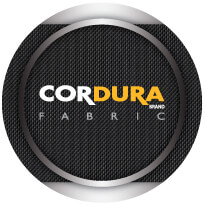 Made from 1000D Cordura® brand nylon fabric
---
Cordura® fabrics are widely used to provide reinforcement to those parts of garments most likely to be subjected to aggressive localised abrasion.



STRETCH FUNCTIONALITY
CORDURA® Classic fabric is available in 2-way stretch versions using INVISTA's LYCRA® T400® yarn to provide greater comfort in garments, such as across the seat of a trouser and the shoulders of a jacket. CORDURA® Classic fabrics using more conventional LYCRA® fibre stretch technology are already used in markets such as motorcycle apparel.
HIGH TENSILE & TEAR STRENGTH
Cotton is an intrinsically weak fiber when compared to nylon 6.6. Testing shows that fabrics based on nylon 6.6 fiber have higher levels of tensile and tear strength compared fabrics made from other core fibers used in fabrics for workwear.
EXCEPTIONAL ABRASION RESISTANCE
The INVISTA nylon 6.6 fibre used in CORDURA® fabrics has a melting point of 254°C (commodity nylon 6 has a melt temperature of 219°C). This high melting point is believed to provide CORDURA® fabric with the ability to withstand high levels of friction generated heat whilst maintaining fabric integrity.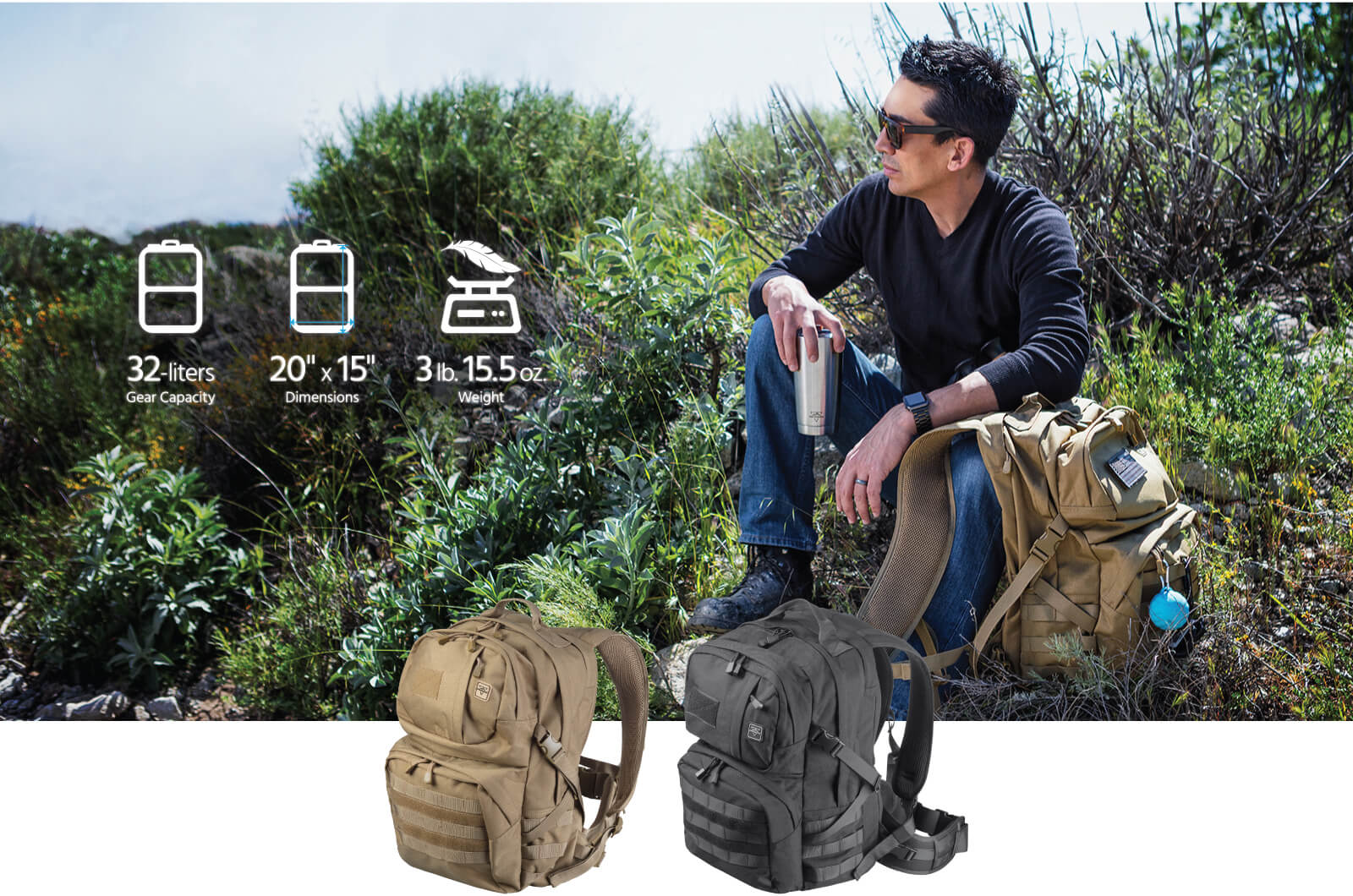 Features
Adjustable height sternum strap
Two external compression straps
Glove-friendly pull tabs
Hydration pocket
Hook and loop nametape and flag patches
Emergency survival whistle
Torso-adjustable harness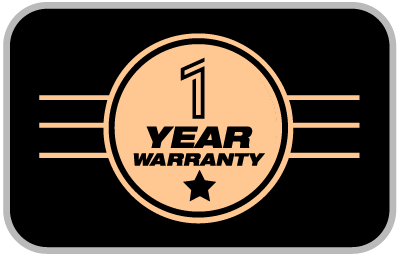 Buy with Confidence
Monoprice not only stands behind every product we sell with a 1 year replacement warranty, we offer a 30-day money back guarantee as well! If the product you purchase does not satisfy your needs, send it back for a full refund.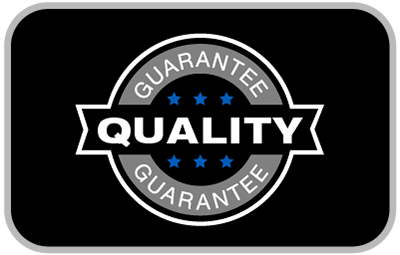 Quality at a Fair Price
Monoprice's rugged design and rigid quality control standards deliver high quality products at fair prices.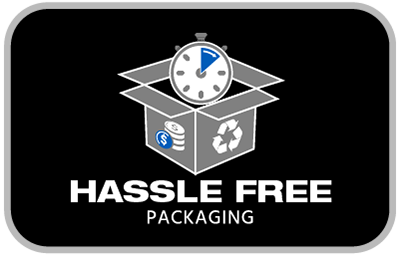 Hassle Free Packaging
Monoprice exists to bring simplicity, fairness, and confidence to technology choices. This product features recyclable packaging that is simple to open, cost effective, with minimal waste, and fully protective as it travels to you.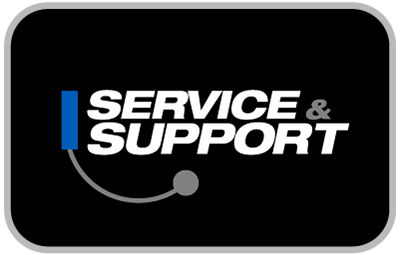 Service & Support
You're never on your own with Monoprice products! We have a full team of friendly and knowledgeable technicians available to answer your questions, both before and after the sale. Contact our technical support team for questions about our products, troubleshooting, or even suggestions for products to fit your particular needs. Not to be outdone, our friendly and helpful customer service team is here to make your ordering, delivery, and any possible returns a quick and painless operation, from start to finish!
Reviews
Nearly perfect backpack with outstanding value
I had a big week-long trip coming up which was five states away. Me and my fiance planned on camping in the mountains for 3 of those days. Because of a limited budget, I spent a solid month researching the backpack market and what it offered. I finally boiled my requirements to: 1000D Cordura, self repairing YKK zippers, 30L or more capacity and a respectable product warranty. The only other backpack with materials comparable (and only being a few liters bigger) to Monoprice's offering is over TWICE the price. To add insult to injury, that particular company's warranty is no where near as comprehensive. Once I found the Monoprice backpack I pulled the trigger same day.

I've used this thing everyday for roughly two weeks now. 32L is much bigger than I anticipated. I can comfortably fit a week's worth of clothes, bathroom stuff, an extra "light" jacket and a small pillow for travel. That's using every compartment at max capacity but without stress of course. The cushions on this backpack rest very comfortably on my back; no discomfort all. I had this thing hanging from my shoulders for hours walking around the city during a long bus layover with no issues at all.

The YKK zippers are flawless. The 1000D Cordura fabric feels extremely durable. The waist belt IS removable by pulling apart the velcro patch in the middle of the sleeve that the belt slides into. Note that the velcro securing the belt is a super strong bond so taking it off is a little tricky. I can put it back on if I need it for hiking. The option to remove it is a huge plus. Also, the molle type webbing is a neat feature allowing this pack even more versatility. Lastly, this thing just looks nice. I appreciate the minimalist branding: a small "pure outdoor" square that blends in with the color of the pack.

I paid 59.99. At this price point the value is outstanding. It has absolutely exceeded my expectations. 100% satisfied. I see many many years of use.

However, there are two TINY (hopefully) issues. After returning from trip I noticed the thread in the middle of a seam on the front top compartment loosened a TINY bit. Its hardly noticeable but I just hope the thread doesn't pull/loosen any farther.

Second issue is a few days ago, out of no where I see two really long threads- about a foot long- hanging from a seam from bottom of zipper liner on the inside of front top compartment. Is it the end slack from when they sewed liner? The problem is I didn't see it before and i definitely would have noticed two 12 inch long threads hanging loose when i packed. I'm just going to tie a tight knot at the seam and cut the slack off.

Nothing is ever truly perfect and I'm positive these thread issues are negligible. Its definitely not enough to warrant removing a star. This is a serious 5 star product. If the seam in question becomes a real problem then i trust the 1 year manufacturer warranty will solve it.

That concludes my experience so far. I felt obligated to contribute a review after relying on so many before making a purchase. Its a great product and I highly recommend it especially now that I see it on sale for $9 cheaper than what I paid for it!
Excellent pack
This pack is loaded with excellent design, materials and features. I've been a lot of miles with mine so far over rough mountain terrain. This pack is an excellent value. The only problem I've had is a zipper pull broke. I simply looped some paracord through zipper and tied it, which is an upgrade with a larger loop to grasp. Have paracord on hand or go ahead and replace all the pulls ahead of time and you'll be good to go. Everything else about this pack has been excellent. Even though I've carried this pack many miles over the course of only a few months I anticipate it lasting quite a while based on how it's built.
Great bag
Excellent bag, lots of room and many compartments. Also very comfortable to wear.
August 26, 2017
Purchased
4 months ago