Z-Wave Plus PIR Motion Detector with Temperature Sensor, NO LOGO
Description
Z-Wave Plus PIR Motion Detector with Temperature Sensor, NO LOGO

This passive infrared (PIR) sensor detects motion and sends a Z-Wave® trigger signal to the network. It also detects changes in temperatures and reports the temperature to the network whenever a significant change has occurred. It also has a tamper-proof switch, which will trigger a Z-Wave signal when the cover is removed. These trigger signals can be used to activate various other devices and perform preprogrammed tasks. When the sensor is included into a secured Z-Wave network, all communications will be encrypted using AES encryption.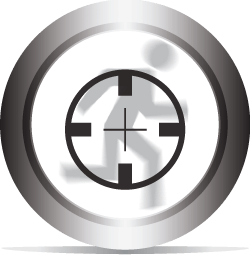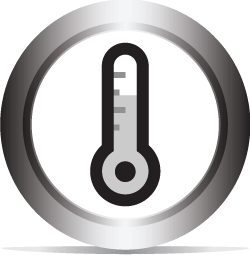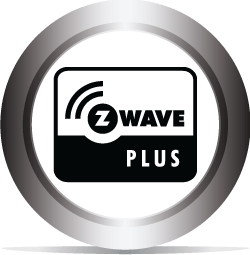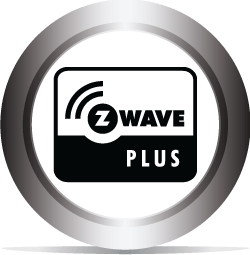 Motion Detection
Temperature Sensor
Z-Wave Plus
Easy to Install
Motion Detection: This device uses a passive infrared sensor and sends a Z-Wave Plus® signal when motion is detected within its detection range. It can detect moving objects within line of sight at distances up to 32 feet, away with a field of view up to 120° This trigger signal can then be used to activate various other devices and perform preprogrammed tasks.
Temperature Sensor: This sensor detects changes in temperature and reports the temperature to the network whenever a significant change has occurred.
Z-Wave Plus: Z-Wave Plus® devices act as signal repeaters for the Z-Wave Plus network, so multiple devices result in more possible transmission routes, which helps eliminate RF "dead spots" in the network. Any Z-Wave Plus enabled device displaying the Z-Wave Plus logo can be used with Z-Wave Plus devices from other manufacturers.
Easy to Install: This sensor comes with everything you need to install it into an existing Z-Wave Plus network, including mounting screws, adhesive tape and a battery.
Low Power
---
Z-Wave Plus is a low power mesh networking communications technology that allows Z-Wave Plus enabled devices to communicate with each other and to distribute Z-Wave Plus messages throughout the network.
Backwards Compatible
---
Z-Wave Plus products are fully backward compatible with classic Z-Wave products. Z-Wave Plus has longer battery life, faster operation, better RF coverage, and easier installation.
RBoy Apps Compatibility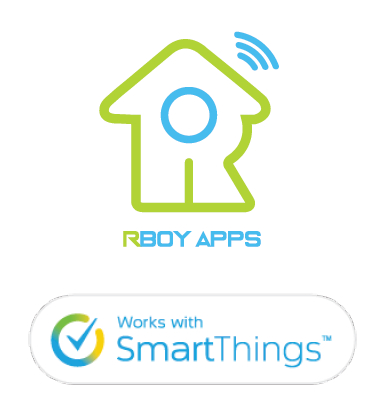 This Monoprice Z-Wave® product supports the Smart Apps iOS® and Android™ applications developed by RBoy Apps (http://www.rboyapps.com). Smart Apps and the accompanying Device Handlers work in combination with the Samsung SmartThings™ hub to interact with devices around your home, such as this and the other Z-Wave devices we sell.
Allows Monoprice Smart Home products to work with SmartThings. (Not all devices are currently supported by the platform).
Allows SmartThings to automatically recognize new devices and select the correct device handlers
Allows users to access/utilize all of the device functions (e.g. multi-function sensors)
Allows users to configure the advanced parameters for the devices
Creates a user friendly interface for the SmartThings platform for Monoprice Smart Home products
RBoy Apps allows users to create a hands free automation environment that's customized to their needs
RBoy Apps allows multiple Monoprice Smart Home products to come together to create a whole home automation experience (one-stop-shop)
*RBoy Apps is an optional add-on and would require a subscription fee to activate.
What's Included
---
1x Z-Wave Plus PIR Motion Sensor
1x CR123A Lithium Batteryt
1x Mounting Bracket
1x Adhesive Tape
2x Mounting Screws
1x User's Manual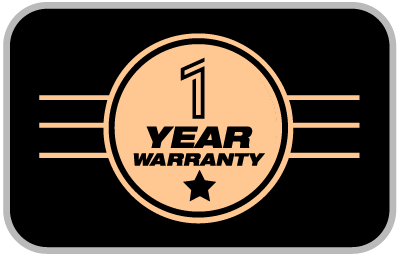 Warranty
Monoprice not only stands behind every product we sell with a 1 year replacement warranty, we offer a 30-day money back guarantee as well! If the product you purchase does not satisfy your needs, send it back for a full refund.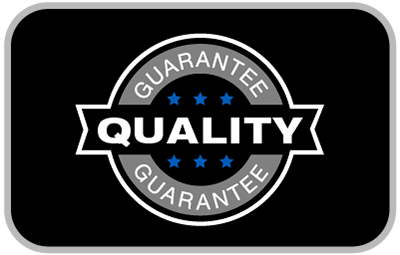 Quality at a Fair Price
Monoprice's rugged design and rigid quality control standards deliver high quality products at fair prices.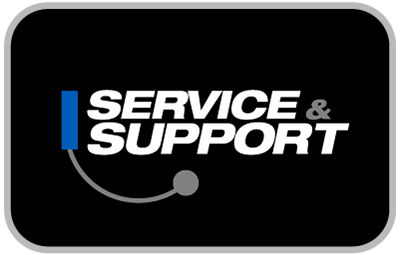 Service & Support
You're never on your own with Monoprice products! We have a full team of friendly and knowledgeable technicians available to answer your questions, both before and after the sale. Contact our technical support team for questions about our products, troubleshooting, or even suggestions for products to fit your particular needs. Not to be outdone, our friendly and helpful customer service team is here to make your ordering, delivery, and any possible returns a quick and painless operation, from start to finish!
Z-Wave® and Z-Wave Plus® are registered trademarks of Sigma Designs and its subsidiaries in the United States and other countries.
SmartThings™ is a trademark of Samsung Electronics Co., Ltd.