Monolith 7x200 Watts Per Channel Multi-Channel Home Theater Power Amplifier with XLR Inputs
Out of Stock
ETA: 2/28/2018
Note:
Due to limited supply, all products are sold on a first-come first-serve basis. Auto Notification does not guarantee either availability or price. All prices are subject to change without notice.
*Your information will only be used to notify you when this item becomes available.
Description
Monolith 7x200 Watts Per Channel Multi-Channel Home Theater Power Amplifier with XLR Inputs

The Monolith 7X is a state-of-the-art, high-performance, audiophile-grade multichannel home theater amplifier. Rated at a full 200 watts per channel into 8 ohms and 300 watts per channel into 4 ohms, the Monolith 7X is capable of driving the most demanding home theater systems and reproducing the most dynamic soundtracks, while also articulating all the subtle sonic details found in music. Supercharge your existing receiver or create the foundation of a no compromise home theater system with the Monolith 7X.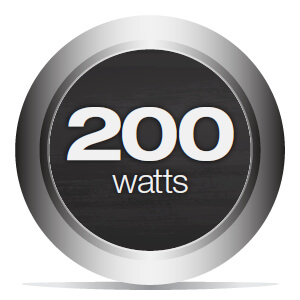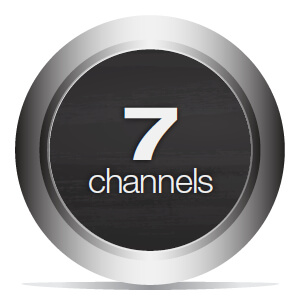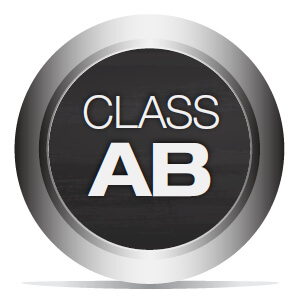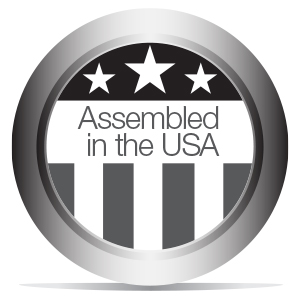 Power
Dynamics
Clarity
Made in U.S.A.
Power: A true 200-watt experience. Unlike most amplifiers or receivers, the Monolith's 200 watts per channel rating is measured with all seven channels driven across the full power bandwidth of 20Hz to 20kHz into 8-ohm loads. Additionally, there is NO current limiting and there is no protection circuitry in the amplifier circuit path. Even if the speakers' impedance drops to a low level, the Monolith is robust enough that the current is never limited.
Dynamics: High resolution audio delivers the best in music and movie soundtracks. You deserve an amplifier capable of delivering clear and clean audio across a wide dynamic range! With a more than 120dB signal to noise ratio, the Monolith 7X can clearly and accurately articulate the quietest portions, the loudest portions, and everything in between.
Clarity: More efficient than Class A, many high end, audiophile grade amplifiers utilize a Class AB design.
Made in U.S.A.: The Monolith 7X is designed, engineered, and assembled in the United States of America.
---
Two Toroidal Transformers
No, these aren't new villains in the next giant robot movie, these are the source of an amplifier's power. Each amplifier channel gets its own set of transformer windings, and also its own storage capacitor. Essentially, each channel has its own power supply – meaning if one channel gets maxed out, the other channels are not affected.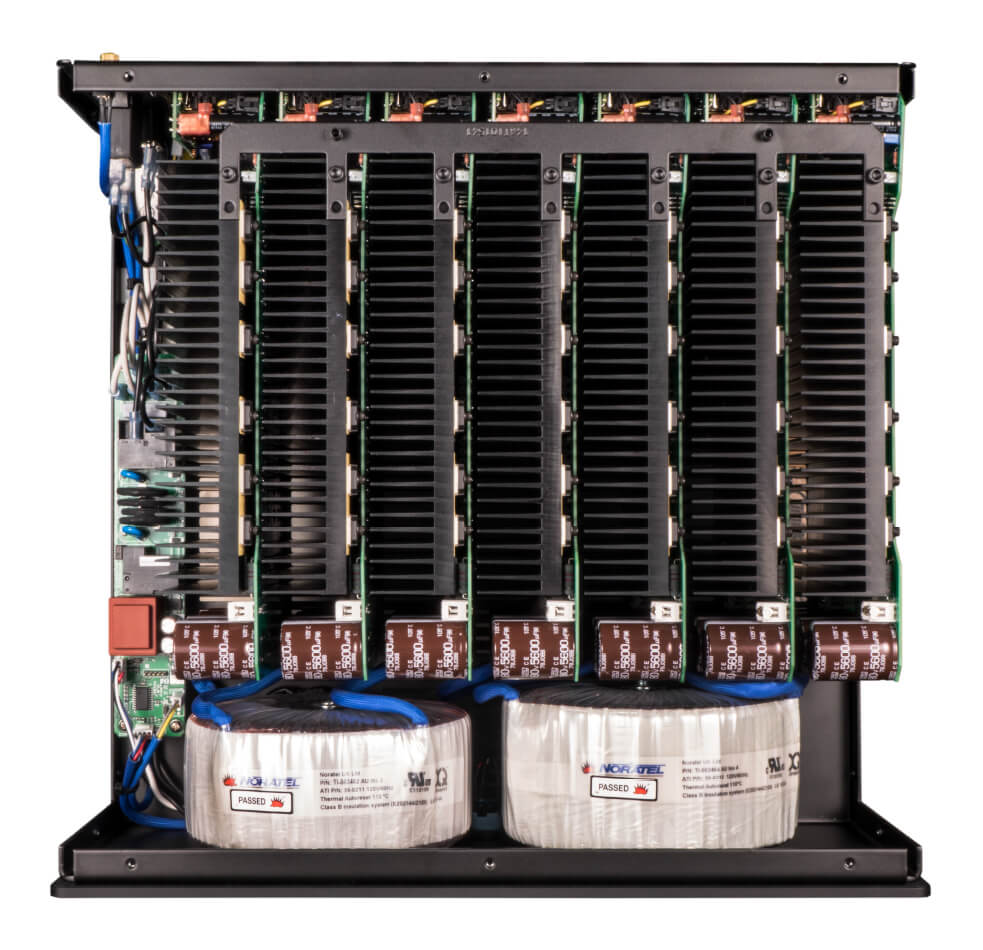 Spaghetti Free Zone
Ever look behind a stereo rack and were aghast at the sight of the spaghetti entanglement of dozens of wires? Not here. Neat, clean wiring in tubing designed for the aerospace industry. Clean wiring. Clean layout. Better sound.
---
Circuit Boards
Double sided, glass epoxy boards. Metal film resistors built to 1% tolerances. Stringent quality to ensure each circuit board functions like the last and presents the maximum in sound fidelity.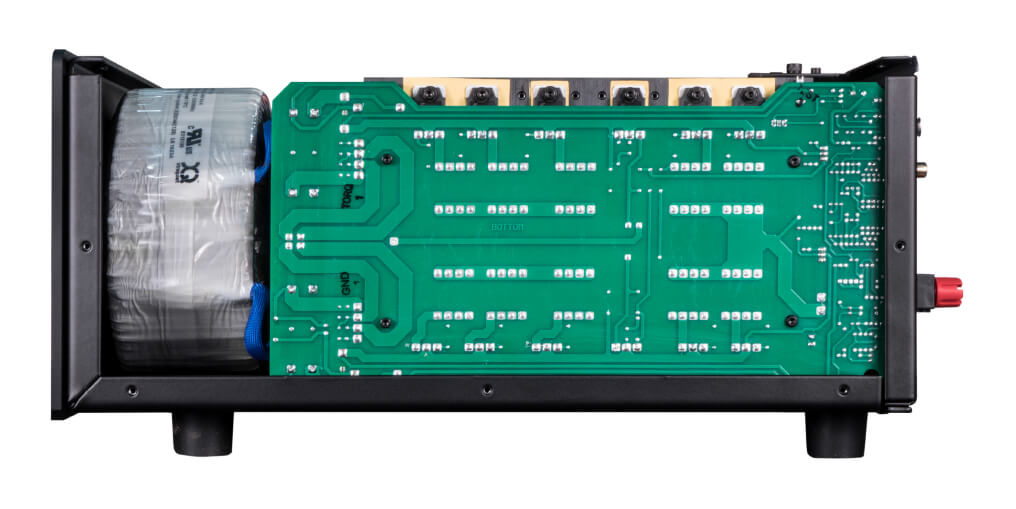 Protection Circuits
These lightning fast, optically coupled circuits are designed to detect electrical shorts from either the speakers, speaker wire, or electrical outlet. If triggered, the circuit will disengage the output, protecting the amplifier. It will then sample the affected circuit every 10 seconds and will restore output when it is safe to do so. Unlike other designs where there is a fuse or relay in series with the output, which can raise the damping factor or modify the sound, our protection circuitry monitors the signal actively, but does so optically from outside the circuit path.
---
Silent Cooling
Oversized heat sinks, instead of fans, are used to keep the amplifier as cool and as silent as possible. After all, you bought this bad boy to hear the soundtrack, right? No fans means less dust. Less dust means a longer operating life for your equipment.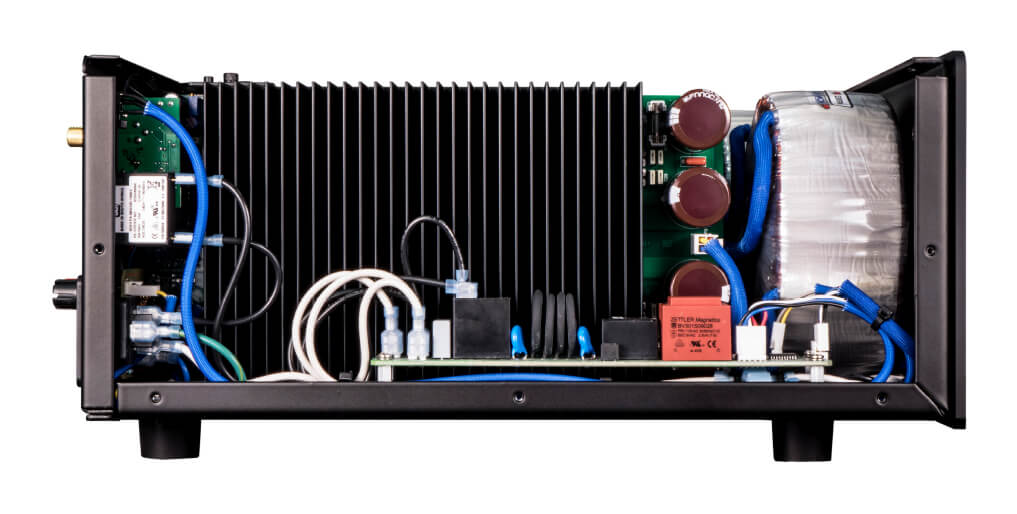 Enclosure
A rugged chassis with a powder coated finish designed to resist scratches and prevent corrosion.
---
Chassis Mounted XLR & RCA Jacks
Choose between unbalanced RCA or balanced XLR inputs. The gold plated RCA jacks on the Monolith are mounted directly on the chassis, not on a separate internal circuit board. This allows for a firmer connection that won't loosen over time, or worse, break.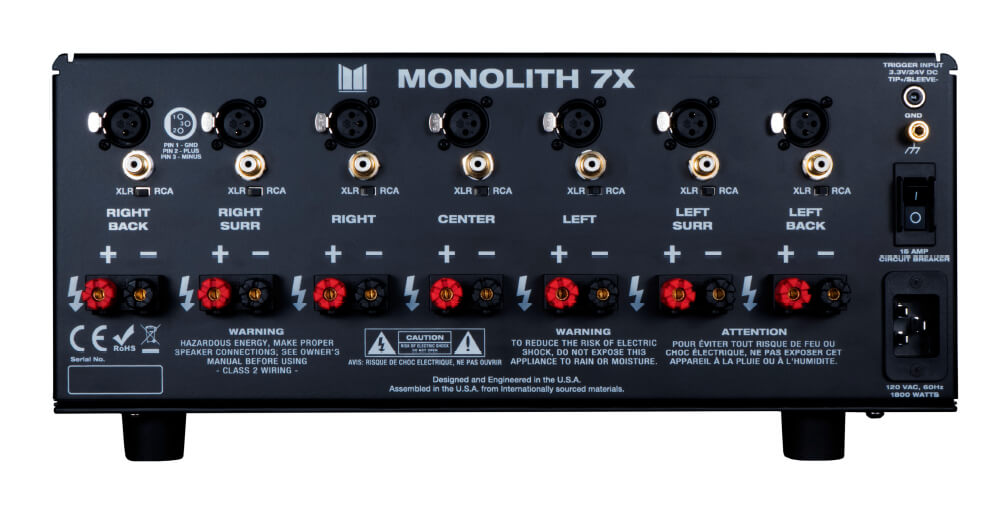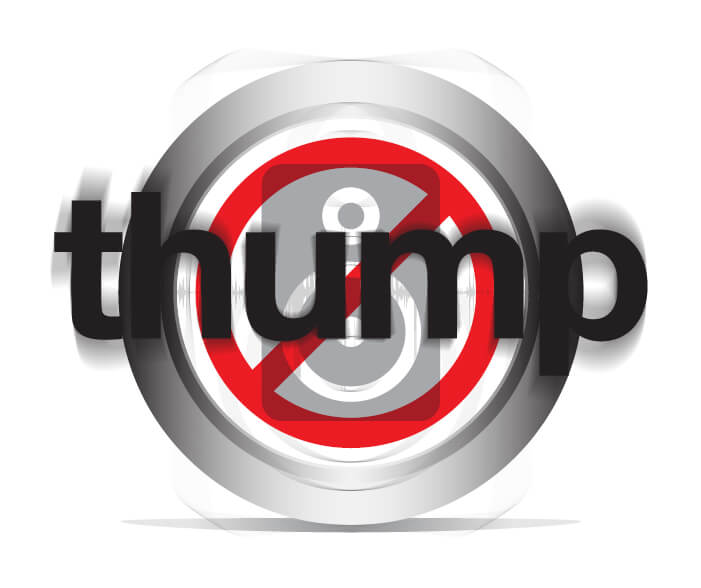 Thump Free Start
Have you ever turned on your receiver or amplifier and heard a disturbing (and potentially damaging) "thump" come through your system? The Monolith is engineered with a soft start circuit that gradually powers up the unit, preventing the dreaded speaker thump, while also easing the load on household circuitry. Once fully powered, the circuit is removed from the signal chain to ensure maximum sonic clarity.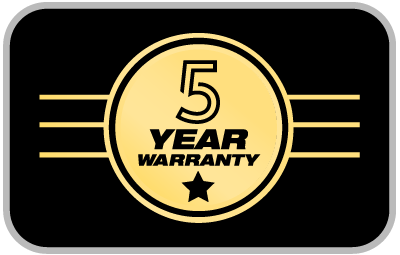 Buy with Confidence
Monoprice not only stands behind every product we sell with a 5 year replacement warranty, we offer a 30-day money back guarantee as well! If the product you purchase does not satisfy your needs, send it back for a full refund.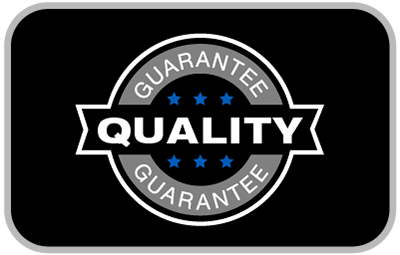 Quality at a Fair Price
Monoprice's rugged design and rigid quality control standards deliver high quality products at fair prices.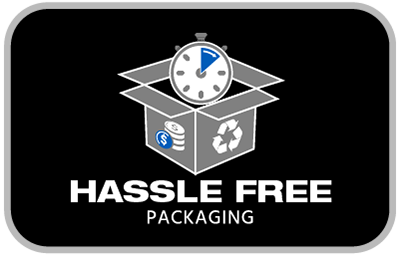 Hassle Free Packaging
Monoprice exists to bring simplicity, fairness, and confidence to technology choices. This product features recyclable packaging that is simple to open, cost effective, with minimal waste, and fully protective as it travels to you.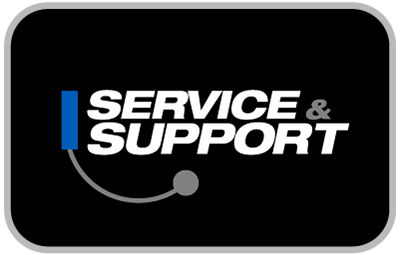 Service & Support
You're never on your own with Monoprice products! We have a full team of friendly and knowledgeable technicians available to answer your questions, both before and after the sale. Contact our technical support team for questions about our products, troubleshooting, or even suggestions for products to fit your particular needs. Not to be outdone, our friendly and helpful customer service team is here to make your ordering, delivery, and any possible returns a quick and painless operation, from start to finish!
Support Files:
Monolith™ is a trademark of Monoprice Inc.
Full Specs
Model
14566
Inputs
7x unbalanced RCA, 7x balanced XLR
Number of Channels
7
EIA 1kHz Output Power at 8 Ohms

*

250 watts
EIA 1kHz Output Power at 4 Ohms

*

375 watts
FTC Full Bandwidth Output Power at 8 Ohms

**

200 watts
FTC Full Bandwidth Output Power at 4 Ohms

**

300 watts
Input Sensitivity for Full Rated Power
1.6 volts
Frequency Response at Rated Output
20Hz to 20kHz ±0.1dB
Phase Response
+5 to -15 degrees from 20Hz to 20kHz at 1 watt
Signal-to-Noise Ratio "A-Weighted"
Greater than 120dB below rated FTC Full Bandwidth Power
Total Harmonic Distortion (THD)
Less than 0.03% at full rated FTC power
Less than 0.005% at full EIA power at 1kHz
Intermodulation Distortion (IMD)
Less than 0.03% at full rated FTC power
Less than 0.005% at full EIA power at 1kHz
Toroidal Transformers
2 (1,230VA and 1,025VA)
Total Capacitance
156,800µF (22,400µF per channel)
Load Impedance
Safe with all types of loads
Rated for 4 to 16 ohms
Power Bandwidth
FTC +0, -3dB from 5Hz ~ 100kHz
Damping Factor
Greater than 400 from 10Hz ~ 100kHz
Crosstalk
Greater than 100dB from 20Hz ~ 20kHz
Gain
Voltage gain of 28dB
Slew Rate
> 50V / µS
Input Impedance
28 kilohms (nominal)
Remote Trigger Voltage
3.3 ~ 24.0 VDC at 5mA or greater
DC Output Offset
Less than ±5mV
Input Power
120 VAC (nominal)
Chassis Dimensions
17.0" x 7.0" x 16.5" (432 x 178 x 419 mm)
Net Weight
93.2 lbs. (42.3kg)
All power ratings are measured with all channels driven.
* EIA 1kHz Power refers to maximum average power in watts at 1kHz with 0.005% THD and noise.
** FTC Full Bandwidth Power refers to maximum average power in watts from 20Hz to 20kHz with 0.03% THD and noise.