Cabernet Ultra Series Active High Speed HDMI Cable, 4K @ 60Hz, 18Gbps, 28AWG, YUV 4:2:0, CL2, 30ft, Black
Description
Cabernet Ultra Series Active High Speed HDMI Cable, 4K @ 60Hz, 18Gbps, 28AWG, YUV 4:2:0, CL2, 30ft, Black

The Cabernet series of Active High Speed HDMI® Cables is designed to meet the demanding needs of home theater installers and contractors. The CL2 fire safety rating means that these cables can be safely routed through the walls, while the attractive zinc-alloy connectors offer a simple elegance and beauty to the exterior portions of your installation. Rated for 18Gbps for lengths up to 50 feet, these cables are certified to accurately transmit all of the features supported in the latest HDMI specification. With Monoprice's Lifetime Warranty on all cables, you can rest assured that we stand behind you, our cables, and your clients.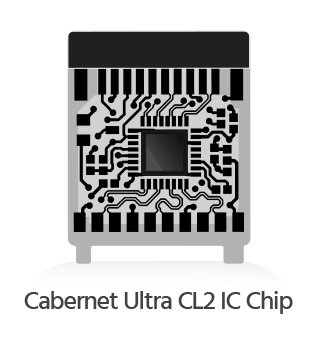 ---
Cabernet Ultra CL2 High Speed HDMI® Cable, up to 100 feet

---
Features
Safe for in-wall residential installations with the Underwriters Laboratories approved CL2 fire safety rating
More reliable signal transmissions to greater distances using the built-in active signal processing IC chip
Thinner, more flexible cables are easier to route and snake
Supports more High Speed HDMI features, including 4K@60Hz*, to greater distances with superior performance over passive High Speed HDMI Cables (18Gbps vs 10.2Gbps)
Superior conductivity and long-term signal reliability using 100% pure copper conductors
Resists electromagnetic and radio frequency interference with shielded zinc-alloy connector heads
Connects to a wide variety of source (PlayStation®, Xbox® Satellite Receivers, Blu-ray Disc™ players, etc.) and destination devices (HDTVs, DVRs, switches, extenders, etc.) with HDMI connectors (Type A)
Available in lengths from 25 to 100 feet, up to 4K@60Hz*, depending on length and cable gauge
You can rest assured that Monoprice stands behind you, our cables, and your clients with our Monoprice Lifetime Warranty on all cables
The Luxe and Cabernet Series of active HDMI® Cables use the previous generation of 18Gbps chipsets, which may cause compatibility issues with some newer HDCP 2.2 enabled devices. If you are having issues with HDCP or overall connectivity in your existing system, we recommend our DynamicView series HDMI Cables.

---
Applications
• Home Theaters • High Definition Video Conference Systems • High Definition Video Surveillance Systems
• Digital Signage and TV Walls • Churches and Schools • Special Events

---
Cabernet Ultra CL2 High Speed HDMI® Cable Drawing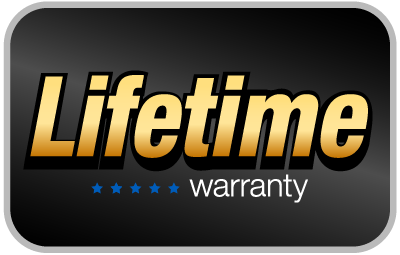 Buy with Confidence
With Monoprice's Lifetime Warranty you can rest assuredwe stand behind our products and our customers. Additionally, we offer a 30-day money back guarantee as well! If the product you purchase does not satisfy your needs, send it back for a full refund.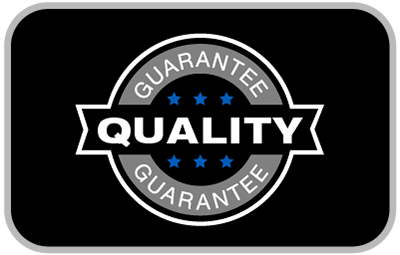 Quality at a Fair Price
Monoprice's rugged design and rigid quality control standards deliver high quality products at fair prices.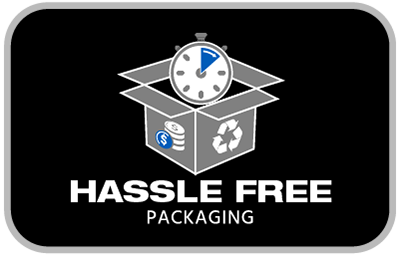 Hassle Free Packaging
Monoprice exists to bring simplicity, fairness, and confidence to technology choices. This product features recyclable packaging that is simple to open, cost effective, with minimal waste, and fully protective as it travels to you.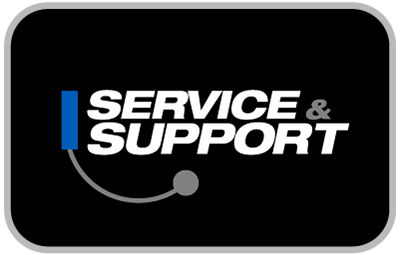 Service & Support
You're never on your own with Monoprice products! We have a full team of friendly and knowledgeable technicians available to answer your questions, both before and after the sale. Contact our technical support team for questions about our products, troubleshooting, or even suggestions for products to fit your particular needs. Not to be outdone, our friendly and helpful customer service team is here to make your ordering, delivery, and any possible returns a quick and painless operation, from start to finish!
Comparison between Cabernet Ultra CL2 HDMI Cable, Active HDMI, and Passive HDMI Cables
| | | | |
| --- | --- | --- | --- |
| | | | |
| Transmission Medium | Multinode Fiber | Tin Plated Copper | Tin Plated Copper |
| Maximum Length | 330 feet | 100 feet | 100 feet |
| Cable Thickness | 5.0mm | 7.5mm | 11.5mm |
| Supports HDCP | Yes | Yes | Yes |
| Supports DDC | Yes | Yes | Yes |
| Maximum Resolution | 4K@60Hz | 4K@60Hz* | 720p |
| Weight** | 4.4 lbs. | 7.2 lbs. | 11.9 lbs. |
* The 4K@60Hz maximum resolution and 18Gbps maximum bandwidth is applicable for cables up to 50 feet in length. The 100 foot version is limited to 4K@24Hz and 10.2Gbps bandwidth.
** Listed weights are for the maximum length versions of the cables.
HDMI®, the HDMI Logo, and High-Definition Multimedia Interface are trademarks or registered trademarks of HDMI Licensing LLC in the United States and other countries.
PlayStation® is a trademark or registered trademark of Sony Corporation.
Microsoft® and Xbox® are either registered trademarks or trademarks of Microsoft Corporation in the United States and/or other countries.
Blu-ray Disc™ and Blu-ray™ are trademarks of the Blu-ray Disc Association.