Select Series USB A to Micro B Charge & Sync Cable, 6ft Blue
Description
Select Series USB A to Micro B Charge & Sync Cable, 6ft Blue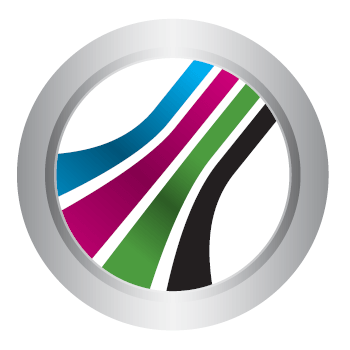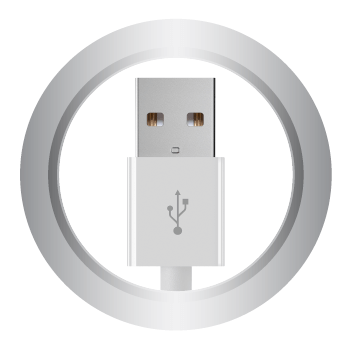 Stay Connected
Fun Colors
Polycarbonate
Connector Heads
Stay Connected: Charge your device from any USB power source or sync your music and photos by plugging it into your computer.
Fun Colors: What's your favorite color? Blue, no green... argh! Don't throw yourself off a bridge, you can get blue, green, and other colors, too!
Polycarbonate Connector Heads: The molded polycarbonate connector heads are extra durable and capable of withstanding the wear and tear of daily use.

Colors:
Black, White, Green, Purple, Blue, and Pink
Lengths:
6 inches, 3, 6, 10, and 15 feet

Android™ phones, PC peripherals, and more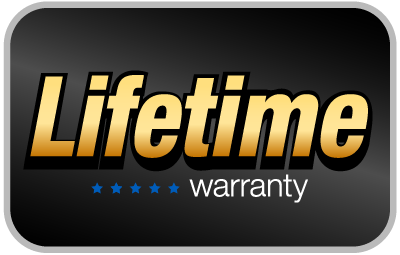 Buy with Confidence
With Monoprice's Lifetime Warranty you can rest assured we stand behind our products and our customers. Additionally, we offer a 30-day money back guarantee as well! If the product you purchase does not satisfy your needs, send it back for a full refund.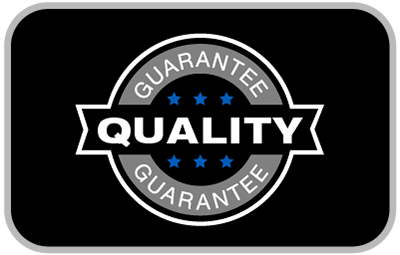 Quality at a Fair Price
Monoprice's rugged design and rigid quality control standards deliver high quality products at fair prices.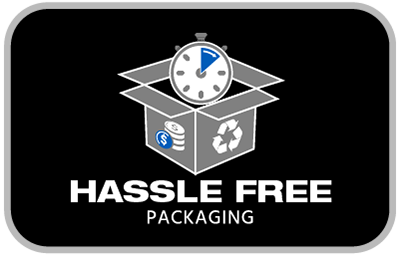 Hassle Free Packaging
Monoprice exists to bring simplicity, fairness, and confidence to technology choices. This product features recyclable packaging that is simple to open, cost effective, with minimal waste, and fully protective as it travels to you.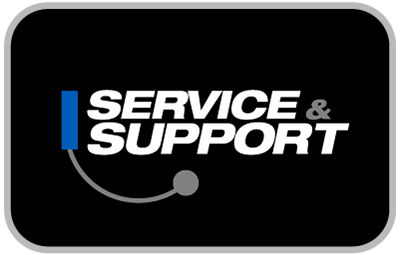 Service & Support
You're never on your own with Monoprice products! We have a full team of friendly and knowledgeable technicians available to answer your questions, both before and after the sale. Contact our technical support team for questions about our products, troubleshooting, or even suggestions for products to fit your particular needs. Not to be outdone, our friendly and helpful customer service team is here to make your ordering, delivery, and any possible returns a quick and painless operation, from start to finish!
Full Specs
Select Series USB A
to Micro Cable
Premium USB A
to Micro B Cable
USB A to Micro B Cable
with Ferrite Core
Available Colors
Available Lengths
6 inches, 3, 6, 10, and 15 feet
6 inches, 1.5, 3, and 6 feet
1.5, 3, 6, 10, and 15 feet
Wire Gauge
(Power/Data)
22 / 30 AWG
23 / 32 AWG
24 / 28 AWG
Connector Finish
Steel / Nickle Plated
Gold Plated
Gold Plated
Ferrite Core
✓
Android™ is a trademark of Google Inc.
Questions and Answers
Browse 8 questions
Browse 8 questions and 13 answers
Will this handle 2 amps? I have a tiny computer (Orange Pi Zero) that is supposed to have a 5 volt 2 amp power supply. I have the 5 volt plug, but need a USB cable to connect to it that supports 2 amps. Thanks!
BEST ANSWER:
Yes. These can handle 2A. Though the shorter the cable the better, as to minimize power loss.

If you're super concerned, you can grab one with 20 AWG but I'd say it's overkill.