USB-C to HDMI, VGA, USB 3.0, RJ45 Gigabit Ethernet and USB-C Female Travel Dock
Description
USB-C to HDMI, VGA, USB 3.0, RJ45 Gigabit Ethernet and USB-C Female Travel Dock

This USB-C Travel Dock is designed for extra connectivity needs, whether you are at your desk or on the go. It provides both HDMI® and VGA video outputs, so you can connect to a modern television or legacy monitor. The RJ45 Ethernet port provides Gigabit speed internet connectivity and the USB 3.0 port allows you to connect external hard drives, flash drives, or charge and sync your smartphone. The compact package means that you can easily stow it in a laptop bag, allowing you to keep it handy for use at work, home, or on the road.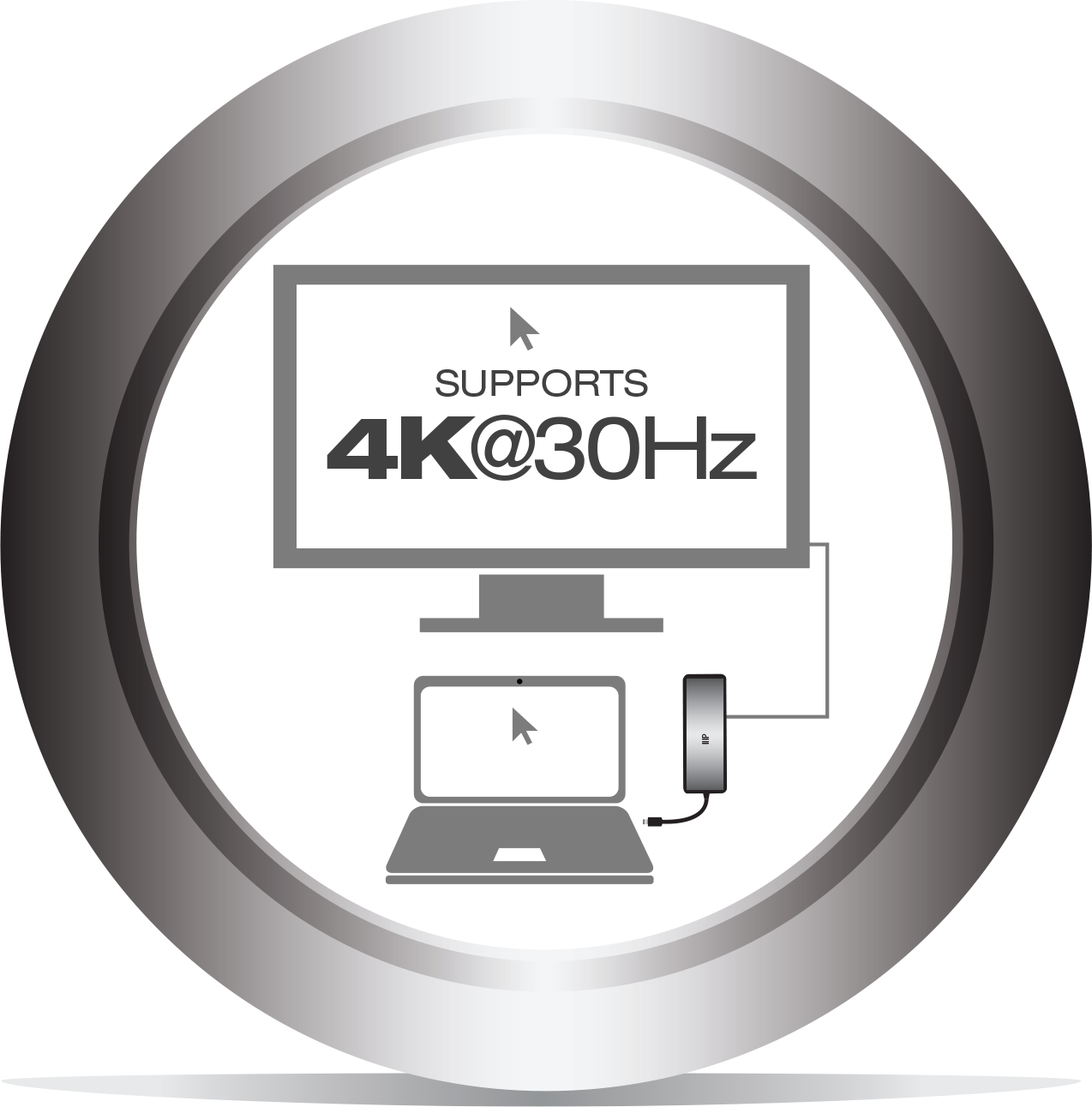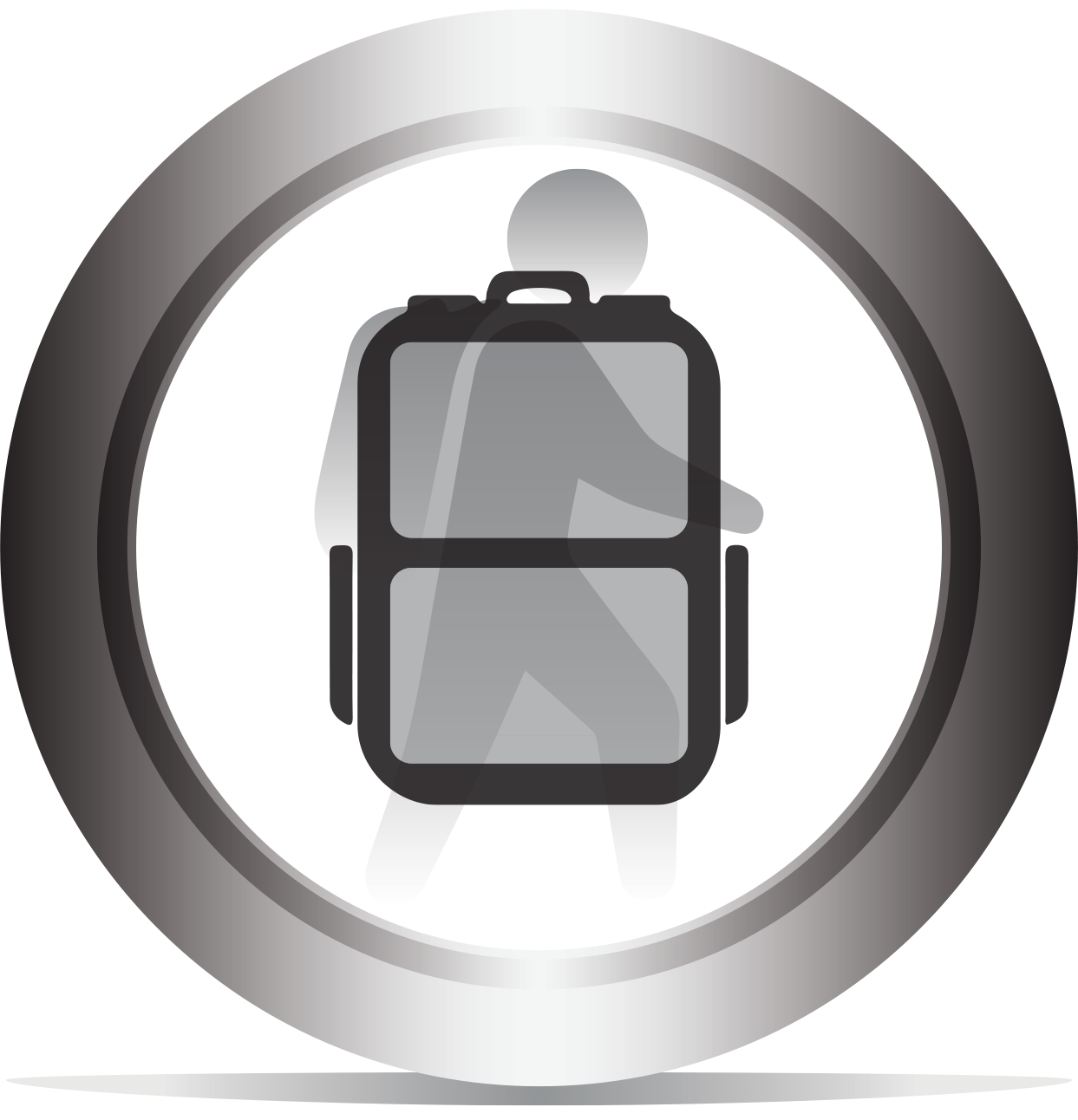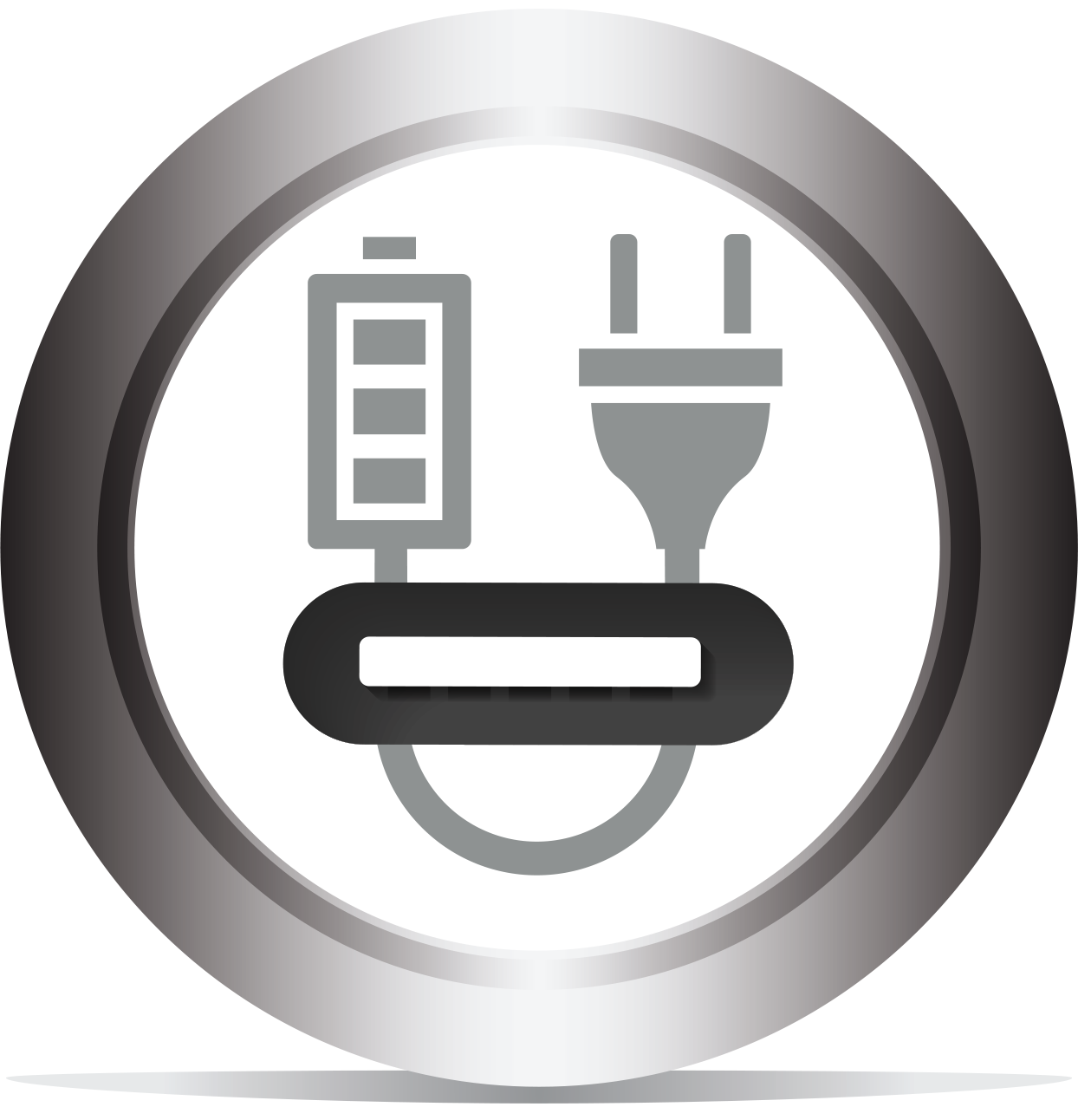 Expand Your View
Portability
USB-C Power Port
Expand Your View: This adapter is designed to allow you to connect an HDMI® or VGA display to a USB-C or Thunderbolt™ 3 video display. It supports HDMI resolutions up to 4K@30Hz and VGA resolutions up to 1920x1080p@60Hz.
Portability: Small and portable, you can easily slip this adapter into your laptop case and have it ready for use wherever and whenever the need arises.
USB-C Power Port: The USB-C charging port allows you to connect your original USB-C charger, so you can charge your laptop's battery rather than draining it while using this adapter to deliver up to 60 watts of charging power.
---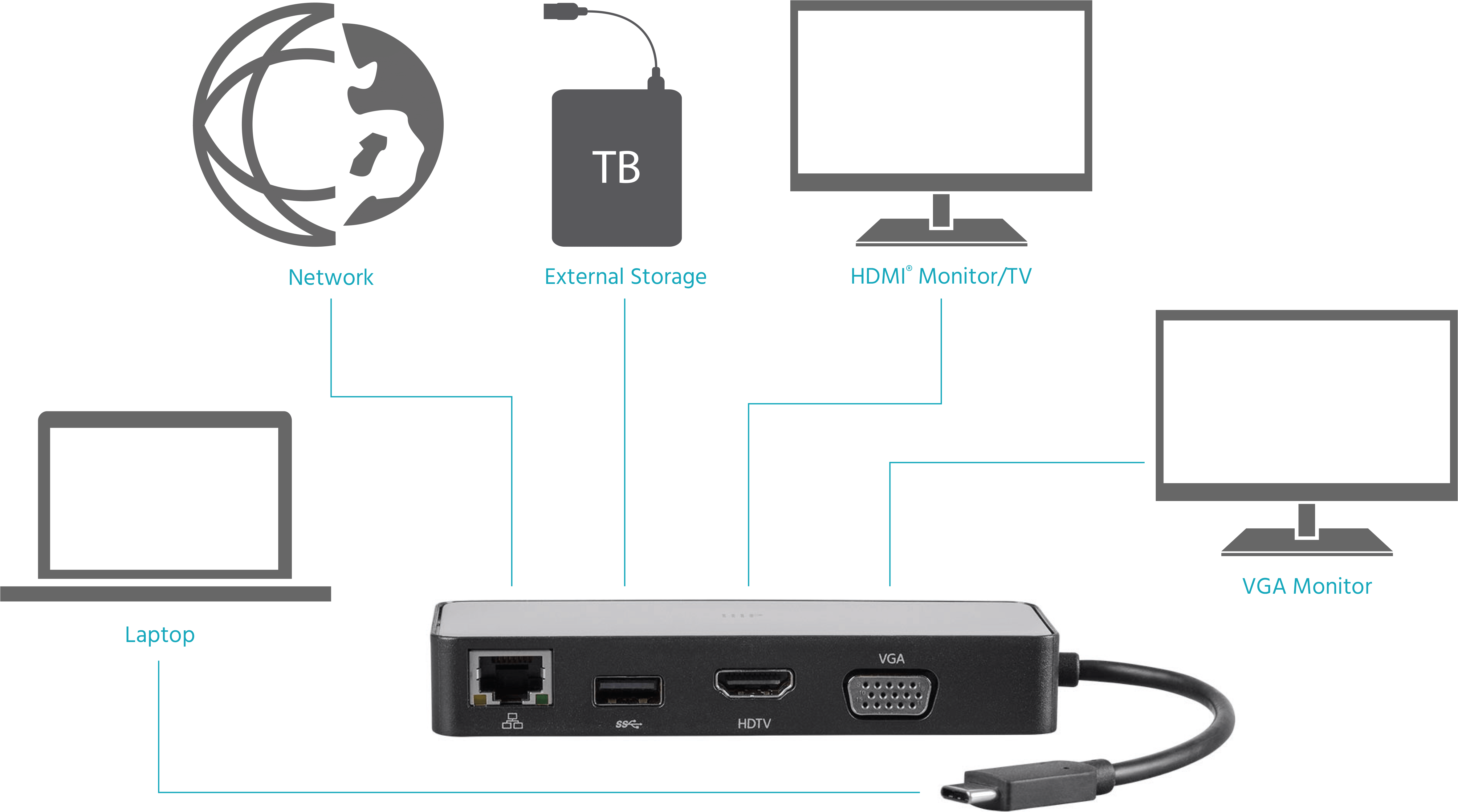 Stay Connected to the Essentials
The USB-C Dock features ports and connections for a wide range of workstation and desktop peripherals.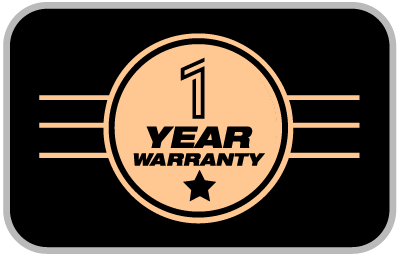 Buy with Confidence
Monoprice not only stands behind every product we sell with a 1 year replacement warranty, we offer a 30-day money back guarantee as well! If the product you purchase does not satisfy your needs, send it back for a full refund.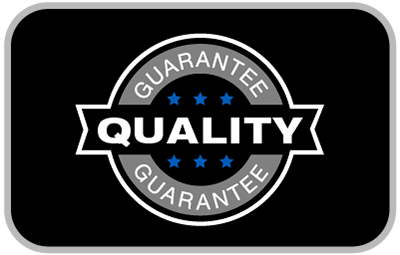 Quality at a Fair Price
Monoprice's rugged design and rigid quality control standards deliver high quality products at fair prices.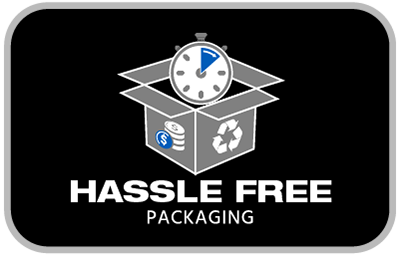 Hassle Free Packaging
Monoprice exists to bring simplicity, fairness, and confidence to technology choices. This product features recyclable packaging that is simple to open, cost effective, with minimal waste, and fully protective as it travels to you.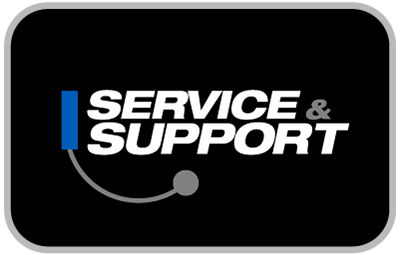 Service & Support
You're never on your own with Monoprice products! We have a full team of friendly and knowledgeable technicians available to answer your questions, both before and after the sale. Contact our technical support team for questions about our products, troubleshooting, or even suggestions for products to fit your particular needs. Not to be outdone, our friendly and helpful customer service team is here to make your ordering, delivery, and any possible returns a quick and painless operation, from start to finish!
HDMI®, the HDMI Logo, and High-Definition Multimedia Interface are trademarks or registered trademarks of HDMI Licensing LLC in the United States and other countries.
Thunderbolt™ is a trademark of Intel Corporation in the U.S. and/or other countries.
Microsoft® and Windows® are either registered trademarks or trademarks of Microsoft Corporation in the United States and/or other countries.
Apple®, Mac®, and OS X® are trademarks of Apple Inc., registered in the U.S. and other countries.
Chrome™ is a trademark of Google Inc.
Full Specs
Model
24176
Inputs
USB-C data, USB-C power up to 60 watts
Output
HDMI® video, VGA video, RJ45 Gigabit Ethernet, USB 3.0 data/power
Maximum HDMI Resolution
4K@30Hz
Maximum VGA Resolution
1920x1080@60Hz
USB-C DisplayPort Alt Mode
Supported
Supported Operating Systems
Windows® 10, Mac® OS X®, Chrome™ OS
Reviews
Works great with XPS 13 laptop
I'd really like to give this product 4.5/5 stars, but there's no option for that, the USB-C connection to my laptop occasionally comes loose and I lose the connection. I feel like I physically have to jam it in there more than any other peripheral I've ever used. However, I'm not sure if that is due to my laptop port or the product. The connection on the product looks well made; a single piece of metal with no visible seams. I have not tried the HDMI or the female USB-C ports yet.

I've been able to simultaneously run ethernet, a USB-mouse, and a VGA external display just fine with this dock. When my laptop sleeps, hibernates, or restarts, it immediately picks up the connection just fine. I've only been using the dock for about 2 days but will update if anything changes.

On the "Safely Remove Hardware and Eject Hardware" taskbar icon this product shows up as two items: USB Root Hub and EFM8 HID AP. I haven't messed around with them but thought that was worth noting.
September 30, 2017
Purchased
3 months ago