Nimbus Series 12AWG 2-Conductor CMP-Rated Speaker Wire, 250ft
$101.99
$119.99
On Sale
15.00% OFF
Description
Nimbus Series 12AWG 2-Conductor CMP-Rated Speaker Wire, 250ft

Monoprice Plenum Speaker Wire is designed to meet the most stringent standards of safety for both residential and commercial applications. The fire-retardant cable jacket has been tested by Underwriters Laboratories and bears the CMP plenum air space safety rating, making it ideal for use in any situation. Available in a variety of lengths and gauges, you can choose two-conductor versions, for connecting a single speaker, or four-conductor versions for connecting speaker pairs. The 100% pure oxygen-free copper conductors are sheathed in color-coded jackets contained with the main CMP-rated jacket. Backed up by Monoprice's Lifetime Warranty, Monoprice Plenum Speaker Wire series is the ultimate speaker wire for commercial and residential installations.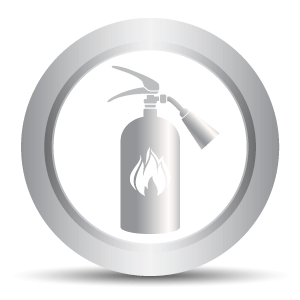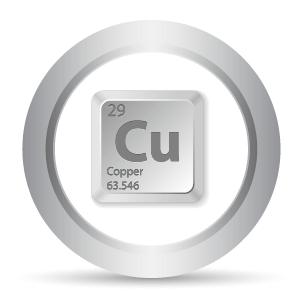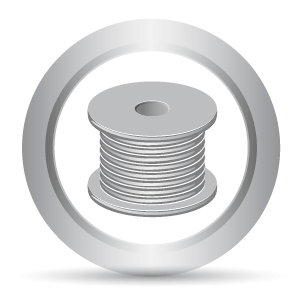 UL Plenum Rated
100% Pure Bare Copper
Various Lengths and Gauges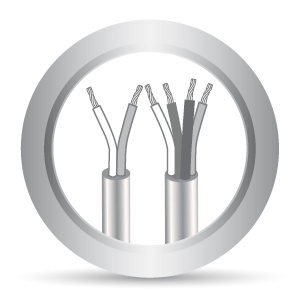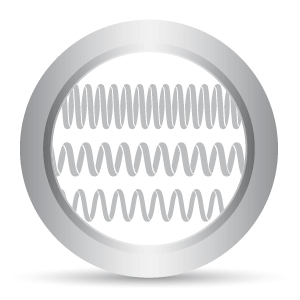 2 or 4 Color-Coded Conductors
Soft and Flexible Cable Jacket
UL Plenum Rated: Monoprice Plenum Speaker Wire uses an external cable jacket, which has been specially treated to resist the spread of fire. It has been CMP rated by Underwriters Laboratories (UL) as safe for use in the plenum ducts and airspaces of commercial class buildings, making it the ideal speaker wire choice for any situation.
100% Pure Bare Copper: Featuring 100% pure, bare, oxygen-free copper conductors, these speaker wires faithfully and accurately reproduce music with total sonic clarity.
Various Lengths and Gauges: Available in 12, 14, 16, and 18 AWG sizes, and in 50, 100, 250, and 500 foot lengths, Monoprice has the speaker wire that is perfect for your needs.
2 or 4 Color-Coded Conductors: Connect a single speaker using the 2-conductor wire or connect a stereo pair using the 4-conductor variant. Each version has uniquely colored inner jackets so you can easily match polarity at each end.
Soft and Flexible Cable Jacket: While most plenum rated cables are stiff, Monoprice Plenum Speaker Wire uses a specially treated jacket, which keeps it as soft and flexible as ordinary speaker cable.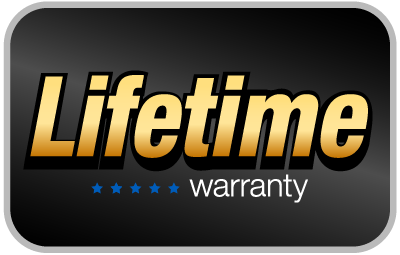 Monoprice Lifetime Warranty on ALL Cables
With Monoprice's Lifetime Warranty you can rest assured we stand behind our products and our customers.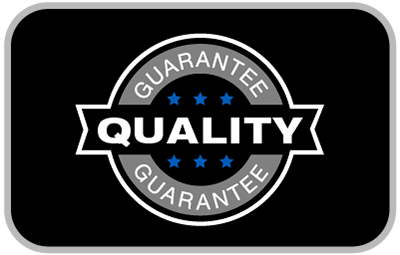 Quality at a Fair Price
Monoprice's rugged design and rigid quality control standards deliver high quality products at fair prices. 1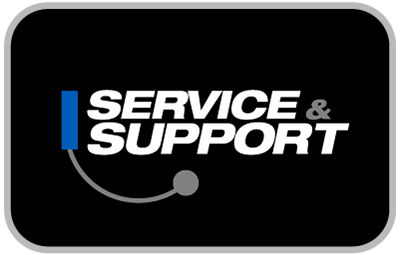 Service & Support
You're never on your own with Monoprice products! We have a full team of friendly and knowledgeable technicians available to answer your questions, both before and after the sale. Contact our technical support team for questions about our products, troubleshooting, or even suggestions for products to fit your particular needs. Not to be outdone, our friendly and helpful customer service team is here to make your ordering, delivery, and any possible returns a quick and painless operation, from start to finish!
Full Specs
CHOICE Series

Oxygen-Free
ACCESS Series

CL2
NIMBUS Series

Plenum
Available Gauges (AWG)
12, 14, 16, 18
12, 14, 16, 18
12, 14, 16, 18
Available Lengths (ft.)
50, 100, 300*
50, 100, 250, 500, 1000*
50, 100, 250, 500, 1000*
Number of Conductors
2
2 or 4
2 or 4
Oxygen-Free Copper Conductors
✓
✓
✓
Color-Coded Jackets
✓
✓
In-Wall Rated (CL2)
✓
✓
Riser Rated (CMR)
✓
Plenum Rated (CMP)
✓
*Not all gauge, length, and conductor count combinations are available.
Questions and Answers
Browse 11 questions
Browse 11 questions and 20 answers
I see some conflicting info about the flexibility of this wire (especially the 12AWG). My plan is to run it in-wall, and then thru a brushed wall plate straight to my speakers. I don't intend to do anything fancy, but I might want to be able to angle it a bit from wall to speaker for my fronts. Exactly how rigid is this wire?

Also, if I trim off the external jacket, does it have a second one inside that wraps around both wires? I saw a review indicating this but it seems strange.

Thanks!
BEST ANSWER:
I used this wire to run 12 pair of speakers in my house. Never had any problem with flexibility. However, I ran it to banana plug wall plates so that I could plug my speakers into the wall, which I recommend so that you don't have wires hanging out if you move your speakers, but primarily to give you flexibility in wire length - and gauge - to your speakers. Some of my speakers won't take 12 gauge and sometimes I must run 4 ohm speakers in series. I would never run CL2 wire straight through the wall because it limits you too much. This is where you want to consider your "flexibility." Never even considered doing that. Want to rearrange your speakers and place them farther apart and you're stuck. Overall, this is the best wire I have ever found. Each wire within the outer covering is fully insulated. Don't understand any comment about a second overall covering. Do understand the comment about using it for his motorcycle! Above all, use banana plug wall plates!!! Do not run the wire - any wire - directly through the wall to your speakers.
Charles G

on Apr 14, 2017

Purchased on Jul 14, 2016