Pure Outdoor Pocket Backpacking Stove
Description
Pure Outdoor Pocket Backpacking Stove

Heat water for coffee or cook your food on the trail using this Pure Outdoor Pocket Backpacking Stove. This simple stove uses a fuel canister for it's base, making it a compact and simple solution for backpacking and camping. It can burn for up to an hour using an 8 oz. fuel canister and can boil a liter of water in only 3 minutes 30 seconds. The unique burner design features a flame shield, which helps prevent the flame from being extinguished by strong breezes. It supports up to 15 lbs., yet weighs only 3.6 oz, making it an easy, lightweight addition to your trail gear.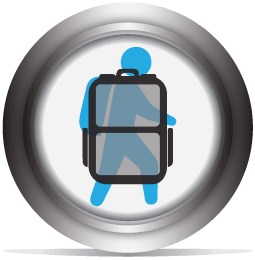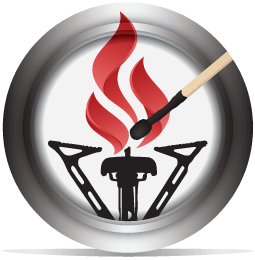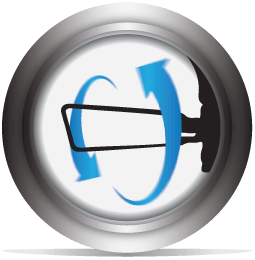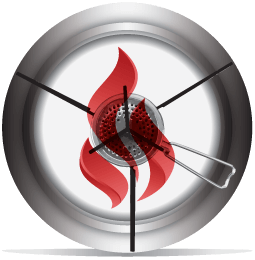 Lightweight & Compact
Simple to Operate
Fully-Adjustable
Flame Protection
Lightweight & Compact: Folding down to a compact 2.8" x 3.8" and weighing only 3.3 oz., the Pure Outdoor Pocket Backpacking Stove is easy to take on your outdoor adventures.
Simple to Operate: This is no complicated assembly, no priming, preheating, or pressurizing required. Simply attach it to a gas canister, light it, and start cooking.
Fully-Adjustable: The wire flame control is easy to adjust from a simmer to full boil, even with gloved hands.
Flame Protection: The unique flame shield ensures that the flame will not be extinguished, even in a strong breeze.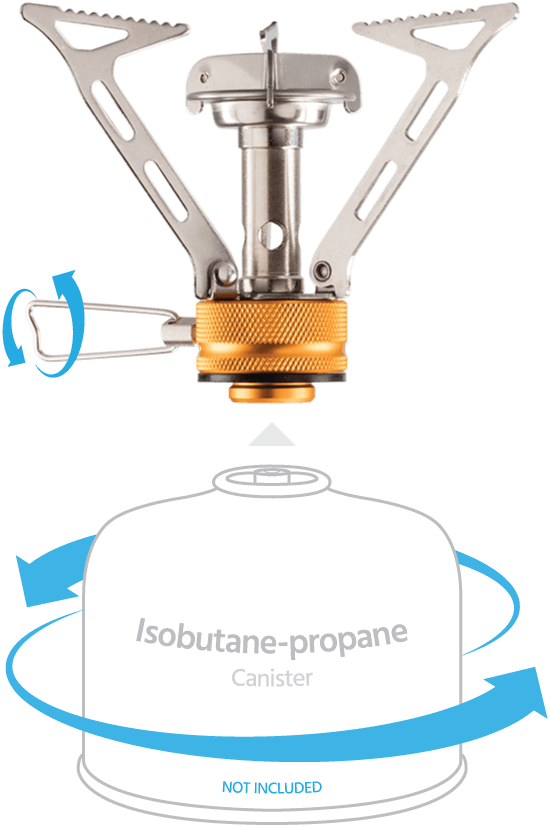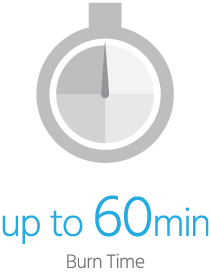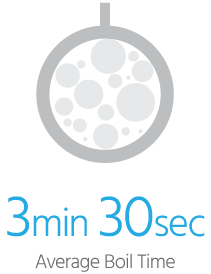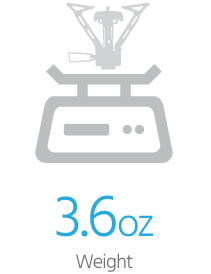 Best Uses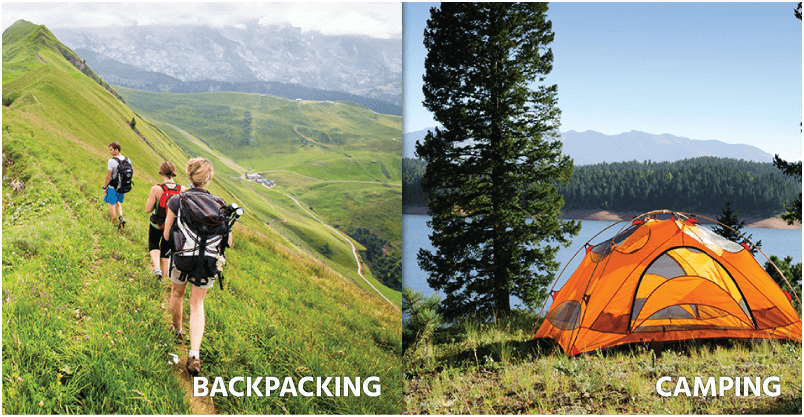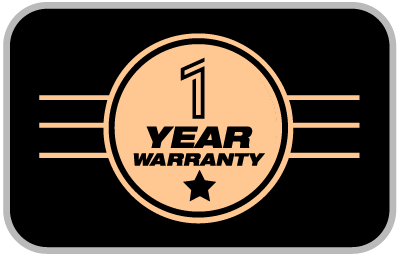 Warranty
Monoprice not only stands behind every product we sell with a 1 year replacement warranty, we offer a 30-day money back guarantee as well! If the product you purchase does not satisfy your needs, send it back for a full refund.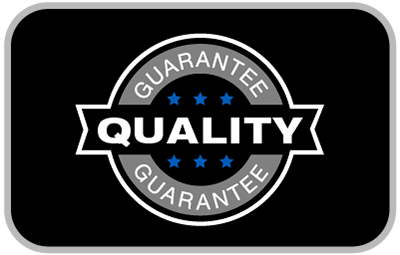 Quality at a Fair Price
Monoprice's rugged design and rigid quality control standards deliver high quality products at fair prices.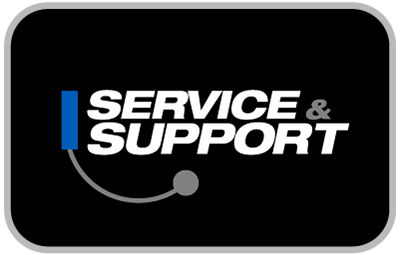 Service & Support
You're never on your own with Monoprice products! We have a full team of friendly and knowledgeable technicians available to answer your questions, both before and after the sale. Contact our technical support team for questions about our products, troubleshooting, or even suggestions for products to fit your particular needs. Not to be outdone, our friendly and helpful customer service team is here to make your ordering, delivery, and any possible returns a quick and painless operation, from start to finish!
Full Specs
Fuel Type
Isobutane-propane canister
Burn Time (max flame)
60 minutes with 8 oz. of fuel
Average Boil Time
(1 liter of water)
3 min. 30 sec.
Maximum Load Capacity
15 lbs. (7 kg)
Maximum Power
3000 watts
Weight
3.6 ounces (103 grams)
Expanded Dimensions
ø4.8" x 3.1" (ø123 x 80 mm)
Folded Dimensions
ø2.8" x 3.8" (ø70 x 96 mm)
Material
Stainless Steel