Pure Outdoor 3.0L Hydration Reservoir
Description
Pure Outdoor 3.0L Hydration Reservoir

Stay hydrated during your outdoor adventures with the Pure Outdoor Hydration Reservoir from Monoprice. Available in 2.0, 2.5, and 3.0 liter capacities, these BPA-free reservoirs feature a wide mouth design, which makes it a snap to quickly fill. More importantly, the wide mouth design ensures that cleaning is a breeze. The quick-connect tube design is enhanced with a self-sealing bite valve for hands-free use.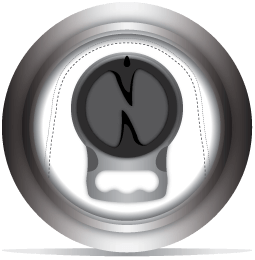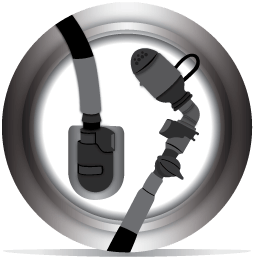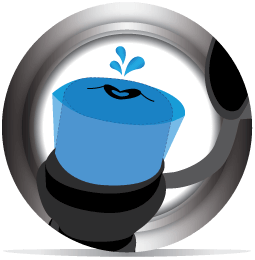 Wide Mouth Opening
Hassle-Free Tube
Self-Sealing Bite Valve
Wide Mouth Opening: The wide mouth opening makes it a snap to quickly fill the reservoir and makes cleaning a breeze.
Hassle-Free Tube: The quick-connect tube design ensures hassle-free connecting and disconnecting.
Self-Sealing Bite Valve: The self-sealing bite valve allows for hands-free use.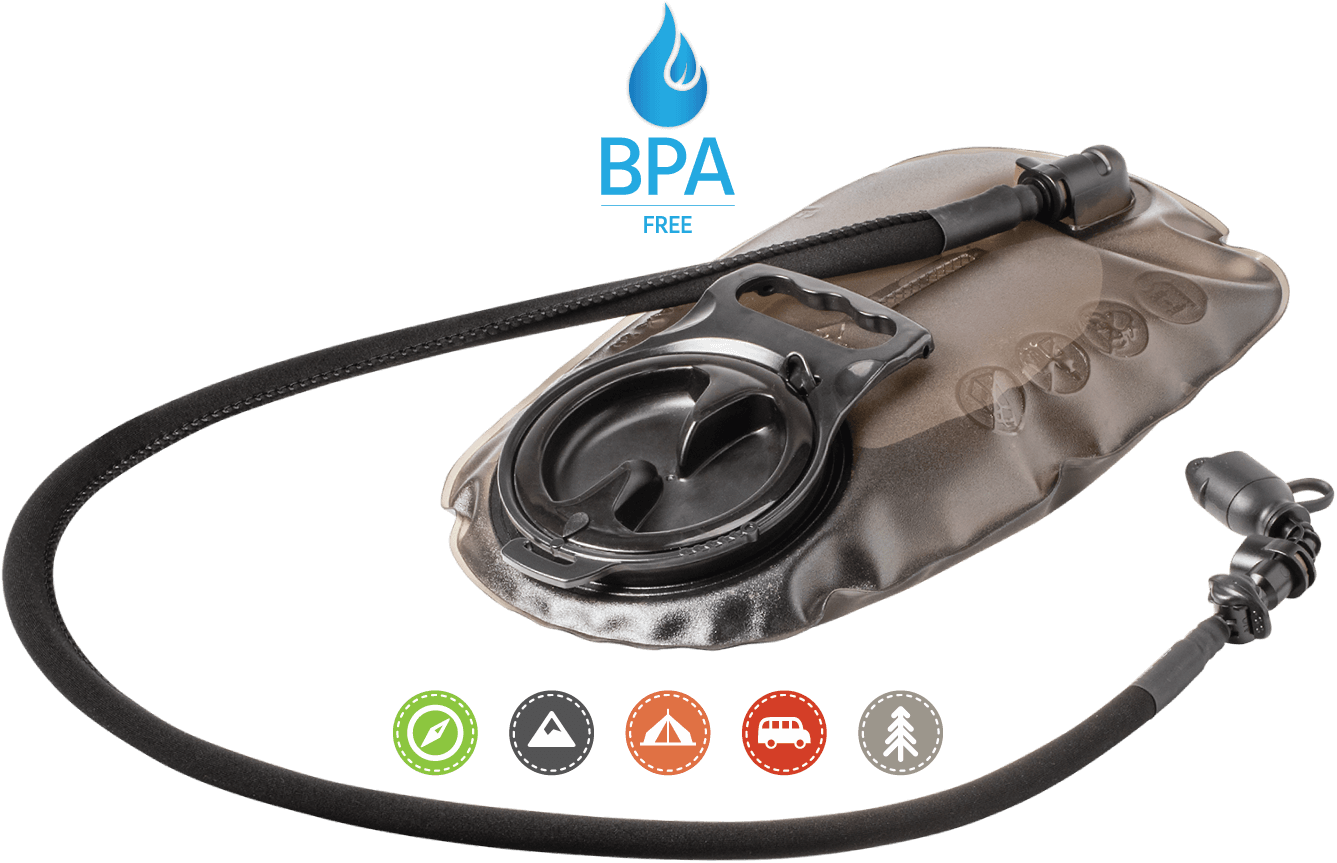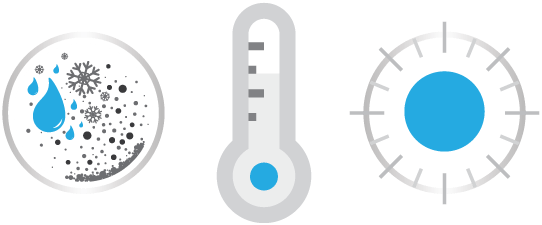 Thermal Control Tube
Comfortably handle extreme weather conditions with the insulated tube design.
---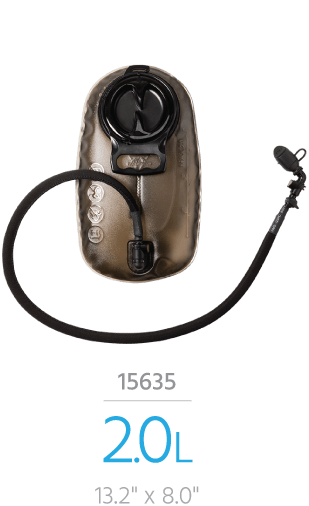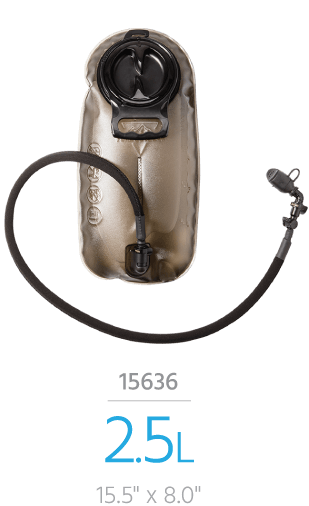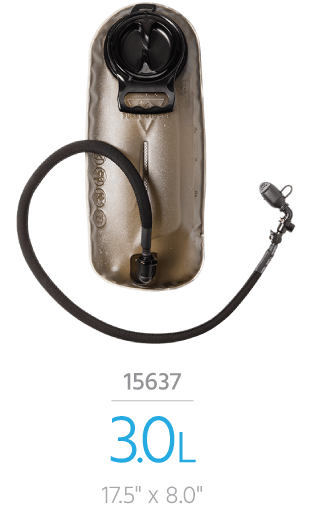 Best Uses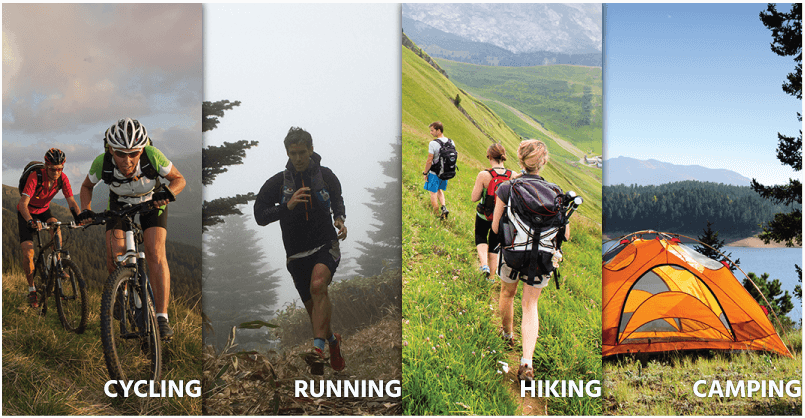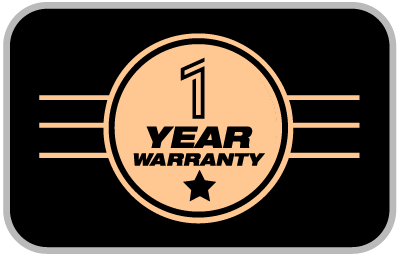 Warranty
Monoprice not only stands behind every product we sell with a 1 year replacement warranty, we offer a 30-day money back guarantee as well! If the product you purchase does not satisfy your needs, send it back for a full refund.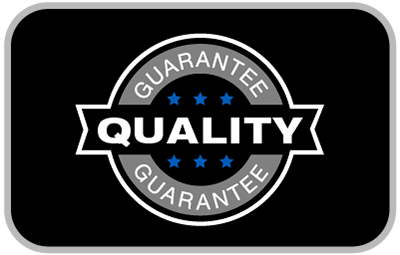 Quality at a Fair Price
Monoprice's rugged design and rigid quality control standards deliver high quality products at fair prices.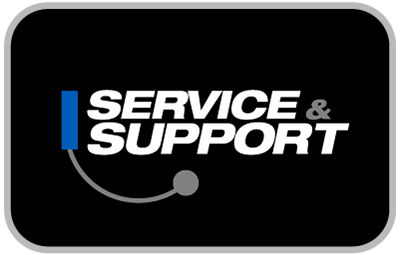 Service & Support
You're never on your own with Monoprice products! We have a full team of friendly and knowledgeable technicians available to answer your questions, both before and after the sale. Contact our technical support team for questions about our products, troubleshooting, or even suggestions for products to fit your particular needs. Not to be outdone, our friendly and helpful customer service team is here to make your ordering, delivery, and any possible returns a quick and painless operation, from start to finish!
Questions and Answers
Browse 6 questions
Browse 6 questions and 13 answers
I currently own a small Camelbak reservoir. It only has the bite valve, a problem I've had is that when stepped on or pinned underneath weight, it will leak prodigious amounts of water everywhere. I nearly soaked my laptop in a backpack because of this recently (though I was also traveling via plane, pressure and physics and such didn't help).

Question is: how well does the cap seal and protect against spillage if the valve/tube is accidentally squished? Are there versions that have another stopper valve thing that's toggled?
BEST ANSWER:
The Monoprice reservoir is the best I've used. On the hose, in addition to the bite valve, it has a rotary cutoff valve. I have not been able to get it to leak at all when the rotary valve is closed, beyond the tiny amount of water held in between the two valves. But I haven't tried deliberately squishing the hose... :-)
Phillip G

on Jul 18, 2017

Purchased on Aug 25, 2016
Does this bladder have a firm backing on it like the Osprey so that the fluid does not bunch up at the bottom?
BEST ANSWER:
It does not have a firm back but has stitching vertically down the middle that helps with the problem you describe. I have used it on at least 5 weekend trips and love it besides the taste it gives the water.
Seth W

on Oct 6, 2017

Purchased on Mar 3, 2017
BEST ANSWER:
Thank you for your question. Yes, these reservoirs will be made in China.

Should you require additional assistance, please reach out to our technical support team with a detailed question via any of the methods available here:

www.monoprice.com/help?pn=contact

Our knowledgeable Technical Support staff would be more than happy to assist. Thank you