Kenda 700x23c Kadence R2C 60tpi Fold Red, K1081
Note:
Due to limited supply, all products are sold on a first-come first-serve basis. Auto Notification does not guarantee either availability or price. All prices are subject to change without notice.
*Your information will only be used to notify you when this item becomes available.
Description
Kenda 700x23c Kadence R2C 60tpi Fold Red, K1081

The Training Folding Road Tire is the best option for long training rides or as a stock tire replacement. This is a lightweight, entry-level tire for road bikes made with a dual-compound rubber, which features a fast, low-rolling-resistance center and a high-grip shoulder for a great combination of speed, wear resistance, and control. This version features a 60 TPI casing and collapsible folding bead for weight savings.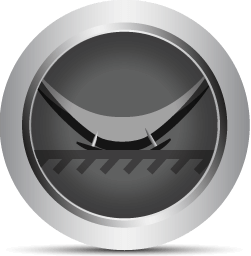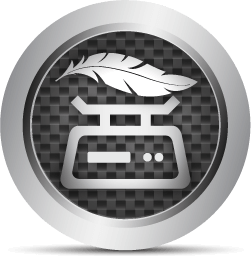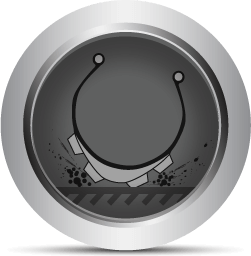 Durable
Lightweight
Compound
Durable: Featuring a long lasting rubber compound combined with a 60 TPI casing, this tire is a durable, long-lasting stock tire replacement.
Lightweight: The lighter a tire is, the faster it will accelerate. A lighter tire provides lower rolling resistance and will transmit better tactile feel to the rider.
Compound: This tire uses a premium road-specific, dual-compound rubber combining a 70sA compound in the center and a soft and tacky 60sA compound for the shoulders. The result is a fast, low-rolling-resistance center and a high-grip shoulder for increased performance in corners.




Traditional
vs.

ETRTO Sizing
Application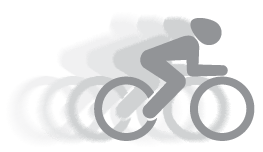 Training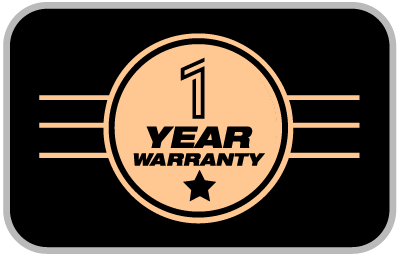 Warranty
Monoprice not only stands behind every product we sell with a 1 year replacement warranty, we offer a 30-day money back guarantee as well! If the product you purchase does not satisfy your needs, send it back for a full refund.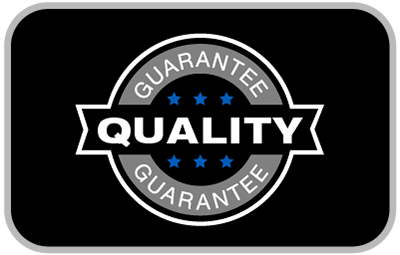 Quality at a Fair Price
Monoprice's rugged design and rigid quality control standards deliver high quality products at fair prices.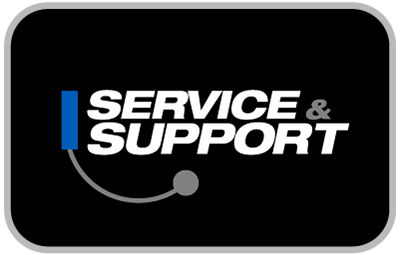 Service & Support
You're never on your own with Monoprice products! We have a full team of friendly and knowledgeable technicians available to answer your questions, both before and after the sale. Contact our technical support team for questions about our products, troubleshooting, or even suggestions for products to fit your particular needs. Not to be outdone, our friendly and helpful customer service team is here to make your ordering, delivery, and any possible returns a quick and painless operation, from start to finish!
Model
Type
Size

Speed

Grip

Protection

Durability

15432
Racing
700 x 25c
15433
Racing
700 x 23c
15434
Racing
700 x 23c
15435
Racing
700 x 23c
15454
Racing
700 x 23c
15436
Training
700 x 23c
15437
Training
700 x 23c
15438
Endurance
700 x 25c
15439
Endurance
700 x 23c
15440
Endurance
700 x 32c
15441
Endurance
700 x 28c
15442
e-Bike
700 x 42c
15443
e-Bike
700 x 40c
15444
e-Bike
700 x 38c
15445
All-Terrain
700 x 32c
15446
All-Terrain
700 x 32c
DuPont™ and Kevlar® are trademarks or registered trademarks of E.I. du Pont de Nemours and Company.
Questions and Answers
Browse 1 question
Browse 1 question
Why don't the photos of the Kadence tire show any labels? Does it say "Kenda" or "Kadence" anywhere on these tires? I want to make sure they are right ones.
Reviews
happy as a clam
excellent price! Not yet mounted on wheels....More to follow at that point....Service Very Good!
September 14, 2017
Purchased
5 months ago