38mm Carbon Clincher Wheelset featuring Sapim CX-Ray Spokes (Refurbished)
Description
38mm Carbon Clincher Wheelset featuring Sapim CX-Ray Spokes (Refurbished)
This refurbished product has been professionally inspected and repaired. It contains all parts and accessories, but may show signs of wear. It is guaranteed to work like new, but may not come in the original packaging.

The 38mm deep-section, full carbon wheelset provides an aerodynamic advantage, cutting through the airstream with less turbulence and drag. The lower drag and lower weight means that you can ride faster and further with less effort. Safety is improved over that of ordinary carbon rims with the addition of basalt fiber bonded to the braking surface to minimize heat buildup and improve overall stopping performance even in hot temperatures on long descents.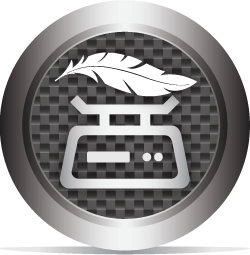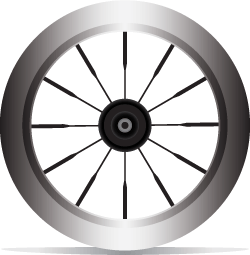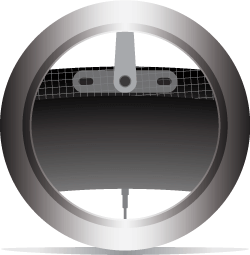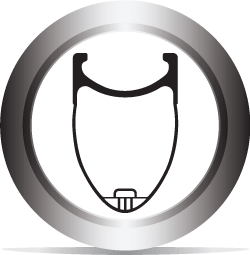 Lightweight
Durable
Safety
Aerodynamic
Lightweight: The rim is constructed using a high-tech carbon composite that is stiffer, lighter, and more durable than your standard aluminum counterpart.
Durable: The CX-Ray spoke produces the best results in fatigue testing of any spoke. Its unique strength and flexibility make the CX-Ray suitable for most bicycle disciplines. The middle section of the spoke is drawn then pressed in a special mold to form its specific profile. CX-Ray spokes are used by top bike racers and triathletes around the world. Even downhillers use them, recognizing their strength and flexibility. The special alloy treatment and sophisticated production make this all possible.
Safety: Basalt is a naturally fire resistant, hard, and dense volcanic rock that in the last decade has emerged as a leader in the fiber reinforcement of composites. Basalt fiber is bonded to the braking surface to minimize heat buildup and improve overall stopping performance. You can ride with total confidence that your brakes will perform consistently, even in hot temperatures on long descents.
Aerodynamic: Our rim utilizes a U-shaped design, allowing for enhanced aerodynamics, while providing more stable and predictable ride characteristics.
Stiffer | Lighter | More Durable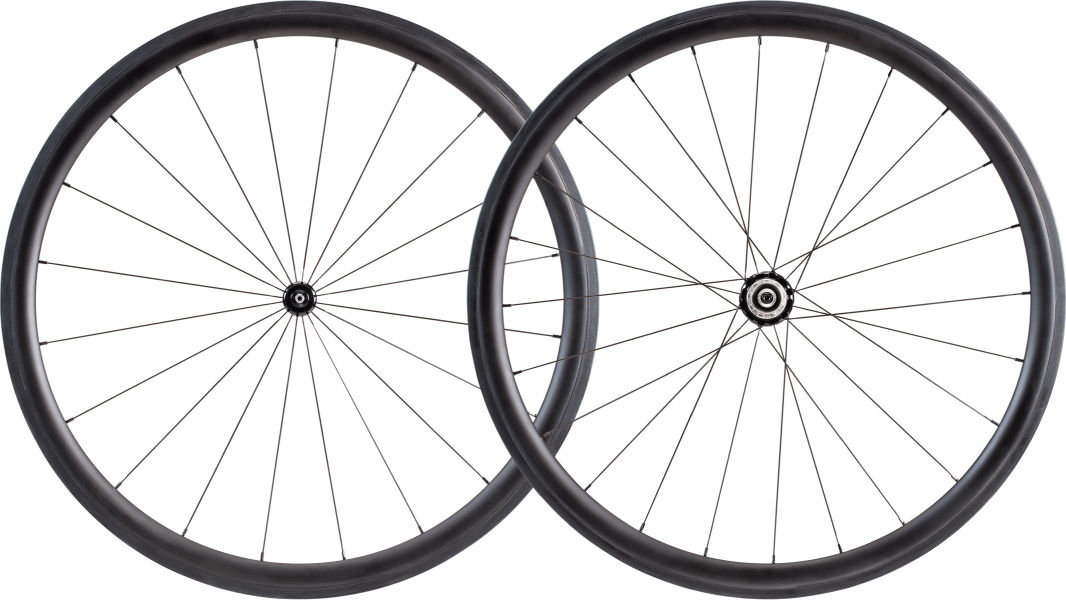 1 20-spoke front wheel
1 24-spoke rear wheel
2 quick-release skewers
2 sets of brake pads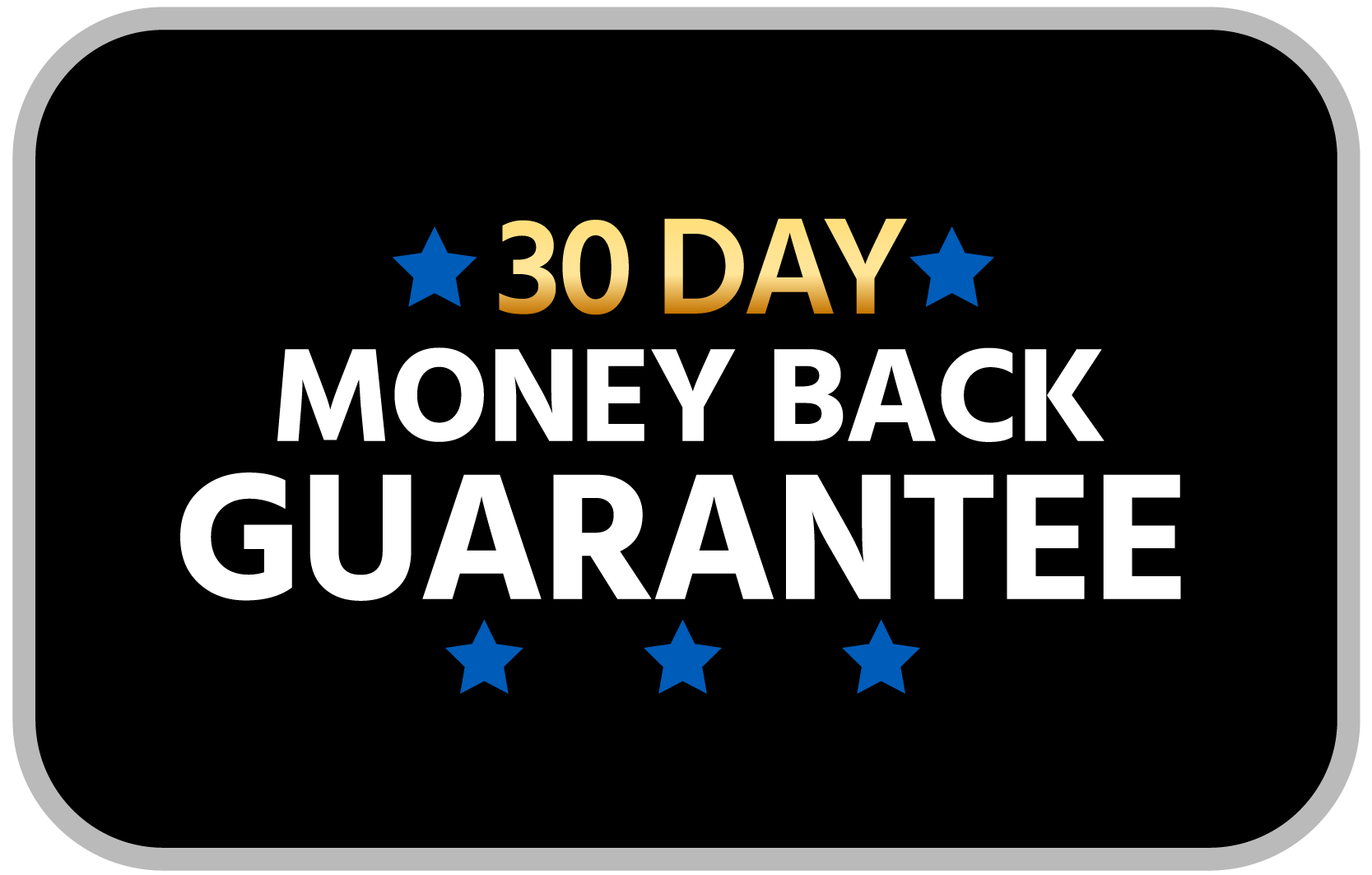 Buy with Confidence
Monoprice stands behind every product we sell with a 30-day money back guarantee! If the product you purchase does not satisfy your needs, send it back for a full refund.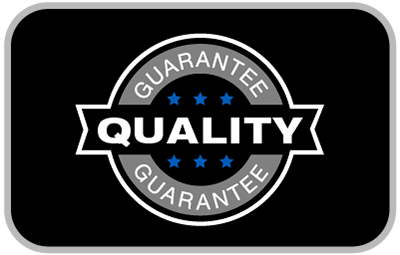 Quality at a Fair Price
Monoprice's rugged design and rigid quality control standards deliver high quality products at fair prices.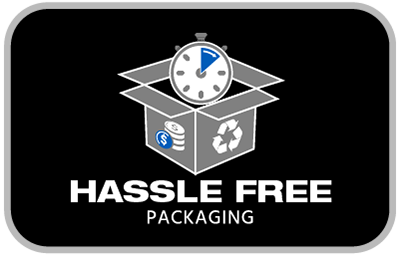 Hassle Free Packaging
Monoprice exists to bring simplicity, fairness, and confidence to technology choices. This product features recyclable packaging that is simple to open, cost effective, with minimal waste, and fully protective as it travels to you.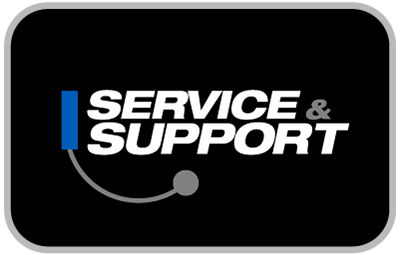 Service & Support
You're never on your own with Monoprice products! We have a full team of friendly and knowledgeable technicians available to answer your questions, both before and after the sale. Contact our technical support team for questions about our products, troubleshooting, or even suggestions for products to fit your particular needs. Not to be outdone, our friendly and helpful customer service team is here to make your ordering, delivery, and any possible returns a quick and painless operation, from start to finish!
15424

15425

15426

38mm Carbon Wheelset

50mm Carbon Wheelset

88mm Carbon Wheelset

Full Carbon
✓
✓
✓
UD Matte Finish
✓
✓
✓
Spoke/Hole Count
Front: 20 / Rear: 24
Front: 20 / Rear: 24
Front: 20 / Rear: 24
Max. Rec. Rider Weight
250 lbs.
250 lbs.
250 lbs.
Width
25mm
25mm
25mm
Depth
38mm
50mm
88mm
Clincher Type
✓
✓
✓
Alloy Nipple
✓
✓
✓
Cassette Compatibility
Shimano 9 / 10 / 11 speeds
Shimano 9 / 10 / 11 speeds
Shimano 9 / 10 / 11 speeds
Weight
1,455g
1,530g
1,810g