Description
Strata Home Bread Machine 2 lb. Bread Loaf

Easily and automatically make bread loaves weighing up to 2 pounds with the Strata Home Bread Machine. Featuring 19 digital programs for a variety of food types, you can make quick breads, gluten-free breads, cakes, sticky rice, and even jams and rice wine. It features a stainless steel cover and glass viewing window, along with an aluminum alloy bread pan and an aluminum mixing blade. Simply add your ingredients, choose a program, and let the machine do the rest of the work for you!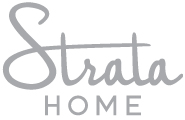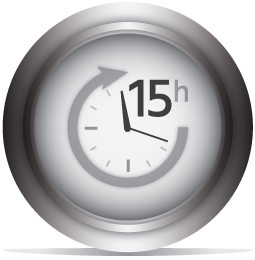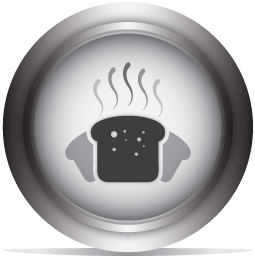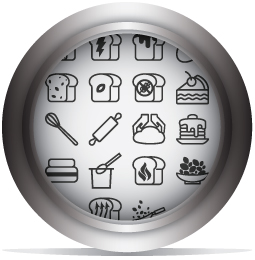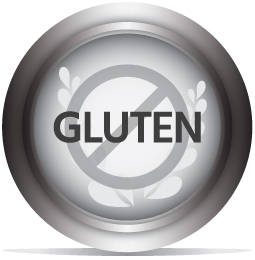 Delay Timer
Keep Warm Function
Preprogrammed Functions
Gluten-Free Option
Delay Timer: The adjustable 15 hour timer allows you to enjoy freshly baked bread when you wake up in the morning.
Keep Warm Function: The buil-in Keep Warm function keeps the freshly baked loaf warm for up to 60 minutes.
Preprogrammed Functions: The bread machine features 19 digital programs, allowing you to make a variety of foods including quick breads, gluten-free breads, cakes, sticky rice, and even jams and rice wine.
Gluten-Free Option: Approximately 1 in 100 people has an allergy or sensitivity to gluten. Since gluten is found in most flours used in traditional bread making, the ingredients and steps used to create gluten-free breads are unique. Leave the guesse-work out and let Strata's Bread Machine do the work for you.
19 Preprogrammed Programs/Recipes
---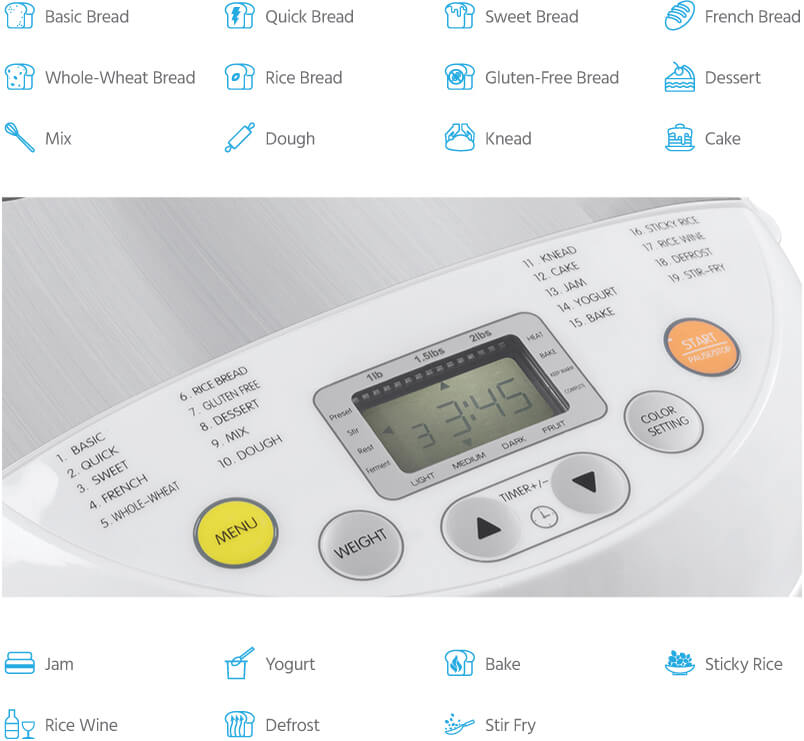 ---
Custom loaves are as easy as 1-2-3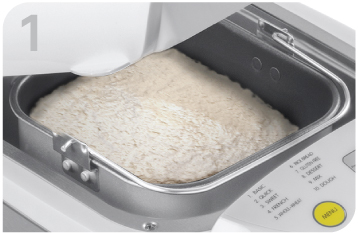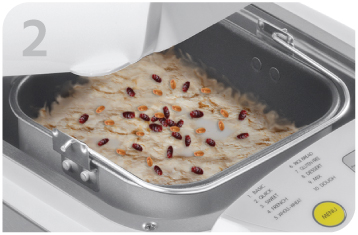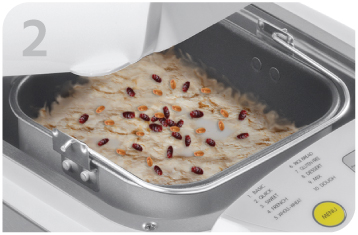 ...the Bread Machine signals you when to
add additional ingredients...
...the Bread Machine automatically kneads and
rises the dough, then bakes it to perfection!
Features
Includes 19 cooking programs
Up to 15 hours delayed program start
60 minute keep warm function
Can bake 1 lb., 1.5 lb., or 2 lb. bread loaves
What's in the box
1x Bread maker
1x Bread pan
1x Kneading paddle
1x Measuring cup
1x Measuring spoon (scoop/spoon)
1x Hook accessory for removing the kneading paddle
1x User's Manual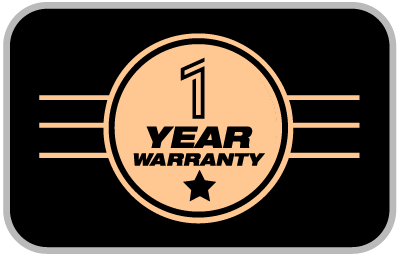 Buy with Confidence
Monoprice not only stands behind every product we sell with a 1 year replacement warranty, we offer a 30-day money back guarantee as well! If the product you purchase does not satisfy your needs, send it back for a full refund.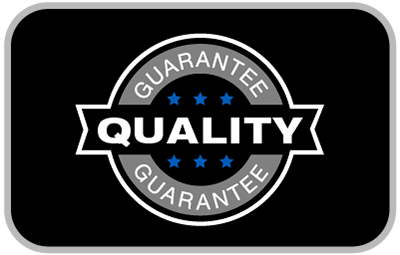 Quality at a Fair Price
Monoprice's rugged design and rigid quality control standards deliver high quality products at fair prices.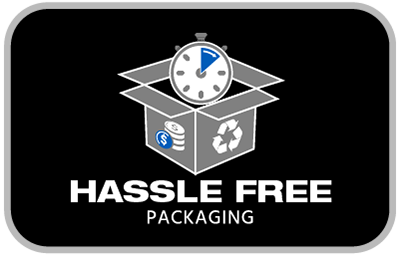 Hassle Free Packaging
Monoprice exists to bring simplicity, fairness, and confidence to technology choices. This product features recyclable packaging that is simple to open, cost effective, with minimal waste, and fully protective as it travels to you.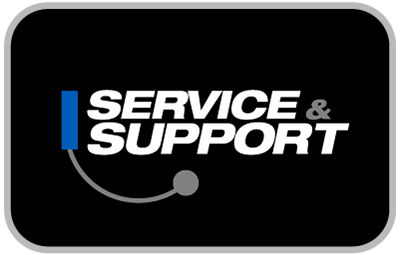 Service & Support
You're never on your own with Monoprice products! We have a full team of friendly and knowledgeable technicians available to answer your questions, both before and after the sale. Contact our technical support team for questions about our products, troubleshooting, or even suggestions for products to fit your particular needs. Not to be outdone, our friendly and helpful customer service team is here to make your ordering, delivery, and any possible returns a quick and painless operation, from start to finish!
Support Files: