4-Watt (25W Equivalent) MR 16 GU 5.3 LED Bulb, 300 Lumens, Warm/ Soft (3000K) - Non-Dimmable
$2.39
$5.00
On Sale
52.20% OFF
Description
4-Watt (25W Equivalent) MR 16 GU 5.3 LED Bulb, 300 Lumens, Warm/ Soft (3000K) - Non-Dimmable
Get a longer lasting, safe, and affordable alternative to standard MR16 GU5.3 light bulbs using this 4-watt MR16 GU5.3 LED Bulb from Monoprice!
This 12 VDC bulb uses only 4 watts of power, but produces 300 lumens of light energy at 3000K, equivalent to a 25-watt incandescent MR16 bulb. It uses the GU5.3 track lighting base.
This aluminum bodied, indoor bulb is 1.9" in diameter and 2.2" tall. It uses a Bridgelux chipset, is rated for up to 50,000 hours of use before failure, and carries a three year replacement warranty. The power factor is greater than 0.95.
It generates light in the 3000K range with a Color Rendering Index greater than 80, which generates the kind of soft and warm feeling that is perfect for most home lighting needs. This bulb is not designed to be dimmable. While it may be physically dimmed in some light fixtures, doing so can damage the bulb's internal circuitry and severely reduce its expected life span.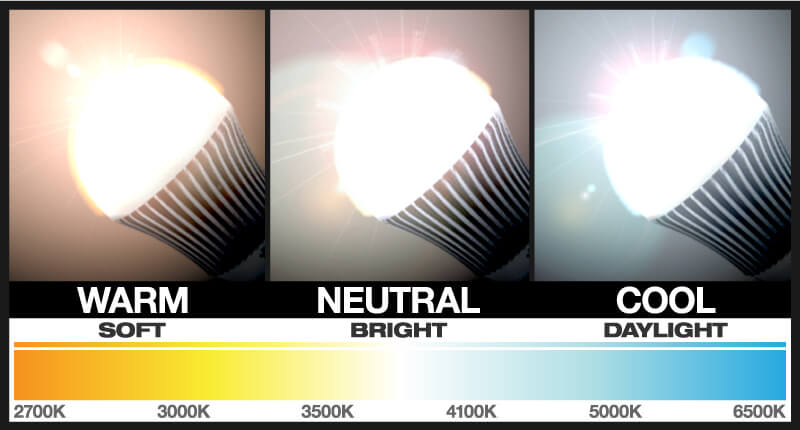 Monoprice warrants these bulbs for a full THREE (3) YEARS and will provide a new replacement for any bulbs that fail due to defects in materials or workmanship during the warranty period.
SIGN UP FOR EMAIL DEALS