10-Watt (75W Equivalent) 6-inch Recessed LED Downlight Trim, 750 Lumens, Warm/ Soft (3000K) - Dimmable
Quantity:
In Stock
This item should ship today (3/27/2017) if ordered
within 10 hours 17 minutes
Description
10-Watt (75W Equivalent) 6-inch Recessed LED Downlight Trim, 750 Lumens, Warm/ Soft (3000K) - Dimmable
Get a longer lasting, safe, and affordable alternative to standard incandescent downlights using this 10-watt 6-inch Recessed LED Downlight Trim from Monoprice!
This 120-volt light assembly uses only 10 watts of power, but produces 750 lumens of light energy at 3000K, equivalent to a 75-watt incandescent downlight.
This aluminum, indoor light assembly is 7.3" in diameter and 2.8" tall. It uses the Sanan SMD2835 chipset, is rated for up to 50,000 hours of use before failure, and carries a three year replacement warranty. The power factor is greater than 0.95.
It generates light in the 3000K range with a Color Rendering Index greater than 80, which generates the kind of soft and warm feeling that is perfect for most home lighting needs. This light is fully dimmable without risk of damage to the bulb or a reduction in its expected life span.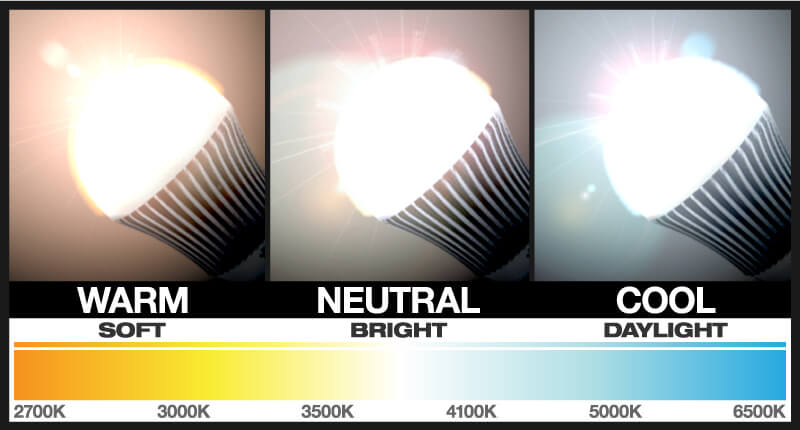 Monoprice warrants these bulbs for a full THREE (3) YEARS and will provide a new replacement for any bulbs that fail due to defects in materials or workmanship during the warranty period.
Browse 1 question
Browse 1 question and 1 answer
Does anyone else have these lights slightly coming out of the can? I depress the springs together, push the light up into the can (HALO LED Retrofit can) and release. When I release, the light falls out of the can a little bit and leaves a small gap between the fixture and the unit itself. The spring tension doesn't seem to be enough to make it grip the sides of the can. Is there some trick to this? A hard knock on the ceiling and they will fall out even farther. The roof is at a slope so I read that may have something to do with it? Any help would be appreciated. I have contemplated using silicone to seal them to the can but I would really rather not as it would impede later repairs and I would have to brace them for some time before being able to move onto the next can.
BEST ANSWER:
I'm sorry to hear that, please feel free to contact us at tech@monoprice.com with a detailed summary of the issue you are experiencing and our knowledgeable Technical Support staff would be more than happy to assist. Thank you
SIGN UP FOR EMAIL DEALS