17-Watt (90W Equivalent) Par 38 LED Bulb, 1070 Lumens, Warm/ Soft (3100K) -Dimmable
Quantity:
In Stock
This item should ship today (2/27/2017) if ordered
within 12 hours 40 minutes
Description
17-Watt (90W Equivalent) Par 38 LED Bulb, 1070 Lumens, Warm/ Soft (3100K) -Dimmable
Get a longer lasting, safe, and affordable alternative to standard PAR38 light bulbs using this 17-watt PAR38 LED Bulb from Monoprice!
This 120-volt bulb uses only 17-watts of power, but produces 1071 lumens of light energy at 3113K, equivalent to a 90-watt incandescent PAR38 bulb. It uses the E26 "medium" Edison screw base, which is the standard home screw-in bulb type we're all used to. This indoor bulb uses the PAR38 "spot" form factor and is 4-3/4" in diameter and 5" tall. It has a beam angle of 45°.
The bulb features a shatter resistant polycarbonate lens, which is designed to withstand ordinary drops and falls, and a 100% aluminum heat sink. The bulb uses the superior Japanese-made Nichia diodes, is rated for up to 40,000 hours of use before failure, and carries a three year replacement warranty.
The bulb generates light in the 3113K range (Color Rendering Index 81), which generates the kind of soft and warm feeling that is perfect for most home lighting needs. This bulb is fully dimmable without risk of damage to the bulb or a reduction in its expected life span.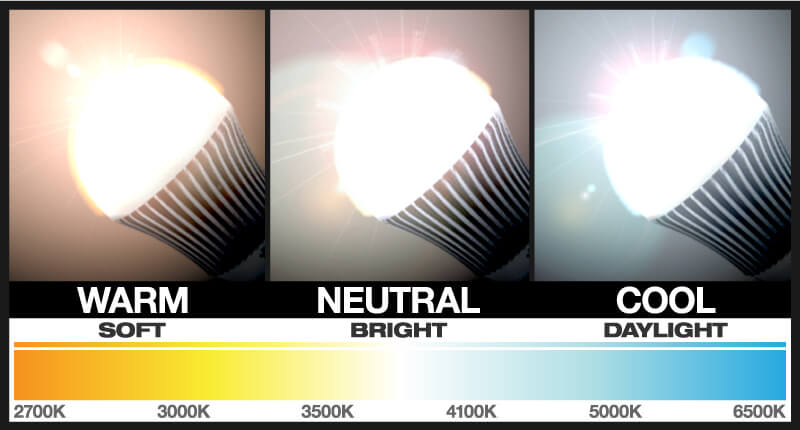 Monoprice warrants these bulbs for a full THREE (3) YEARS and will provide a new replacement for any bulbs that fail due to defects in materials or workmanship during the warranty period.
Good price for a dimmable LED
Got one a few months back to confirm operation with X-10 and it seemed to work fine, but it made it even more obvious that the 4 CFL's on the same switch took forever to warm up. Finally got around to buying the rest of the LED's and my kitchen is a much happier place for it. I can dim these when we aren't cooking and they are brighter with a better quality light while cooking. Additionally, based on the kitchen's duty cycle, these ought to last 20-25 years.

PROS: Dimmable, great price, no warm-up period, should be much lower energy usage and long life.

CONS: None yet.
5/5
I was a little dubious at my first purchase of LED lights, but these are great. They dim just like I wanted and are a really great(and brighter!) replacement for the 65 watt floods I replaced.
Not quite what i was expecting
Unfortunately, I didn't read the description close enough, my bad. These bulbs are much larger than I was expecting, almost as large as a standard flood light. Also, according to multiple online charts 1070 lumens is actually closer to standard 75 watts than 90. That being what it is, they still would have worked for my purposes. I bought two of these to test them out in my home theater's ceiling lights that are on a dimmer. While they were plenty bright enough when on full power, they lacked a good dimming range. When off, and slowly brightening, they tend to jump to a brightness that was too high too quickly. Therefore, they didn't provide a good low light solution, at least in my light cans. As I mentioned earlier, they are rather large, which would have worked in my ceiling lights, although I had to leave off the light grills. Since they didn't work well, in my opinion, for my home theater lights, I tried to think where else I could use them, but their size prohibited using them in standard lamps, or drop down ceiling lights as they were just too large for that purpose. Maybe some day I'll find a use for them...

PROS: * Fairly bright light at top power.

* decent price

CONS: * large in size

* dimming range not so good

* cannot use in standard lamps or drop down ceiling lights due to size.

* cannot use outdoors
SIGN UP FOR EMAIL DEALS