Note:
Due to limited supply, all products are sold on a first-come first-serve basis. Auto Notification does not guarantee either availability or price. All prices are subject to change without notice.
*Your information will only be used to notify you when this item becomes available.
Description
mBot Servo Pack
mBot Servo Add-on Pack mainly contains frequently-used 9g servo, RGB LED modules and some other accessaries. It is ideal for using with mBot Bracket Pack to build interesting and cool project below:
1. Autonomous navigation: When coupled with ultrasonic sensor, it allows the sensor make a 180® sweep of its environment to avoid obstacle better.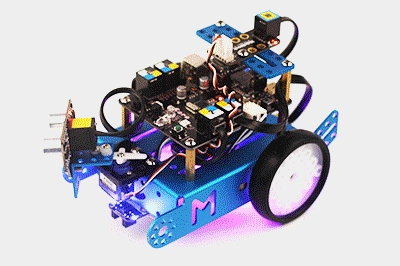 2. Spotlight: When 9g servo used with RGB LED, you can build a mobile spotlight to walking in the dark.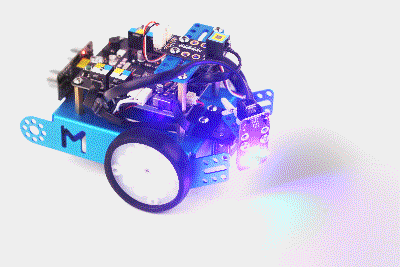 3. Dancing Robot: When 9g servo used with linkage, you can build dancing robot by ultrasonic sensor.