mDrawbot (Four-In-One Drawing Robot), Intermediate
Note:
Due to limited supply, all products are sold on a first-come first-serve basis. Auto Notification does not guarantee either availability or price. All prices are subject to change without notice.
*Your information will only be used to notify you when this item becomes available.
Description
mDrawbot (Four-In-One Drawing Robot), Intermediate
What is mDrawBot?
mDrawBot is the world's most fully-featured four-in-one drawing robot. It can be assembled into 4 different configurations: mScara, mSpider, mEggBot, and mCar.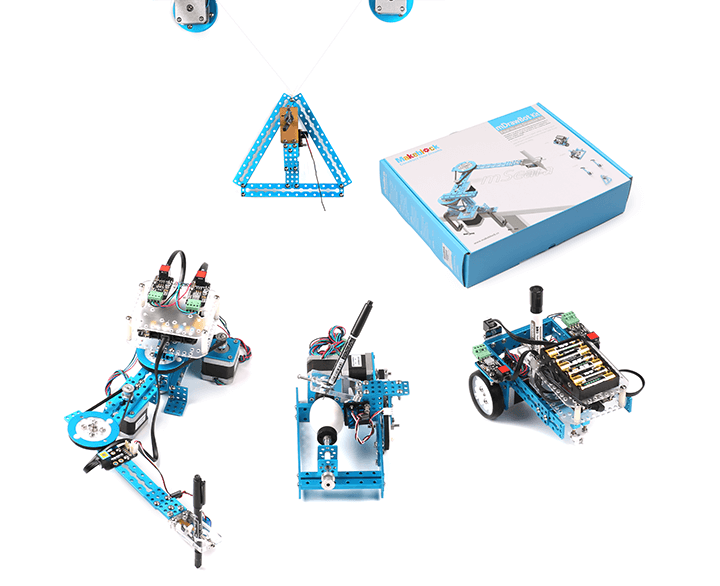 This kit consists of over 60 components from Makeblock, including beams, brackets, motor, etc. It also comes with a specially-designed software named mDraw to control these robots. Here's the picture of all the components.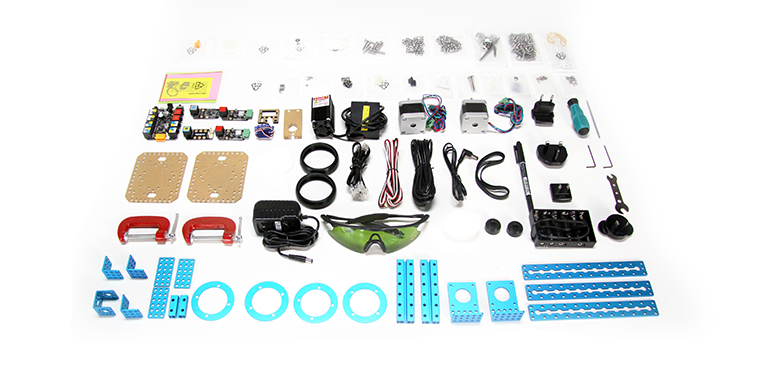 Specifications
1. Frame: Anodized Aluminum
| | | | | |
| --- | --- | --- | --- | --- |
| | mScara | mSpider | mEggBot | mCar |
| Working Area (mm2) | 120° of an annulus (exradius 208mm, irradius 168mm) | / | Cylinder with L×D = 60×(10-60) | / |
2. Power Supply:
| | | | |
| --- | --- | --- | --- |
| | Voltage | Current | Frequency |
| Input | 100 ~ 240 VAC | 0.6A | 50/60 Hz |
| Output | 12 VDC | 2.0 A | / |
3. Main Controller: Makeblock Orion (Arduino UNO compatible)
4. Software: mDraw
5. Connection: USB or Bluetooth
6. Supported File Types: .Plain SVG, .BMP etc.
7. Supported OS: Windows® 7 or later. (Will be available in Mac® OS X®, Linux soon.)
8. Package Contains:
Aluminum Extrusion Parts
Plastic Timing Pulley 90T
Timing Pulley 18T
Pen Lift Mechanism
Makeblock Orion(Controller)
Stepper Motors
Stepper Motor Drivers
9g Micro Servo Pack
Cables
Other Hardware and Accessories
mScara
mScara is a SCARA (Selective Compliance Articulated Robot Arm) driven by stepper motors. Adding a pen on mScara, it can draw pictures on a flat surface. You can also turn mScara into a desktop laser engraver replacing the pen with a laser diode.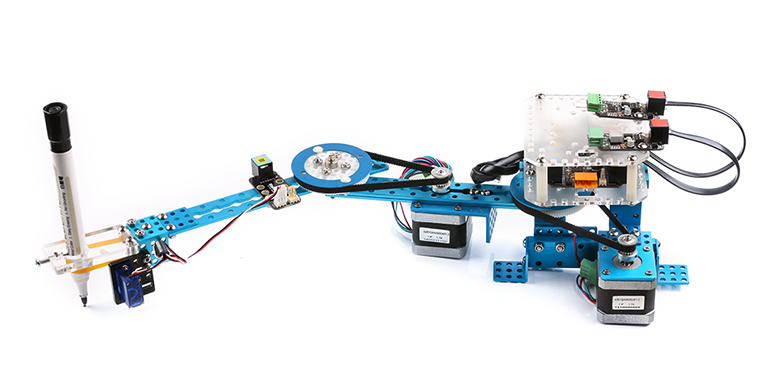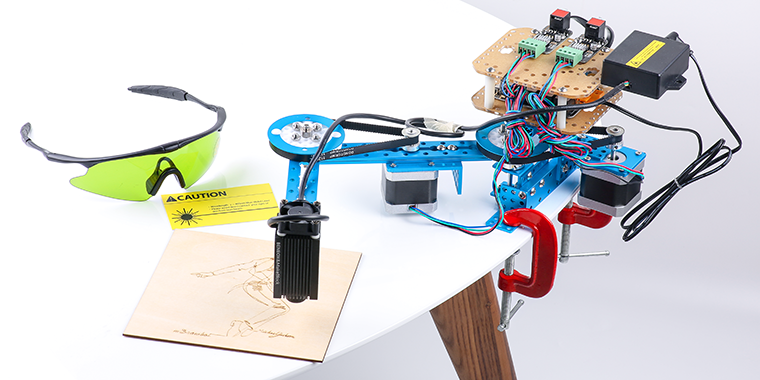 mSpider
mSpider is a drawing robot which can draw pictures on a wall or a white board. Two stepper motors control the movement of mSpider though strings. Theoretically, its drawing range can be expanded by increasing the length of the strings.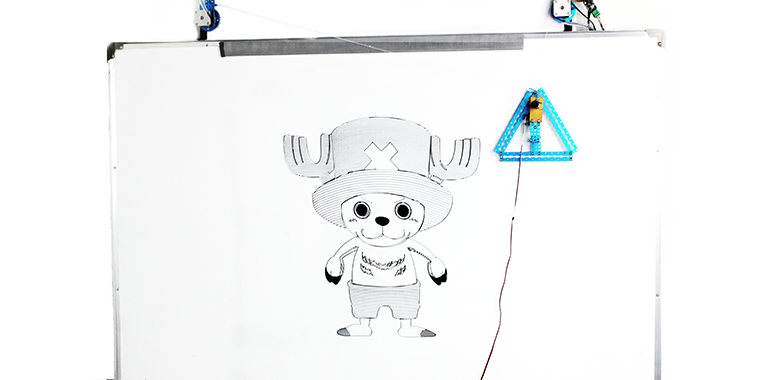 mEggBot
mEggBot is designed to draw on things that are improbable to print on, such as eggs or ping-pong balls. It can be used to write letters, draw expressions on spheroid, or draw Easter eggs.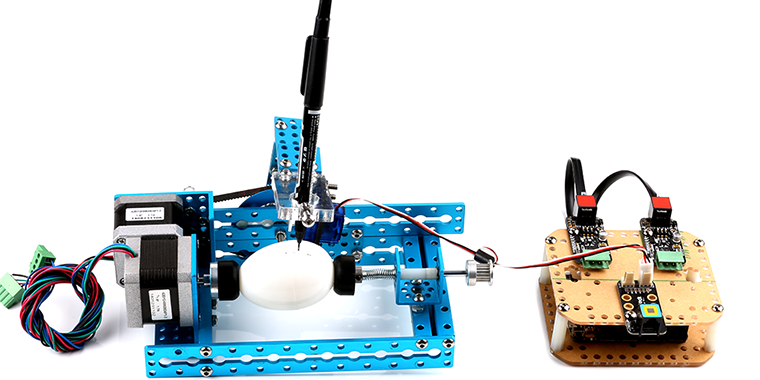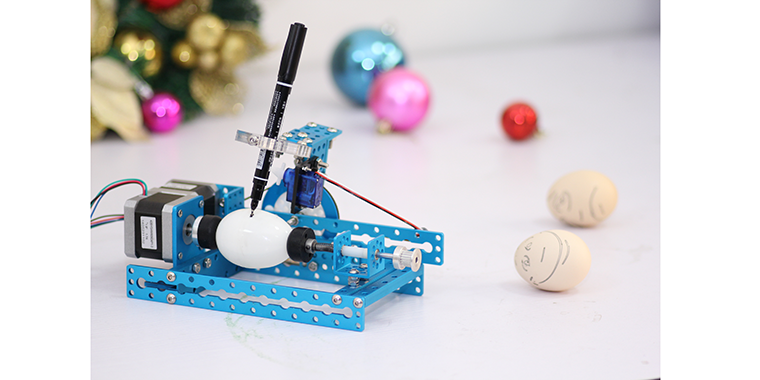 mCar
mCar is a three-wheel robot car, which contains two stepper-motor-drive wheels and a ball-caster wheel. It can draw its own movement tracks on flat surface. Installing a chalk instead of a pen, it can draw on the floor.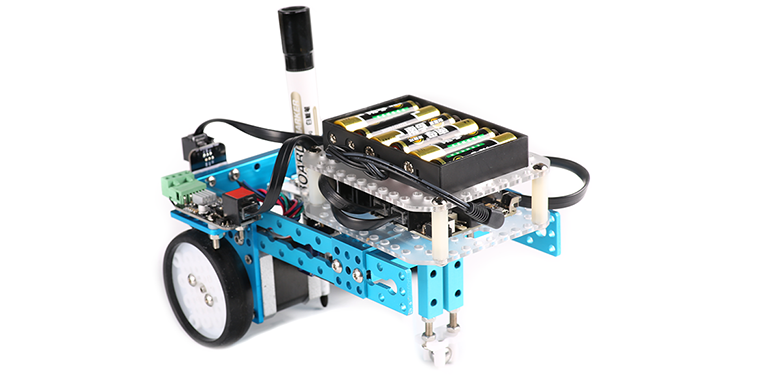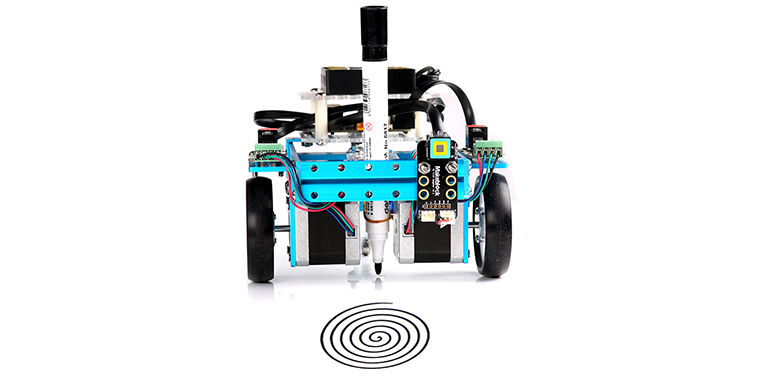 How to Use mDrawBot?
Assembly
Each mDrawBot kit can be assembled into any of the 4 different configurations. We provide the detailed assembling instructions that enables you to build any configuration in an hour.
mDrawBot Animation Assembly
mScara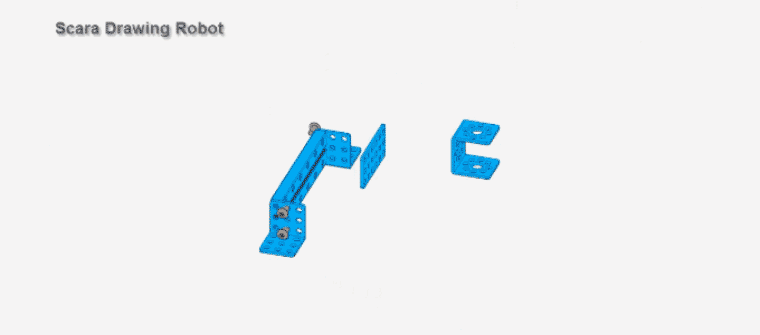 mSpider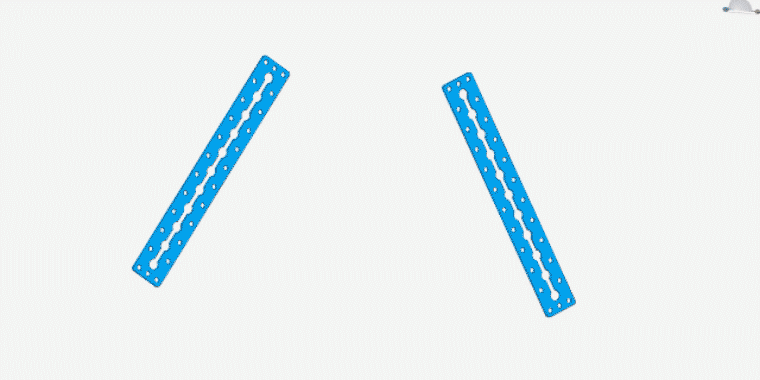 mEggBot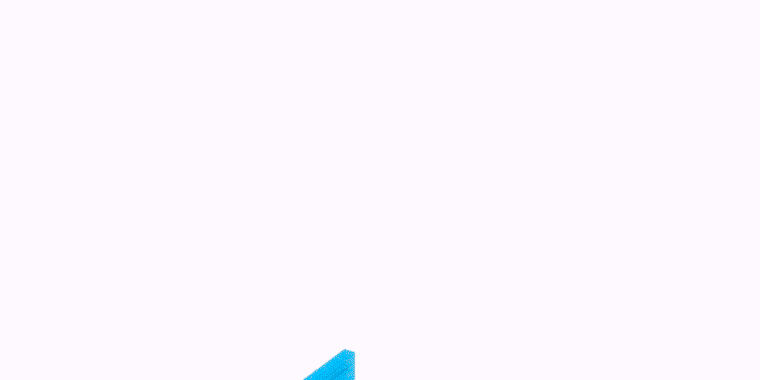 mCar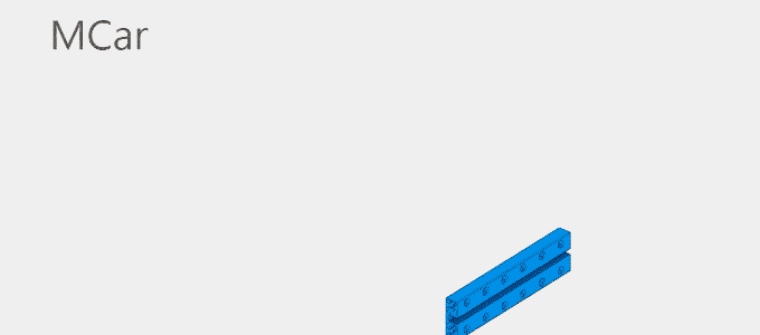 Software
mDraw is the software specially designed for mDrawBot. After installing the mDraw software, you can import images that you wish your robot to draw. It is completely compatible with the four forms of mDrawBot and also both the servo mode and laser mode of Makeblock XY Plotter V2.0.
Features of mDraw
Support mScara, mSpider, mEggBot, mCar, XY
Support both pen drawing and laser engraving
Support custom settings of motor direction, drawing range, etc
Support saving parameters
Support SVG. file
Support conversion from BMP to SVG
Support zooming, rotating, mirroring, and moving the SVG graphics
Support Windows7 or later. (Will be available in Mac OS X, Linux soon.)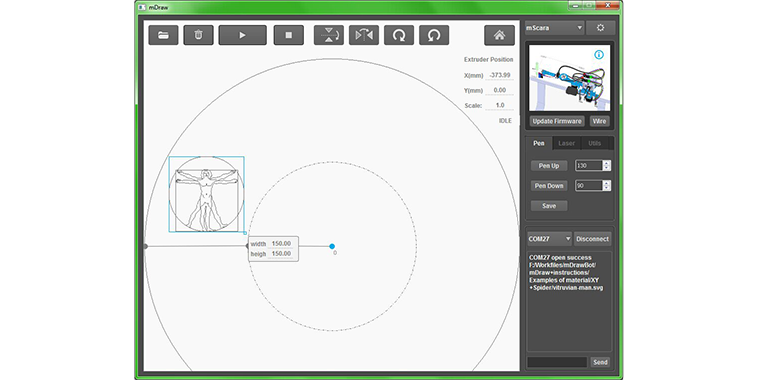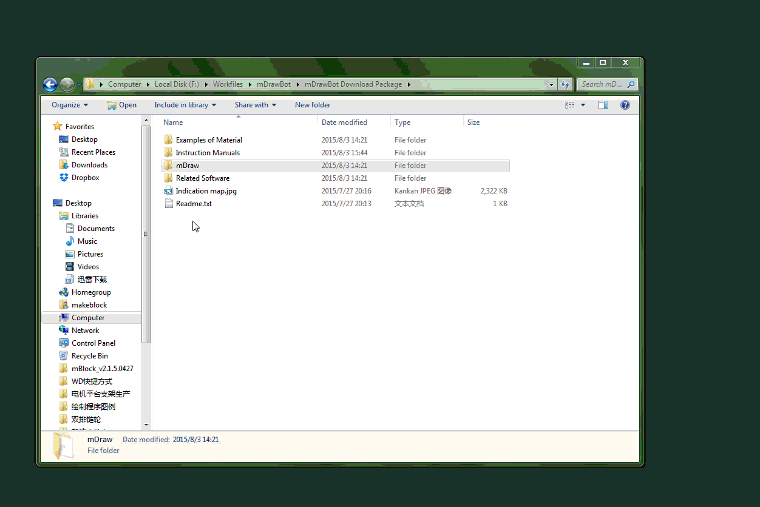 mDraw is an open source project hosted on Github.
A Drawbot, and More than A Drawbot
mDrawBot is a drawbot (or 4 drawbots), and it's more than a drawbot. You can re-use the Makeblock robot parts in countless new projects and it's easy to extend the kit with new parts. Here are some examples of what you can do:
mScara (Standard Version)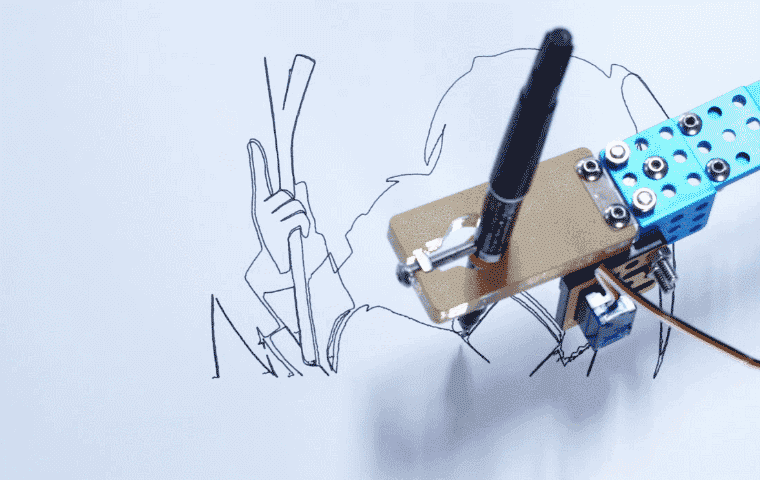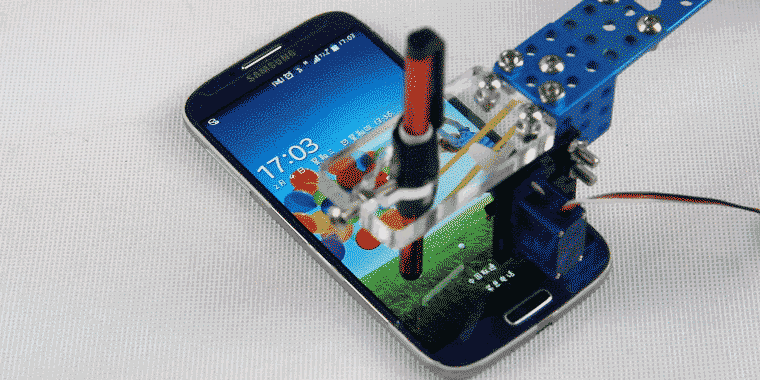 mScara (Laser Version)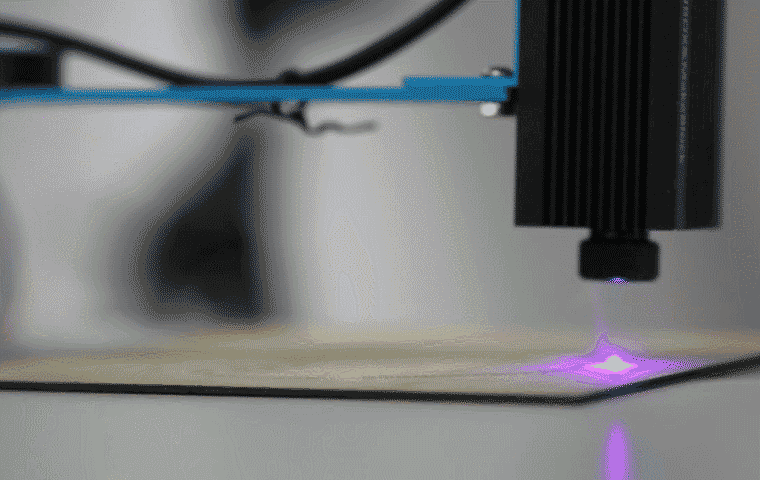 mSpider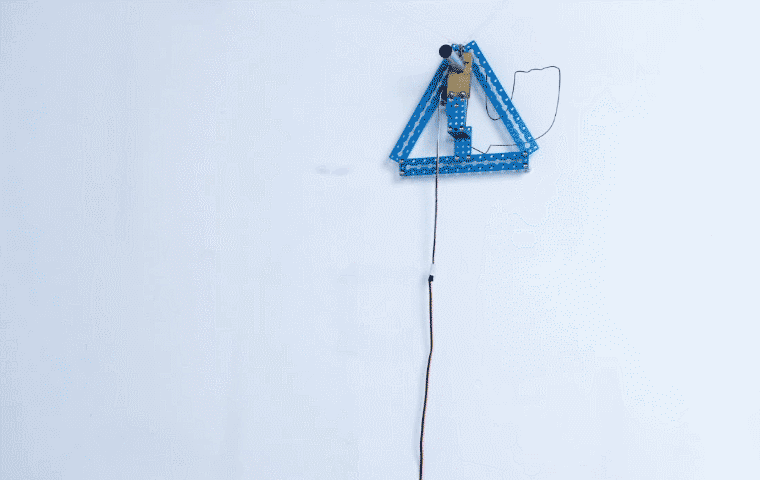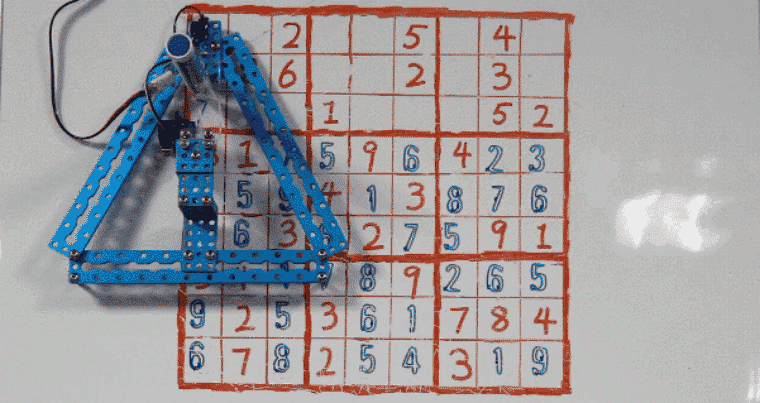 mEggBot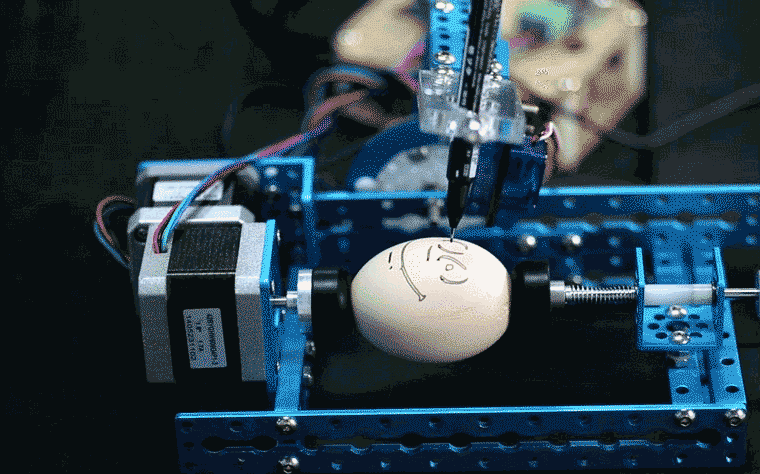 mCar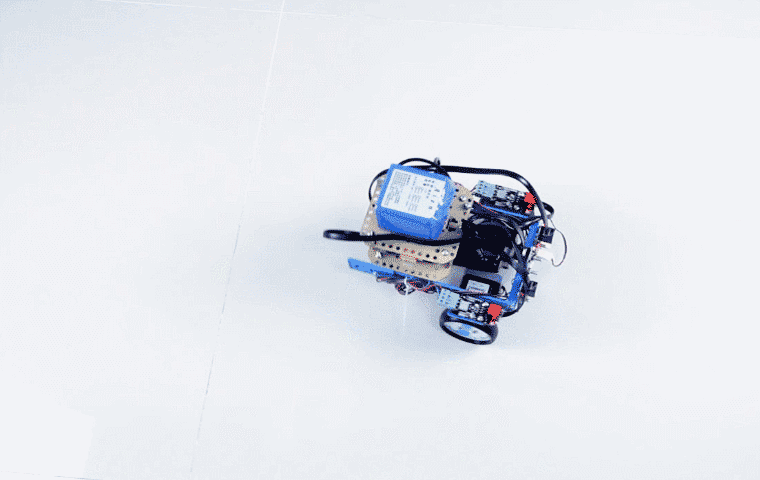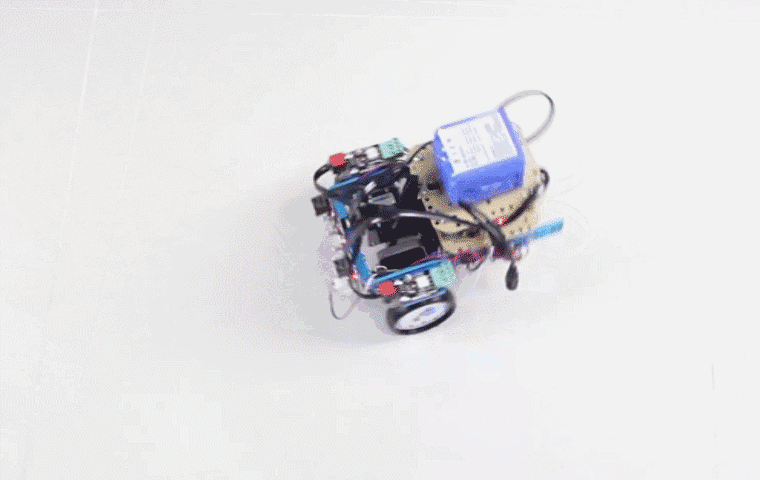 Support Files:
Microsoft® and Windows® are either registered trademarks or trademarks of Microsoft Corporation in the United States and/or other countries.
Apple® and Mac® are trademarks of Apple Inc., registered in the U.S. and other countries.
Questions and Answers
Browse 3 questions
Browse 3 questions and 3 answers
Is there any soldering required?
BEST ANSWER:
No there is no Soldering at all. I found my kit to be a fun project, and everything you need is included. Just follow the instructions, and put it together. I found it best to label the packages of bolts before putting it together.
Have fun!
David O

on Jul 14, 2017

Purchased on Jun 18, 2017
Does the product come with bluetooth included?
BEST ANSWER:
Yes, it comes with bluetooth capability.
Frd

on Aug 28, 2017

Purchased on Jan 30, 2017
SIGN UP FOR EMAIL DEALS