Monolith Air Motion Cinema 5 Bookshelf Speaker (Each)
$169.99
$199.99
On Sale
15.00% OFF
Description
Monolith Air Motion Cinema 5 Bookshelf Speaker (Each)

The Monolith Air Motion Cinema Series produces the movie theater sonic experience in your home audio system! Each speaker employs Air Motion Tweeter (AMT) system, which is both stronger than conventional ribbon tweeters and produces a nearly flat frequency response to 25kHz. The mid/bass speaker cones are made of New Zealand pulp paper, which has longer than normal fibers and can be formed into lighter and more rigid cones than ordinary fibers. The speaker cabinets are made of high-density fiberboard with internal braces and supports for minimum cabinet resonance and minimum acoustic coloring. Engineered for accuracy, dynamics, and detail, the Air Motion Cinema series delivers sonic excellence for both movies and music, especially when paired with a Monolith series power amplifier.
Air Motion Cinema 5 Series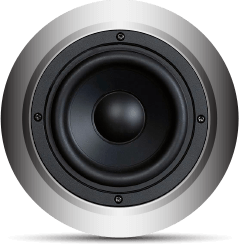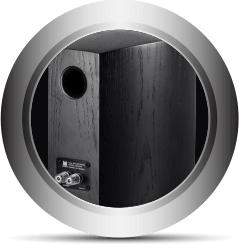 Air Motion Tweeter
5.25" Woofer
Rigid Cabinet
Air Motion Tweeter: The Air Motion Tweeter is similar in design to a ribbon tweeter, but utilizes pleats to create more surface area and thereby move more air than conventional designs. They feature a nearly flat frequency response to 25Khz with almost no distortion, resulting in sonic excellence for your home audio system. The AMT is theoretically an almost perfect transducer system.
5.25" Woofer: The woofer cone is constructed using New Zealand pulp paper, which features longer fibers than ordinary wood pulp. This allows for a speaker cone that is lighter and more rigid than cones made from ordinary paper to produce clear and accurate mids and tight, focused bass. The surrounding woofer basket is constructed of SLC (super low carbon) certified steel, a copper distortion ring, and vented pole pieces.
Rigid Cabinet: Rather than using conventional medium-density fiberboard (MDF), the speaker cabinets are made from high-density fiberboard (HDF), which is formed at a pressure of 720 psi, almost twice that of conventional MDF. Additionally, the cabinet features extensive internal bracing to produce the highest possible rigidity and reduce to a minimum cabinet resonance and acoustic coloring. The high quality construction is housed in an attractive exterior of a real wood black oak veneer.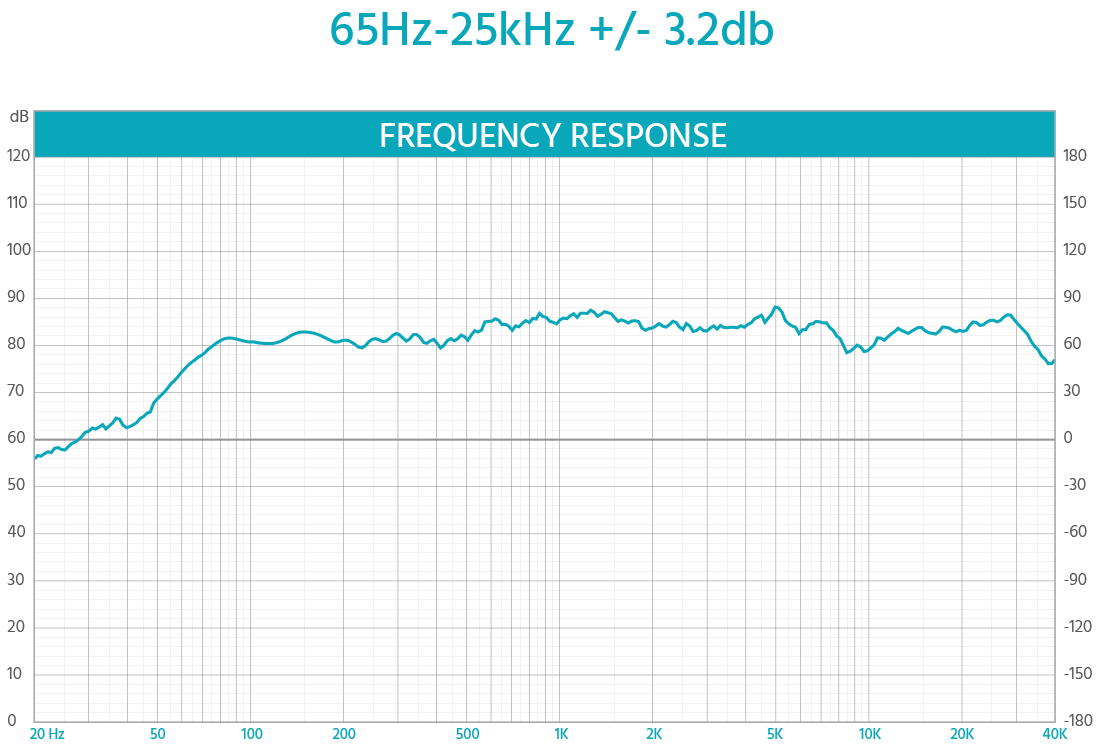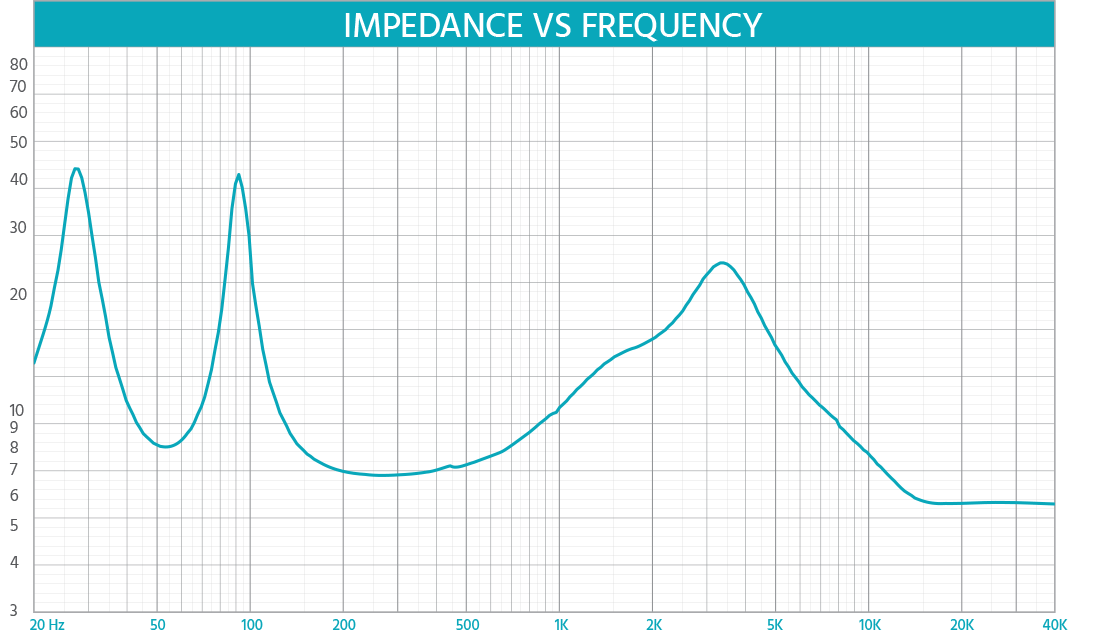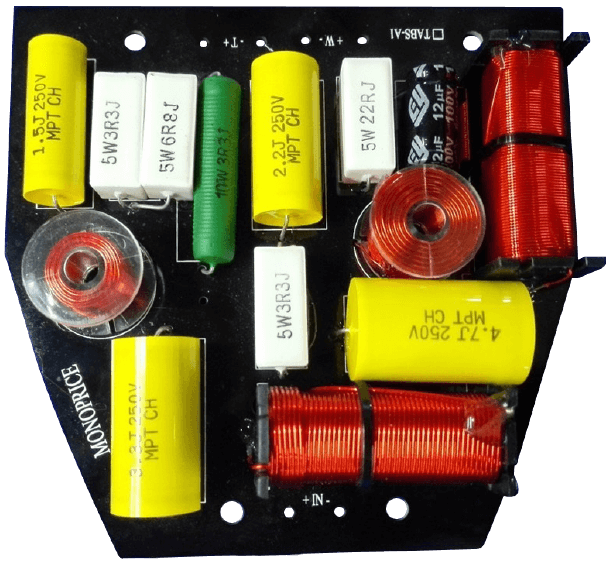 The passive crossover circuit is one of the most important elements in speaker design. It ensures that audio frequencies are directed to the speaker driver that is best suited to that particular frequency range. This 2-way bookshelf speaker utilizes a first order crossover for the tweeter and a third order crossover for the woofer to ensure dynamic sound, proper voicing, and sonic accuracy.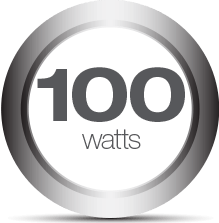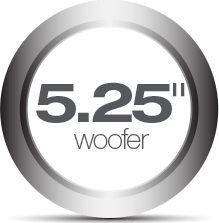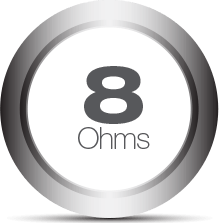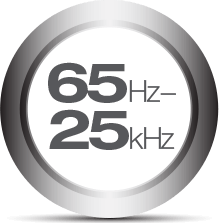 100 Watts (RMS) / 200 watts (peak) power handling capacity
Air Motion Tweeter made using a pleated, ultra lightweight polymerize diaphragm
5.25" woofer cone made using New Zealand pulp paper
65 Hz ~ 25 kHz ±3.2dB frequency response
8 ohms nominal impedance
87dB sensitivity
Braced and reinforced cabinet made from high-density fiberboard
Real wood Black Oak veneer finish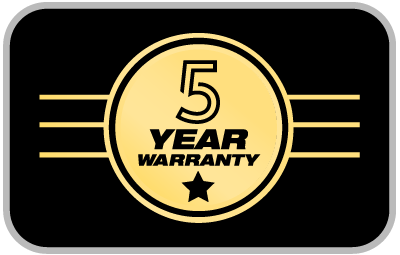 Buy with Confidence
Monoprice not only stands behind every product we sell with a 5 year replacement warranty, we offer a 30-day money back guarantee as well! If the product you purchase does not satisfy your needs, send it back for a full refund.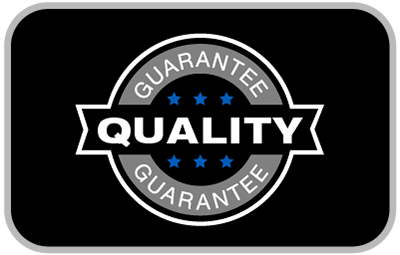 Quality at a Fair Price
Monoprice's rugged design and rigid quality control standards deliver high quality products at fair prices.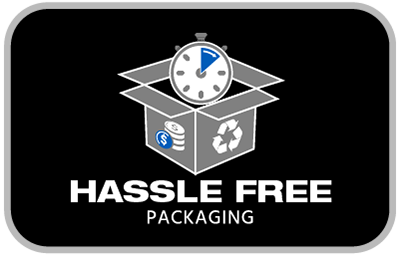 Hassle Free Packaging
Monoprice exists to bring simplicity, fairness, and confidence to technology choices. This product features recyclable packaging that is simple to open, cost effective, with minimal waste, and fully protective as it travels to you.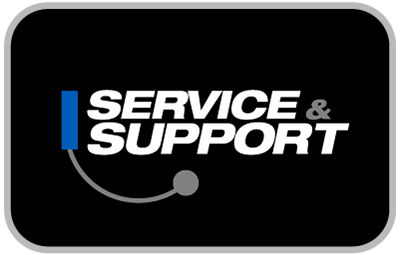 Service & Support
You're never on your own with Monoprice products! We have a full team of friendly and knowledgeable technicians available to answer your questions, both before and after the sale. Contact our technical support team for questions about our products, troubleshooting, or even suggestions for products to fit your particular needs. Not to be outdone, our friendly and helpful customer service team is here to make your ordering, delivery, and any possible returns a quick and painless operation, from start to finish!
Full Specs
Model
16221
Speaker Type
2-way Bookshelf
Frequency Response
65 Hz ~ 25 kHz ±3.2dB
Crossover Frequency
2.8 kHz
AMT Crossover Type
1st order
Woofer Crossover Type
3rd order
Sensitivity
87dB
Maximum Input Power (RMS)
100 watts
Maximum Input Power (Peak)
200 watts
Tweeter Type
Pleated polyimide diaphragm (AMT)
Woofer Type
5.25" New Zealand pulp paper cone
Nominal Impedance
8 ohms
Cabinet Material
Reinforced high-density fiberboard
Cabinet Finish
Real wood Black Oak veneer
Dimensions
11.2" x 7.4" x 9.8" (285 x 188 x 250 mm)
Weight (each)
14.3 lbs. (6.5 kg)