Monolith M560 Planar Headphones
$149.99
$199.99
On Sale
25.00% OFF
Description
Monolith M560 Planar Headphones

The Monolith M560 planar headphones are the perfect way to experience your music collection. Clarity, detail, and balanced sound are all hallmarks of a planar driver. A unique feature of the M560 is that you can tailor the sound to your taste with the ability to transform the headphones between an open or closed back configuration. Engineered for maximum comfort and durability, the Monolith M560 offers a premium audio experience.
Planar Driver and Functions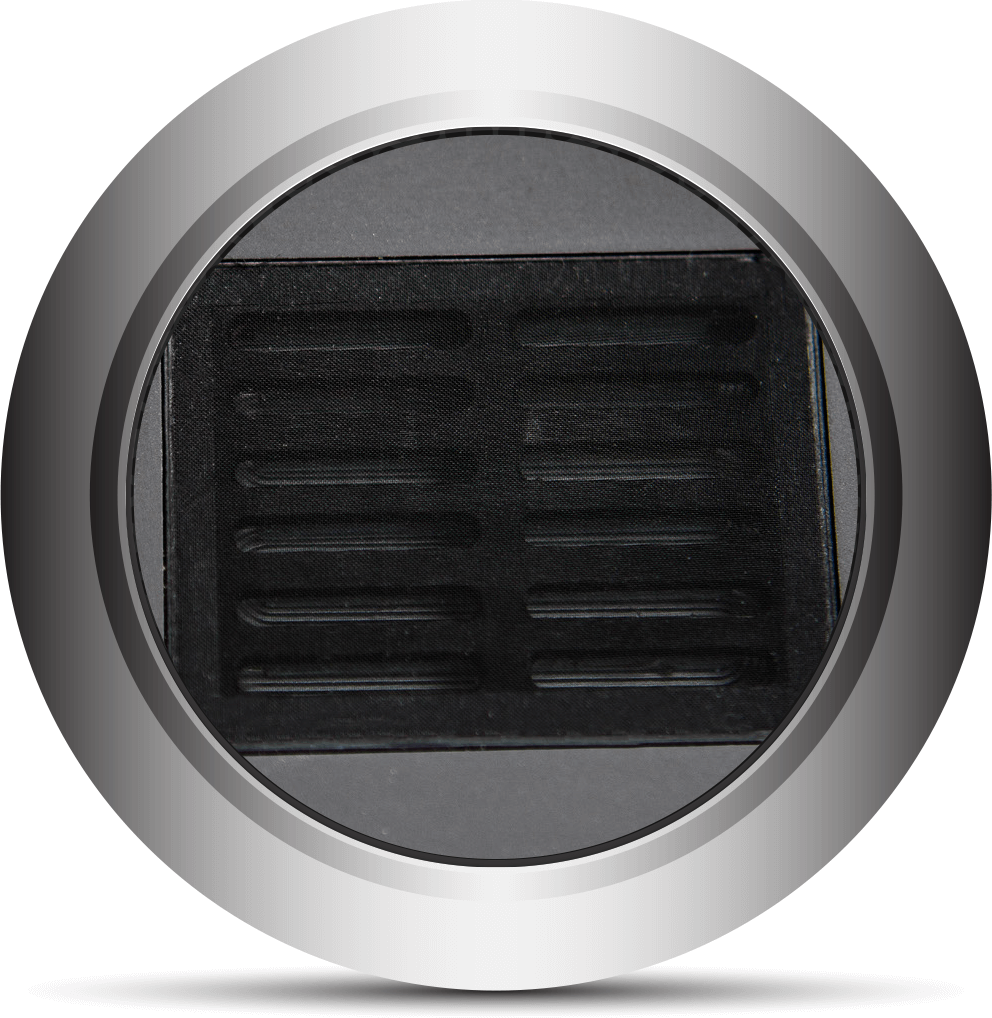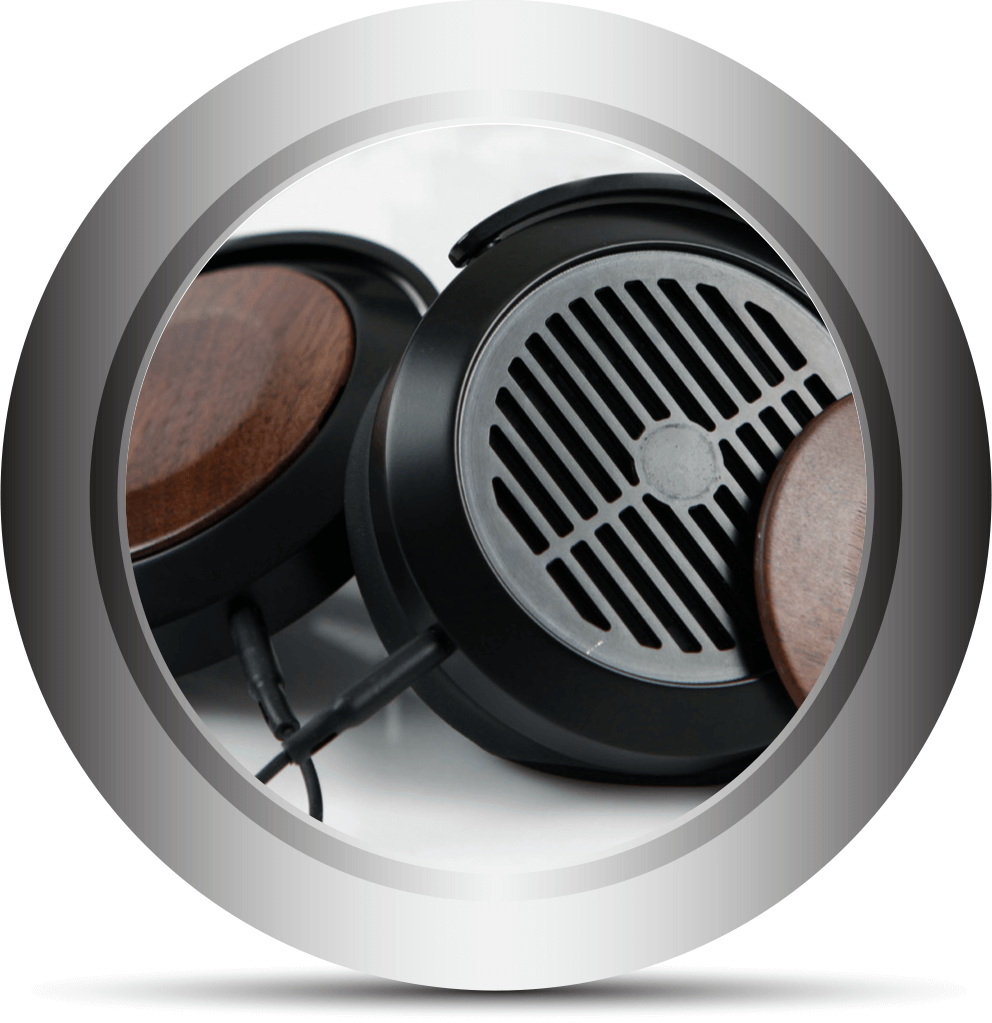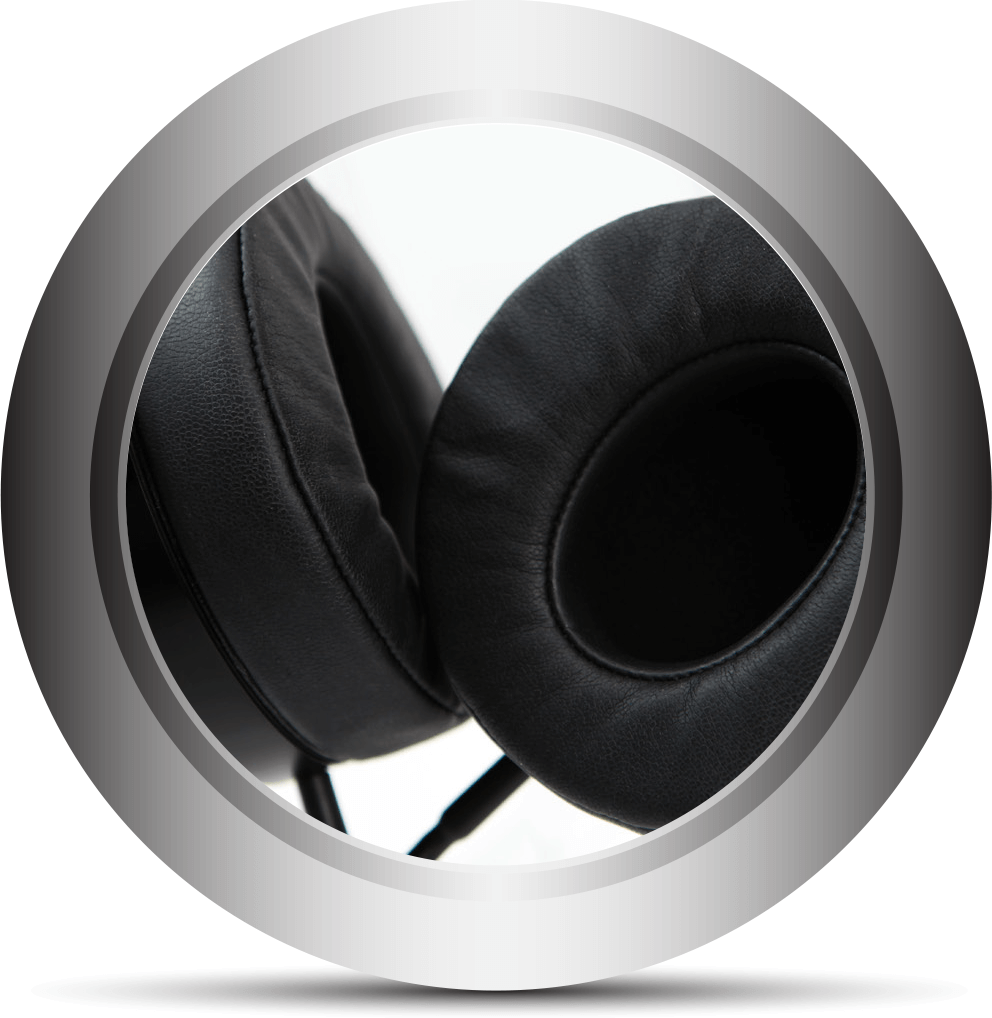 Planar Drivers
Open or Closed Back
Comfortable Fit
Planar Drivers: Not your typical headphone driver! A planar magnetic driver is a flat membrane that is surrounded by magnets. When current is delivered, the membrane produces sound that has lower distortion, better bass, and pinpoint imaging that is usually not found in your typical headphone driver. The size of the drive in the Monolith M560 is 56mm.
Open or Closed Back: The M560 has magnetic wooden cups, allowing them to be easily removed. Go open back for a slightly larger soundscape, a more natural sound, and a live music feeling; or a closed back configuration for isolation, no sound leakage, and a studio sound experience.
Comfortable Fit: The soft, plushy leather earpads fit comfortably around almost any set of ears. Listen to your music for hours without feeling the fatigue of wearing a headset. Just simply enjoy the music!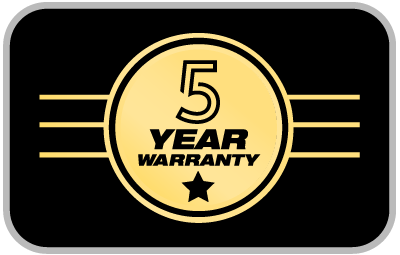 Buy with Confidence
Monoprice not only stands behind every product we sell with a 5 year replacement warranty, we offer a 30-day money back guarantee as well! If the product you purchase does not satisfy your needs, send it back for a full refund.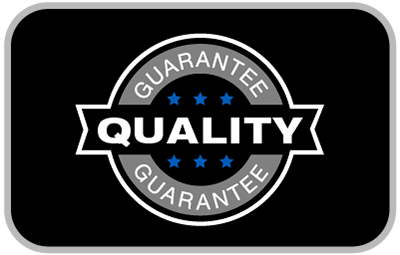 Quality at a Fair Price
Monoprice's rugged design and rigid quality control standards deliver high quality products at fair prices.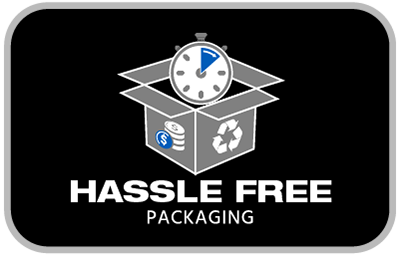 Hassle Free Packaging
Monoprice exists to bring simplicity, fairness, and confidence to technology choices. This product features recyclable packaging that is simple to open, cost effective, with minimal waste, and fully protective as it travels to you.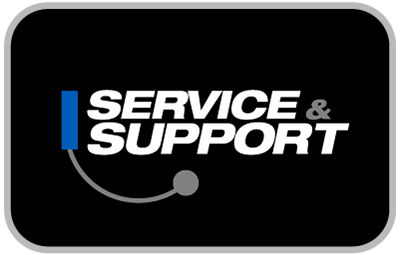 Service & Support
You're never on your own with Monoprice products! We have a full team of friendly and knowledgeable technicians available to answer your questions, both before and after the sale. Contact our technical support team for questions about our products, troubleshooting, or even suggestions for products to fit your particular needs. Not to be outdone, our friendly and helpful customer service team is here to make your ordering, delivery, and any possible returns a quick and painless operation, from start to finish!
Full Specs
Model
16051
Style
Open or Closed
Magnetic Structure
Matrix Double Pole
Magnet Type
Neodymium
Driver Size
56mm
Maximum Power Handling
500mW
Maximum SPL
100dB/1mW at 1kHz
Frequency Response
16 Hz ~ 40 kHz
Total Harmonic Distortion
Less than 1% at 1mW; 1kHz
Impedance
42 ohms ±10% at 1kHz
Optimal Power Requirement
20mW
Weight
1.1 lbs. (500g)