Description
Active Noise Cancelling Headphones with Bass Boost

The world is so full of noise that it can be difficult to find the quiet you need to concentrate or to enjoy your favorite music. When you need to block out the sounds of the world, you need a pair of these Active Noise Cancelling Headphones! The Active Noise Cancelling (ANC) circuitry uses four microphones to eliminate up to 95% of external noise, giving you the quiet you need to clearly hear the quietest sections of your favorites music, or without audio content to give you the peace and quiet you need think and concentrate. And when you have the quiet you need around you, activate the bass boost circuit instead, to give an extra low-end punch to your favorite jams.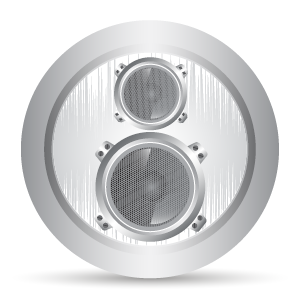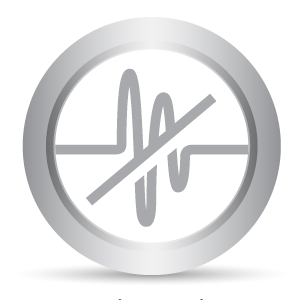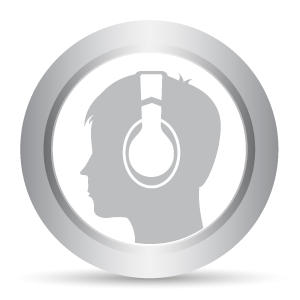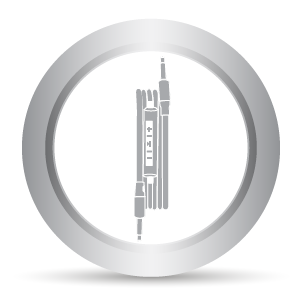 10dB Bass Boost
Active Noise Cancelling (ANC)
Comfortable Over-the-Ear
In-Line Play/Pause Controls
Sound: Life is too short for headphones that don't sound great! We believe that the whole point of listening to music is to hear it as the artist intended. Our engineers and audio experts have spent countless hours listening to and comparing various headphones until we were satisfied we had found models that fit our demanding standards.
Active Circuitry: The Active Noise Cancelling (ANC) system uses four microphones to reduce outside ambient noise by up to 15dB. Alternatively, the Bass Boost option gives 10dB of extra punch to the low-end of your favorite music.
Quality: The solid build quality means that these headphones are built to last. The detachable audio cable means that you'll never have to toss these 'phones because the cable breaks and a semihard storage case is included to protect these phones when they are packed in luggage or stored in the overhead bin.
In-Line Controller: Featuring an in-line controller with a microphone and play/pause and volume controls, you can also use these headphones answer/terminate calls on your Apple® or Android™ smartphone.

Powered by two AAA batteries (not included), these headphones offer two active and one passive mode of operation for maximum flexibility. When surrounded by noise, you can activate the Active Noise Cancelling (ANC) system to reduce outside ambient noise by up to 95%, allowing you to listed to music at more comfortable volume levels or to simply block out all sound for when you need peach and quiet.
When you don't need to block out noise, you can activate the Bass Boost system to give low frequencies 10dB of extra punch, so you can really enjoy bass heavy content. Finally, you can save batteries by turning off both active systems and using them as standard passive headphones.
Designed for use with the latest generation of smartphones, the in-line controller lets you control playback, answer or terminate phone calls, and control the volume. It is Apple® MFi certified for full compatibility with iOS® devices, as well as Android™ smartphones and tablets. In addition to the headphones and audio cable, the package includes a 3.5mm to 1/4" adapter, a flight adapter, and a semihard storage/travel case.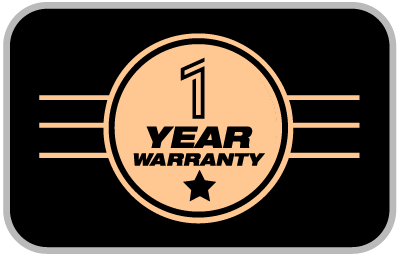 Warranty
Monoprice not only stands behind every product we sell with a 1 year replacement warranty, we offer a 30-day money back guarantee as well! If the product you purchase does not satisfy your needs, send it back for a full refund.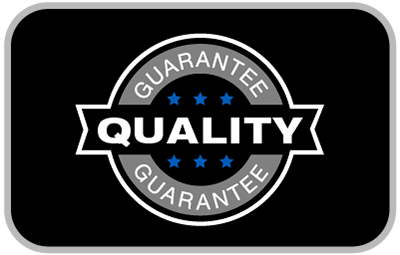 Quality at a Fair Price
Monoprice's rugged design and rigid quality control standards deliver high quality products at fair prices.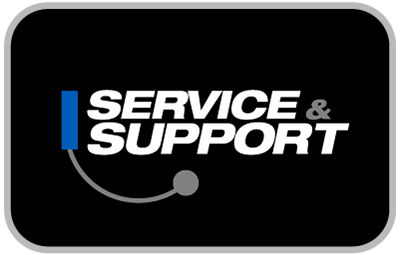 Service & Support
You're never on your own with Monoprice products! We have a full team of friendly and knowledgeable technicians available to answer your questions, both before and after the sale. Contact our technical support team for questions about our products, troubleshooting, or even suggestions for products to fit your particular needs. Not to be outdone, our friendly and helpful customer service team is here to make your ordering, delivery, and any possible returns a quick and painless operation, from start to finish!
Full Specs
Drivers
40mm with neodymium magnets
Frequency Response
20Hz ~ 20kHz
Total Harmonic Distortion
< 0.1% @1kHz in Passive mode
< 0.5% @1kHz in ANC or Bass mode
Impedance
32 ohms in Passive mode
100 ohms in ANC or Bass mode
Sensitivity
93dB ±3dB / 1mW @1kHz in Passive mode
103dB ±3dB / 1mW @1kHz in ANC mode
104dB ±3dB / 1mW @1kHz in Bass mode
Noise Cancellation
Up to 15dB
Bass Boost
10dB
Amplifier Power
5 watts
Built-In Microphone
Yes
Microphone Frequency Response
100Hz ~ 10kHz
Microphone Sensitivity
45dB ±3dB
In-Line Controls
Play/Pause, Answer/Terminate Calls, Volume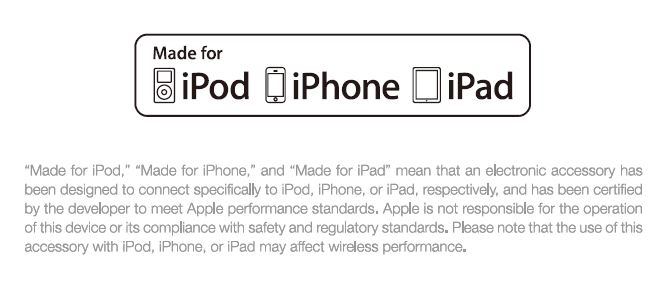 Apple® is a trademark of Apple Inc., registered in the U.S. and other countries.
IOS® is a trademark or registered trademark of Cisco in the U.S. and other countries and is used under license.
Android™ is a trademark of Google Inc.