Description
MP20 In-Ear Earphone

The Monoprice MP20 in-ear earphone delivers exceptional sonic fidelity and appearance. Utilizing beryllium drivers enclosed in a natural wood housing, the MP20 delivers exceptional clarity and sonic detail.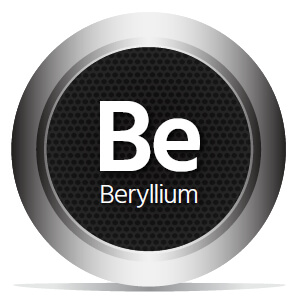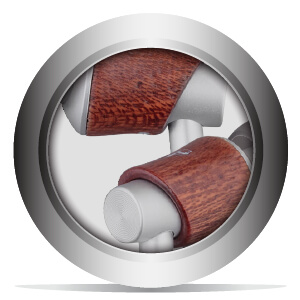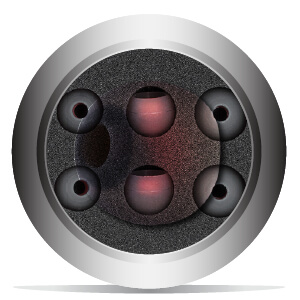 Beryllium Drivers
Natural Wood Housing
Comfort
Beryllium Drivers: Beryllium is the ultimate material to deliver high frequency detail with extremely low distortion. Beryllium is seven times more rigid than aluminum or titanium, while being lighter than either material. This results in an extended, detailed high frequency response that reveals even the tiniest sonic details.
Natural Wood Housing: The MP20 is encased in a natural wood housing made from sapele and features a small port to deliver an expansive soundstage and sonic fidelity. Some of the finest acoustic instruments are made from natural wood - why not your earphones?
Comfort: The MP20 comes with small, medium, and large silicon ear tips to make sure you find the perfect fit and seal for noise isolation from the surrounding environment. A generous 4-foot earphone cable and travel bag are also supplied.
---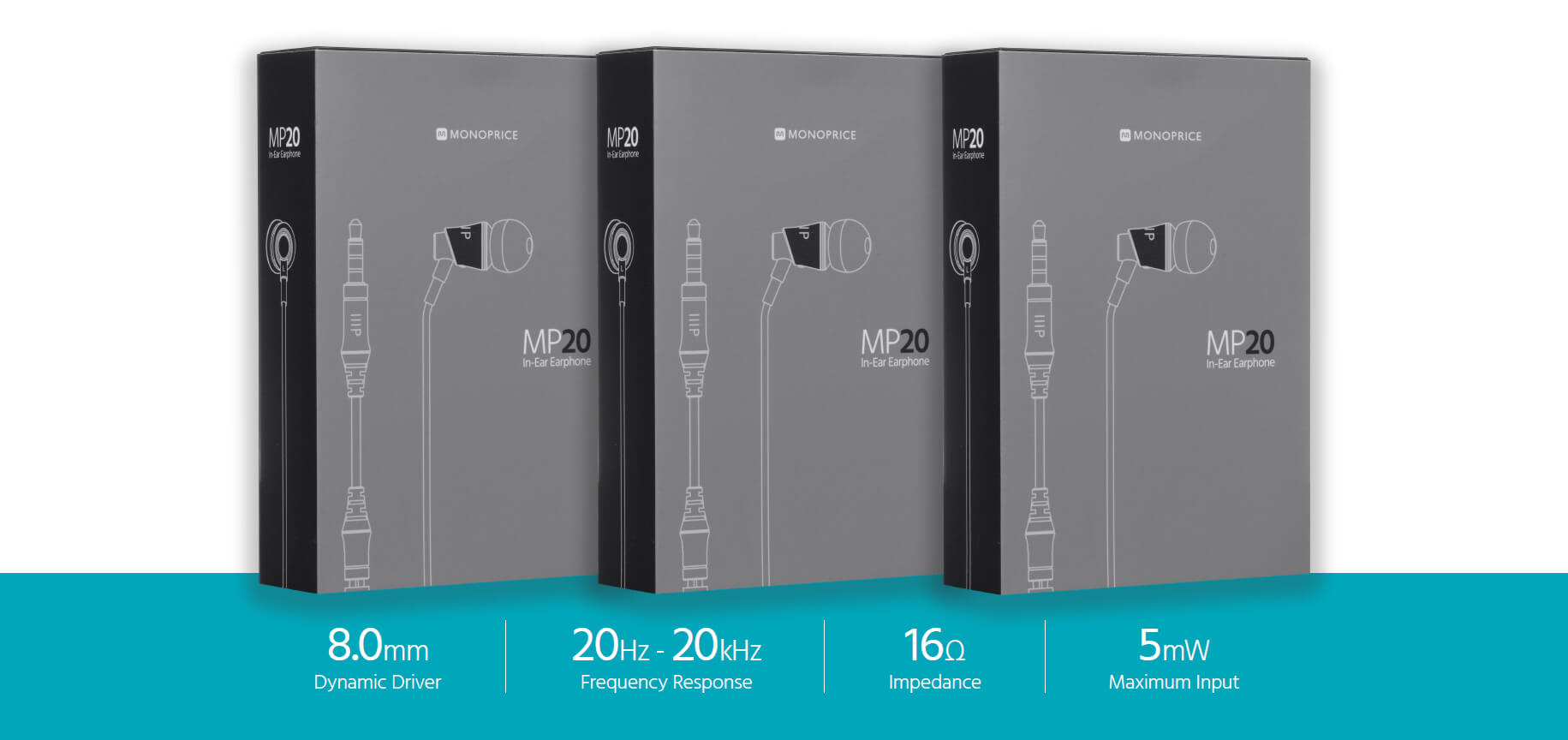 What's in the box?
1x MP20 In-Ear Earphones
1x Linen Storage Pouch
1x Cord Clip
3x Sets of Silicone Earbuds (S/M/L)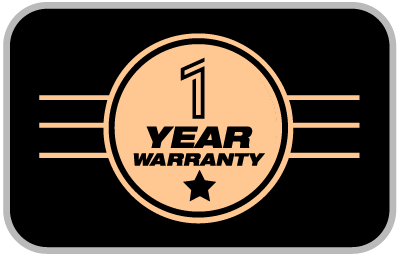 Buy with Confidence
Monoprice not only stands behind every product we sell with a 1 year replacement warranty, we offer a 30-day money back guarantee as well! If the product you purchase does not satisfy your needs, send it back for a full refund.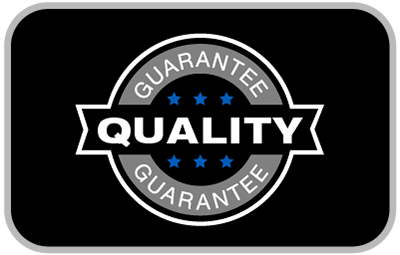 Quality at a Fair Price
Monoprice's rugged design and rigid quality control standards deliver high quality products at fair prices.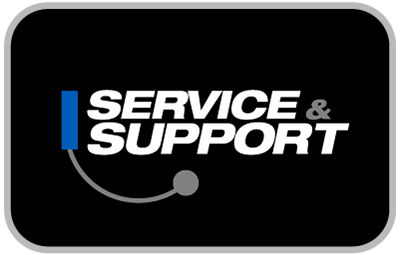 Service & Support
You're never on your own with Monoprice products! We have a full team of friendly and knowledgeable technicians available to answer your questions, both before and after the sale. Contact our technical support team for questions about our products, troubleshooting, or even suggestions for products to fit your particular needs. Not to be outdone, our friendly and helpful customer service team is here to make your ordering, delivery, and any possible returns a quick and painless operation, from start to finish!
Full Specs
Model
27278
Driver Size
ø8mm
Frequency Response
20Hz ~ 20kHz
Sensitivity
105dB
Impedance
16 ohms
Connector
3.5mm TRS plug
Cable Length
47" (120cm)
Weight
0.5 oz. (14g)
Questions and Answers
Browse 3 questions
Browse 3 questions and 2 answers
Does this sounds exactly as the MP30 with the silver nozzles?, thank you.
Are the nozzles from the MP20 silver or black?. Thank you.
BEST ANSWER:
The MP20 doesn't come with any additional nozzles.
Are these simply the MP30s without the nozzles?
BEST ANSWER:
That was my take based on the description. I do like these. Good neutral sound. Not overly heavy in any one frequency. I had some with multiple nozzles and ended sticking with just one.
Tom

on Jan 17, 2018

Purchased on Dec 9, 2017
Reviews
Probably the Best Headphones you can get for $20
PROS:
+ Really fantastic sound: great bass, great mid. Better than any other Monoprice headphones for sure.
+ Construction seems solid
+ Probably outperforms earbuds that cost 5 or 6 times as much.

CONS:
- Can get uncomfortable after long periods of use
- A mic woulda been nice

I am by no means an audiophile, but I do listen to music at while I work 8 hours a day 5 days a week.

My go to headphones have been the 13801 (High reflective sound technology with in-line mic, or whatever) for years now. They are absurdly cheap for how great they sound. I thought I'd splurge and see what "nice" headphones from MonoPrice are like.

They are definitely better than the 13801's: clearer mid tones but still with great base. There's just a lot more depth in the audio in general and it's great. They also get louder, which I think will be nice on planes (though one of my favorite things about the 13801's is that they're quiet enough that co-workers can't hear them unless they're cranked up all the way).

I'm positive that they're as good as other earbuds that cost probably 5 times as much, really great sound.

I knocked off a star for not including a mic, which I don't need but I know would have been nice to have. And moreover, they stick out (at least in my ears) enough that the silver end digs into the side of my ear, which after a couple hours can start to hurt.

Not sure about longevity, but they seem well made. The little rubber ear tips are actually really sturdy and hard to get on and off, which is great since I fidget with those a lot and destroy them.
November 1, 2017
Purchased
2 months ago