Modern Retro Over Ear Headphones
Out of Stock
ETA: 2/22/2018
Note:
Due to limited supply, all products are sold on a first-come first-serve basis. Auto Notification does not guarantee either availability or price. All prices are subject to change without notice.
*Your information will only be used to notify you when this item becomes available.
Description
Modern Retro Over Ear Headphones
Get professional quality sound from everyday headphones. These 'phones Look great anywhere you go and sound great for hours at a time. It features ultra-comfortable ear pads with a good amount of isolation to keep you focused on the task at hand. Enjoy clean robust sound across the audio spectrum. They are perfect for mobile devices, HiFi, and and audio/video production.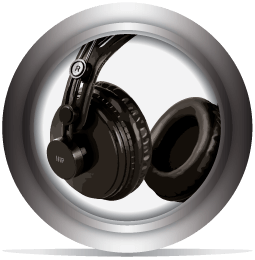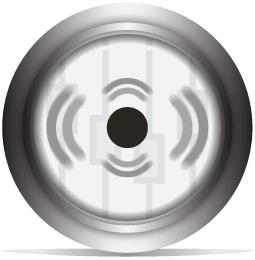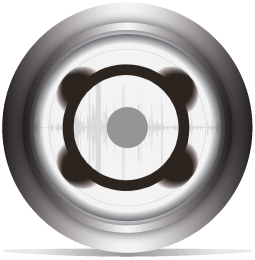 Ultra-Comfortable
Well Balanced
Great Sound
Ultra-Comfortable: The soft, split-leather earpads help prevent fatigue and the large size will fit comfortably around almost any set of ears. The headphones provide just enough isolation for you to easily slip away from the world and enjoy the world as your music makes it.
Well Balanced: The 50mm drivers are 25% larger than most headphone drivers, which helps them produce a solid 15Hz ~ 25kHz frequency response, with deep and rich bass, clean and sparkly highs, and expressive vocals.
Great Sound: Life is too short for audio products that don't sound great! We believe that the whole point of listening to music is to hear it as the artist intended. Our engineers and audio experts have spent countless hours listening to and comparing various headphones until we were satisfied we had found models that fit our demanding standards.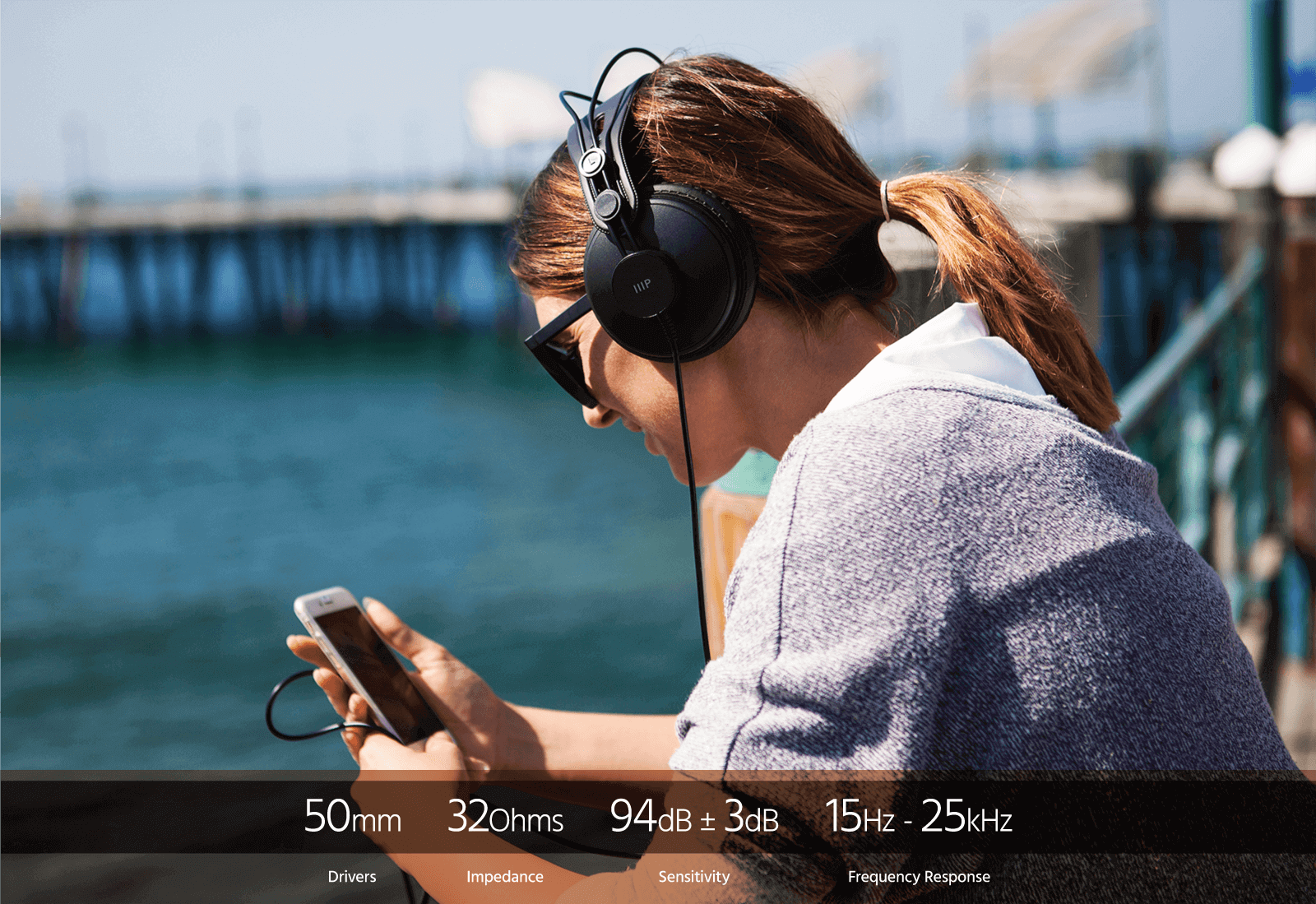 New School Elements | Old School Vibe
Professional sound from everyday headphones
Looks great anywhere you go
Sounds great for hours at a time
Ultra-comfortable ear pads with a good amount of isolation to keep you focused on the task at hand
Enjoy clean, robust sound across the audio spectrum
Perfect for mobile devices, HiFi, and audio/video production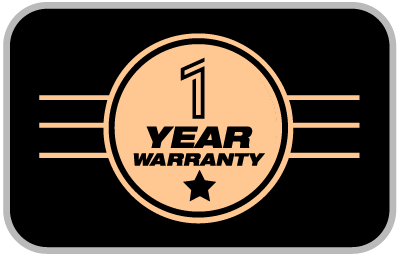 Warranty
Monoprice not only stands behind every product we sell with a 1 year replacement warranty, we offer a 30-day money back guarantee as well! If the product you purchase does not satisfy your needs, send it back for a full refund.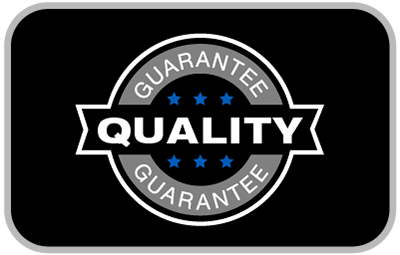 Quality at a Fair Price
Monoprice's rugged design and rigid quality control standards deliver high quality products at fair prices.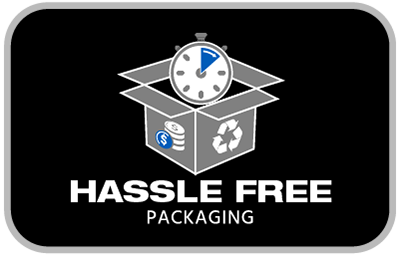 Hassle Free Packaging
Monoprice exists to bring simplicity, fairness, and confidence to technology choices. This product features recyclable packaging that is simple to open, cost effective, with minimal waste, and fully protective as it travels to you.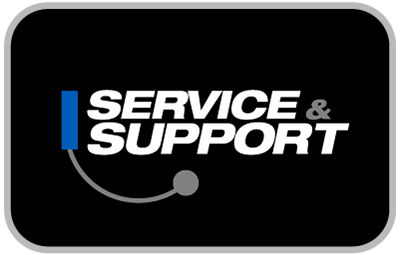 Service & Support
You're never on your own with Monoprice products! We have a full team of friendly and knowledgeable technicians available to answer your questions, both before and after the sale. Contact our technical support team for questions about our products, troubleshooting, or even suggestions for products to fit your particular needs. Not to be outdone, our friendly and helpful customer service team is here to make your ordering, delivery, and any possible returns a quick and painless operation, from start to finish!
Full Specs
Model
16150
Driver Size
50mm
Frequency Response
15Hz ~ 25kHz
Impedance
32 Ohms
Sensitivity
94dB ±3dB
Cable Length
9.8 ft. (3m)