Walkera GPS 800TVL Advance Runner 250 Quadcopter Drone, FPV Ready to Fly Kit -(DEVO 7,100mW, mode 2,OSD, TX5816)
Description
Walkera GPS 800TVL Advance Runner 250 Quadcopter Drone, FPV Ready to Fly Kit -(DEVO 7,100mW, mode 2,OSD, TX5816)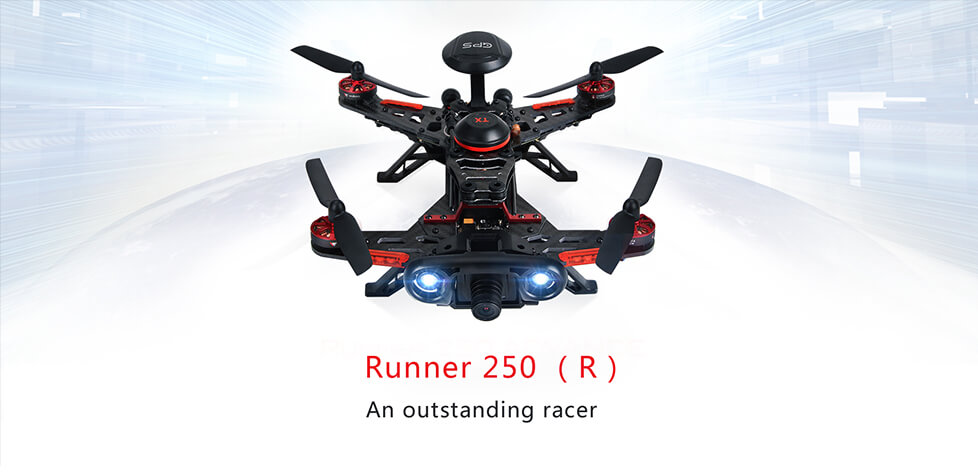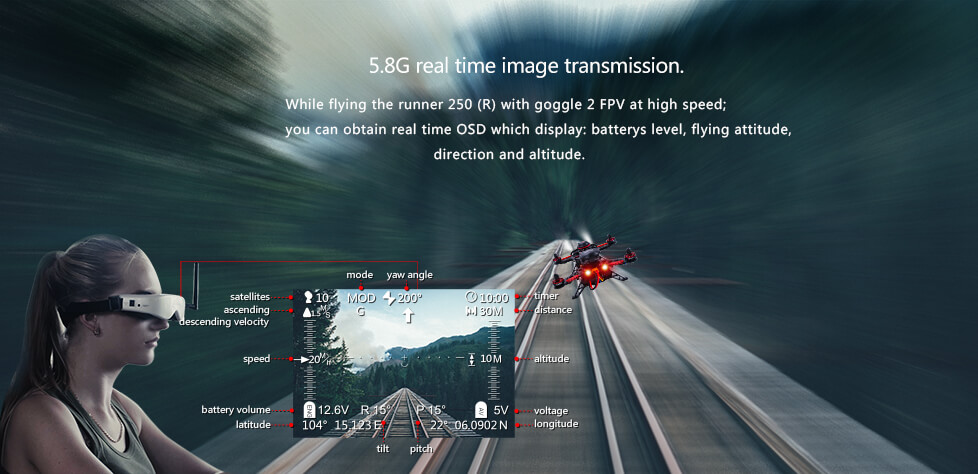 goggle 2 FPV not included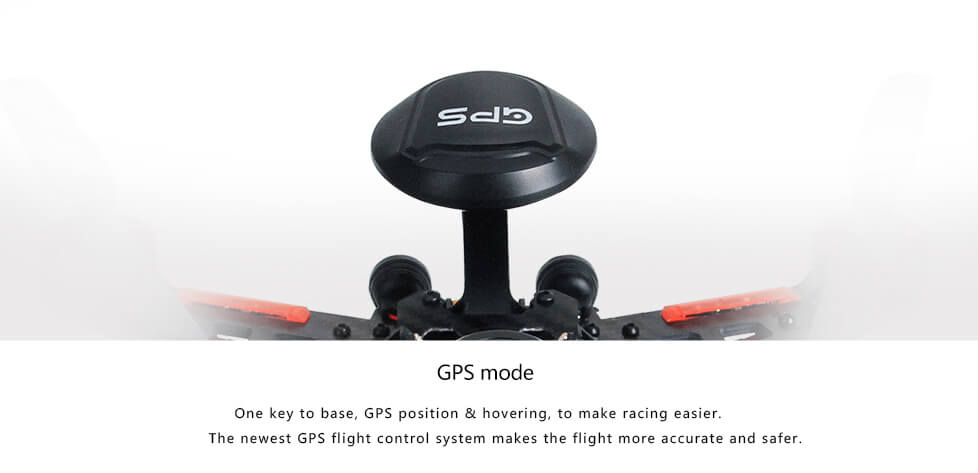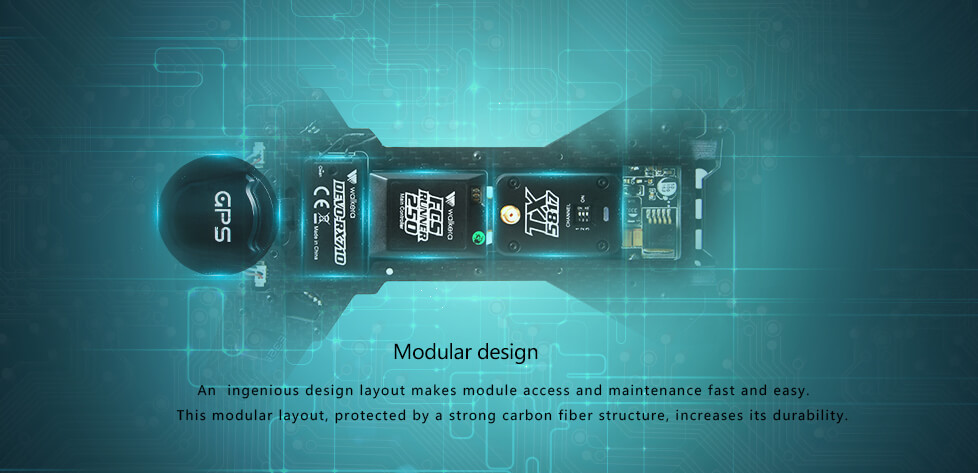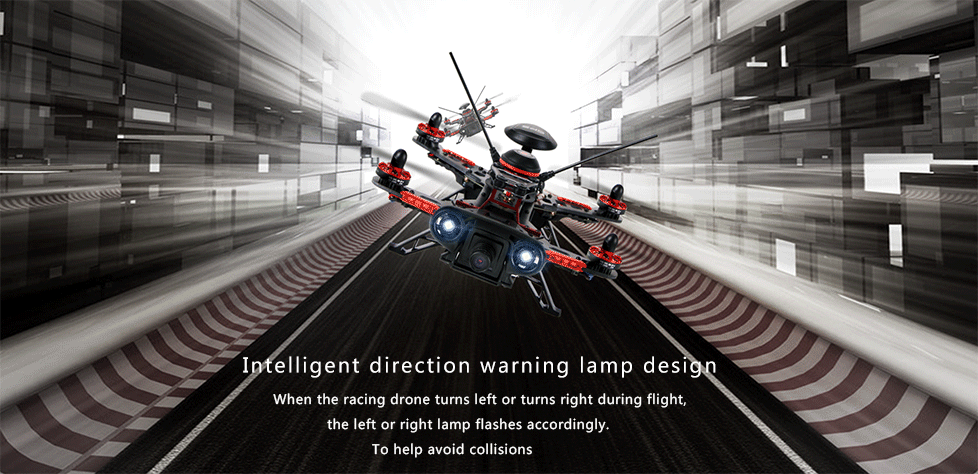 This drone weighs between 0.55 lbs. (250 grams) and 55 lbs. (25 kg), and therefore must be registered with the Federal Aviation Administration. Click here to register your drone.
Full Specs
Aircraft
Main Rotor Diameter
140mm
Dimensions
236 x 205 x 102 mm
Weight
446g (without battery)
Remote
DEVO F7/DEVO 7
Receiver
DEVO-RX710
Main Controller
FCS-RUNNER 250(R)
Transmitter
TX5816(FCC)/TX5817(CE)
Brushless Motor
WK-WS-28-014(CW/CCW)
Burshless ESC
RUNNER 250
Battery
11.1V 2200mAh 25C 35 LiPo
Flight Time
11-12 minutes
Operating Temperature
-10 ~ +40°C
800TVL Camera
Video Resolution
800TVL
Scanning System
PAL/NTSC
Output Power
1.0Vp-p/75-ohm
Input Power
12 VDC
Reviews
Love this Product
Originally I had ordered the cheaper version of this Quad Copter and was mislead to believe the order contained exactly what I was looking for. Once the item arrived I called and talked with support and the great support team helped me to understand where the issue came from as well as helped me through getting exactly what I originally wanted, which was this purchase. This device flys great and can withstand most crashes... ill list below some more notes under pro's cons

PROS: lightweight, video tx is good, configurable, Ready To Fly (most important), good battery life, super fast

CONS: Super fast (hit a car), devo7 needed some configuration to help with fixing flip of death, props broke pretty easily but bought some guards and was easy to install, gps mount broke but found cheap parts from honk kong and bought like 5 of them for future crashes, charger is slow but upgraded to a new one and is great, video lens didn't capture enough area so I upgraded just the lens part ($5 part)
Great Racing Drone!
Excellent control, very fast, and many different features/modes. Especially love the GPS to help learn how to fly it. Does work perfect but does help it level out and does a decent job returning to its home point to land itself automatically. Only a couple times it landed in a random spot and not around where it started.

PROS: GPS is helpful, super fast when you want it to be, and has great controls

CONS: Instructions could use a lot more detail. Especially with the controls. US firmware updates are hard to find.