Obsidian Series 2-Port 4.8A USB Smart Charger
$6.33
$8.99
On Sale
29.59% OFF
Description
Obsidian Series 2-Port 4.8A USB Smart Charger

This wall charger can be plugged directly into a wall outlet or power strip to provide two full-power USB charging/power ports. Each port is rated to produce 2.4 amps / 12 watts of power, allowing you to charge power hungry devices, such as the Apple iPad®.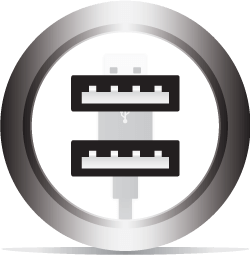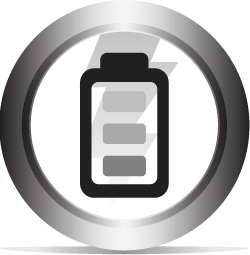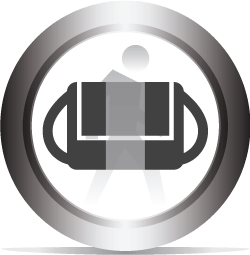 2x USB Ports
Power Output
Portability
2x USB Ports: The two USB charging ports can independently deliver the full rated power, allowing you to simultaneously charge two devices at maximum speed.
Power Output: Each USB port is independently capable of delivering 2.4A / 12 watts of charging power, for a total of 4.8A / 24 watts, enough to charge multiple power-hungry devices, such as the Apple iPad®.
Portability: Measuring only 2.9" x 2.2" x 1.2" and weighing only 4.4 ounces, you can easily pack this charger in a laptop bag or purse, for use on the road, in the office, or at home.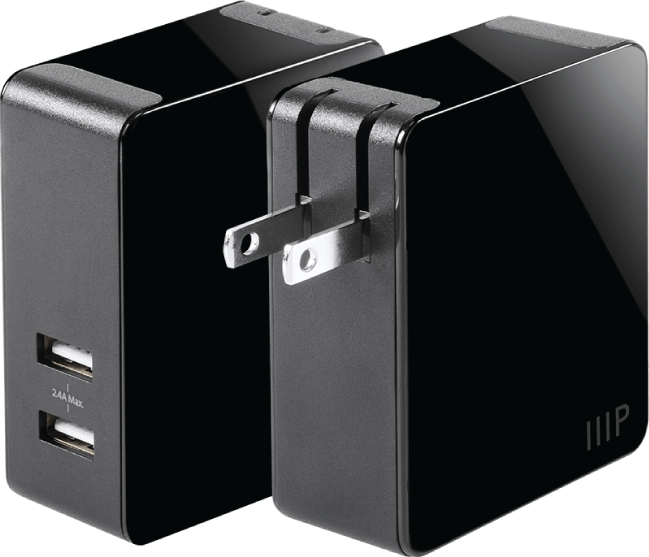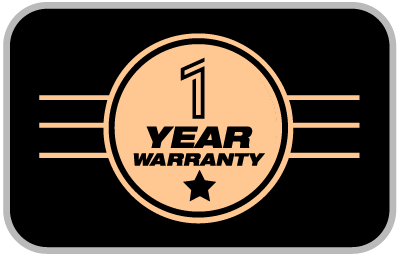 Warranty
Monoprice not only stands behind every product we sell with a 1 year replacement warranty, we offer a 30-day money back guarantee as well! If the product you purchase does not satisfy your needs, send it back for a full refund.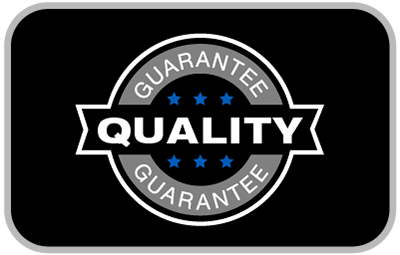 Quality at a Fair Price
Monoprice's rugged design and rigid quality control standards deliver high quality products at fair prices.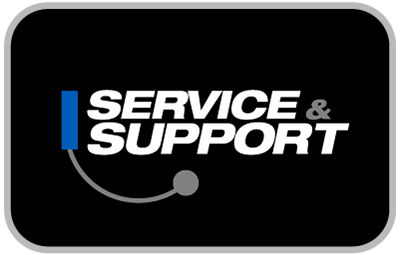 Service & Support
You're never on your own with Monoprice products! We have a full team of friendly and knowledgeable technicians available to answer your questions, both before and after the sale. Contact our technical support team for questions about our products, troubleshooting, or even suggestions for products to fit your particular needs. Not to be outdone, our friendly and helpful customer service team is here to make your ordering, delivery, and any possible returns a quick and painless operation, from start to finish!
Apple® and iPad® are trademarks of Apple Inc., registered in the U.S. and other countries.