25 Count C7 LED Commercial Grade String Light Set, Blue
Description
25 Count C7 LED Commercial Grade String Light Set, Blue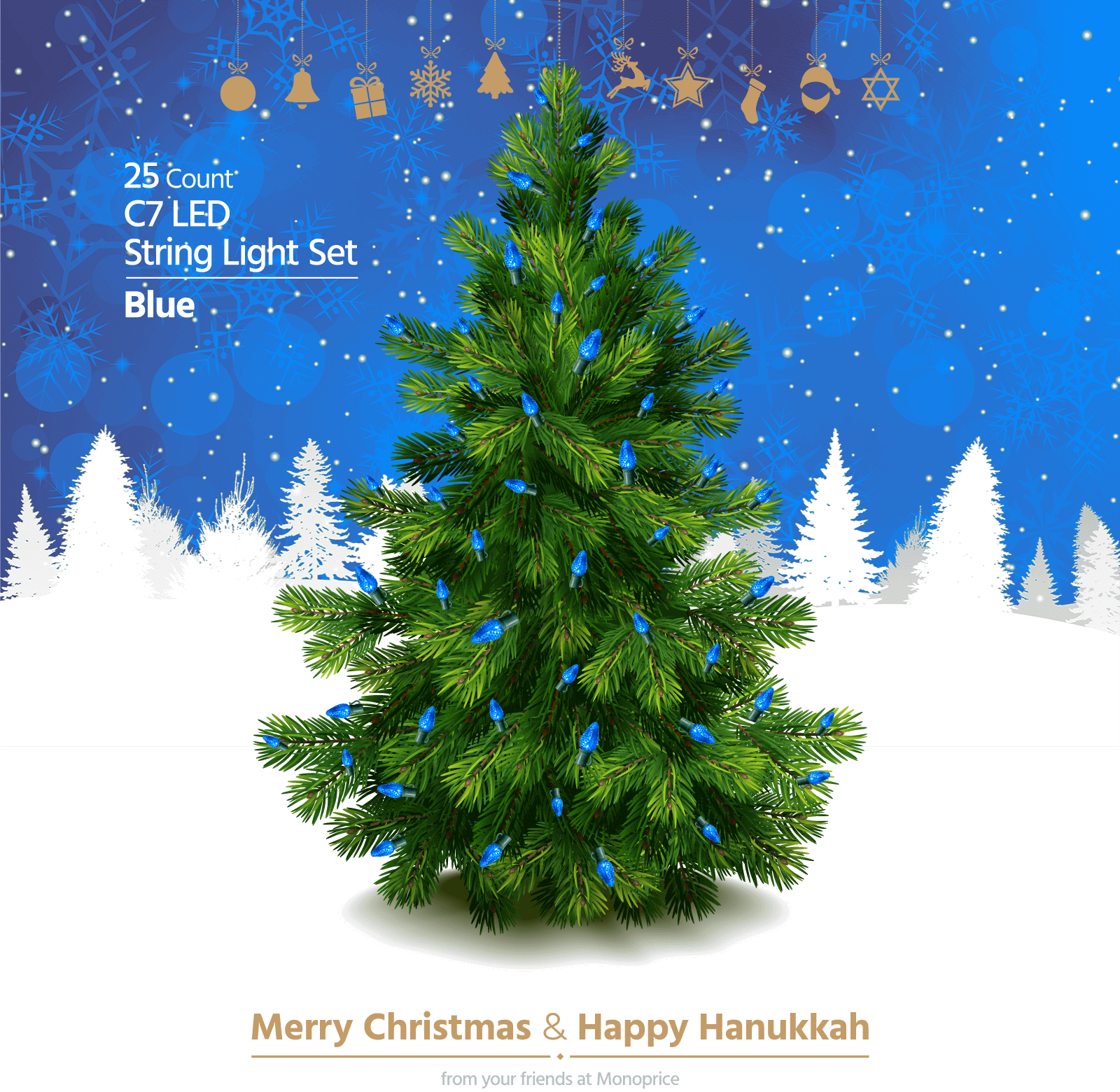 The hottest thing in holiday lighting is the simple LED. With less than one quarter the power draw of traditional incandescent lights, you'll be the envy of the block with thousands more bulbs than your neighbors and only half the power bill. LED bulbs will last for many years with their 50,000 hours lifespan. You won't be worrying about strands going out in the middle of the holiday season for years to come. These light sets offer the same performance at nearly half the price of the major competitors. Light up the front and back yards and all around. Multiple color options allow you to use these string lights for any occasion.

Low Cost | Low Energy | Low Maintenance
Use twice the strings for half the electricity
Long life LED
Half the price of other LED strings
Use for any occasion
12.5' long, indoor/outdoor, 110 VAC, 60 Hz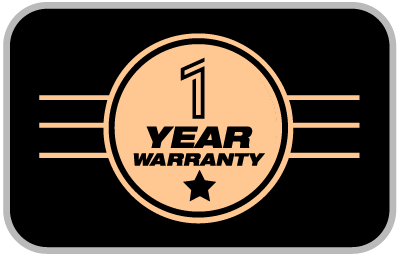 Warranty
Monoprice not only stands behind every product we sell with a 1 year replacement warranty, we offer a 30-day money back guarantee as well! If the product you purchase does not satisfy your needs, send it back for a full refund.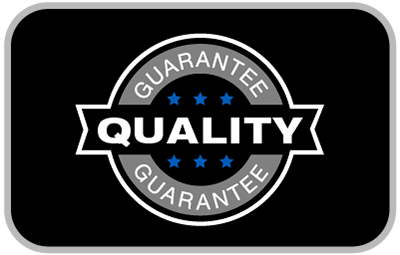 Quality at a Fair Price
Monoprice's rugged design and rigid quality control standards deliver high quality products at fair prices.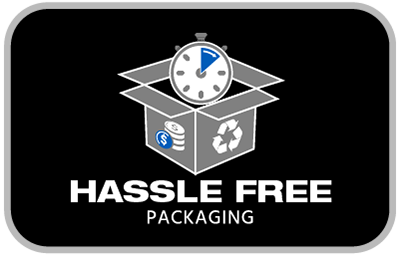 Hassle Free Packaging
Monoprice exists to bring simplicity, fairness, and confidence to technology choices. This product features recyclable packaging that is simple to open, cost effective, with minimal waste, and fully protective as it travels to you.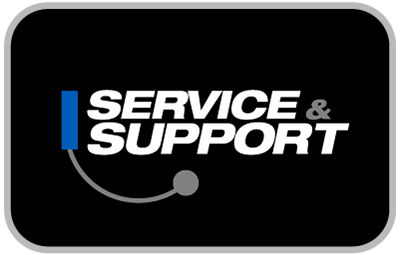 Service & Support
You're never on your own with Monoprice products! We have a full team of friendly and knowledgeable technicians available to answer your questions, both before and after the sale. Contact our technical support team for questions about our products, troubleshooting, or even suggestions for products to fit your particular needs. Not to be outdone, our friendly and helpful customer service team is here to make your ordering, delivery, and any possible returns a quick and painless operation, from start to finish!
LED String Light Set Comparison
Questions and Answers
Browse 7 questions
Browse 7 questions and 14 answers
Do the bulbs come out or are they molded in one piece?
25 Count C7 LED Commercial Grade String Light Set, Blue
BEST ANSWER:
The bulbs are fixed (molded in) in the socket. Which is likely a good thing since LEDs last so long and making them fixed would help to keep them weather resistant.
Are these full wave rectified?
BEST ANSWER:
Full wave technology is not really new to LEDs. However, the majority of LED holiday lights on the market do not utilize full wave technology. "Full wave" is a term that is now being commonly used to describe sets of LED Christmas lights that are fully rectified. Because a single diode produces a current that flows in one direction for only 1/2 of the AC cycle. An LED set which utilizes a rectifier, creates a current that flows in the same direction 100% of the time. The visual result is that the LEDs no longer appear to "flicker." Although the LEDs are still actually "flickering", they now are turning on and off at a rate of 120 times per second, which is not detectable by the human eye. A full-wave, or fully rectified LED, has a few advantages: The MONOPRICE lights appear to be of the "full-wave" type.
JOHN G

on Dec 15, 2016

Purchased on Dec 4, 2016
Reviews
Xmas joy!
Price and quality spot on... The build materials seem to be above average and light colors are rich in appearance. Thank you MONOPRICE!
January 11, 2017
Purchased
1 year ago
Great lights, great price
Bought these to add to the strings I already had as I'm changing out to all LED lights. They match perfectly and I expect years of use out of them.
December 19, 2016
Purchased
1 year ago
Would've been good to know beforehand...
These strings do not have replaceable bulbs. I bought multiple colors expecting to waste an afternoon reorganizing my colors on the string, now I have to return them to buy what I want elsewhere
That sort of information should be included!!
(Bulbs work fine)
August 4, 2017
Purchased
5 months ago