Memphis Blue Classic Dynamic Microphone
Description
Memphis Blue Classic Dynamic Microphone

Look and sound like a King using the Memphis Blue Classic Dynamic Microphone! This microphone combines modern performance characteristics and a look straight out of the 40s and 50s. It features a high-quality moving coil pick-up, a high sensitivity, wide frequency range, and a supercardioid polar pattern. Designed for voice use, it has a transparent sound and a slight presence peak, which enhances voice reproduction. It is perfect for both the studio and stage.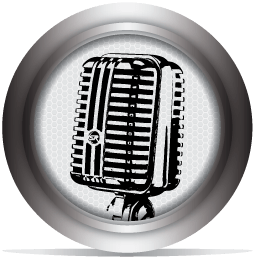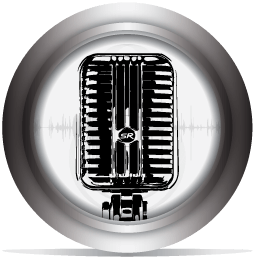 Classic Styling
Shock Mounted
Die-Cast Housing
Classic Styling: Look like a King with the classic styling of performance microphones from the 40s & 50s. Sound like a King with the modern dynamic microphone technology with a supercardioid polar pattern.
Shock Mounted: The internal microphone element is shock-mounted to prevent handling and stage noise from interfering with your performance or recording. Janky stage setups and grabby audience paws won't interfere with your performance.
Die-Cast Housing: The die-cast zinc metal housing is nearly indestructible and will last longer than most bands.
Supercardioid Polar Pattern
---
Take command of your sound with the supercardioid polar pattern, which rejects feedback from nearby monitors and loud PA systems.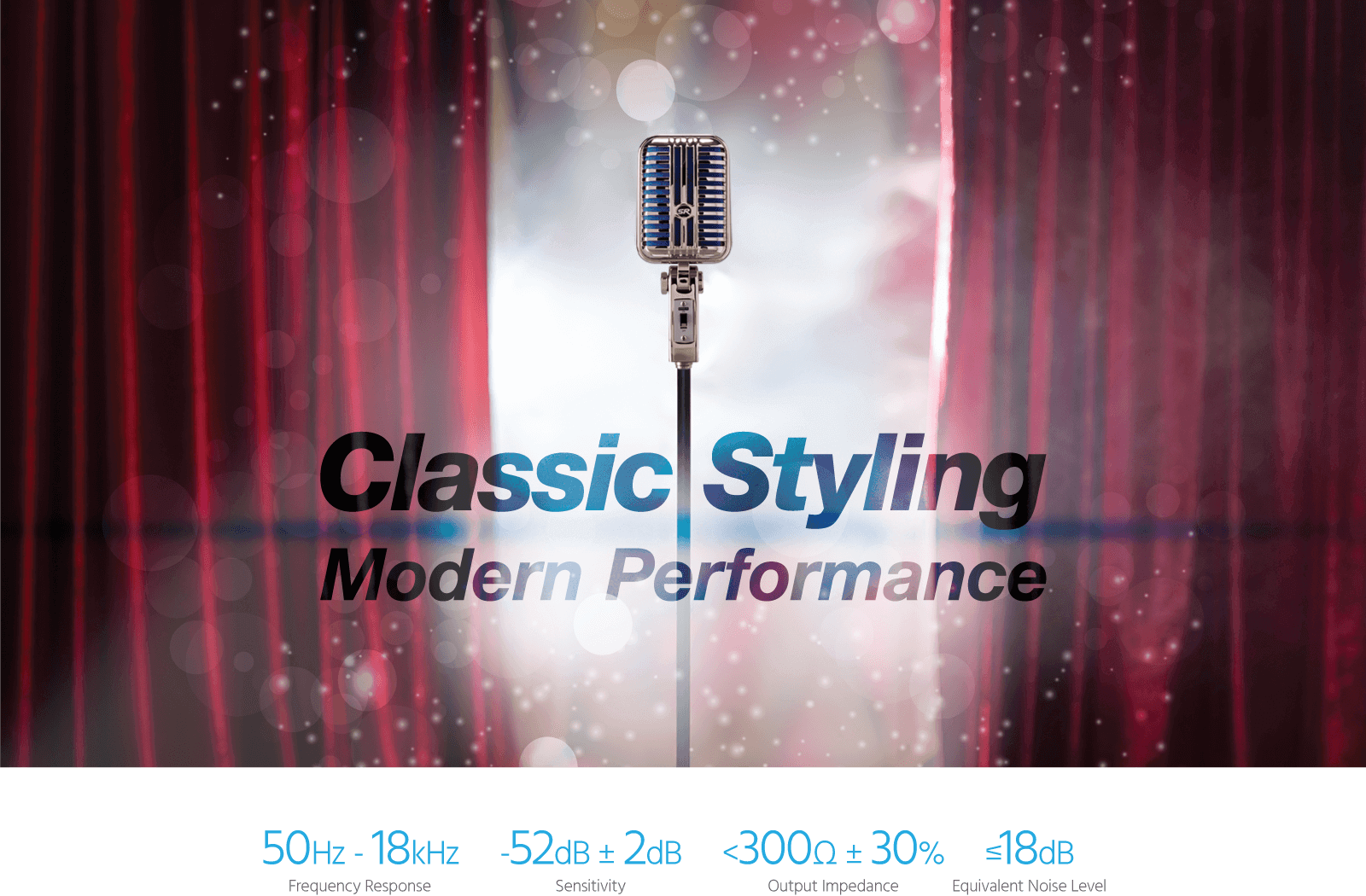 High-quality zinc die-cast housing
High output dynamic cartridge for big, powerful sound
Supercardioid polar pattern for reduced feedback during live performances
Pop-free locking on/off switch
Protective case included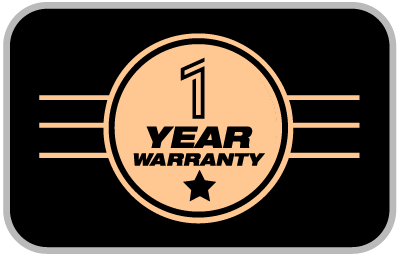 Warranty
Monoprice not only stands behind every product we sell with a 1 year replacement warranty, we offer a 30-day money back guarantee as well! If the product you purchase does not satisfy your needs, send it back for a full refund.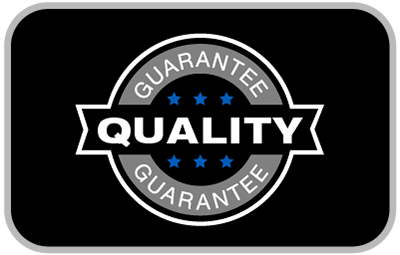 Quality at a Fair Price
Monoprice's rugged design and rigid quality control standards deliver high quality products at fair prices.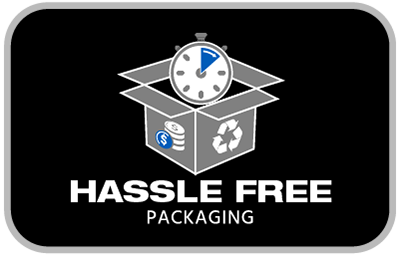 Hassle Free Packaging
Monoprice exists to bring simplicity, fairness, and confidence to technology choices. This product features recyclable packaging that is simple to open, cost effective, with minimal waste, and fully protective as it travels to you.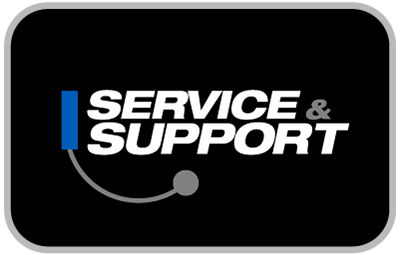 Service & Support
You're never on your own with Monoprice products! We have a full team of friendly and knowledgeable technicians available to answer your questions, both before and after the sale. Contact our technical support team for questions about our products, troubleshooting, or even suggestions for products to fit your particular needs. Not to be outdone, our friendly and helpful customer service team is here to make your ordering, delivery, and any possible returns a quick and painless operation, from start to finish!
Full Specs
Model
600035
Microphone Type
Dynamic
Polar Pattern
Supercardioid
Frequency Response
50 Hz ~ 18 kHz
Sensitivity
52dB ±2dB (0dB=1V/Pa 1000Hz)
Output Impedance
< 300 ohms
Equivalent Noise Level
≤ 18dB