Indio 10-Watt Battery Powered Guitar Amp
Description
Indio 10-Watt Battery Powered Guitar Amp
Be "that gal" (or guy) jammin' some sweet guitar at lunch or on your work break with this 10-Watt Battery Powered Guitar Amp from Indio Guitars. Weighing in at only 6 pounds and measuring a scant 9.4" x 7.0" x 8.8", the amp is super portable and ready for fun at any time. Powered by six AA batteries (not included) or the included AC power adapter, you can toss it in a backpack with your instrument cable and rock out wherever you find yourself.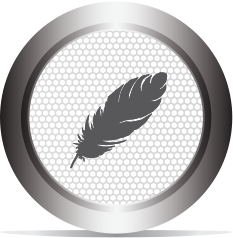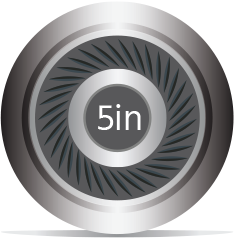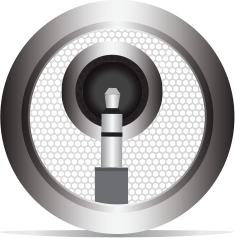 Super Portable
Robust Sound
Battery Powered
Aux In
Super Portable: Weighing in at only 6 pounds and measuring just 9.4" x 7.0" x 8.8", you can toss it in a backpack and rock out wherever your find yourself.
Robust Sound: Featuring a 10-watt amplifier and 5" driver, this amp delivers a big, robust sound so you can really rock out.
Battery Powered: Powered by six AA batteries (not included) or the included AC power adapter, you can amplify your music everywhere, making it perfect for camping trips, picnics, or street corner performances.
Aux In: The 3.5mm auxiliary input allows you to connect your phone or mp3 player, so you can jam along with your favorite tunes or use it as a party speaker.
The light weight, small size, and battery power option make it easy to take this amp everywhere you go.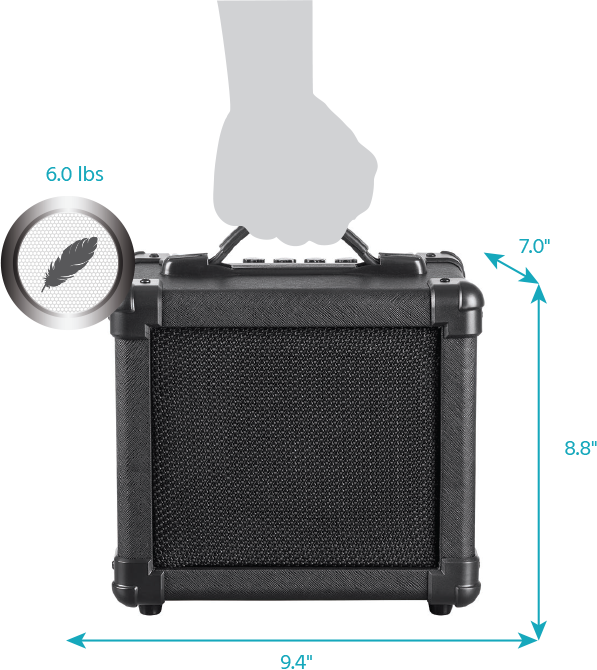 ---
Versatile, Powerful, Durable
The ported cabinet houses a powerful 10-watt amplifier, 5" speaker, and features reinforced corners for increased durability. Play clean or distorted and shape the sound with the bass and treble controls. Plug your phone or mp3 player into the AUX input to jam along with your favorite tunes.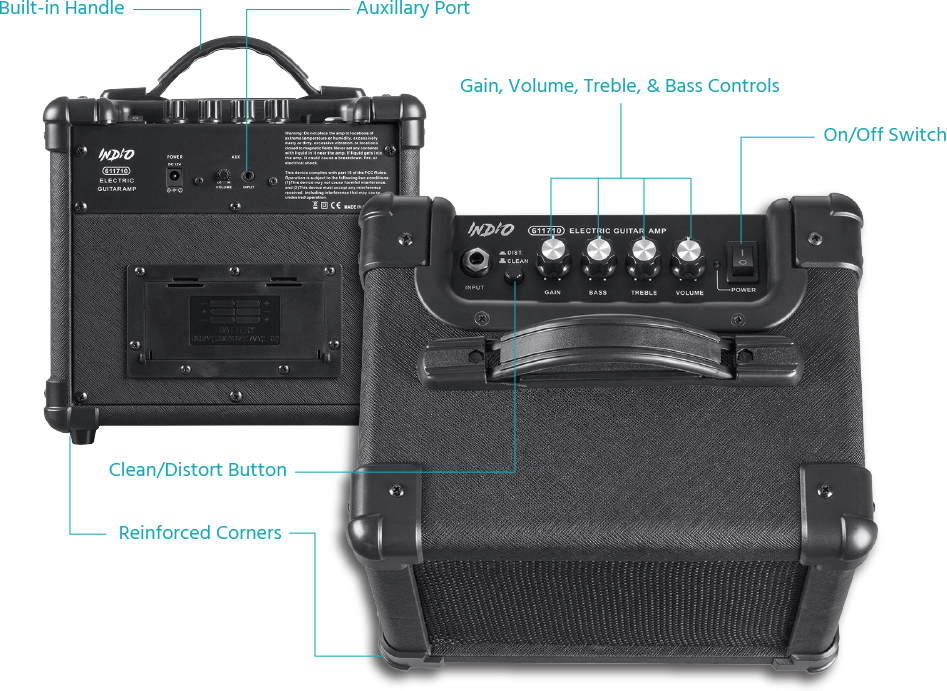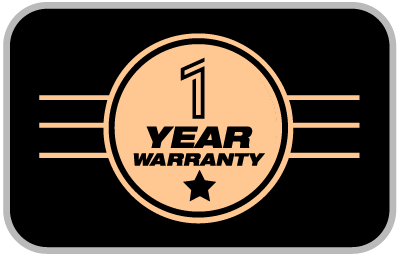 Buy with Confidence
Monoprice not only stands behind every product we sell with a 1 year replacement warranty, we offer a 30-day money back guarantee as well! If the product you purchase does not satisfy your needs, send it back for a full refund.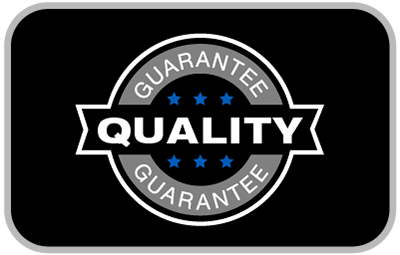 Quality at a Fair Price
Monoprice's rugged design and rigid quality control standards deliver high quality products at fair prices.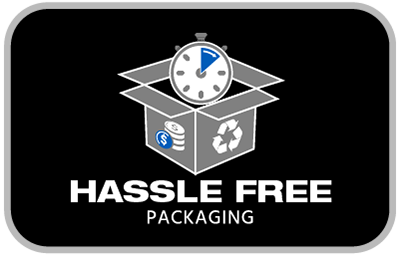 Hassle Free Packaging
Monoprice exists to bring simplicity, fairness, and confidence to technology choices. This product features recyclable packaging that is simple to open, cost effective, with minimal waste, and fully protective as it travels to you.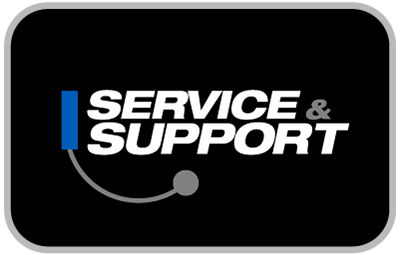 Service & Support
You're never on your own with Monoprice products! We have a full team of friendly and knowledgeable technicians available to answer your questions, both before and after the sale. Contact our technical support team for questions about our products, troubleshooting, or even suggestions for products to fit your particular needs. Not to be outdone, our friendly and helpful customer service team is here to make your ordering, delivery, and any possible returns a quick and painless operation, from start to finish!
Support Files:
Indio™ and Indio Guitars™ are trademarks of Monoprice Inc.
Full Specs
Model
611710
Type
Battery-powered electric guitar amp
Amplifier Power
10 watts
Driver
5" cone
Nominal Impedance
8 ohms
Power Source
Six AA batteries (not included) or AC power adapter (included)
Dimensions
9.4" x 7.0" x 8.8" (238 x 177 x 223 mm)
Weight
6.0 lbs. (2.7 kg)
Questions and Answers
Browse 3 questions
Browse 3 questions and 6 answers
Can I use it with a bass?
BEST ANSWER:
Can you use it? Yes.
Is it a good choice? Probably not.

With the small wattage and closed back, I doubt you need to worry about blowing the speaker out. So yes, you can use it. It would be a perfectly fine choice for a portable practice amp.

However, the 5" speaker will not put out a "thumping" bass note or make itself heard over an aggressively played standard guitar played on an identical amp. So, I would not recommend it for performance purposes.

On the other hand, I cannot recommend a battery powered alternative at anywhere near this price point that offers a better choice. The others are just toys.
Edmond D

on Dec 27, 2017

Purchased on Oct 31, 2017
As this amp is rated at what I'm assuming is 10 watts RMS, that means it'll require approximately 1.12 amperes of current at a minimum at the 9 volts the batteries will nominally provide (since no amp is 100% efficient, the current required will actually be more like 1.5 amperes). That's a good deal of current if the amp is played cranked, for 6 AA batteries to generate. How long do the batteries last before the clean tones get fuzzy on their own and the volume starts to drop off on its own?
BEST ANSWER:
We were able to get about 6 hours of clean tone at a reasonable volume before any tonal or loudness changes were noticed.
Will the older monoprice amps be replaced by the Indio type? Like the guitars?
BEST ANSWER:
Thank you for your interest in this guitar amp. This amp will not replace any current maodels. This will be our first battery powered guitar amp.
Reviews
Indio 10 watt battery amp. Steve H. Seasoned musician
Indio 10 watt battery amp. Arrived in double box container in perfect condition. I've been a semi professional bass and guitar/musician over 40 years (Co's local T.V. ect..). Have lots of equipment but needed a small battery amp for some special applications. This has a nice clean sound and plenty of volume for such a small amp. No noise at full volume, even with my strat. Came as advertised with power supply and extra cord. Looks better than the pictures. Plenty distortion, but I bought it for the clear clean sound. Great for the price, no regrets.
December 20, 2017
Purchased
1 month ago
Great Bang for the Buck
First, let's get the bad news out of the way. One of my guitars, a Strat, produces a hum when the gain and the volume are both turned up on this amp. But that is a known problem with single-wound P/Us and is why they invented the humbucker. You only hear it when you are not playing.

Now for the good. The clean channel amplifies my acoustic/electric with a clarity that I would never have expected from a $35 battery powered amp. Toss in a reverb pedal and it is positively lush. The gain channel, is equally effective. The sound is full and deep especially when you consider the little 5" speaker, but still a little thin on the bass side.

An unexpected feature is the volume control for the auxiliary input. Generally, they expect you to use the volume control on your CD/MP3. I am guessing they are thinking that you may wish to plug in a microphone and do a little "busking."

I highly recommend this amp as a practice amp and it would be great for travelling.
November 8, 2017
Purchased
2 months ago