Height-Adjustable Sit-Stand Laptop Desk Mount
$88.88
$99.99
On Sale
11.11% OFF
Description
Height-Adjustable Sit-Stand Laptop Desk Mount

This height-adjustable laptop mount brings convenient, ergonomic adjustability to portable computers, perfect for use at work. Based on the popular gas-spring mounts, this stand provides a full range of motion and adjustment options to help improve comfort and productivity. It allows users to position their laptops ergonomically for less eye and neck strain.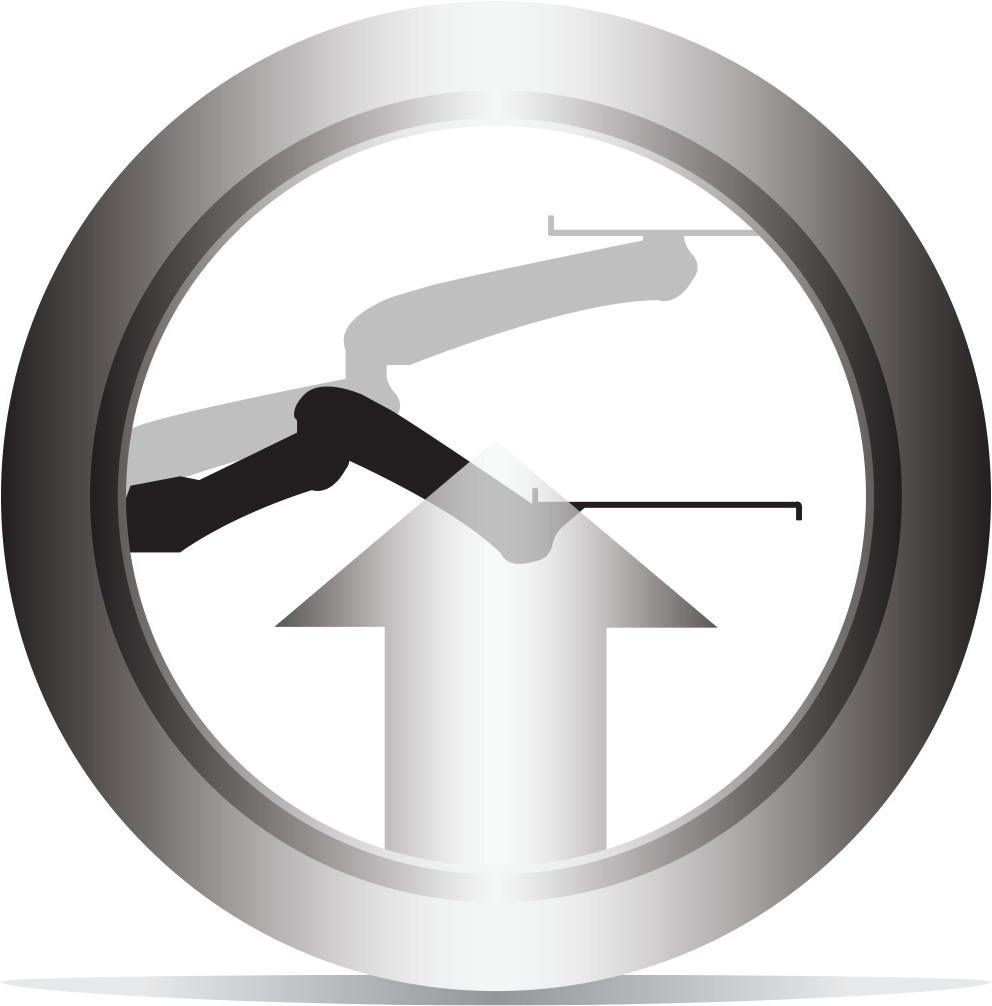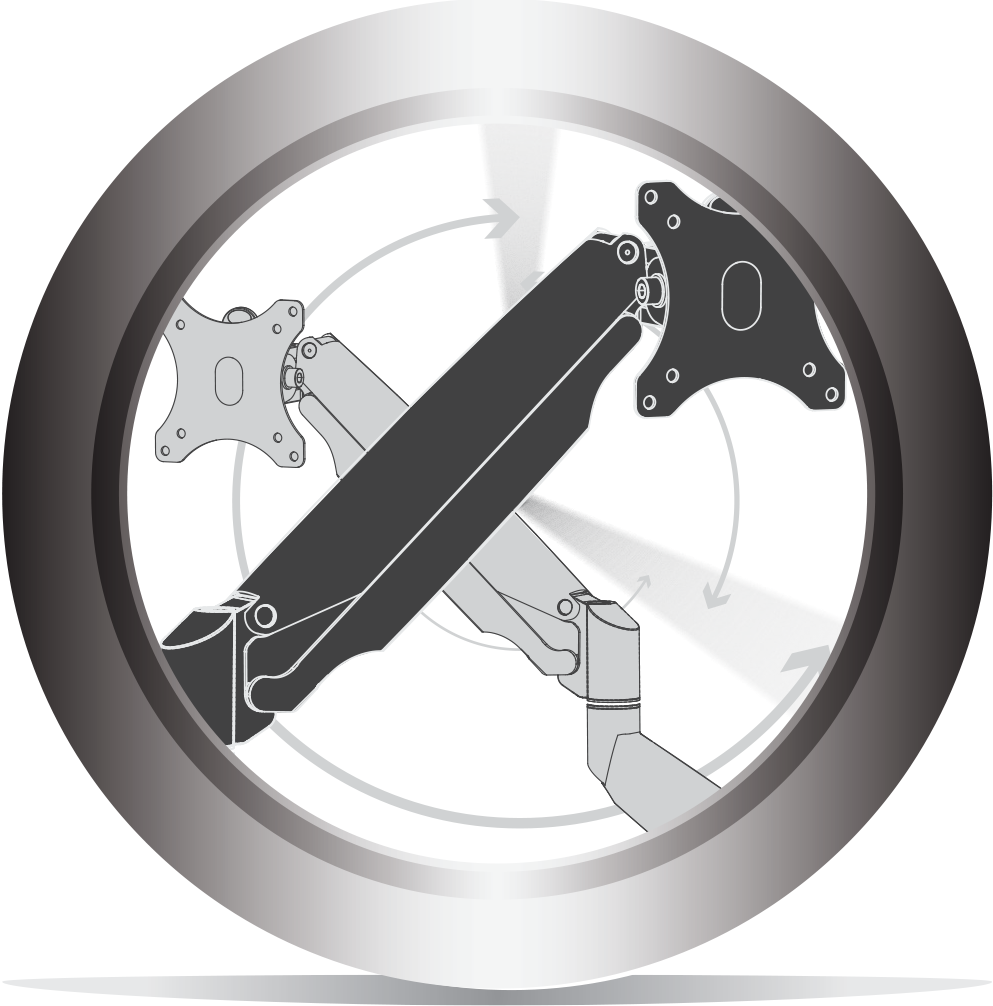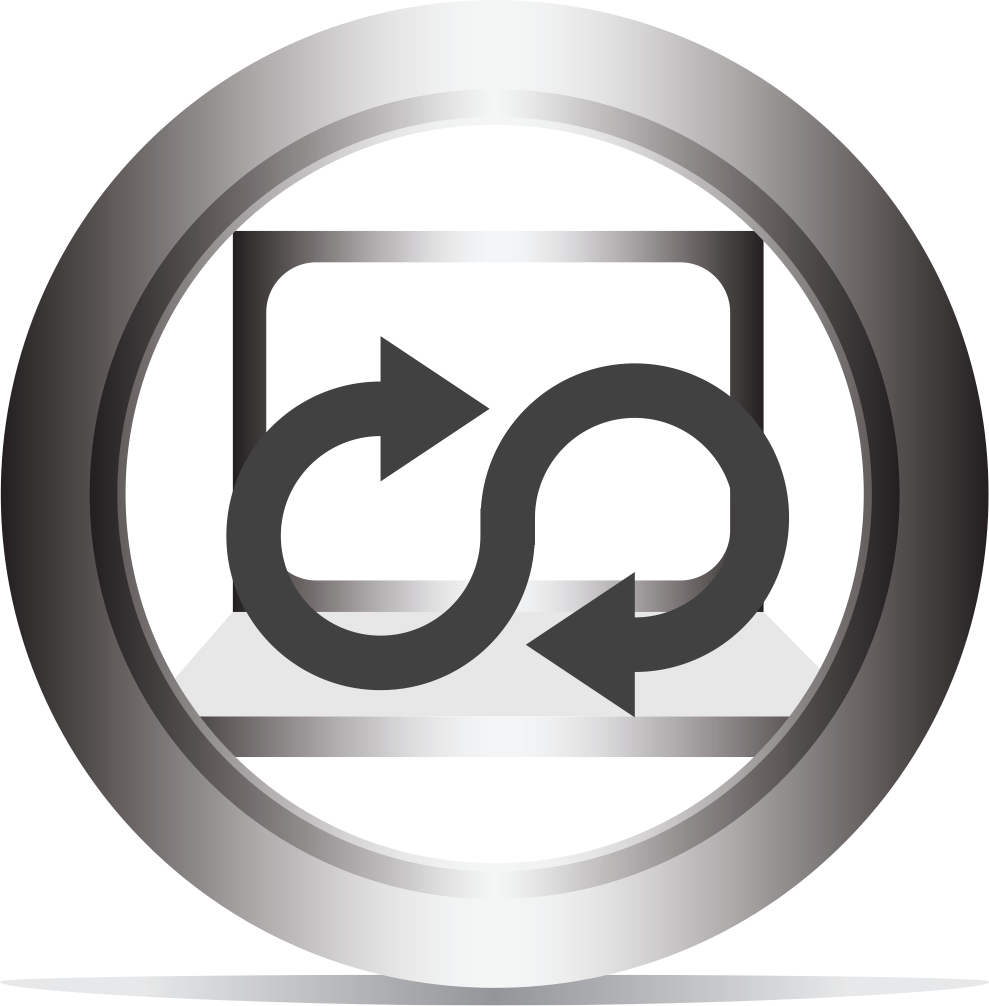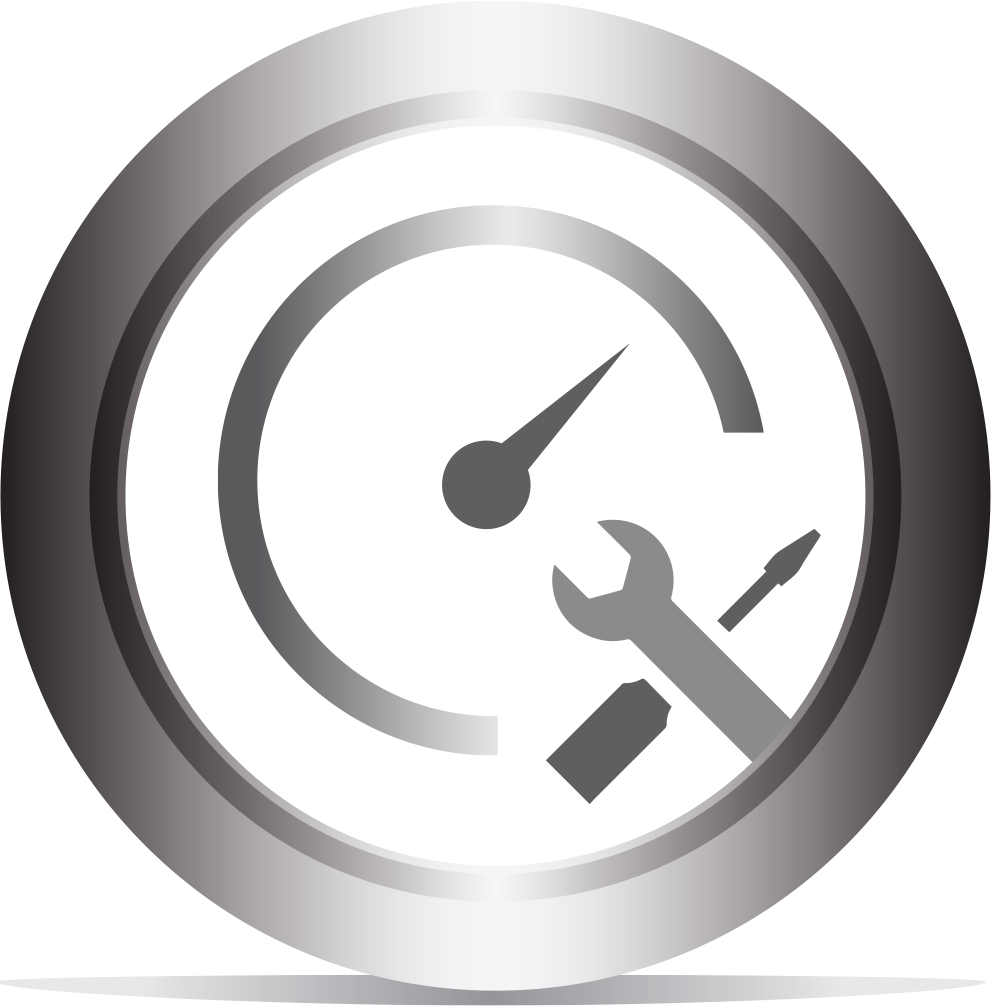 Height Adjustable
Full Motion
Works with Most Laptops
Easy Setup
Height Adjustable: Adjustments are easy to make thanks to the gas-spring. Change positions throughout the day or depending on your immediateneeds.
Full Motion: Full range motion allows for swivel, rotate, and tilt movements.
Works With Most Laptops: The wide 24.8" x 13.2" tray fits even larger laptops weighing up to 17.6 lbs.
Easy Setup: Small footprint takes very little space from your desk.
---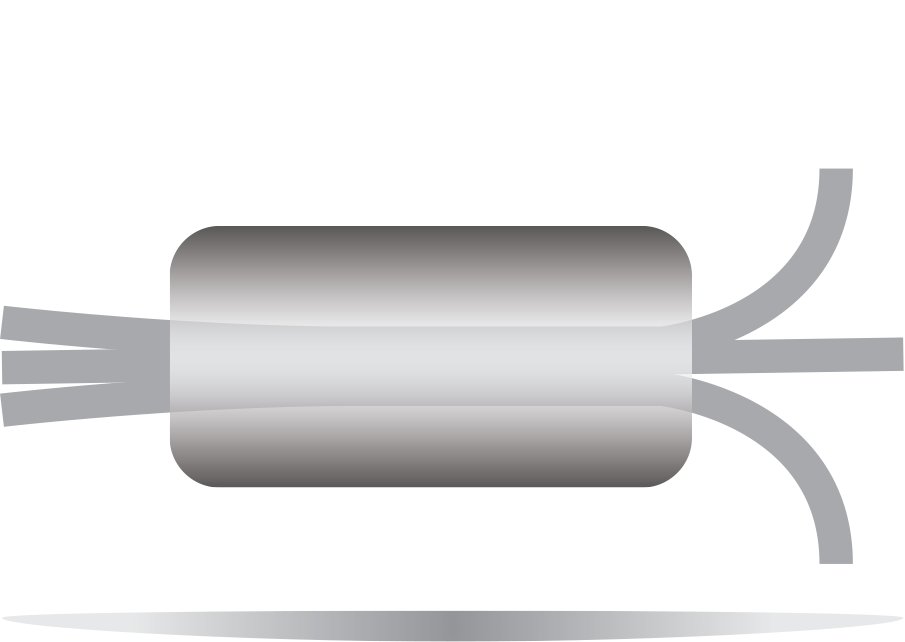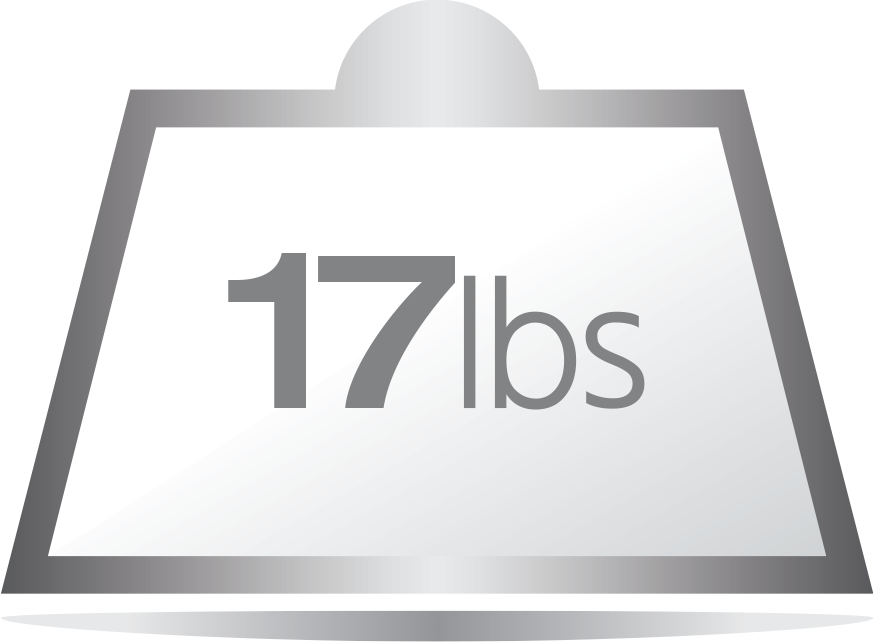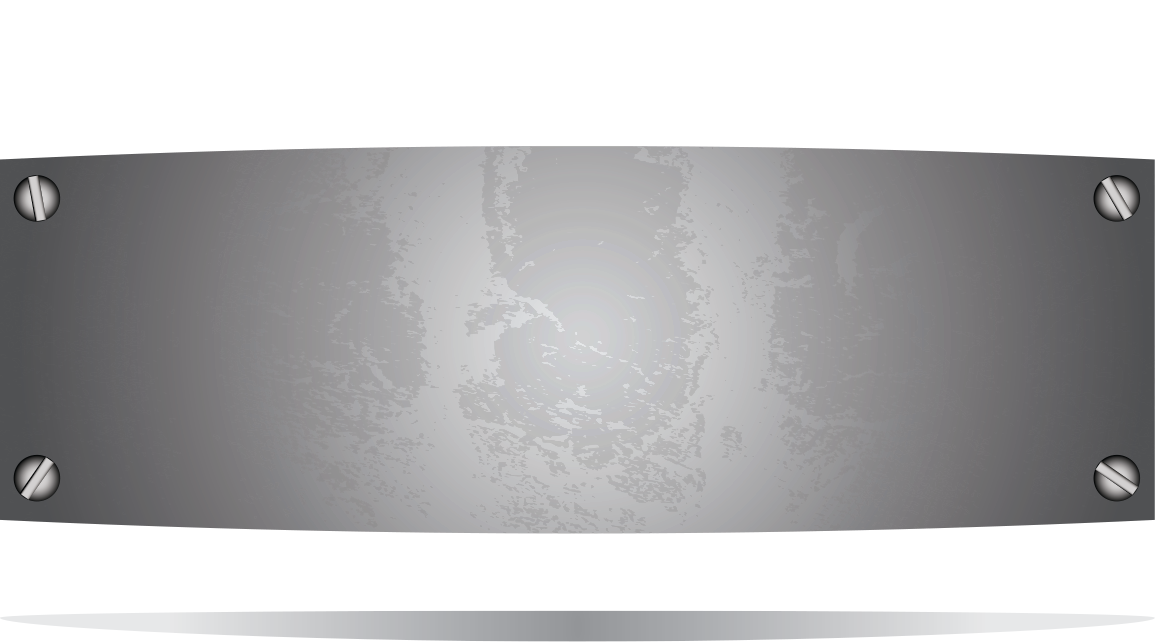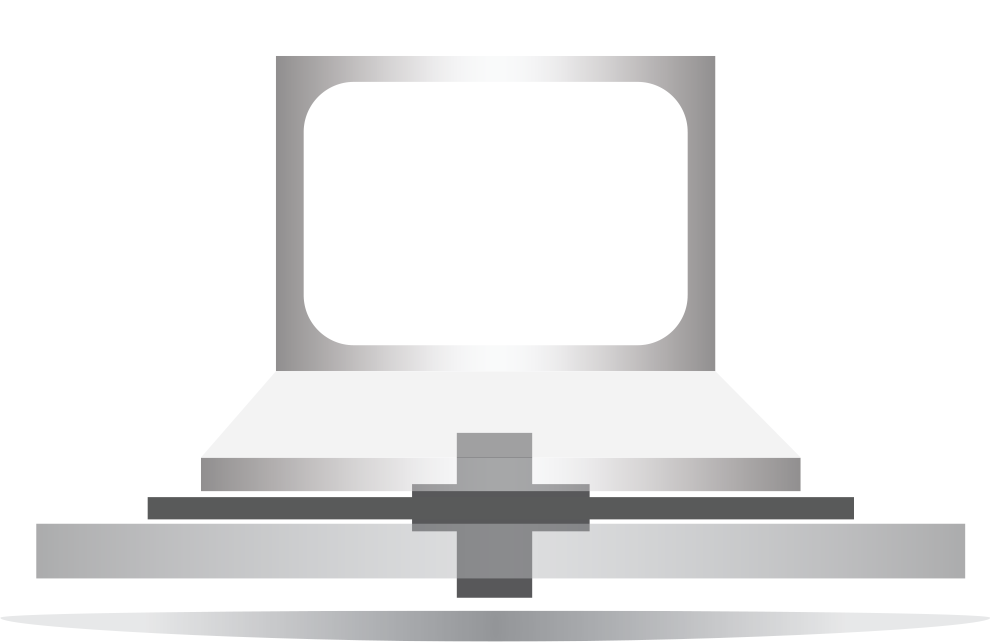 Cable Management
Supports up to 17 lbs.
Aluminum and Steel Construction
Low Profile
Create Your Perfect Workstation
With Full Range of Motion and multiple adjustment options, you can free up your valuable workspace and easily create your perfect laptop workstation.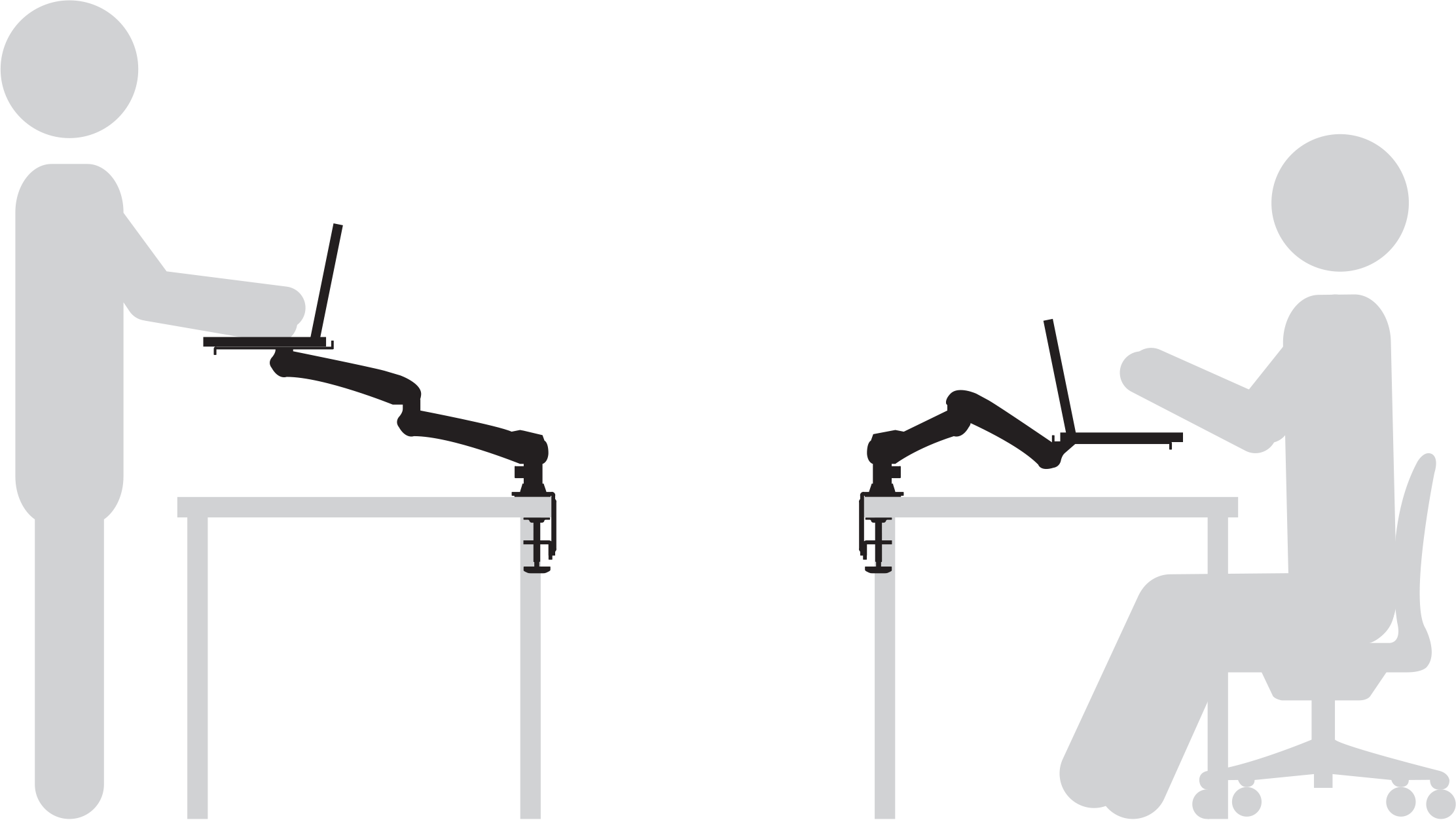 ---
Smooth Full-Range Motion
Effortlessly raise, lower, pull, push, and adjust the mount for the perfect sitting or standing work position and comfortable viewing.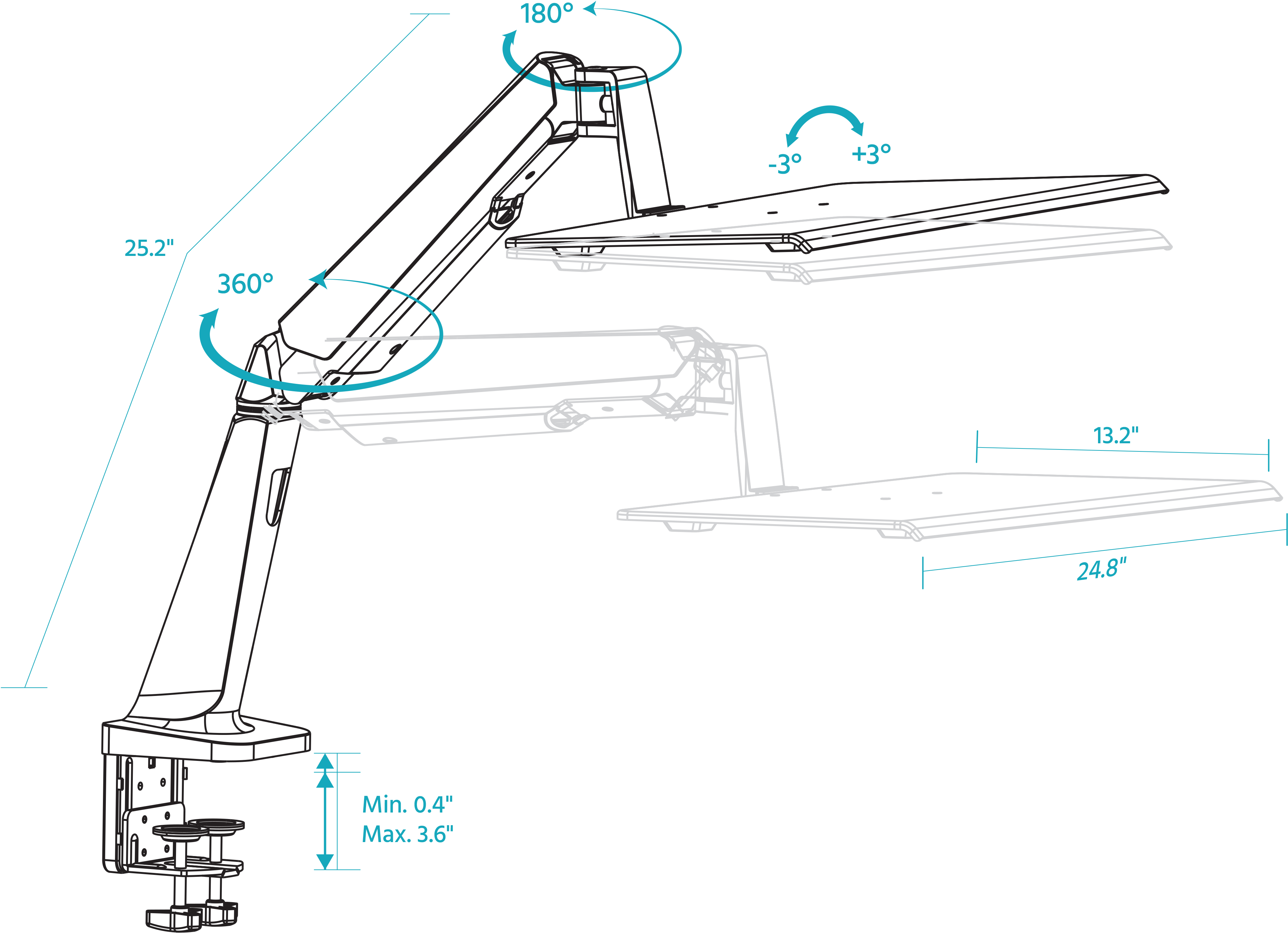 ---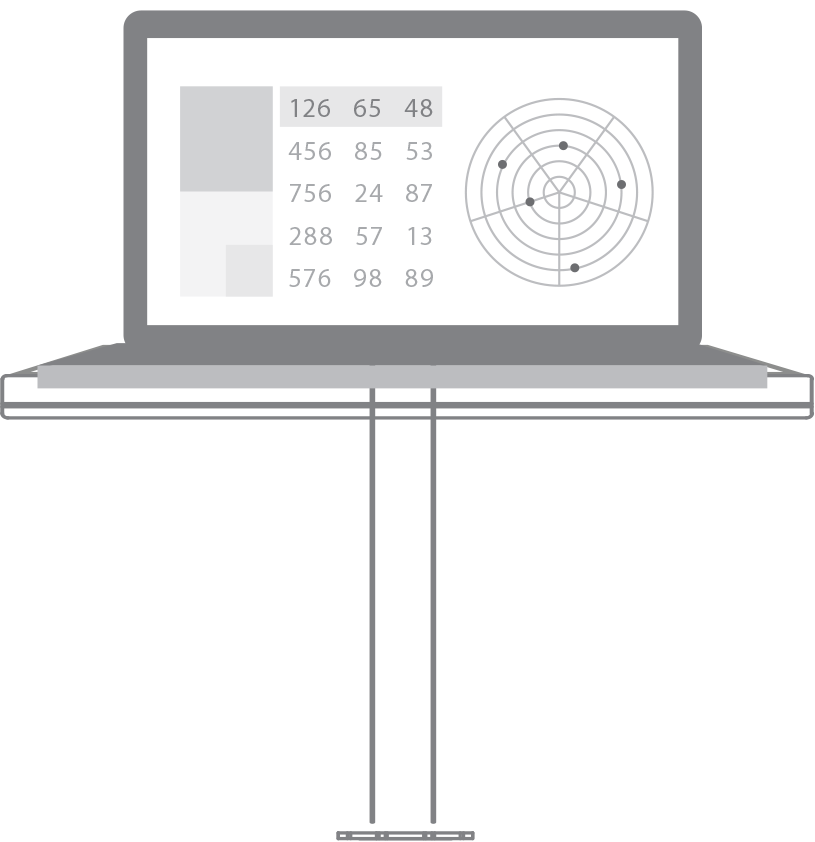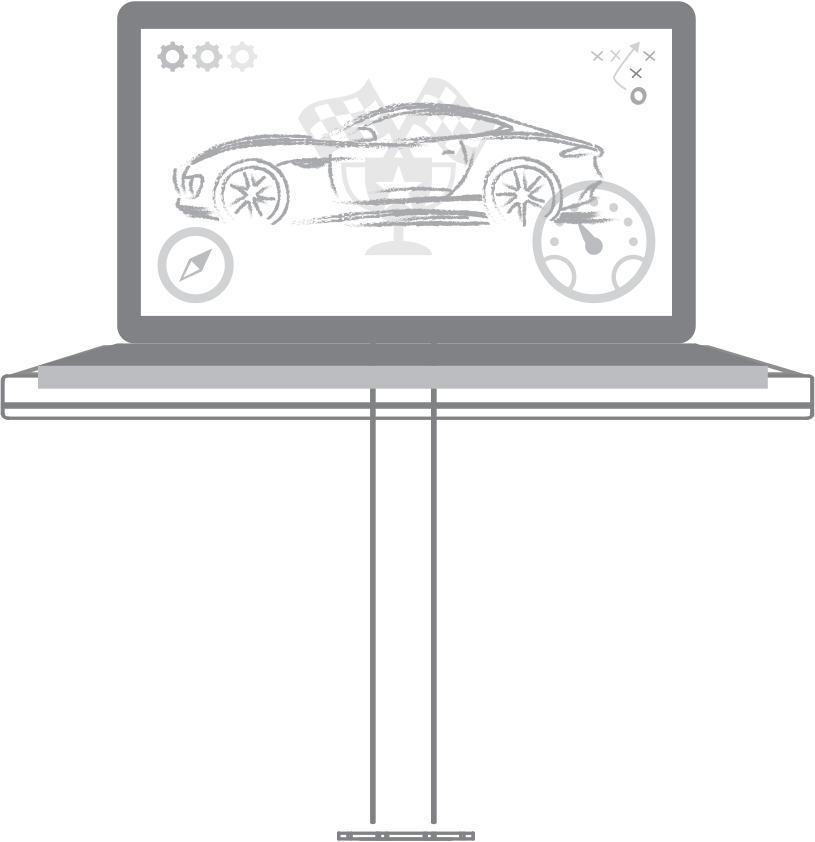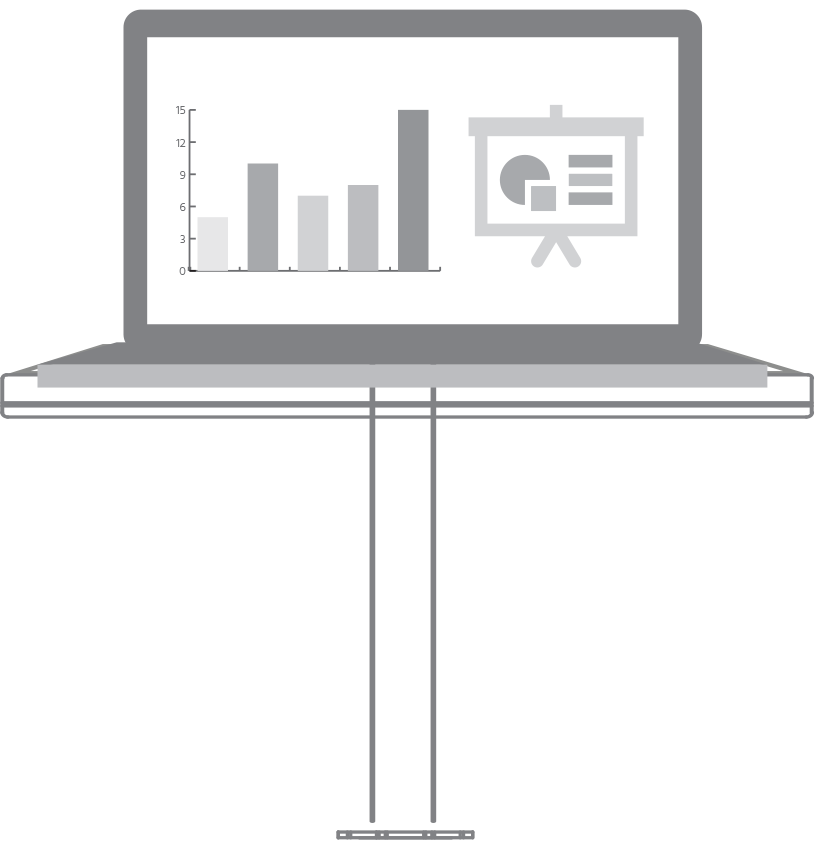 Financial Pros
Designers
Offices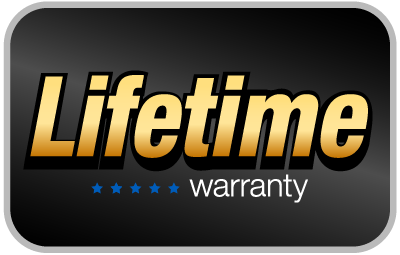 Buy with Confidence
With Monoprice's Lifetime Warranty you can rest assuredwe stand behind our products and our customers. Additionally, we offer a 30-day money back guarantee as well! If the product you purchase does not satisfy your needs, send it back for a full refund.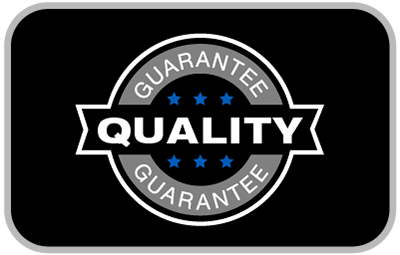 Quality at a Fair Price
Monoprice's rugged design and rigid quality control standards deliver high quality products at fair prices.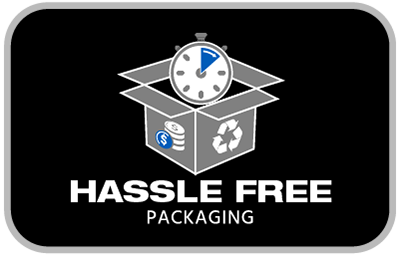 Hassle Free Packaging
Monoprice exists to bring simplicity, fairness, and confidence to technology choices. This product features recyclable packaging that is simple to open, cost effective, with minimal waste, and fully protective as it travels to you.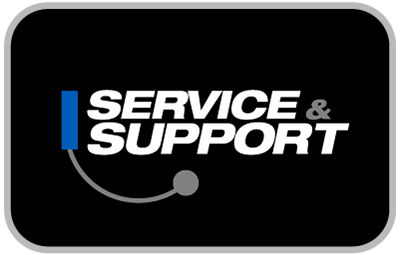 Service & Support
You're never on your own with Monoprice products! We have a full team of friendly and knowledgeable technicians available to answer your questions, both before and after the sale. Contact our technical support team for questions about our products, troubleshooting, or even suggestions for products to fit your particular needs. Not to be outdone, our friendly and helpful customer service team is here to make your ordering, delivery, and any possible returns a quick and painless operation, from start to finish!
Support Files:
Full Specs
Model
24175
Type
Laptop Gas Spring Desk Mount Workstation
Maximum Weight Capacity
17.6 lbs (8kg)
Maximum Length
25.2" (640mm)
Tilt Range
±3 degrees
Swivel Range
±180 degrees
Rotation Range
360 degrees
Weight
21.6 lbs. (9.8 kg)
Reviews
Finally a simple standing desk mount
Love the large platform, love the movement capabilities, love the non'invasive grip it has on my wood desk.
August 6, 2017
Purchased
6 months ago