Sit-Stand Height Adjustable Desk 36, White
Description
Sit-Stand Height Adjustable Desk 36, White

Leading workplace health advocates recommend height adjustability and sit-stand mobility as top ways to improve ergonomics. You don't have to stay in one position all day, because the sit-stand desk allows you to effortlessly change from a seating to a standing position whenever you want. It provides full desk space for a PC or laptop, monitors, keyboard, and mouse. The extended height means that even very tall people can find perfect sitting and standing positions. Unlike the competition, our desk is continuously adjustable to all points in between, so you can find a truly comfortable custom fit.
Sit-Stand Height Adjustable
Raise your desktop up to 19.7" for seated or standing position.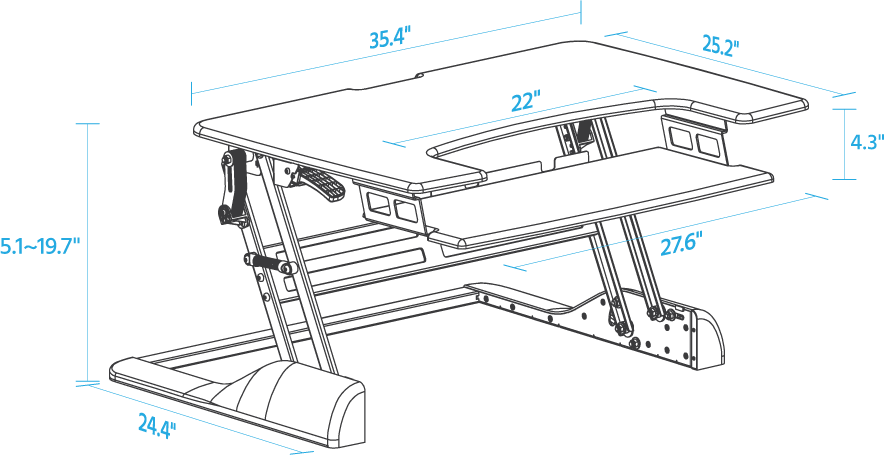 Full Desktop Space
Plenty of room for your laptop or PC, dual monitors, keyboard, and mouse, plus all your other desktop essentials.
Super Easy to Use
The gas-spring assist allows you to effortlessly raise or lower the desk full standing or sitting position. Unlike adjustable desks from competitors, which have fixed heights, this desk can lock into any position, allowing anyone to find the perfect, most comfortable desk heights.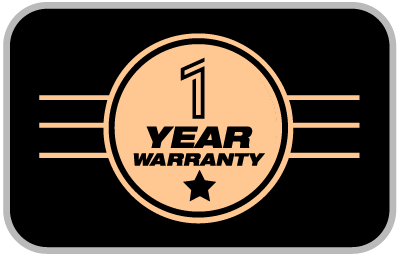 Warranty
Monoprice not only stands behind every product we sell with a 1 year replacement warranty, we offer a 30-day money back guarantee as well! If the product you purchase does not satisfy your needs, send it back for a full refund.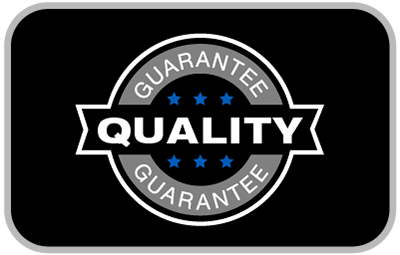 Quality at a Fair Price
Monoprice's rugged design and rigid quality control standards deliver high quality products at fair prices.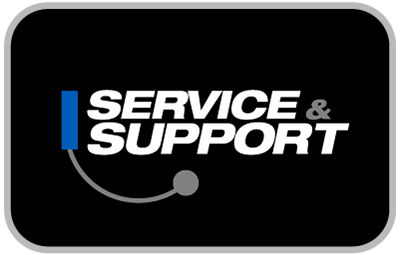 Service & Support
You're never on your own with Monoprice products! We have a full team of friendly and knowledgeable technicians available to answer your questions, both before and after the sale. Contact our technical support team for questions about our products, troubleshooting, or even suggestions for products to fit your particular needs. Not to be outdone, our friendly and helpful customer service team is here to make your ordering, delivery, and any possible returns a quick and painless operation, from start to finish!
Full Specs
Model
21589
Type
Sit-Stand Height Adjustable Desk
Construction
High-grade steel, plastic, and density board
Weight Capacity
33 lbs. (15 kg)