Sit-Stand Monitor and Keyboard Workstation
$49.99
$59.99
On Sale
16.67% OFF
Description
Sit-Stand Monitor and Keyboard Workstation

Turn any desk or table into an ergonomic sit or stand workstation. The sit-stand workstation promotes better posture, improved ergonomic alignment, and comfortable productivity for a healthy work environment. This height-adjustable workstation supports a monitor and your keyboard, smoothly letting you transition from sitting to standing in one motion. Experience workplace comfort as never before.
Turn Any Desk or Table Into a Workstation
Work from a seated position or standing, with the freedom to move back and forth any time you want.

Smooth Full-Range Motion
Effortlessly raise, lower, pull, push, and adjust a monitor and keyboard with pneumatic assist for the perfect sitting or standing work position and comfortable viewing.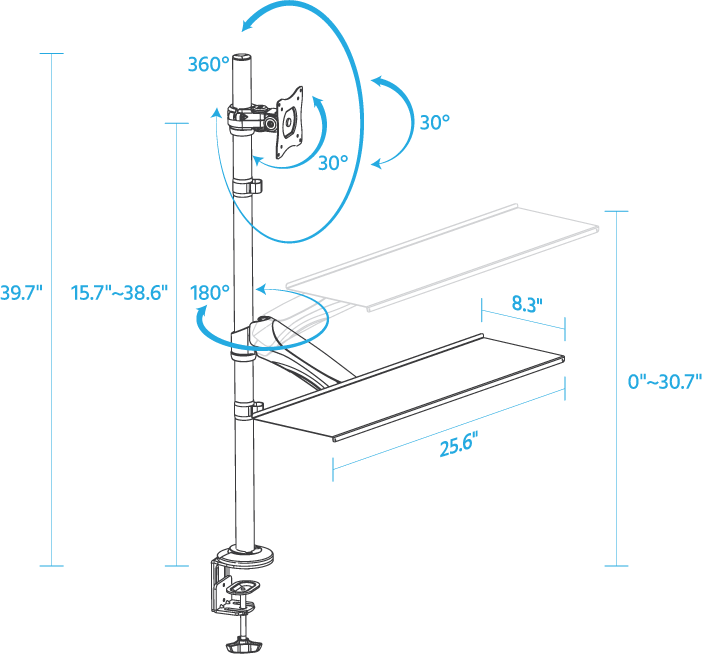 Features
---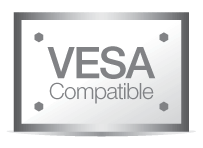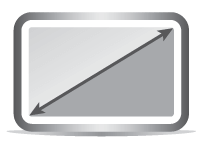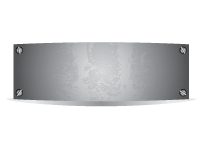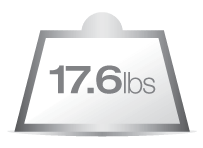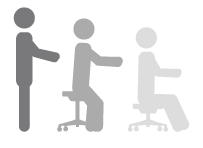 75x75 & 100x100
13" → 28"
Aluminum & Steel Construction
Up to 17.6
Sit / Stand Height Adjustable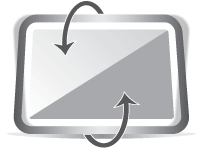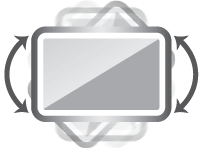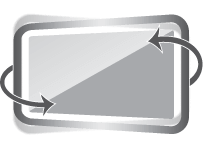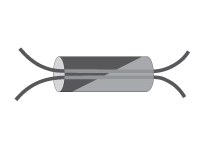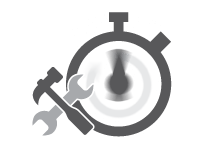 Tilt ±15°
Rotate 360°
Swivel 180°
Cable Management
Effortless Installation
Compatible with displays with 75 x 75 and 100 x 100 VESA patterns
Supports most 13" ~ 28" displays
Constructed of high-grade aluminum and steel
Supports one display weighing up to 17.6 lbs.
Gas-spring pneumatic assist makes free motion effortless
Display can be tilted ±15° for a perfect view
Display can be swiveled ±90° to get the optimum viewing angle
Rotate display 360° to easily switch between landscape and portrait display orientations
Cable management clips help keep your workstation neat and tidy
Easy installation flexibility with clamp mounting
The Ideal Desk Mount for
---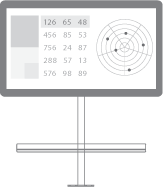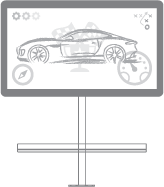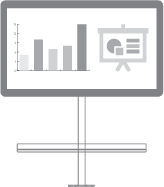 Financial Pros
Designers
Offices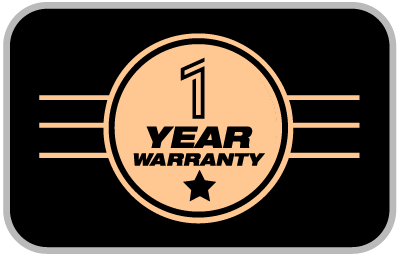 Warranty
Monoprice not only stands behind every product we sell with a 1 year replacement warranty, we offer a 30-day money back guarantee as well! If the product you purchase does not satisfy your needs, send it back for a full refund.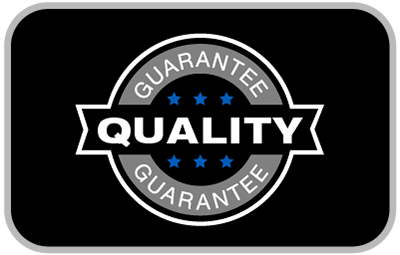 Quality at a Fair Price
Monoprice's rugged design and rigid quality control standards deliver high quality products at fair prices.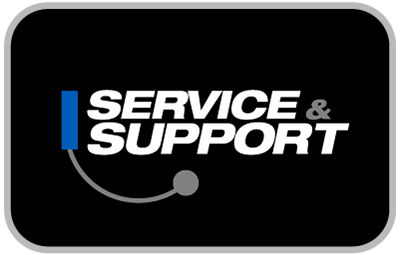 Service & Support
You're never on your own with Monoprice products! We have a full team of friendly and knowledgeable technicians available to answer your questions, both before and after the sale. Contact our technical support team for questions about our products, troubleshooting, or even suggestions for products to fit your particular needs. Not to be outdone, our friendly and helpful customer service team is here to make your ordering, delivery, and any possible returns a quick and painless operation, from start to finish!
Full Specs
Model
15717
Type
Sit-Stand Dual Monitor and Keyboard Workstation
Number of Supported Displays
1
Minimum VESA
75 x 75
Maximum VESA
100 x 100
Weight Capacity
17.6 lbs. (8kg)
Min. Recommended Display Size
13 inches
Max. Recommended Display Size
28 inches
Tilt Range
±15 degrees
Swivel Range
±90 degrees
Rotation Range
360 degrees
Weight
35.5 lbs. (16kg)
Reviews
It works and it is not expensive
Since nobody has said a word about this product, and I bought and installed it anyway, I thought I should say something.
A year ago, I built my own stand-up mess out of wood and screws, etc., but it made me stand up all the time. I decided I wanted to stand up sometimes and sit down sometimes. Searching for a solution gives many results, mostly costing more than I wanted to pay. The application I have is at home since I'm retired and pay for things myself.
I found this (model 15717) on Monoprice, and bought it. It was delivered quickly, packaged well.
I was intimidated by what I got. There are absolutely zero words of instructions in any language, eliminating translations being needed. What you do get is a glossy sheet of figures, which is a step by step process for putting the thing together. I studied this sheet, associating the steps with the parts. I recommend doing this.
The first step has an A part (attach the thing to the edge of some piece of furniture) and a B part (attach it by drilling a hole down through a stout top of some piece of furniture.)
I chose B to match my piece of furniture which is stout. I had to find a 13/32 inch drill bit to do the job.
I cannot emphasize enough how much the meditation I did with the installation drawings helped me.
You first fasten the base to the column and then mount and secure the column with base to the stout table. Then you slide stuff down the column from the top. First goes a cable restraint. Then goes the first of two stop rings. Be careful with the stop rings. They both contain 2 small metal pieces that almost always fall out as you handle them. The first lock ring is the position for the keyboard lever. Mine is about 5 inches above the table. Then you put the keyboard lever on the column. Then another cable restraint. Then you add the second lock ring which is the lower stopping point for the monitor holder. This is for the sitting position.
Then you screw the monitor holder to the monitor, after removing whatever monitor stand it had. Then you slide the monitor holder and monitor down the column. At this point you discover there is no mechanism to make the monitor go up and down. Tighten the bolts in the monitor holder just enough so it doesn't slip, but you can move it. It is designed to work this way. Experiment.
Then mount the keyboard tray to the keyboard lever and route cables.
So how does it perform? Well, pretty well, but there are things to consider. The keyboard goes from standing to sitting and back nicely. The keyboard is a couple inches higher than the table in the sitting position, but if your chair is adjustable, it is fine. Changing the monitor position takes a bit of work. If it's low in the sitting position, against the lower stop ring, you must raise it yourself by grabbing it at the top and bottom and sliding it up the column. So you get a slight upper-body workout. Now, I'm 76 and I raise it fine. Lowering it does not involve lifting weights, but it's like hiking downhill, you have to put the brakes on. Once you practice this a few times, it is not a problem, if you can do it at all.
Now I can sit or stand. It is exactly what I wanted. The column height will accommodate NBA players.


PROS: Low price, well built. I expect it will outlast me.

CONS: At this price, none.
Good solution for cheap sit stand station
This product is a better solution than the sit stand station with the articulating monitor mount. The screen is easy to move once you figure it out and seems very stable. There is hardly any shaking of the screen when typing. Seems well built.
March 16, 2017
Purchased
1 year ago