IP PoE 1080P HD IP66 Waterproof Infrared Dome Camera with 4mm Fixed Lens
Description
IP PoE 1080P HD IP66 Waterproof Infrared Dome Camera with 4mm Fixed Lens

This outdoor dome camera is designed to connect to your Network Video Recorder or IP Based CCTV System. Monoprice's full featured video monitoring system is compatible with PCs running Microsoft Windows® XP or later (32- or 64-bit) and Apple Mac® computers running OS X®. The camera connects to the network using either Cat5e/Cat6 cabling or wirelessly over a Wi-Fi® connection. It supports Power over Ethernet (PoE), so there is no need for a separate power adapter when using a wired PoE connection.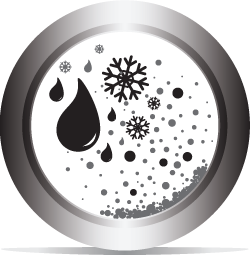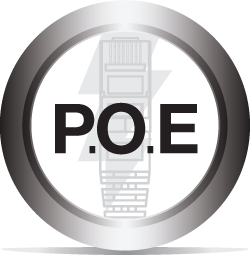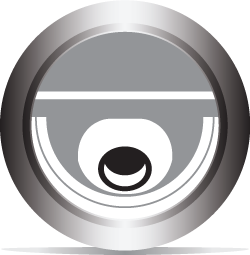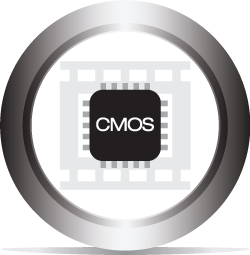 IP66 Waterproof
Power Over Ethernet
4mm F2.0 Fixed Lens
CMOS Sensor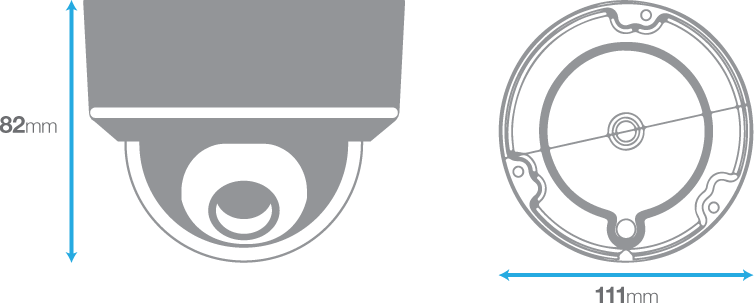 Features
---
This camera features a 4mm F2.0 Fixed Lens, which provides a viewing angle of 85°. It utilizes a 1/2.8" progressive scan CMOS sensor with a maximum resolution of 1920 x 1080 (2 megapixels) and bit rates from 32kbps ~ 8Mbps. It can capture color images in light conditions as low as 0.028 lux (with AGC on) and black and white images in 0 lux conditions to distances up to 98 feet (30 meters) using the built in infrared (IR) LEDs.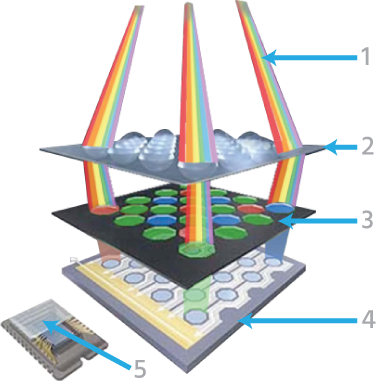 1. Incoming visible light
2. Visible light passes through the IR-blocking filter
3. Color filters control the color of light reaching the sensors
4. Color blind sensors convert the light into electronic signals
5. Millions of individual light sensors
Complementary Metal-oxide Semiconductor: The CMOS image sensor utilizes newer technologies to better record HD resolutions and fast-moving activities.
---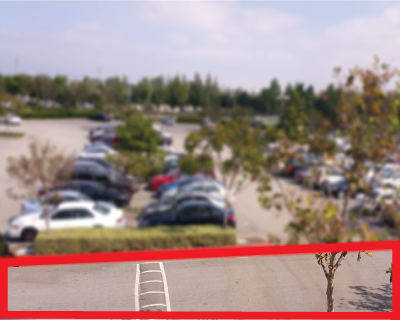 Region of Interest: ROI allows you to configure one or more areas of a given camera's field of view for additional scrutiny. For each defined ROI, the camera will create a seperate video substream, which can be viewed or captured seperately from the main Field of View. The effect is to provide multiple views and capture feeds using only a single camera.
---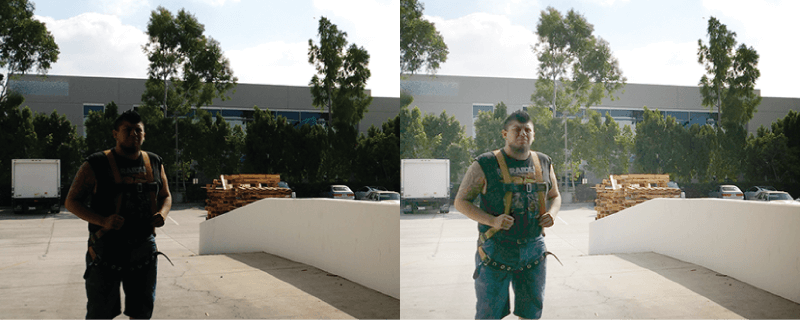 Back Light Compensation: BLC reduces silhouetting, so you can see foreground subjects clearly when positioned in front of a bright background. The BLC circuitry adjusts the exposure so that the subject is properly illuminated and clearly visible.
---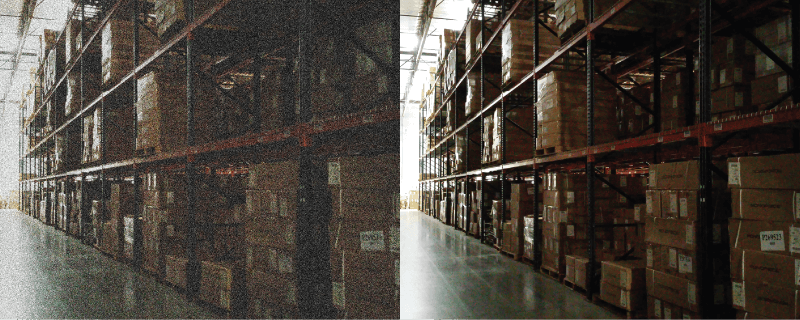 Digital Noise Reduction: Image noise can come from a variety of sources, but is most often associated with low-light conditions, resulting in a "grainy" image. This noise not only interferes with the ability to clearly distinguish individual image elements, but also increases the storage space required for any given image. The DNR circuitry uses a digital comb filter to remove this noise.
---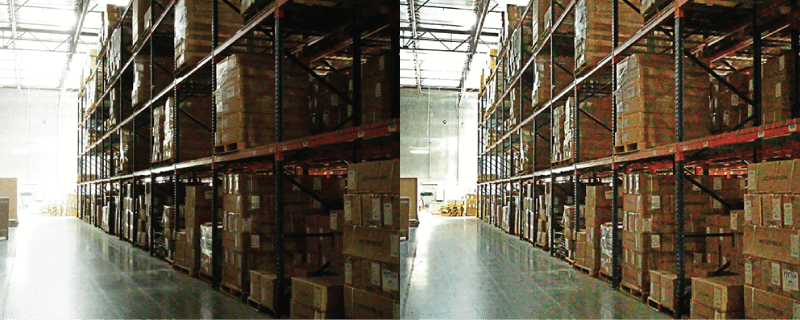 Wide Dynamic Range: WDR produces clearer images and more even lighting in views that are simultaneously both bright and dark. This is particularly useful in areas with windows and lots of natural light. WDR improves on the ability of Back Light Compensation (BLC) and High Light Compensation (HLC) by independently adjusting the intensity of different portions of the image to produce proper lighting intensity across the entire image.
---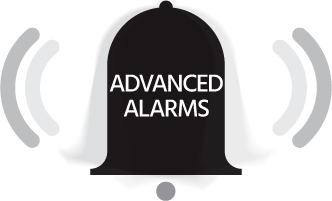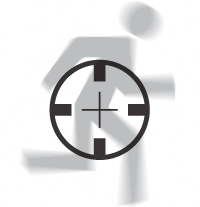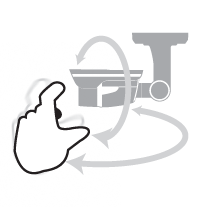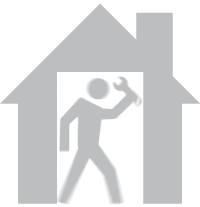 Motion Detection
Tampering Detection
Intrusion Detection
This camera features exception handling for hard drive full, hard drive error, network disconnected, IP address conflict, and illegal login conditions. It can respond to alarms in a number of ways, including sending an email, contacting the surveillance center, and uploading a recording to an ftp site.
1920 x 1080 (2 megapixels) maximum resolution
Supports both wireless and PoE Ethernet connections
Live view using browser or dedicated software (included)
Supports Region of Interest (ROI), Back Light Compensation (BLC), High Light Compensation (HLC), 3D Dynamic Noise Reduction (3D DNR), Wide Dynamic Range (WDR), and White Balance image enhancement features
Supports dual streaming
Supports custom text overlays
Includes Privacy Masking and Line Crossing Detection
Can control other devices using an RS-232 connection
Supports stream authentication and anonymous viewing options
IP66 ingress protection rating
IK10 impact protection rating
Applications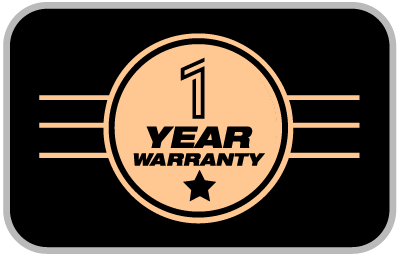 Warranty
Monoprice not only stands behind every product we sell with a 1 year replacement warranty, we offer a 30-day money back guarantee as well! If the product you purchase does not satisfy your needs, send it back for a full refund.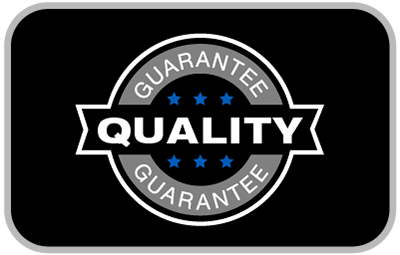 Quality at a Fair Price
Monoprice's rugged design and rigid quality control standards deliver high quality products at fair prices.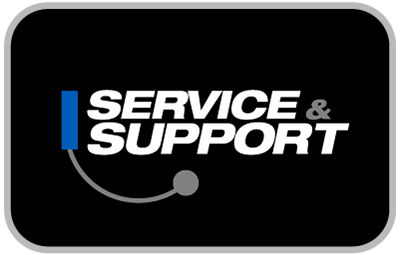 Service & Support
You're never on your own with Monoprice products! We have a full team of friendly and knowledgeable technicians available to answer your questions, both before and after the sale. Contact our technical support team for questions about our products, troubleshooting, or even suggestions for products to fit your particular needs. Not to be outdone, our friendly and helpful customer service team is here to make your ordering, delivery, and any possible returns a quick and painless operation, from start to finish!
Full Specs
CAMERA
Image Sensor
1/2.8" Progressive Scan CMOS
Min. Illumination
0.05Lux @ (F2.0, AGC ON), 0 Lux with IR
Shutter Speeds
1/25 (1/30) ~ 1/100,000 seconds
Lens
4mm @ F2.0
Angle of View
79°
Lens Mount
M12
Day & Night
IR cut filter with auto switch
Digital Noise Reduction
3D DNR
Wide Dynamic Range
Digital WDR
Angle Adjustment
Pan: 0 ~ 355°, Tilt: 0 ~ 65°
COMPRESSION STANDARD
Video Compression
H.264 / MJPEG
H.264 Codec Profile
Main Profile
Video Bit Rates
32 kbps ~ 8 Mbps
Dual Stream
Yes
IMAGE
Max. Resolution
1920 x 1080
Frame Rates
50Hz: 25fps - 1920x1080 / 1280x960 / 1280x720
60Hz: 30fps - 1920x1080 / 1280x960 / 1280x720
Image Settings
Rotate mode, Saturation, Brightness, Contrast, sharpness adjustable through client software or web browser
BLC
Yes, zone configurable
ROI Support
Yes, up to 4 configurable areas
NETWORK
Network Storage
NAS
Alarm Triggers
Motion detection, dynamic analysis, tampering alarm
Protocols
TCP/IP, ICMP, HTTP, HTTPS, FTP, DHCP, DNS, DDNS, RTP, RTSP, RTCP, PPPoE, NTP, UPnP, SMTP, SNMP, IGMP, 802.1X, QoS, IPv6, Bonjour
General Functionalities
User authentication, watermark
System Compatibility
ONVIF, PSIA, CGI, ISAPI
INTERFACE
Communications Interface
1 RJ45 10/100Mbps Ethernet interface
GENERAL
Operating Temperature
-22 ~ +140°F (-30 ~ +60°C)
Operating Humidity
95% or less (non-condensing)
Power Supply
12 VDC ±10% , PoE (802.3af)
Power Consumption
Max. 5W (Max. 7W with IR cut filter on)
Ingress Protection
IP66
Impact Protection
IEC60068-2-75Eh, 20J; EN50102, up to IK10
IR Range
Up to 30 meters
Dimensions
4.4" x 4.4" x 3.2" (111 x 111 x 82 mm)
Weight
17.6 oz. (500g)
SD™, SDHC™, SDXC™, and microSD™ are trademarks or registered trademarks of SD-3C, LLC in the United States, other countries, or both.
Microsoft® and Windows® are registered trademarks of Microsoft Corporation in the United States and/or other countries.
Apple®, Mac®, and OS X® are trademarks of Apple Inc., registered in the U.S. and other countries.
Wi-Fi® is a registered trademark of Wi-Fi Alliance.