Premium Select 5.1 Channel Home Theater Satellite Speakers & Subwoofer
Quantity:
In Stock
This item will ship on 1/23/2017 if ordered
within 2 days 19 hours 36 minutes
Description
Premium Select 5.1 Channel Home Theater Satellite Speakers & Subwoofer

How do you improve on a good sounding speaker system at a great price? Easy. You make a great sounding system at an even better price! If you think that a 5.1 system should be heard and not seen, this system is the one for you. The very low-profile 3" satellite speakers produce spectacular mids and highs, while robust and beefy lows are the product of the compact, 200 watt 8" subwoofer. Reviewers and customers loved our 10565 Premium 5.1 Channel Speaker System, wait 'til they get a load of this one!
Deep Rich Sound
|

Attractive Design

|

Small Footprint
Select 5.1 Channel Home Theater Satellite Speakers & Subwoofer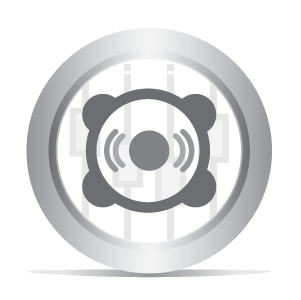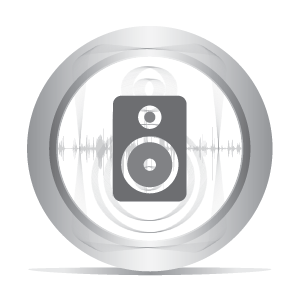 Sound Quality
Style
Compact
Sound Quality: Life is too short for speakers that don't sound great! We believe that the whole point of listening to music is to hear it as the artist intended. Our engineers and audio experts have spent countless hours listening to and comparing various speakers until we were satisfied we had found models that fit our demanding standards.
Style: While Monoprice believes in function over form, there is nothing wrong with having speakers that look good, too. The chamfered black cabinets give a subtle air of elegance and refinement to the system.
Compact: Tiny but mighty. The tiny satellite speakers combine with the subwoofer to produce huge, room-filling sound. Sometimes an audio system should just be heard and not seen.
Focused and crisp highs, pronounced and well-defined mids, lows that rumble and punch.

These tiny satellite speakers measure only about 4x4x6 inches, yet produce mighty big sound with focused and crisp highs from the 0.5" PEI tweeter, plus pronounced and well-defined mids from the 3" woofers. Meanwhile, the compact 200-watt subwoofer sports a forward firing 8" paper cone driver, which makes the lows rumble and punch with authority.

Five Satellite/Center Speakers
30 watts maximum input power
3" paper cone woofer with rubber surround
0.5" PEI tweeter
90Hz ~ 20kHz frequency response
8 ohms nominal impedance
One Powered Subwoofer Speaker
Built-in 200-watt power amplifier
Ported cabinet with forward firing driver
8" paper cone woofer with rubber surround
40Hz ~ 1.3kHz frequency response
46 ~ 250 Hz variable low pass crossover
The five satellite/center channel speakers measure only 6.3" x 3.9" x 4.2" and weigh only 1.8 lbs. each, so you can mount them anywhere in your home theater using the standard 1/4"x20 threaded mount. The compact subwoofer measures only 15.0" x 10.6" x 12.8", allowing you to place it almost anywhere in your room. The subwoofer offers maximum input flexibility with a single dedicated mono LFE input, line-level stereo RCA jacks, and speaker-level five-way binding post terminals, making it compatible with any amplifier or receiver. The variable crossover and phase switch allow you to fine tune the system for sonic perfection.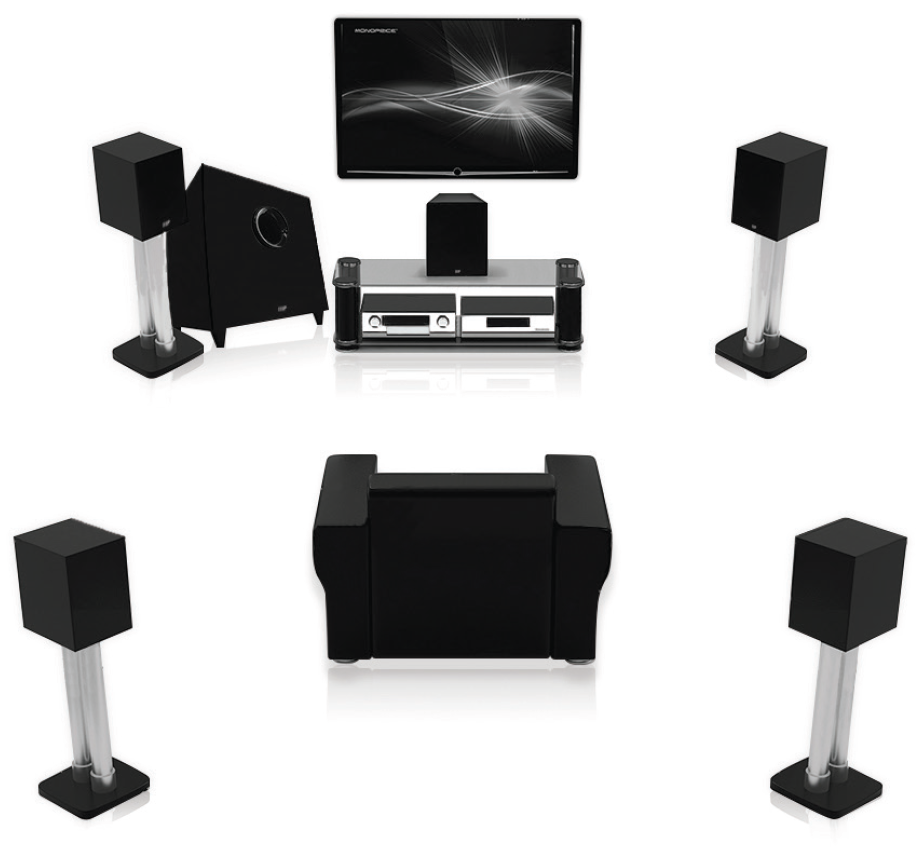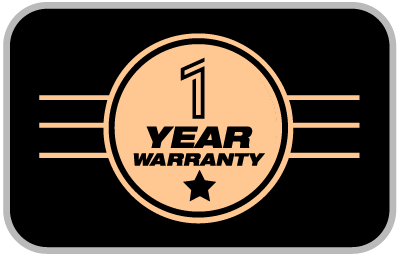 Warranty
Monoprice not only stands behind every product we sell with a 1 year replacement warranty, we offer a 30-day money back guarantee as well! If the product you purchase does not satisfy your needs, send it back for a full refund.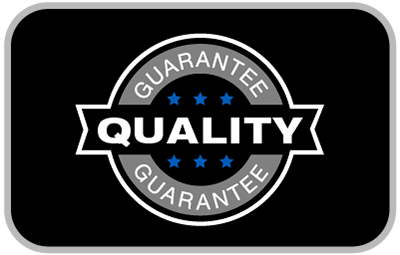 Quality at a Fair Price
Monoprice's rugged design and rigid quality control standards deliver high quality products at fair prices.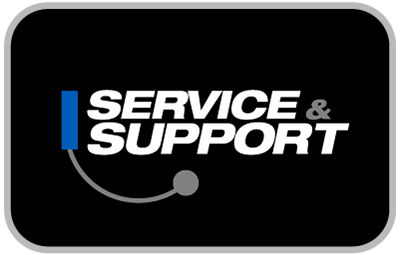 Service & Support
You're never on your own with Monoprice products! We have a full team of friendly and knowledgeable technicians available to answer your questions, both before and after the sale. Contact our technical support team for questions about our products, troubleshooting, or even suggestions for products to fit your particular needs. Not to be outdone, our friendly and helpful customer service team is here to make your ordering, delivery, and any possible returns a quick and painless operation, from start to finish!
Full Specs
SATELLITE / CENTER SPEAKERS
Mid-Range Type
3" paper cone with rubber surround
Tweeter Type
0.5" PEI dome
Nominal Impedance
8.0 ohms ±15% at 550Hz 1.0V
DC Resistance
7.2 ohms ±15%
Frequency Response
90Hz ~ 20kHz -10dB
Input Power (RMS)
15 watts
Input Power (Max)
30 watts
Distortion
5% maximum
Dimensions
6.3" x 3.9" x 4.2" (160 x 100 x 107mm)
Weight (each)
1.8 lbs. (0.8 kg)
SUBWOOFER
Woofer Type
8" paper cone with rubber surround
Amplifier Power (RMS)
100 watts into 4 ohms @ 1% THD+N
Amplifier Power (Peak)
200 watts into 4 ohms @ 1% THD+N
Nominal Impedance
4 ohms
Frequency Response
40Hz ~ 1.3kHz
THD+N (@ 100 watts / 4 ohms / 100Hz)
0.5%
Signal-to-Noise Ratio
> 96dB
Line Input Sensitivity
205mV
Adjustable Low Pass Crossover
46 ~ 250 Hz
Low Pass Filter
270 Hz @ 30 dB/oct
High Pass Filter
28 Hz @ 22 dB/oct
Bass Boost
12dB @ 45Hz
Auto On Sensitivity
3mV
Auto Off Time
22 minutes
Power Consumption (Standby)
0.2 watts
Power Consumption (No Input Signal)
12 watts
Power Consumption (Maximum)
158 watts
Dimensions
15.0" x 10.6" x 12.8" (380 x 270 x 325 mm)
Weight
18.5 lbs. (8.4 kg)
Support Files:
SIGN UP FOR EMAIL DEALS