4-inch Weatherproof 2-Way Speakers with Wall Mount Bracket (Pair White)
Quantity:
In Stock
This item should ship tomorrow (5/25/2017) if ordered
within 17 hours 50 minutes
Description
4-inch Weatherproof 2-Way Speakers with Wall Mount Bracket (Pair White)

Yardwork and household chores can be a real drag, but you can make the time go by faster by filling the air with sweet music. While you can use a boombox or cart your speakers out to the porch, a better solution is to use these 4-Inch Weatherproof 2-Way Speakers. Featuring an IP55 ingress protection rating, these speakers are designed to withstand the rigors of outdoor life, in all weather conditions. Oh, and they sound great, too! The 4-inch Weatherproof 2-Way Speakers are available in black or white (13613, 13612).
4-inch Weatherproof 2-Way Speaker with Wall Mount Bracket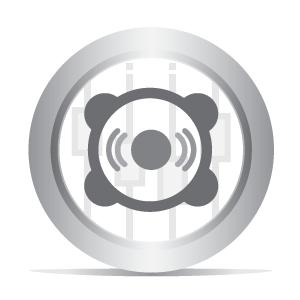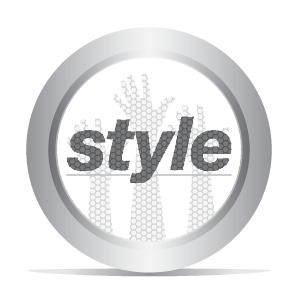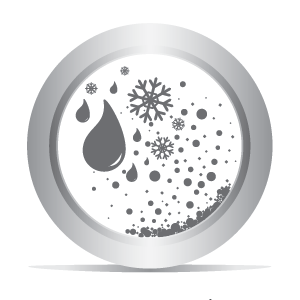 Sound Quality
Style
IP55 Ingress Rating
Sound Quality: Life is too short for speakers that don't sound great! We believe that the whole point of listening to music is to hear it as the artist intended. Our engineers and audio experts have spent countless hours listening to and comparing various speakers until we were satisfied we had found models that fit our demanding standards.
Style: While Monoprice believes in function over form, there is nothing wrong with having speakers that look good, too.
IP55 Ingress Rating: While it is always a good idea to mount outdoor speakers under an awning or covered patio, these speakers feature an IP55 Ingress Protection Rating, which means that they can withstand continuous water jets from any direction, making them effectively weatherproof.
Enjoy the great outdoors while listening to your favorite jams!
You don't have to put your speakers in the window to get good music in the back yard, nor do you have to settle for low-fidelity portable stereos. These all-weather, indoor/outdoor speakers from Monoprice are the perfect, hassle-free way to get your music outside, even when it rains. The simple, yet detailed installation instructions and included mounting bracket will help make short work of your installation, so you can be jamming out in no time!

60 watts maximum input power
4" paper cone woofer with rubber surround
0.5" silk dome tweeter
125Hz ~ 20kHz frequency response
Includes mounting brackets
IP55 ingress protection rating
Tools Recommended for Installation

Stud finder
Carpenter's level
Marking pen or pencil
Electric drill
Drill bits
14AWG CL2 in-wall rated speaker wire (SKU 2821)
Wire strippers
Phillips screwdriver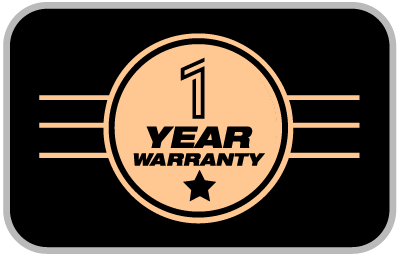 Warranty
Monoprice not only stands behind every product we sell with a 1 year replacement warranty, we offer a 30-day money back guarantee as well! If the product you purchase does not satisfy your needs, send it back for a full refund.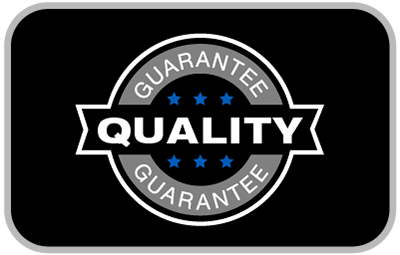 Quality at a Fair Price
Monoprice's rugged design and rigid quality control standards deliver high quality products at fair prices.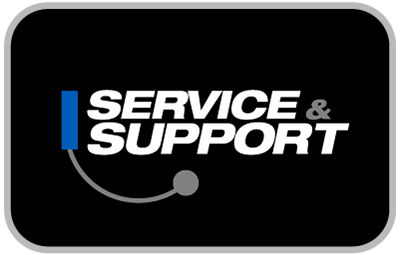 Service & Support
You're never on your own with Monoprice products! We have a full team of friendly and knowledgeable technicians available to answer your questions, both before and after the sale. Contact our technical support team for questions about our products, troubleshooting, or even suggestions for products to fit your particular needs. Not to be outdone, our friendly and helpful customer service team is here to make your ordering, delivery, and any possible returns a quick and painless operation, from start to finish!
Full Specs
Speaker Type
2-way Indoor / Outdoor
Ingress Protection Rating
IP55
Woofer Size/Type
4" paper cone with rubber sound
Woofer Magnet
8 oz.
Tweeter Size/Type
0.5" silk dome
Nominal Impedance
8 ohms
Frequency Response
125Hz ~ 20kHz
Sensitivity (2.83V)
84dB
Power Handling Capacity (RMS)
30 watts
Power Handling Capacity (Max)
60 watts
Dimensions
7.9" x 5.0" x 5.1" (190 x 126 x 130 mm)
Weight (each)
2.9 lbs. (1.3 kg) (including bracket)
Support Files:
SIGN UP FOR EMAIL DEALS