Monolith 24 inch Speaker Stands (Each)
Out of Stock
ETA: 2/23/2018
Note:
Due to limited supply, all products are sold on a first-come first-serve basis. Auto Notification does not guarantee either availability or price. All prices are subject to change without notice.
*Your information will only be used to notify you when this item becomes available.
Description
Monolith 24 inch Speaker Stands (Each)

The Monolith Speaker Stand is an ideal pedestal for your home theater speakers in your entertainment system. Sturdy steel columns provide incredible strength and rigidity to support up to 75 lbs. The Monolith Speaker stand is the perfect way to display your speakers! It comes in singles, not pairs, so if you need 3, 5, or 7 you will not be stuck with a leftover stand.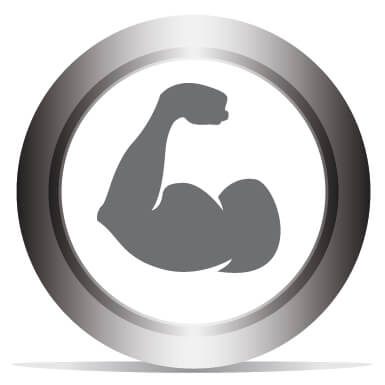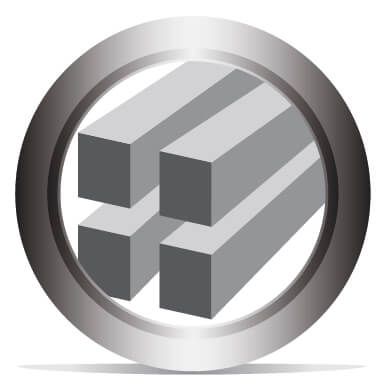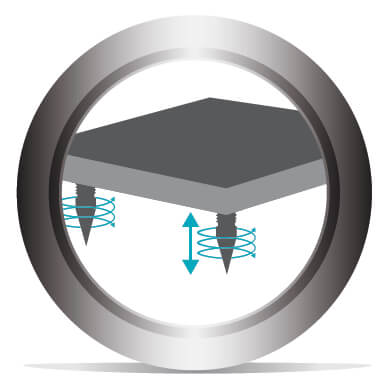 Sturdy Construction
Rectangular Columns
Adjustable Spikes
Sturdy Construction: Four steel support columns feature a scratch-resistant black powder coat finish. The result is a rigid platform outfitted with a satin finish that cleans easily and resists scratches and scuffs. Each stand is 24 inches tall and is acoustically inert. Four soft rubberized top pads are supplied to protect your speaker from scratches and to further isolate your speaker from unwanted acoustic vibrations.
Rectangular Columns: All four support piers can be filled with sand or steel shot for the ultimate in vibration dampening. This will further reduce any unwanted vibrations or resonances that can color the sound and reduce fidelity.
Adjustable Spikes: Each stand comes with adjustable spikes to pierce through your carpet and isolate the stand and your speaker from floor vibrations and resonances.
---
Sturdy & Stylish Steel
The steel support columns bring together durability and a sleek design.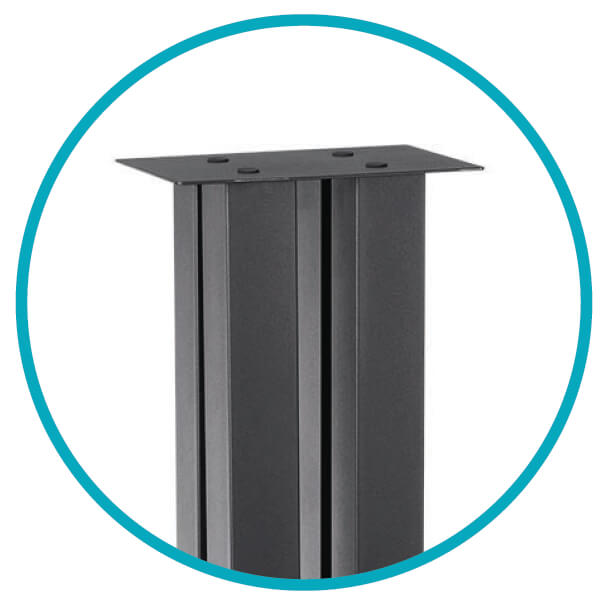 ---
The Perfect Speaker Support
Acoustically inert strength and rigidity to support even the heaviest of components and devices.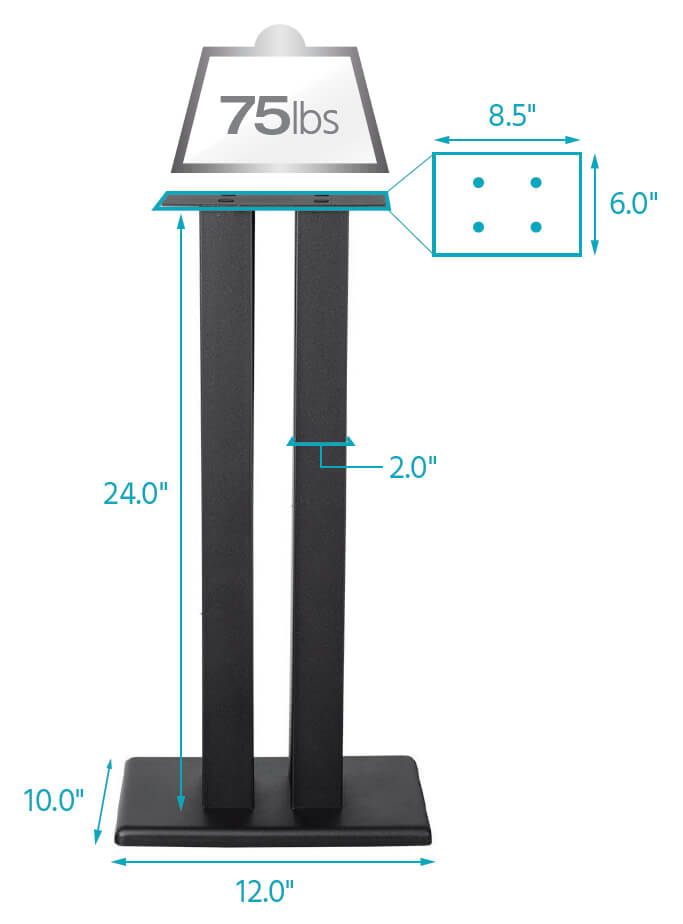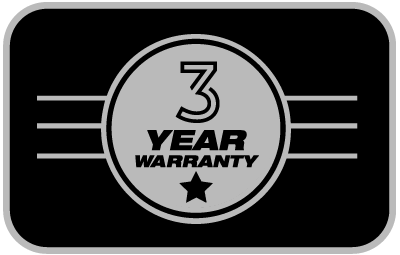 Buy with Confidence
Monoprice not only stands behind every product we sell with a 3 year replacement warranty, we offer a 30-day money back guarantee as well! If the product you purchase does not satisfy your needs, send it back for a full refund.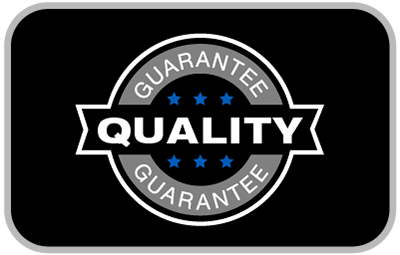 Quality at a Fair Price
Monoprice's rugged design and rigid quality control standards deliver high quality products at fair prices.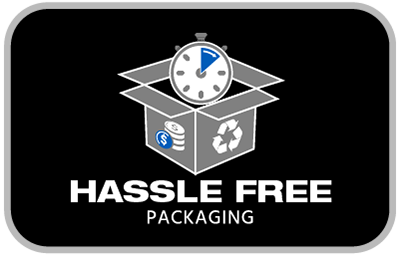 Hassle Free Packaging
Monoprice exists to bring simplicity, fairness, and confidence to technology choices. This product features recyclable packaging that is simple to open, cost effective, with minimal waste, and fully protective as it travels to you.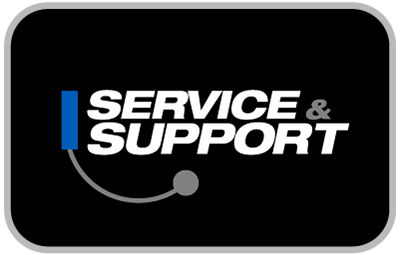 Service & Support
You're never on your own with Monoprice products! We have a full team of friendly and knowledgeable technicians available to answer your questions, both before and after the sale. Contact our technical support team for questions about our products, troubleshooting, or even suggestions for products to fit your particular needs. Not to be outdone, our friendly and helpful customer service team is here to make your ordering, delivery, and any possible returns a quick and painless operation, from start to finish!
Full Specs
Model
24794
Type
24" Monolith Speaker Stand
Maximum Weight Capacity
75.0 lbs. (34 kg)
Base Dimensions
12.0" x 9.9" (306 x 251 mm)
Top Plate Dimensions
8.5" x 6.0" (216 x 152 mm)
Height
24.0" (609 mm)
Weight
21.4 lbs (18.8 kg)
Construction
Steel