Samsung 850 EVO 2.5" 1TB Internal Solid State Drive (SSD) MZ-75E1T0B/AM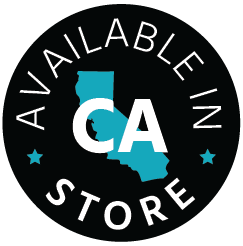 Note:
Due to limited supply, all products are sold on a first-come first-serve basis. Auto Notification does not guarantee either availability or price. All prices are subject to change without notice.
*Your information will only be used to notify you when this item becomes available.