Maker Select 3D Printer v2 (Refurbished)
Description
Maker Select 3D Printer v2 (Refurbished)
This refurbished product has been professionally inspected and repaired. It contains all parts and accessories, but may show signs of wear. It is guaranteed to work like new, but may not come in the original packaging.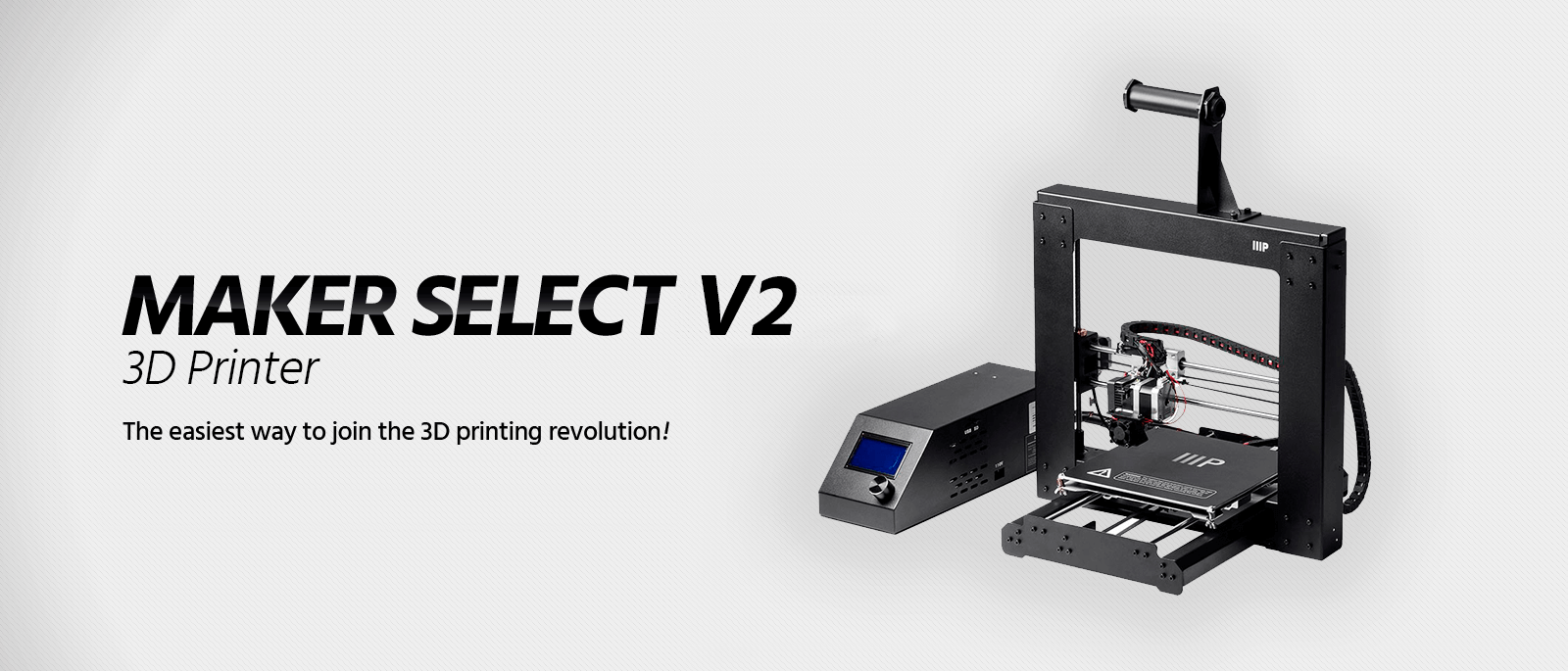 If you're ready to take your ideas and designs from paper or CAD file to the next level, the Monoprice MAKER SELECT 3D Printer is the perfect starter solution for your needs! Unlike kit-based printers, which require a certain level of knowledge, experience, and time to assemble, the MAKER SELECT 3D Printer is assembled using only 6 screws and includes everything you need to begin printing right out of the box. It has the ability to print any type of 3D filament and has a price point lower than most DIY kits, making it the best in class choice for your 3D printing needs.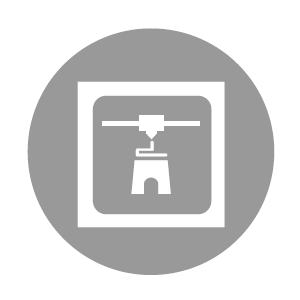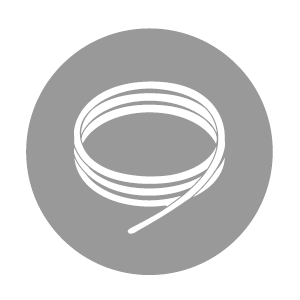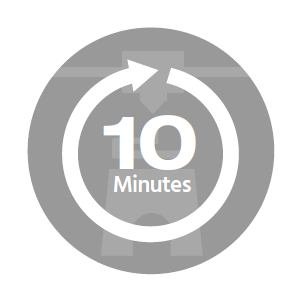 Preloaded with Printable 3D Models
Includes Sample PLA Filament
Ready to Print in 10 Minutes!

Print Now: Unlike DIY kits, this printer comes almost fully assembled, requiring just 4 screws to secure the frame to the base and 2 screws to attach the filament holder. Additionally, the printer comes with everything you need, including sample PLA filament and a microSD card with sample 3D model files, ready to print!

Compatible Software: With the ability to use both open-source and commercial software, such as Cura, Repetier, or Simplify 3D, the MAKER SELECT 3D Printer is compatible with Windows®, Mac® OS X®, and Linux.

Large Volume: The large 8" x 8" build plate and generous 7" vertical spacing means that you can print larger, more complex models.

At less than the price of new gaming console,
give the gift of learning and creativity this year!

Maker Select 3D Printer (13860)
Includes 2GB microSD card preloaded with printable 3D models out of the box
Includes sample PLA filament so you can print right out of the box
Heated build plate allows for high-reliability printing of slow cooling materials
Can use compatible software, such as Cura, Repetier, or Simplify 3D
Expanded user's manual with detailed, easy-to-follow assembly and usage instructions
Tighten just 6 screws and be printing in 10 minutes
Choose to give the innovative and creative gift of learning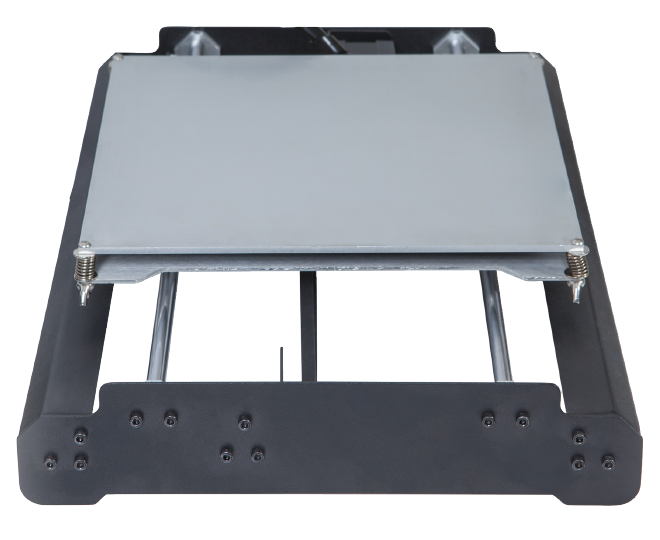 Heated Build Plate
The heated build plate allows you to print slower cooling materials.
MicroSD Card Slot
Use a microSD™ card to store sliced GCode files, then plug the card into the microSD card slot to print without the need to connect to a Windows® or Mac® PC. The printer includes a 2GB microSD card with sample 3D models, which you can slice and store on the card for direct printing.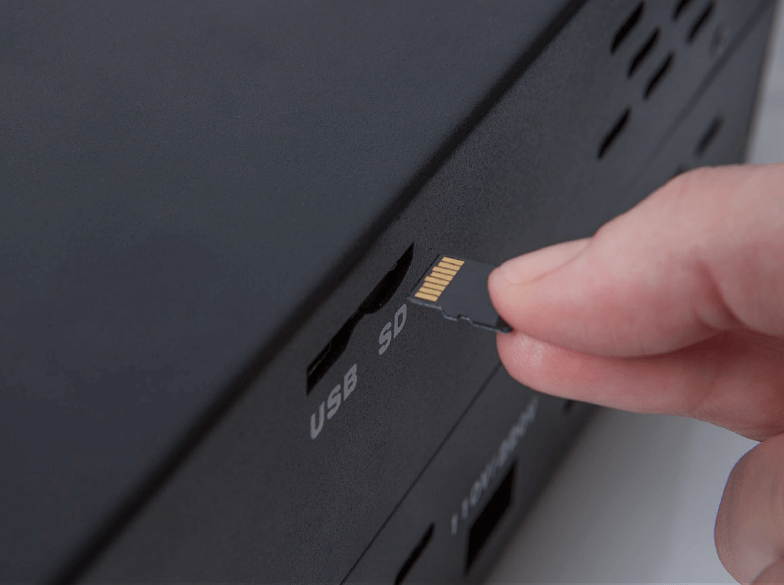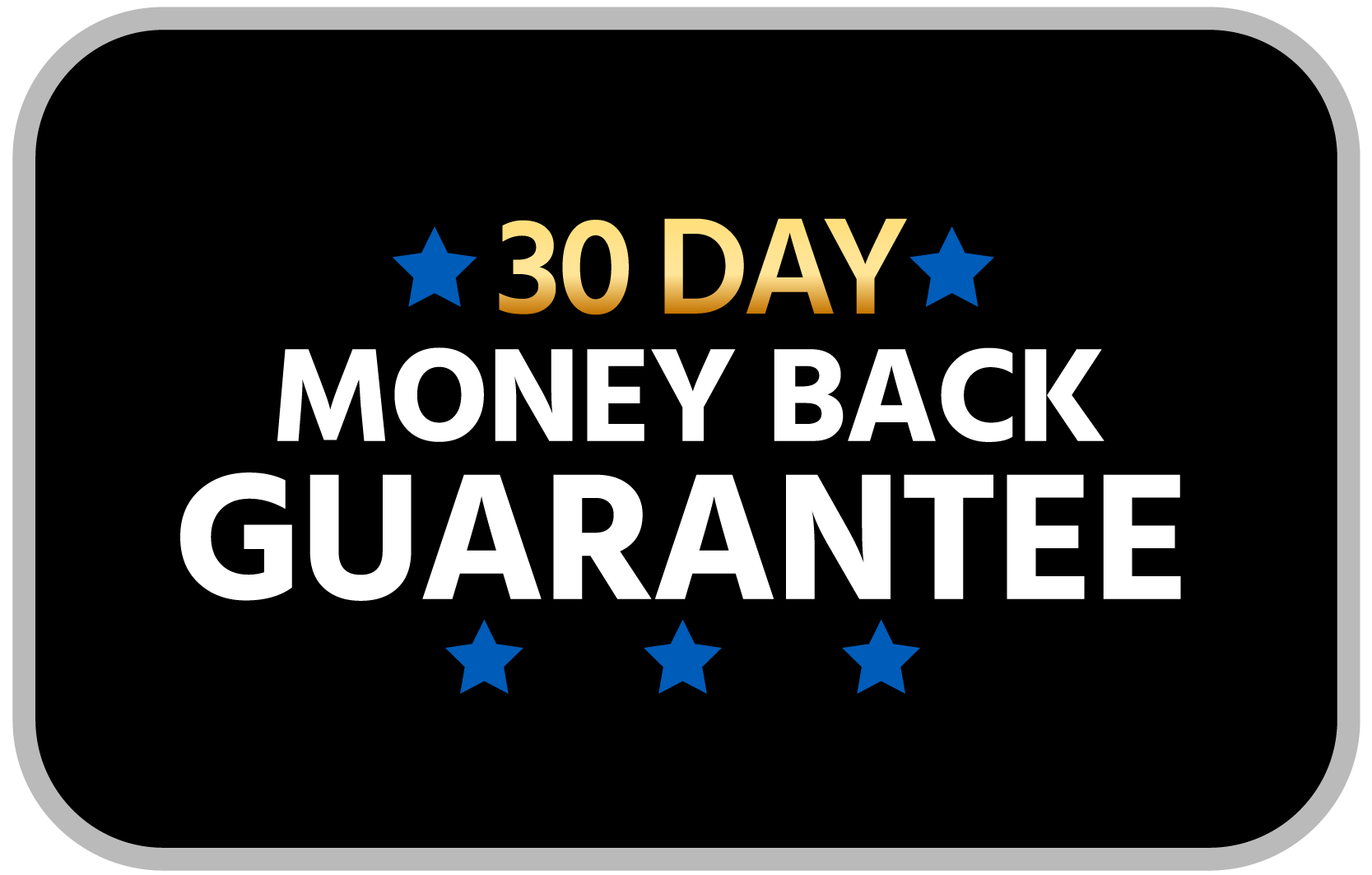 Buy with Confidence
Monoprice stands behind every product we sell with a 30-day money back guarantee! If the product you purchase does not satisfy your needs, send it back for a full refund.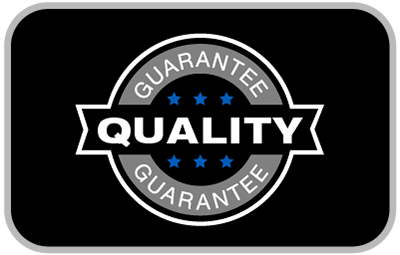 Quality at a Fair Price
Monoprice's rugged design and rigid quality control standards deliver high quality products at fair prices.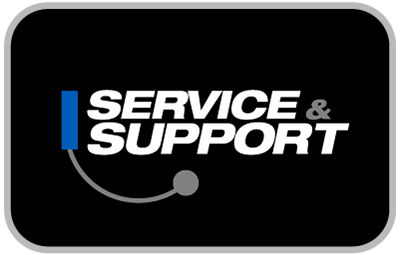 Service & Support
You're never on your own with Monoprice products! We have a full team of friendly and knowledgeable technicians available to answer your questions, both before and after the sale. Contact our technical support team for questions about our products, troubleshooting, or even suggestions for products to fit your particular needs. Not to be outdone, our friendly and helpful customer service team is here to make your ordering, delivery, and any possible returns a quick and painless operation, from start to finish!
15365
13860
15710
MP Select
Mini 3D Printer
Maker Select
3D Printer
Ultimate
3D Printer
Heated Build Plate
✓
✓
✓
Build Area
4.7" x 4.7" x 4.7"
(120 x 120 x 120 mm)
7.9" x 7.9" x 7.1"
(200 x 200 x 180 mm)
7.9" x 7.9" x 6.9"
(200 x 200 x 175 mm)
Resolution
100 microns (0.1mm)
100 microns (0.1mm)
20 microns (0.02mm)
Filament Diameter
1.75mm
1.75mm
1.75mm
Printing Speed
55 mm/sec
100 mm/sec
150 mm/sec
Max. Extruder Temp.
446°F (230°C)
500°F (260°C)
500°F (260°C)
Connectivity
USB, MicroSD™ card
USB, MicroSD™ card
USB, SD™ card
Compatible Software
Cura (recommended),
Repetier-Host, ReplicatorG,
Simplify 3D
Cura (recommended),
Repetier-Host, ReplicatorG,
Simplify 3D
Cura (recommended),
Repetier-Host, ReplicatorG,
Simplify 3D
Printable Materials
ABS, PLA, XT Copolyester,
PET, TPU, TPC, FPE, PVA,
HIPS, Jelly, Foam, Felty
ABS, PLA, XT Copolyester,
PET, TPU, TPC, FPE, PVA,
HIPS, Jelly, Foam, Felty
ABS, PLA, XT Copolyester,
PET, TPU, TPC, FPE, PVA,
HIPS, Jelly, Foam, Felty
Support Files:
SD™ and microSD™ are trademarks or registered trademarks of SD-3C, LLC in the United States, other countries, or both.
Apple®, Mac®, and OS X® are trademarks of Apple Inc., registered in the U.S. and other countries.
Microsoft® and Windows® are registered trademarks of Microsoft Corporation in the United States and/or other countries.
Reviews
Great for the Price
So far I have printed alot of stuff on this. I have 3d printed molds on it which is cool. Make sure your print bed is level because if not your prints will not come out right. I like to use build plate adhesion on Cura because it helps the item stick to the bed. Overall for the money it is great. Use the Pursa I3 in Cura as the printer and it works perfect.

I have had a few failed print, but that happens on expensive printers.

Cant go wrong for the price.
August 4, 2017
Purchased
2 months ago
A few hiccups but overall worth the purchase
A washer for the spool and stickers for the prints were missing and the Bowden tube clogged pretty quickly. Otherwise been a great printer. Made plenty of good prints so far.
July 7, 2017
Purchased
4 months ago
Awesome
I made so many great 3d prints with no problems even though it's refurbished It still works perfectly
SIGN UP FOR EMAIL DEALS