Select Series USB-C 3-Port USB 3.0 Hub and Gigabit Ethernet Adapter
Description
Select Series USB-C 3-Port USB 3.0 Hub and Gigabit Ethernet Adapter

The Monoprice USB-C 3-port USB 3.0 Hub and Gigabit Ethernet Adapter is the easiest way to expand the capabilities of a computer with a single USB-C port, such as the new Apple MacBook® and the Google Chromebook™. This adapter provides three high powered USB 3.0 Type-A ports, each capable of 5Gbps data speeds for connecting high speed external peripherals. Featuring a built-in Gigabit Ethernet adapter, you can enjoy the superior security and increased speeds of a wired Ethernet connection. Best of all, this is a true Plug & Play device, with no drivers, software installs, or configuration required for use with Windows® and Mac® OS X® computers.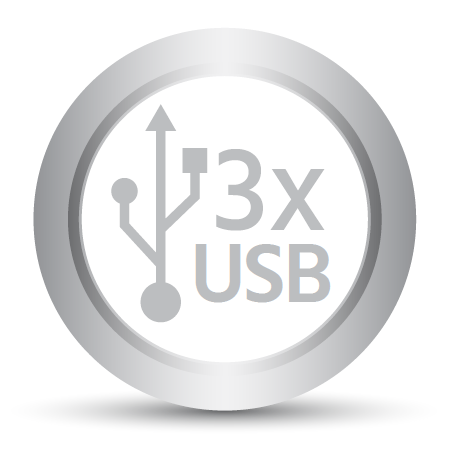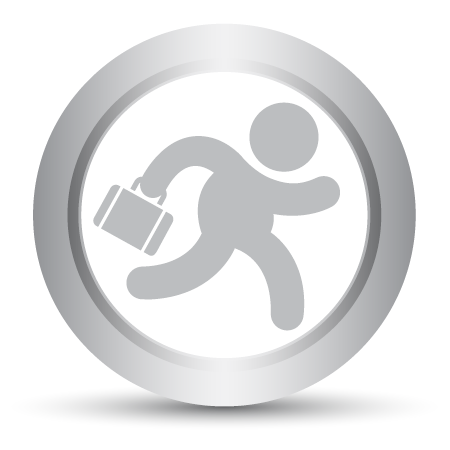 3-Port USB Hub: Adds three USB 3.0 Type-A ports, each capable of delivering data speeds up to 5Gbps, for connecting high speed external peripherals and charging mobile devices.
Wired Gigabit Ethernet: Enjoy the superior security and increased speeds of a wired Ethernet connection using the built-in Gigabit Ethernet Adapter. A true Plug & Play device, no drivers or software installations are required to use the Gigabit adapter on a Windows® or Mac® OS X® machine.
Portable: Small and portable, you can easily slip this adapter into your laptop case and have it ready for use wherever and whenever the need arises.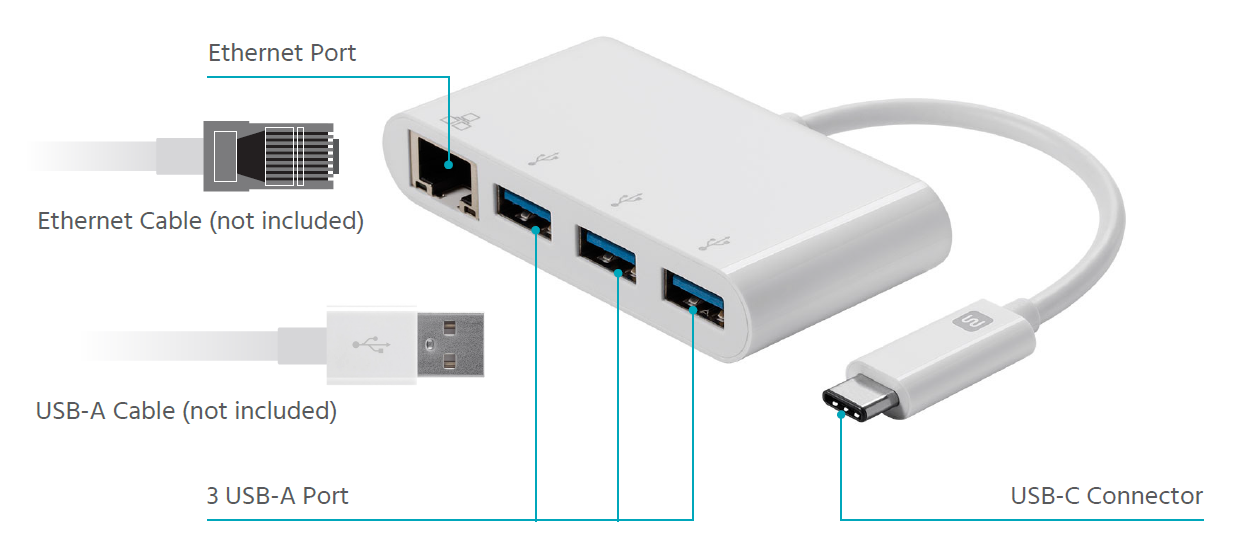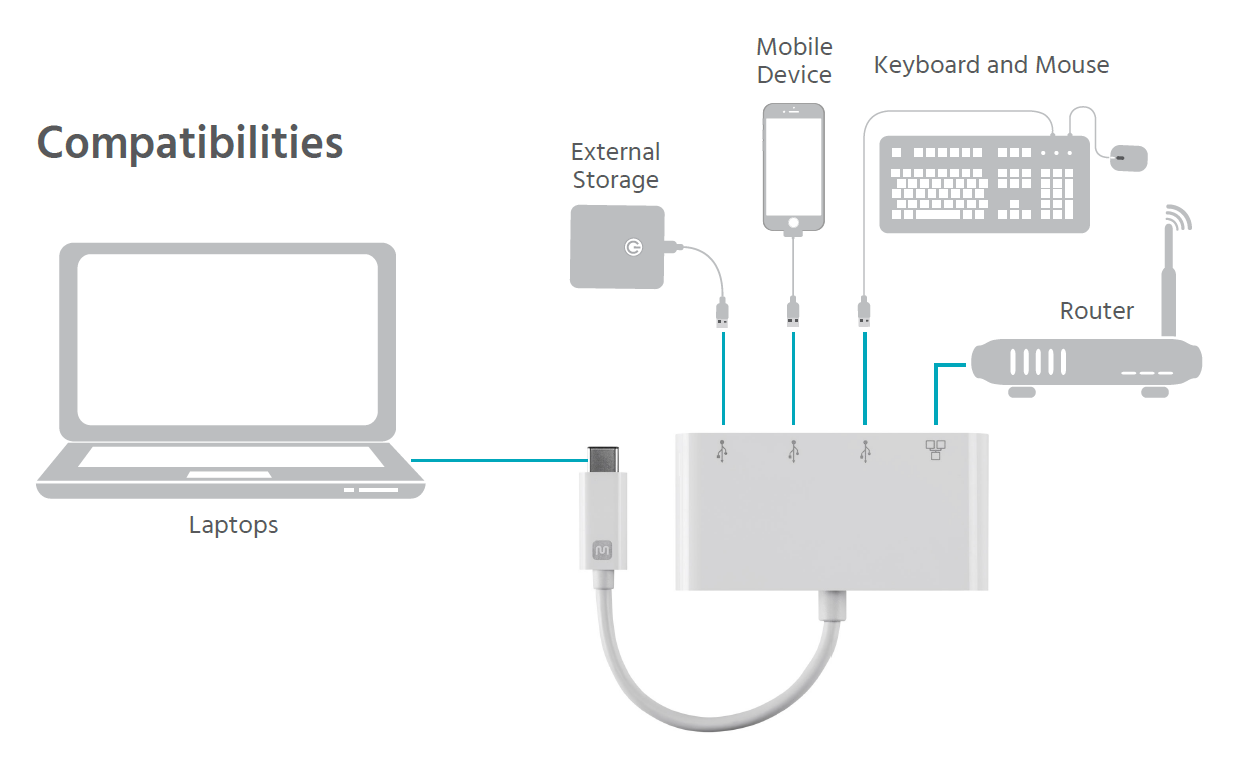 Compatible with USB-C equipped laptops, such as the Apple MacBook® and Google Chromebook™, as well as the latest tablets, flash drives, and other smart devices.*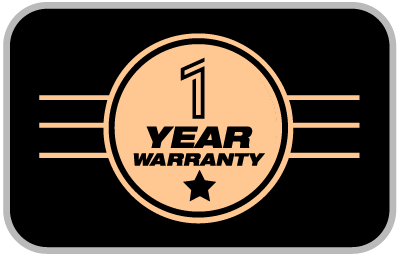 Warranty
Monoprice not only stands behind every product we sell with a 1 year replacement warranty, we offer a 30-day money back guarantee as well! If the product you purchase does not satisfy your needs, send it back for a full refund.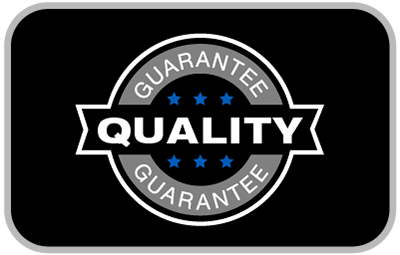 Quality at a Fair Price
Monoprice's rugged design and rigid quality control standards deliver high quality products at fair prices.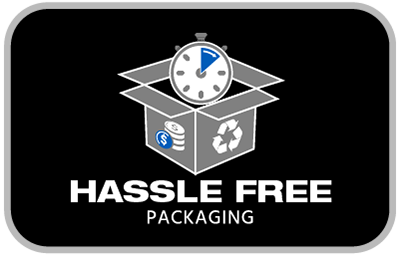 Hassle Free Packaging
Monoprice exists to bring simplicity, fairness, and confidence to technology choices. This product features recyclable packaging that is simple to open, cost effective, with minimal waste, and fully protective as it travels to you.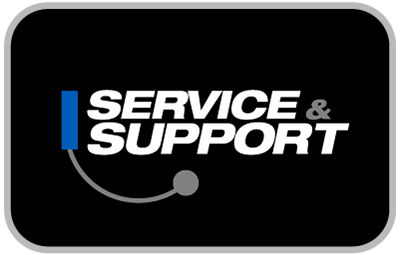 Service & Support
You're never on your own with Monoprice products! We have a full team of friendly and knowledgeable technicians available to answer your questions, both before and after the sale. Contact our technical support team for questions about our products, troubleshooting, or even suggestions for products to fit your particular needs. Not to be outdone, our friendly and helpful customer service team is here to make your ordering, delivery, and any possible returns a quick and painless operation, from start to finish!
* The Gigabit Ethernet Adapter is only compatible with computers, not mobile devices.
Microsoft® and Windows® are registered trademarks of Microsoft Corporation in the United States and/or other countries.
Apple®, Mac®, and OS X® are trademarks of Apple Inc., registered in the U.S. and other countries.
Chromebook™ is a trademark of Google Inc.