Select Series 3.1 USB-C to USB-A Gen 2, 3A, 10 Gbps, 1m (3.3ft)
Description
Select Series 3.1 USB-C to USB-A Gen 2, 3A, 10 Gbps, 1m (3.3ft)

Connect your USB Type-C phone, tablet, laptop, or other device to devices equipped with the standard USB Type-A connector. This USB 3.1 Gen 2 compatible cable features a USB Type-C connector on one end and a legacy Type-A connector on the other end. It can deliver up to 3 amps of charging power and has 10 Gbps data bandwidth.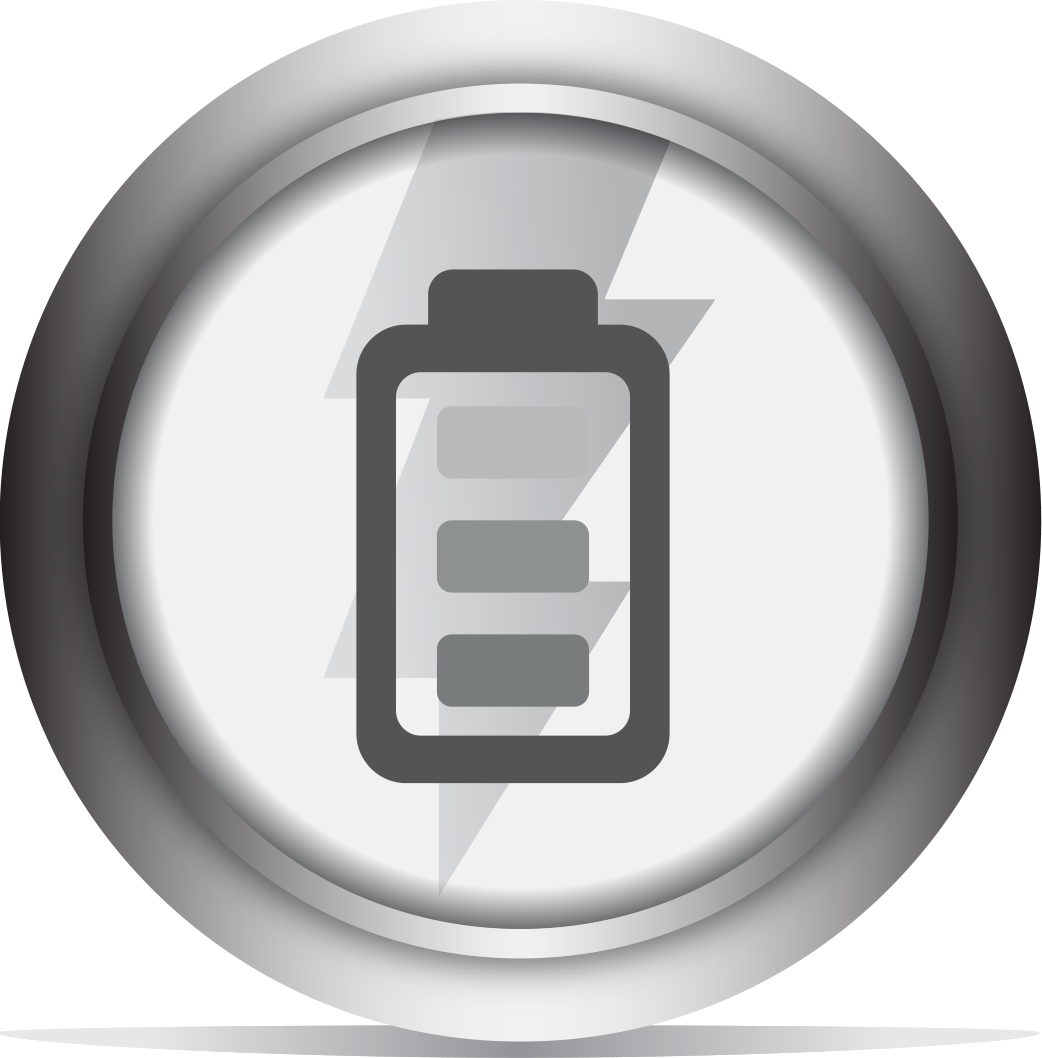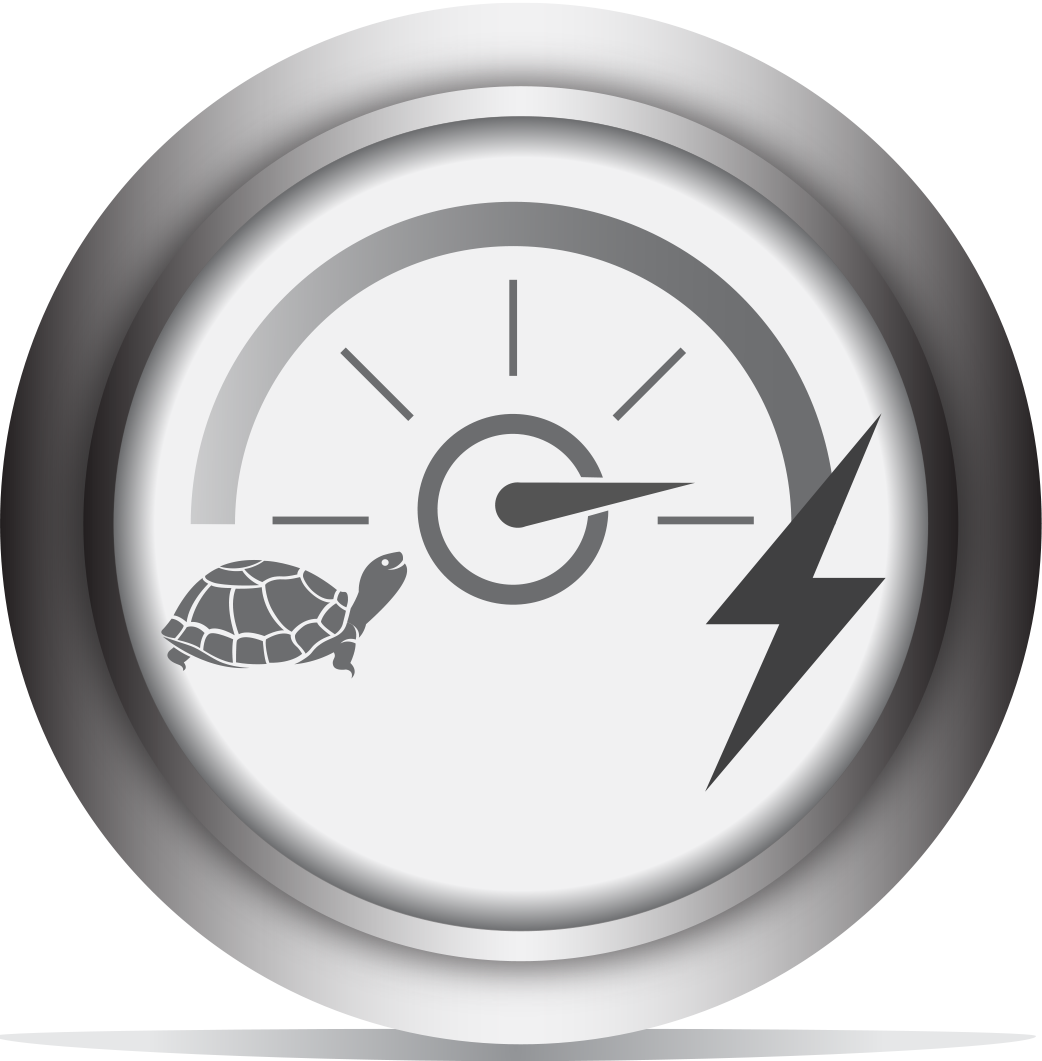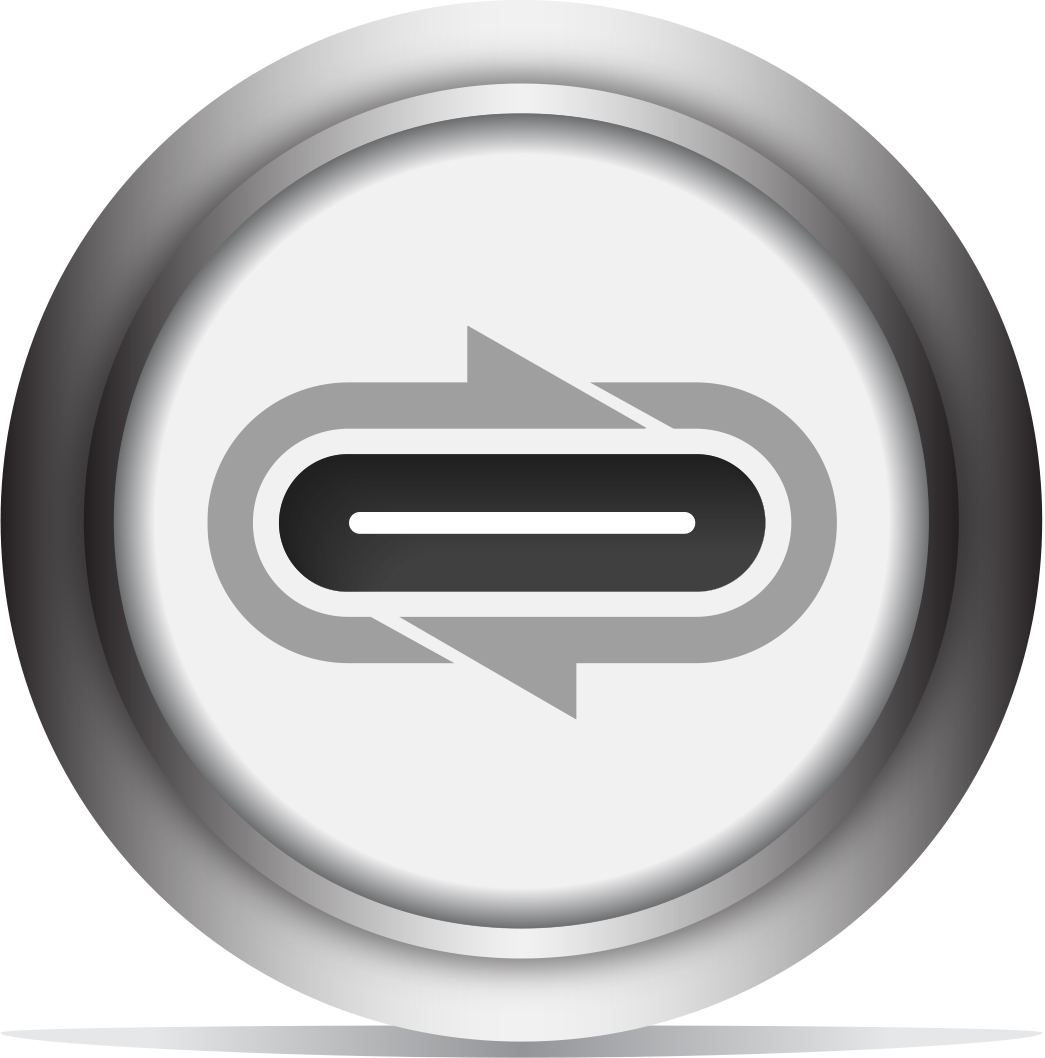 Fast Charging
SuperSpeed+
Reversible Design
Fast Charging: The cable can deliver up to 3 amps of charging power, providing for fast charging of phones, tablets, and other mobile devices.
SuperSpeed+: Transfer music, photos, video, or data to and from a USB-C equipped laptop at speeds up to 10 Gbps.
Reversible Design: The reversible Type-C connector is always properly oriented, eliminating a common source of frustration from trying to plug in improperly oriented Type-A connectors.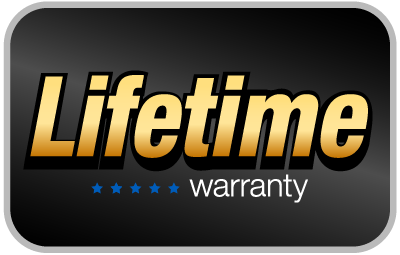 Buy with Confidence
With Monoprice's Lifetime Warranty you can rest assuredwe stand behind our products and our customers. Additionally, we offer a 30-day money back guarantee as well! If the product you purchase does not satisfy your needs, send it back for a full refund.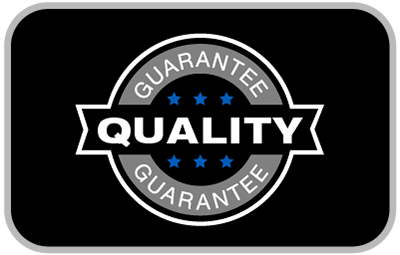 Quality at a Fair Price
Monoprice's rugged design and rigid quality control standards deliver high quality products at fair prices.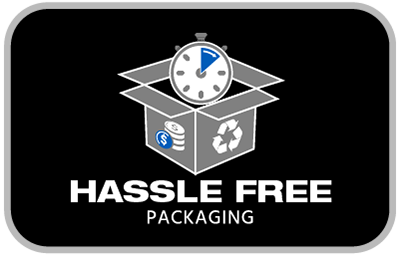 Hassle Free Packaging
Monoprice exists to bring simplicity, fairness, and confidence to technology choices. This product features recyclable packaging that is simple to open, cost effective, with minimal waste, and fully protective as it travels to you.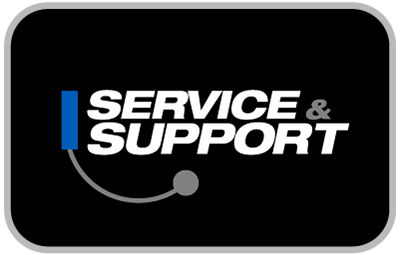 Service & Support
You're never on your own with Monoprice products! We have a full team of friendly and knowledgeable technicians available to answer your questions, both before and after the sale. Contact our technical support team for questions about our products, troubleshooting, or even suggestions for products to fit your particular needs. Not to be outdone, our friendly and helpful customer service team is here to make your ordering, delivery, and any possible returns a quick and painless operation, from start to finish!
Select Series Type

Select Series
2.0 USB-C to USB-C

Select Series
3.1 USB-C to USB-C Gen 1

Select Series
3.1 USB-C to USB-C Gen 2

Select Series
2.0 USB-C to USB-A

Select Series
3.1 USB-C to USB-A Gen 2

Select Series
3.1 USB-C to USB-A Female Gen 1
Model
24282 / 24283
24284
24285
24286
24287
24288
Available Colors
Connector Type

USB-C

USB-C

USB-C

USB-C

USB-C

USB-C

USB-C

USB-A

USB-C

USB-A

USB-C

USB-A Female
Used For

Tablets, Phones, USB-C Chargers, Game Systems

USB-C Laptops, USB-C Chargers, Game Systems

USB-C Laptops, USB-C Chargers, Game Systems

Laptops, Desktops, USB-C Chargers, Power Banks

Laptops, Desktops, USB-C Chargers, Power Banks

Keyboards, USB Flash Drives, Mice, Smart Phones
Data Transfer Rate
Hi-Speed USB 2.0
480 Mbps
SuperSpeed USB 3.1
5 Gbps
SuperSpeed+ USB 3.1
10 Gbps
Hi-Speed USB 2.0
480 Mbps
SuperSpeed+ USB 3.1
10 Gbps
SuperSpeed USB 3.1
5 Gbps
Maximum Power
3 Amps / 5 Amps
3 Amps
5 Amps
3 Amps
3 Amps
3 Amps
Available Lengths
1.6 ft (0.5m)
3.3 ft (1m)
6.6 ft (2m)
9.8 ft (3m)
13.1 ft (4m)
6.6 ft (2m)
1.6 ft (0.5m)
3.3 ft (1m)
1.6 ft (0.5m)
3.3 ft (1m)
6.6 ft (2m)
9.8 ft (3m)
13.1 ft (4m)
3.3 ft (1m)
6 in (15cm)
Wire Gauge
30AWG / 26AWG
30AWG
30AWG
26AWG
30AWG
30AWG
USB-IF Certified
✓
✓
✓
✓
✓
✓