Palette Series 2.0 USB-C to Micro B, 3ft Black
Description
Palette Series 2.0 USB-C to Micro B, 3ft Black

With the Monoprice Palette Series of USB-C cables, you can connect your USB-C equipped PC or Mac® to the various USB devices in your life. Featuring a reversible male USB-C connector on one end and a male Micro B connector on the other, you can easily charge and sync your Android™ or other Micro B equipped mobile device. This USB 2.0 cable supports up to 5 VDC, 2.4A of charging power and supports data transfer rates up to 480Mbps.
---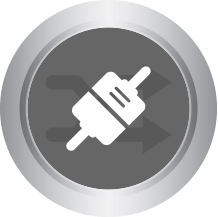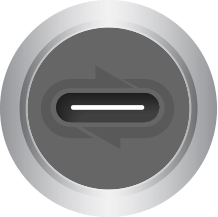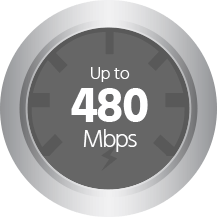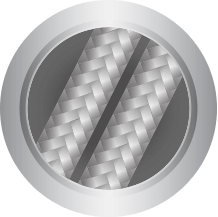 Stay Connected
Reversible Design
Versatility
Tangle Resistant Braided Nylon Jacket
Stay Connected: Featuring a male USB Type-C connector on one end and a male Micro Type-B connector on the other end, this USB 2.0 cable is ideal for connecting Android™ and other Micro B equipped devices to newer laptops with the Type-C connector.
Reversible Design: The reversible Type-C connector is always properly oriented, eliminating a common source of frustration from trying to plug in improperly oriented Type-A connectors.
Versatility: Charge and sync between new systems with USB-C ports and existing devices with USB Micro B 2.0 ports, with 5 VDC, 2.4A of power and 480Mbps data transfer speeds.
Tangle Resistant Braided Nylon Jacket: The braided nylon jacket of the Palette Series protects the cable from nicks and cuts and resists tangling, saving you the time and frustration with ordinary cables.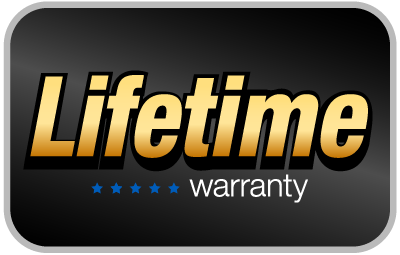 Monoprice Lifetime Warranty on ALL Cables
With Monoprice's Lifetime Warranty you can rest assured we stand behind our products and our customers.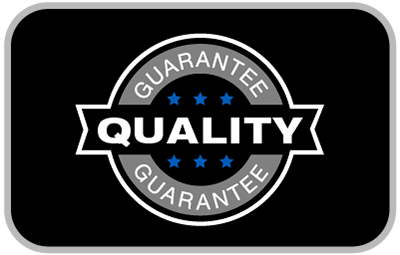 Quality at a Fair Price
Monoprice's rugged design and rigid quality control standards deliver high quality products at fair prices.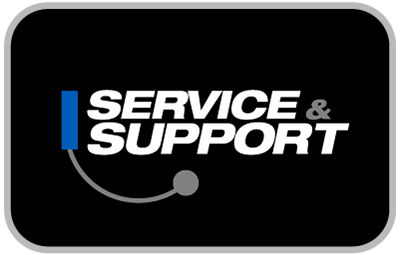 Service & Support
You're never on your own with Monoprice products! We have a full team of friendly and knowledgeable technicians available to answer your questions, both before and after the sale. Contact our technical support team for questions about our products, troubleshooting, or even suggestions for products to fit your particular needs. Not to be outdone, our friendly and helpful customer service team is here to make your ordering, delivery, and any possible returns a quick and painless operation, from start to finish!
For more details, please follow the link below:
https://www.monoprice.com/pages/usb_31_type_c
Apple® and Mac® are trademarks of Apple Inc., registered in the U.S. and other countries.
Google™ and Android™ are trademarks of Google Inc.
Questions and Answers
Browse 3 questions
Browse 3 questions
Is this an Android On-the-go (OTG) cable useable for connecting devices directly to a mobile phone? (for example, USB-C on phone connecting via OTG to an external DAC / amplifier)