Select Series Mini DisplayPort 1.2 to DisplayPort 4K Capable Cable, 1.5ft
Description
Select Series Mini DisplayPort 1.2 to DisplayPort 4K Capable Cable, 1.5ft

The Select Series DisplayPort / Mini DisplayPort to DisplayPort 1.2a Cable allows you to connect your DisplayPort 1.2 enabled computer to a monitor or other DisplayPort ready device. The locking connectors ensure a secure connection to your display. The DisplayPort 1.2 compliant cable is up to twice as fast as DisplayPort 1.1 and is backwards compatible.
Select Series DisplayPort / Mini DisplayPort 1.2a Cable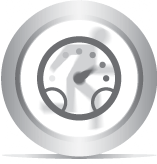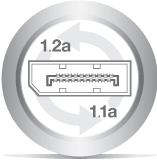 Twice as Fast
Displayport 1.2a Compliant
4K Capable
Twice as Fast: DisplayPort 1.2a is up to twice as fast as DisplayPort 1.1a, allowing for PC and HDTV resolutions up to 4K (3840x2160p), as well as 3D support.
Displayport 1.2a Compliant: Compliant with the DisplayPort 1.2a specification, this cable is also backwards compatible with DisplayPort 1.1/1.1a. Supporting data speeds up to 21.6Gbps, this cable transmits uncompressed audio and deep color depth twice as fast as the previous specification.
4K Capable: Broad compatibility with computers, phones, and tablets with DisplayPort or Mini DisplayPort video output and displays up to 4K resolution.
Select Series DisplayPort / Mini DisplayPort 1.2a enables high resolution
Connect a DisplayPort enabled computer to a high definition display or projector
Supports up to 4K resolution and 3D video
High Bit Rate 2 (HBR2) bandwidth of up to 21.6 Gbps
Latching DisplayPort connectors keeps cable securely plugged in
Supports DPCP (DisplayPort Content Protection) and HDCP (High-bandwidth Digital Content Protection)
Backwards compatible with DisplayPort 1.1/1.1a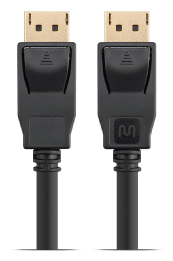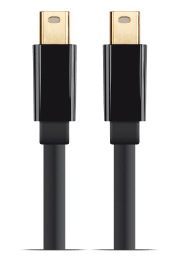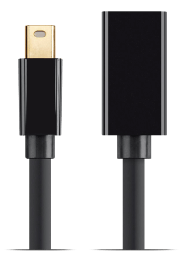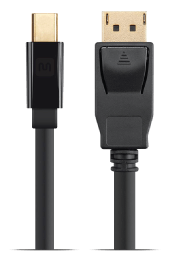 DisplayPort 1.2a
1.5, 3, 6, 10, 15, and 25 feet
Mini DisplayPort 1.2a
3 and 6 feet
Mini DisplayPort 1.2a Extension
3 and 6 feet
Mini DisplayPort 1.2a to DisplayPort 1.2a
1.5, 3, 6, 10, and 15 feet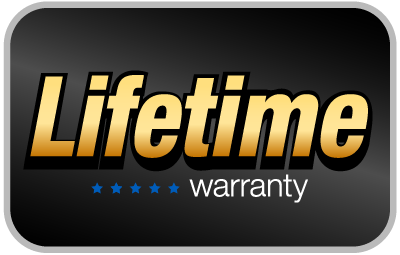 Monoprice Lifetime Warranty on ALL Cables
With Monoprice's Lifetime Warranty you can rest assured we stand behind our products and our customers.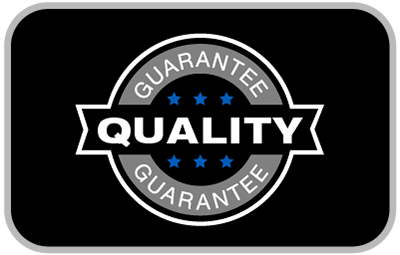 Quality at a Fair Price
Monoprice's rugged design and rigid quality control standards deliver high quality products at fair prices.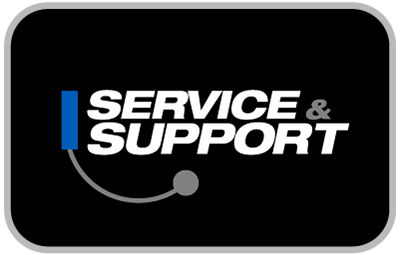 Service & Support
You're never on your own with Monoprice products! We have a full team of friendly and knowledgeable technicians available to answer your questions, both before and after the sale. Contact our technical support team for questions about our products, troubleshooting, or even suggestions for products to fit your particular needs. Not to be outdone, our friendly and helpful customer service team is here to make your ordering, delivery, and any possible returns a quick and painless operation, from start to finish!
Questions and Answers
Browse 8 questions
Browse 8 questions and 13 answers
Can this cable be used to connect a laptop with a Mini DisplayPort output to a monitor with a DisplayPort input?
BEST ANSWER:
Hello, Thank you for your question. You may use this with a mini displayport output to a displayport monitor accordingly. I hope that clarified your question for you.
Does this cable support 4K at 60Hz?
BEST ANSWER:
Hello, thank you for your question. This item does support 4k at 60hz. Please make sure your videocard is capable of outputting at that resolution and that frequency as well as the monitor you are connecting it to. This cable will transfer that resolution and frequency fine. I hope that helps, thank you!
Is this cable bidirectional? Can I connect this to a full-size displayport output (from the Select Series USB-C to DisplayPort Adapter) to a minidp port on my monitor? If so, is there any disadvantage to doing this?
Select Series Mini DisplayPort 1.2 to DisplayPort 4K Capable Cable, 1.5ft
BEST ANSWER:
MiniDisplayPort to DisplayPort is just a straight through cable since all the signals are the same (doesn't matter if the connectors are male or female). That means it's bidirectional. You should be able to use it with the USB-C (alt-mode) to DisplayPort adapter to connect your computer with USB-C (alt-mode) port to a display with Mini DisplayPort input.

You can chain multiple DisplayPort/Mini DisplayPort adapters together. It's a digital signal, so there would need to be a lot of noise before a problem in the signal causes display artifacts, but fewer adapters in the chain is better.
Reviews
Worked great with ASUS PB298Q 29" 21:9 2560x1080 IPS DisplayPort HDMI DVI Eye Care Monitor
Bought this because the adapter we had did not work. This one worked great!
February 11, 2017
Purchased
9 months ago
Does what it should do
Straight and simple. Does what it's supposed to do, no hassle, great product for the price
January 9, 2017
Purchased
11 months ago
Works great, very short
This is an great cable. Nice gold plating. I can tell the shielding and plug is solid. Make sure 18" isn't too short! It can be difficult to hook this up to a large display and plug it into a MacBook sitting next to it if the port is on the other side or anything is in the way. I use another on my Mac Mini sitting behind a 2K monitor. Works out perfectly.
March 4, 2017
Purchased
9 months ago