HOSS Installer Grade Active High Speed HDMI Cable, 4K HDR, 18Gbps, 24AWG, CL3, 25ft, Black
Description
HOSS Installer Grade Active High Speed HDMI Cable, 4K HDR, 18Gbps, 24AWG, CL3, 25ft, Black

HOSS is the next generation of advanced chipset technology, which powers this cable and enables it to deliver the highest level of performance available. Featuring 18Gbps bandwidth, it is designed to deliver High Dynamic Range (HDR) video at 4K@60Hz, with 4:4:4: chroma sampling and support for all features in the latest HDMI® specification. The durable cable jacket is CL3 rated, making it safe for use in the walls of residential buildings, which makes it the ideal cable for integrators, contractors, and installers.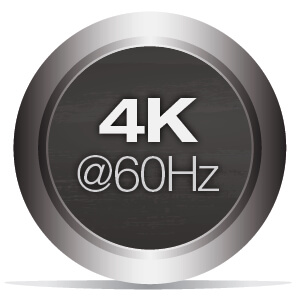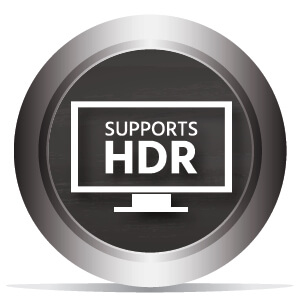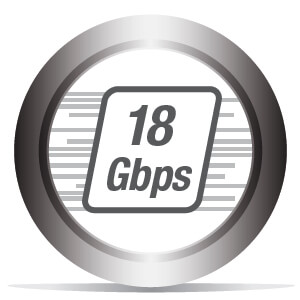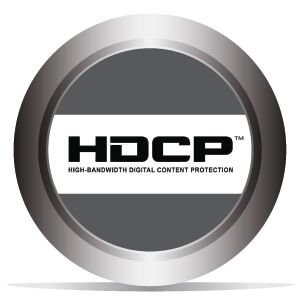 Supports 4K@60Hz
Supports HDR
Up to 18Gbps of Bandwidth
HDCP 2.2 Compliant
Supports 4K@60Hz: This cable supports HDMI® video resolutions up to 4K@60Hz, with YUV 4:4:4 chroma sampling.
Supports HDR: HDR is an acronym for High Dynamic Range. TVs with HDR show a better, more realistic image with more contrast, brightness, and colors than ever before. HDR significantly expands contrast ratio and color accuracy. Contrast ratio is related to how bright or dark a screen is and color accuracy is how closely the colors on the screen match colors in real life. Bright images seem brighter, with more depth.
Up to 18Gbps Bandwidth: This cable delivers up to 18Gbps bandwidth, which allows it to support all of the features in the latest HDMI® specification.
HDCP 2.2 Compliant: High-bandwidth Digital Content Protection (HDCP) is a copy prevention technology that's been used on HDMI® connections for over ten years. Compliance with the latest HDCP 2.2 format ensures that the cable will not cause any unwanted dropouts or compatibility issues.
---
Next Generation Technology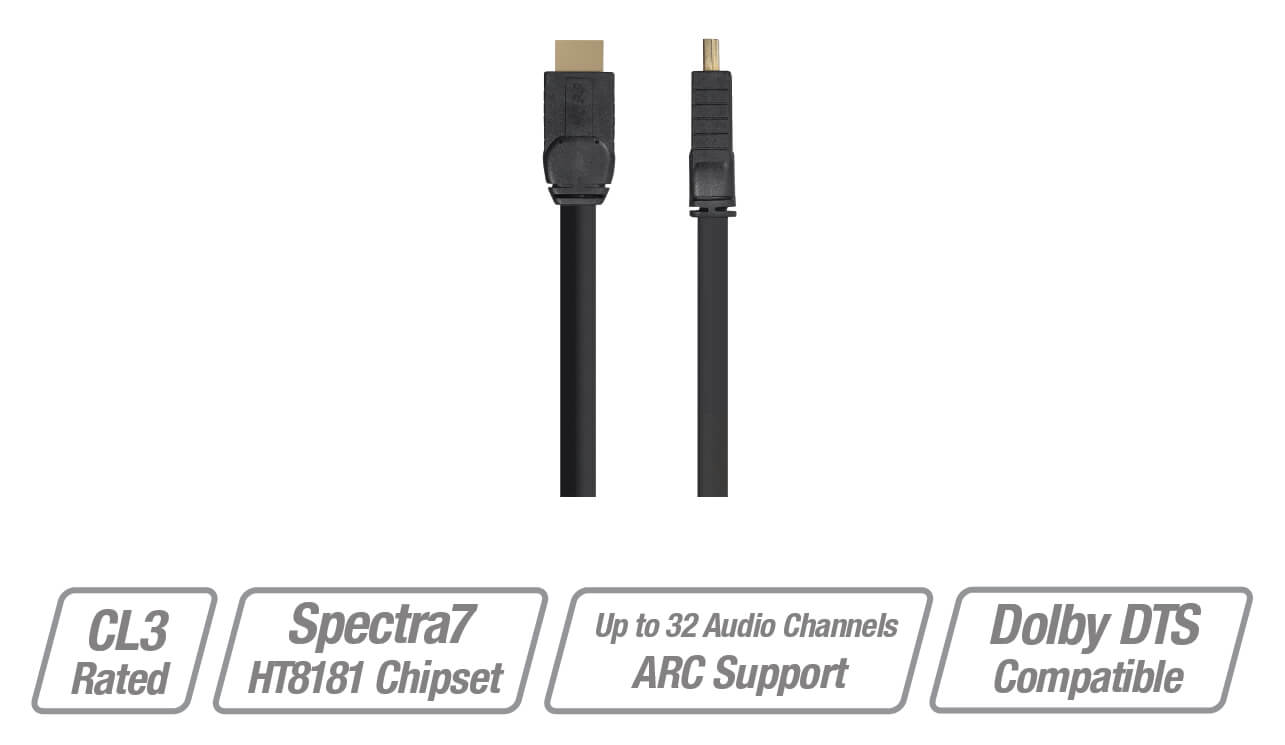 Lengths:
20, 25, 30, 35, 40, and 50 feet
---
Features
Supports High Dynamic Range video, including HDR10 and Dolby Vision™
Delivers up to 18 Gbps data bandwidth
Compliant with HDCP 2.2
CL2 fire safety rating
Features Spectra7® (formerly RedMere) HT8181 Active Chipset Technology
EMI verified for minimal interference with wireless signals
Supports up to 32 audio channels with ARC for an immersive audio experience
Support for wide angle theatrical 21:9 aspect ratio
Deep Color up to 16 bits per channe
Auto equalization
Future proofs 4K Ultra HD environments
Available in 20, 25, 30, 35, 40, and 50 foot lengths
Applications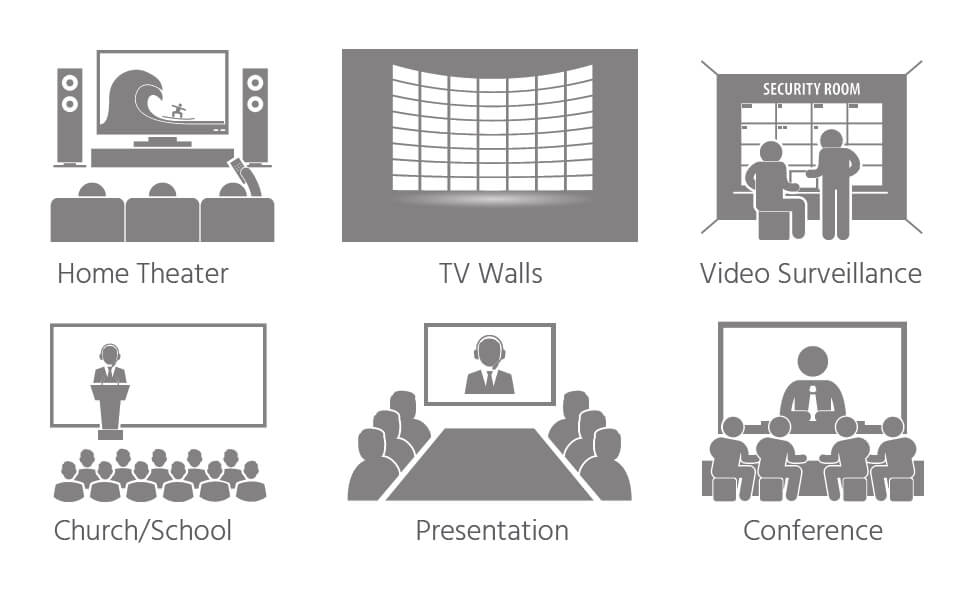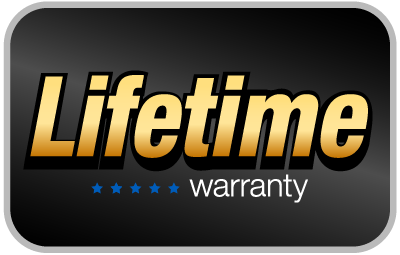 Buy with Confidence
With Monoprice's Lifetime Warranty you can rest assuredwe stand behind our products and our customers. Additionally, we offer a 30-day money back guarantee as well! If the product you purchase does not satisfy your needs, send it back for a full refund.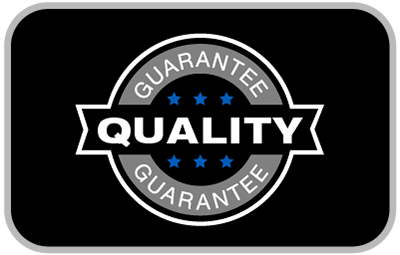 Quality at a Fair Price
Monoprice's rugged design and rigid quality control standards deliver high quality products at fair prices.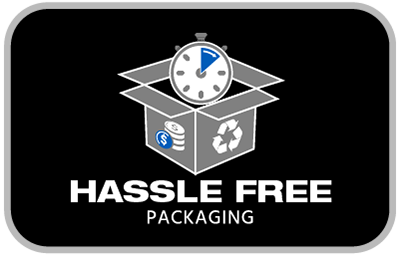 Hassle Free Packaging
Monoprice exists to bring simplicity, fairness, and confidence to technology choices. This product features recyclable packaging that is simple to open, cost effective, with minimal waste, and fully protective as it travels to you.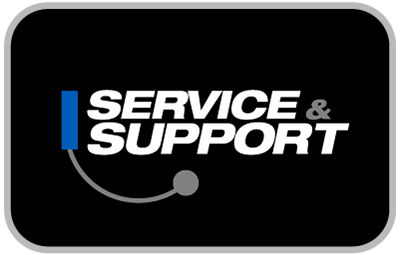 Service & Support
You're never on your own with Monoprice products! We have a full team of friendly and knowledgeable technicians available to answer your questions, both before and after the sale. Contact our technical support team for questions about our products, troubleshooting, or even suggestions for products to fit your particular needs. Not to be outdone, our friendly and helpful customer service team is here to make your ordering, delivery, and any possible returns a quick and painless operation, from start to finish!
HDMI®, the HDMI Logo, and High-Definition Multimedia Interface are trademarks or registered trademarks of HDMI Licensing LLC in the United States and other countries.
Dolby® and the double-D symbol are registered trademarks of Dolby Laboratories. Dolby Vision™ is a trademark of Dolby Laboratories.
Spectra7® is a trademark of Spectra7 Microsystems Corp.
Questions and Answers
Browse 11 questions
Browse 11 questions and 11 answers
Does this cable have an ARC?
Will this Active HDMI cable handle Dolby Vision 12 bit color sources? BT. 2020?
What is the longest length of this cable that will support 4k 60hz @ 4:4:4 color?
Reviews
GREAT CABLE
This cable fixed my problem with syncing with my JVC RS500 projector and my Onkyo 4k receiver. They would lose sync intermittently and it was driving me crazy. The cable was only 25 ft and this one fixed my problem.
November 27, 2017
Purchased
2 months ago