SlimRun Cat6 28AWG UTP Ethernet Network Cable, 3ft White
Quantity:
In Stock
This item should ship tomorrow (4/25/2017) if ordered
within 21 hours 56 minutes
Description
SlimRun Cat6 28AWG UTP Ethernet Network Cable, 3ft White

Trusted RELIABILITY
Monoprice's SLIMRUN™ CAT6 UTP ETHERNET PATCH CABLES are designed for high density environments where space is a premium. SlimRun's ultra-slim 0.149-inch diameter 28AWG cable and narrow boot design reduces congestion and simplifies moves, additions, and changes. SlimRun Cat6 is component tested, which provides a better level of performance over channel-rated patch cables.
SlimRun™ Cat6 28AWG UTP Ethernet Network Cable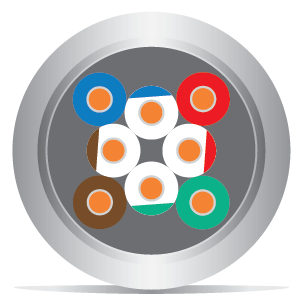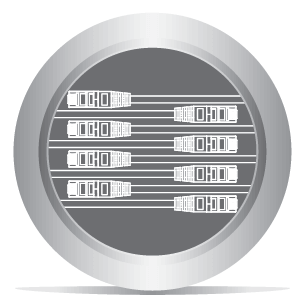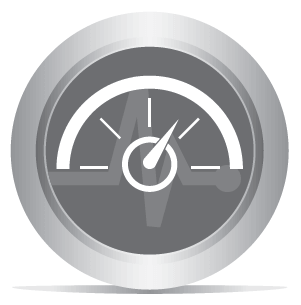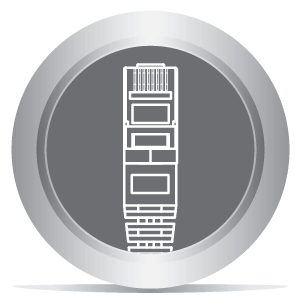 0.149 inches diameter
Reduces congestion in high density spaces
Component-tested for optimized channel performance
Snagless narrow profile boot design

Colors:
Black, Blue, Gray, White, Yellow, Red, Orange, Green, and Purple

Lengths:
0.5, 1, 2, 3, 5, 7, 10, 14, and 20 feet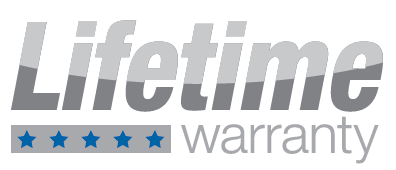 Monoprice Lifetime Warranty on All Cables
Buy with Confidence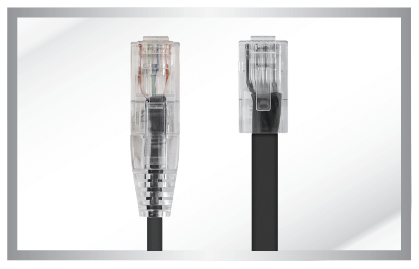 SLIMRUN CAT6 DESIGN
SlimRun™ Cat6 is much thinner and lighter than standard Cat6 cables. The 0.149-inch diameter, 28AWG flexible cable and snagless narrow boot design is easier to install/uninstall and takes less space than conventional 23 or 24 AWG Cat6 cables.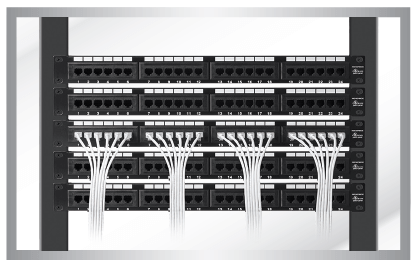 SUPERIOR PERFORMANCE
SlimRun™ Cat6 patch cables are component tested, providing superior performance in 1 to 10 Gigabit applications. SlimRun is the perfect solution for high-performance applications, such as data centers and telecommunications rooms.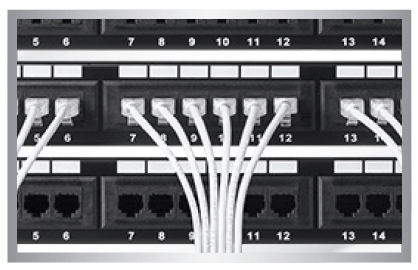 HIGH DENSITY ENVIRONMENTS - SAVE SPACE, SAVE MONEY
At half the size of standard Cat6 patch cables (0.149" v 0.29"), SlimRun™ Cat6 helps reduce congestion in high-density environments, such as data centers and telecommunications rooms. With SlimRun Cat6, you can fit more cables in the same space, saving you the time and cost of expanding or replacing cable pathways.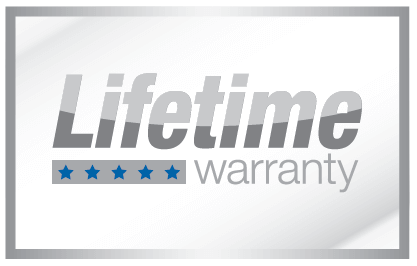 BUY WITH CONFIDENCE
All Monoprice cables carry a Lifetime Warranty. You can rest assured that Monoprice stands behind its cables and its customers.
Full Specs
Series

CAT5E

CAT6

SLIMRUN CAT6

CAT7
Shielding
UTP / STP
UTP / STP
UTP
STP
Available Boot
FULL / FLEX / ZERO
FULL / FLEX / ZERO
FLEX
FLEX
Available Lengths
0.5, 1, 2, 3, 5, 7, 10, 14, 20, 25, 30, 50, 75, & 100 feet
0.5, 1, 2, 3, 5, 7, 10, 14, 20, 25, 30, 50, 75, & 100 feet
0.5, 1, 2, 3, 5, 7, 10, 14, & 20 feet
1, 2, 3, 5, 7, 10, 15, 25, 50, & 100 feet
Available Colors
Cable Diameter
5.4mm
5.4mm
3.6mm
5.7mm
Bandwidth
350MHz
550MHz
500MHz
600MHz
Cable Gauge
24AWG
24AWG
28AWG
26AWG
Component / Channel Tested
Channel
Channel
Component
Channel
Ideal For Smaller Areas
I bought these smaller cables to run behind the wall with not much space between the wall and studs.
Once I made the holes, the cables were just big enough to run through the space. This 3 ft cable was the perfect length and there is just enough give that if I need to move the router I can.

PROS: I needed a smaller, thinner cable to run behind a wall and this was the perfect size and length. After using several different types and sizes with not much satisfaction I found this cable and it was the PERFECT solution for what I needed.

CONS: None So Far
Must buy.
I will only buy these cables from now on. They are much thinner, lighter and better looking.
December 11, 2016
Purchased
5 months ago
SIGN UP FOR EMAIL DEALS