SlimRun Cat6 28AWG UTP Ethernet Network Cable, 2ft Blue
Quantity:
Out of Stock
ETA: 3/30/2017
Note:
Due to limited supply, all products are sold on a first-come first-serve basis. Auto Notification does not guarantee either availability or price. All prices are subject to change without notice.
*Your information will only be used to notify you when this item becomes available.
Description
SlimRun Cat6 28AWG UTP Ethernet Network Cable, 2ft Blue

Trusted RELIABILITY
Monoprice's SLIMRUN™ CAT6 UTP ETHERNET PATCH CABLES are designed for high density environments where space is a premium. SlimRun's ultra-slim 0.149-inch diameter 28AWG cable and narrow boot design reduces congestion and simplifies moves, additions, and changes. SlimRun Cat6 is component tested, which provides a better level of performance over channel-rated patch cables.
SlimRun™ Cat6 28AWG UTP Ethernet Network Cable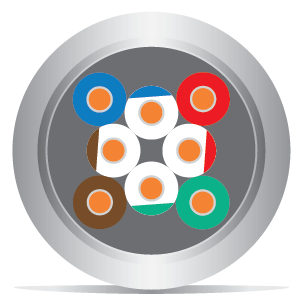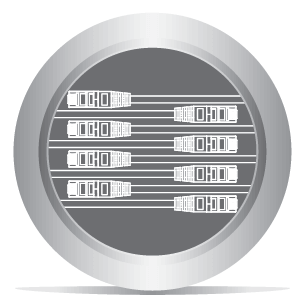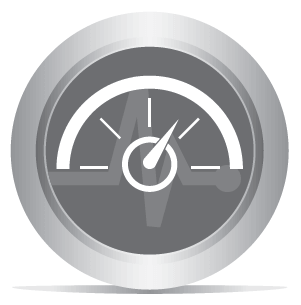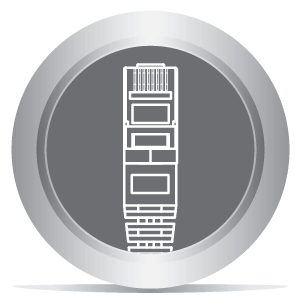 0.149 inches diameter
Reduces congestion in high density spaces
Component-tested for optimized channel performance
Snagless narrow profile boot design

Colors:
Black, Blue, Gray, White, Yellow, Red, Orange, Green, and Purple

Lengths:
0.5, 1, 2, 3, 5, 7, 10, 14, and 20 feet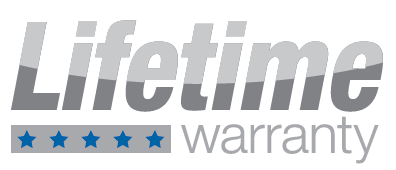 Monoprice Lifetime Warranty on All Cables
Buy with Confidence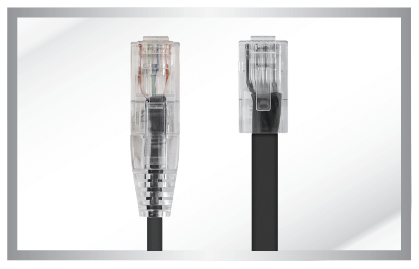 SLIMRUN CAT6 DESIGN
SlimRun™ Cat6 is much thinner and lighter than standard Cat6 cables. The 0.149-inch diameter, 28AWG flexible cable and snagless narrow boot design is easier to install/uninstall and takes less space than conventional 23 or 24 AWG Cat6 cables.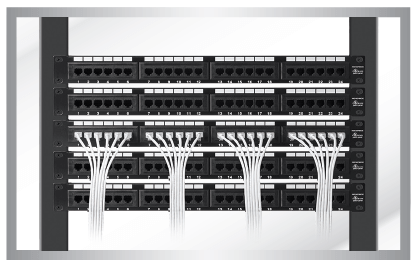 SUPERIOR PERFORMANCE
SlimRun™ Cat6 patch cables are component tested, providing superior performance in 1 to 10 Gigabit applications. SlimRun is the perfect solution for high-performance applications, such as data centers and telecommunications rooms.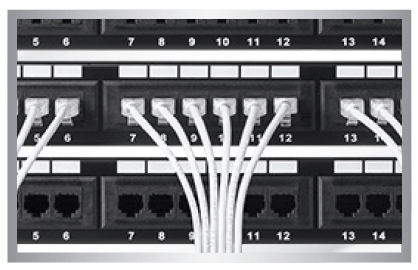 HIGH DENSITY ENVIRONMENTS - SAVE SPACE, SAVE MONEY
At half the size of standard Cat6 patch cables (0.149" v 0.29"), SlimRun™ Cat6 helps reduce congestion in high-density environments, such as data centers and telecommunications rooms. With SlimRun Cat6, you can fit more cables in the same space, saving you the time and cost of expanding or replacing cable pathways.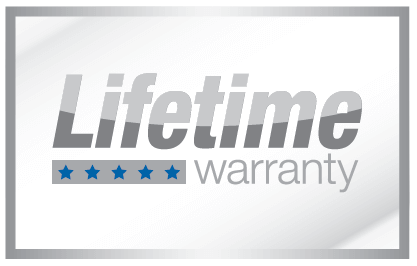 BUY WITH CONFIDENCE
All Monoprice cables carry a Lifetime Warranty. You can rest assured that Monoprice stands behind its cables and its customers.
Full Specs
Series

CAT5E

CAT6

SLIMRUN CAT6

CAT7
Shielding
UTP / STP
UTP / STP
UTP
STP
Available Boot
FULL / FLEX / ZERO
FULL / FLEX / ZERO
FLEX
FLEX
Available Lengths
0.5, 1, 2, 3, 5, 7, 10, 14, 20, 25, 30, 50, 75, & 100 feet
0.5, 1, 2, 3, 5, 7, 10, 14, 20, 25, 30, 50, 75, & 100 feet
0.5, 1, 2, 3, 5, 7, 10, 14, & 20 feet
1, 2, 3, 5, 7, 10, 15, 25, 50, & 100 feet
Available Colors
Cable Diameter
5.4mm
5.4mm
3.6mm
5.7mm
Bandwidth
350MHz
550MHz
500MHz
600MHz
Cable Gauge
24AWG
24AWG
28AWG
26AWG
Component / Channel Tested
Channel
Channel
Component
Channel
No PoE support?
These cables are really hit or miss with PoE. I bought 50 of them and, more often than not, they will not work. What I end up with is a bunch of PoE devices that get power but no data. The issue is remedied by switching to a normal CAT6 cable. Couldn't find anything stating whether or not the cables support PoE so I assumed they would since not supporting it would be unusual and worth mentioning. So basically, I'm stuck with 50 cables that may or may not work for my application.

CONS: Does not appear to be PoE (802.3af) compatible.
Response from Monoprice
Hello,

Thank you for your review and I am truly sorry for the inconvenience you've encountered with the cable. If these cables to not appear to work with PoE, did you want to try our regular cables instead? We do have a 30 day money back guarantee so please let me know if you want to set up a return. Thank you!

John Lingo
Tech Support
November 18, 2016
Monoprice Administrator M
Great cables for any home patch panel
Great cables - small and connector bending radius is perfect for home patch panel installation and I suspect for any installation. Great buy.

PROS: Like the size of the cables and the bending radius of the connector tip - great for fitting nicely in home applications patch panel.

CONS: Didn't order enough :(
SIGN UP FOR EMAIL DEALS