SlimRun Cat6 28AWG UTP Ethernet Network Cable, 1ft Black
Quantity:
In Stock
This item should ship today (4/28/2017) if ordered
within 1 hour 1 minute
Description
SlimRun Cat6 28AWG UTP Ethernet Network Cable, 1ft Black

Trusted RELIABILITY
Monoprice's SLIMRUN™ CAT6 UTP ETHERNET PATCH CABLES are designed for high density environments where space is a premium. SlimRun's ultra-slim 0.149-inch diameter 28AWG cable and narrow boot design reduces congestion and simplifies moves, additions, and changes. SlimRun Cat6 is component tested, which provides a better level of performance over channel-rated patch cables.
SlimRun™ Cat6 28AWG UTP Ethernet Network Cable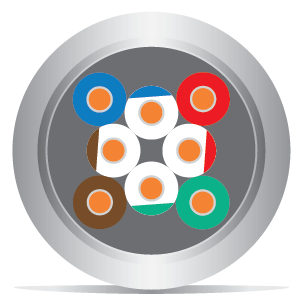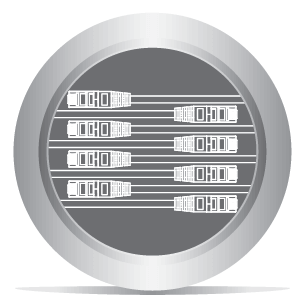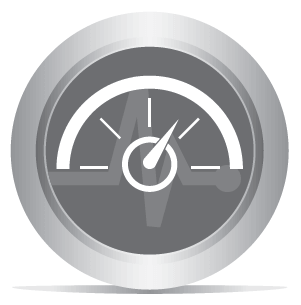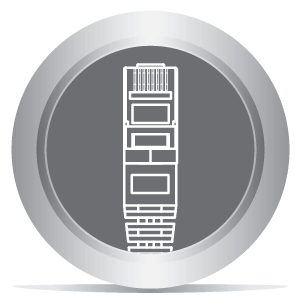 0.149 inches diameter
Reduces congestion in high density spaces
Component-tested for optimized channel performance
Snagless narrow profile boot design

Colors:
Black, Blue, Gray, White, Yellow, Red, Orange, Green, and Purple

Lengths:
0.5, 1, 2, 3, 5, 7, 10, 14, and 20 feet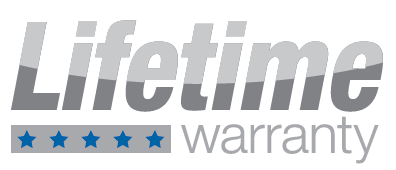 Monoprice Lifetime Warranty on All Cables
Buy with Confidence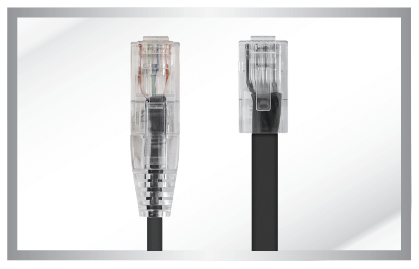 SLIMRUN CAT6 DESIGN
SlimRun™ Cat6 is much thinner and lighter than standard Cat6 cables. The 0.149-inch diameter, 28AWG flexible cable and snagless narrow boot design is easier to install/uninstall and takes less space than conventional 23 or 24 AWG Cat6 cables.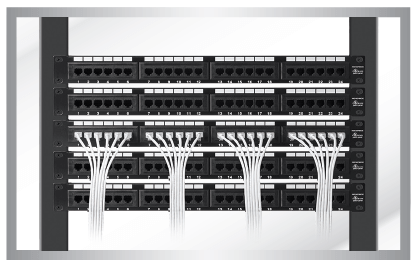 SUPERIOR PERFORMANCE
SlimRun™ Cat6 patch cables are component tested, providing superior performance in 1 to 10 Gigabit applications. SlimRun is the perfect solution for high-performance applications, such as data centers and telecommunications rooms.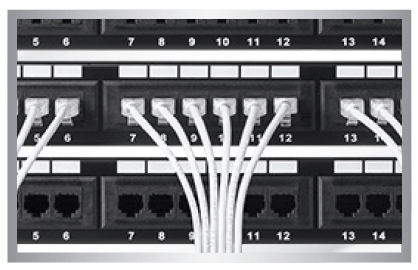 HIGH DENSITY ENVIRONMENTS - SAVE SPACE, SAVE MONEY
At half the size of standard Cat6 patch cables (0.149" v 0.29"), SlimRun™ Cat6 helps reduce congestion in high-density environments, such as data centers and telecommunications rooms. With SlimRun Cat6, you can fit more cables in the same space, saving you the time and cost of expanding or replacing cable pathways.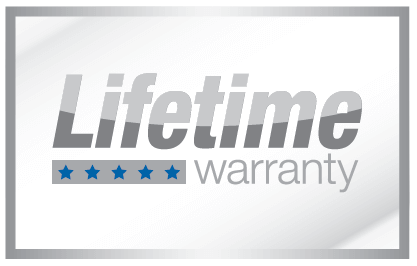 BUY WITH CONFIDENCE
All Monoprice cables carry a Lifetime Warranty. You can rest assured that Monoprice stands behind its cables and its customers.
Full Specs
Series

CAT5E

CAT6

SLIMRUN CAT6

CAT7
Shielding
UTP / STP
UTP / STP
UTP
STP
Available Boot
FULL / FLEX / ZERO
FULL / FLEX / ZERO
FLEX
FLEX
Available Lengths
0.5, 1, 2, 3, 5, 7, 10, 14, 20, 25, 30, 50, 75, & 100 feet
0.5, 1, 2, 3, 5, 7, 10, 14, 20, 25, 30, 50, 75, & 100 feet
0.5, 1, 2, 3, 5, 7, 10, 14, & 20 feet
1, 2, 3, 5, 7, 10, 15, 25, 50, & 100 feet
Available Colors
Cable Diameter
5.4mm
5.4mm
3.6mm
5.7mm
Bandwidth
350MHz
550MHz
500MHz
600MHz
Cable Gauge
24AWG
24AWG
28AWG
26AWG
Component / Channel Tested
Channel
Channel
Component
Channel
Amazingly Thin! Great performance!
I came across this product as I was going to redo the core of our network. It was getting a little messy and I decided to tidy it up a bit. These cables save a ton of space and you will notice no performance difference. These were replacing aging CAT 5e cables that were beginning to get brittle. Not to mention, the boot design is flawless!



PROS: - Thin Profile

- No Performance Degradation

- Easy Install & Removal because of Boot Design

CONS: Absolutely none!
Glad I discovered this product.
I was looking for variable length cables in a variety of colors. Glad I found these as they work great and were exactly what I was looking for.
March 3, 2017
Purchased
2 months ago
Great Cable
This is a great cable. It really cuts down on clutter in a server rack.
SIGN UP FOR EMAIL DEALS