Onyx Series Auxiliary 3.5mm TRRS Audio & Microphone Cable, 6ft
Description
Onyx Series Auxiliary 3.5mm TRRS Audio & Microphone Cable, 6ft

Connect your smartphone to your headphones with microphone using the Onyx Series Auxiliary 3.5mm TRRS Audio & Microphone Cable. The TRRS (tip-ring-ring-sleeve) plug provides an extra conductor over the stereo TRS plug, allowing you to carry both stereo audio and voice over the single cable. Unlike many 3.5mm cables, the connector heads are very thin, allowing you to plug into a smartphone with the case installed. Bend tested over 5,000 times for proven long-term durability, it features aluminum connectors for an extra measure of durability.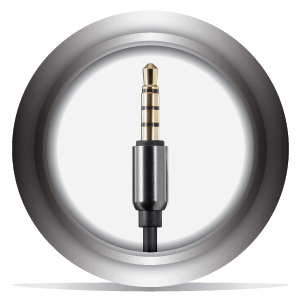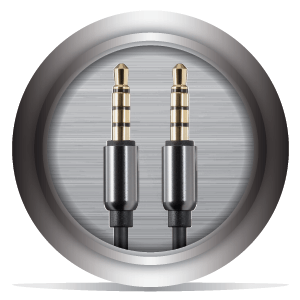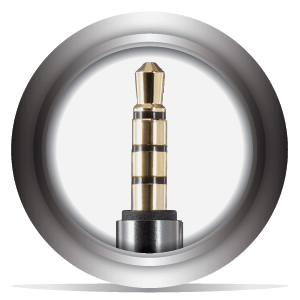 Slim Design
Durable
Gold Plated
Slim Design: Our beveled step-down design creates a secure connection, while the connector heads are thin enough to plug into a smartphone with a protective case installed.
Durable: We bend tested this cable over 5,000 times with no damage to the cable or change in performance. The premium aluminum connectors provide an extra measure of durability.
Gold Plated: Gold plated plugs ensure smooth, corrosion-free connections every time.
Stereo Audio with Microphone
---
TRRS (tip-ring-ring-sleeve) plugs provide four conductors for the ground/return, for transmitting left and right channel audio data, and for transmitting voice data from a microphone.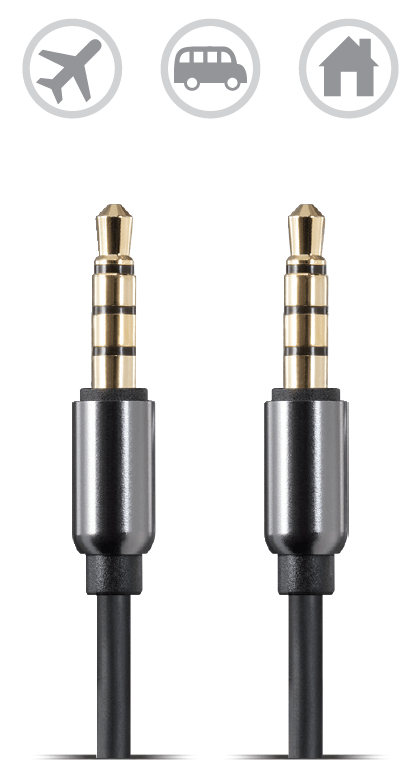 Lengths:
3, 6, and 10 feet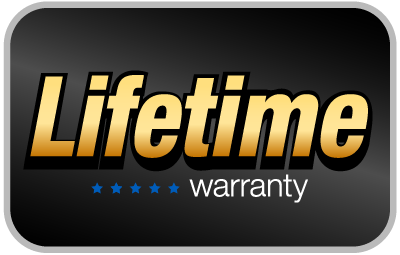 Buy with Confidence
With Monoprice's Lifetime Warranty you can rest assured we stand behind our products and our customers. Additionally, we offer a 30-day money back guarantee as well! If the product you purchase does not satisfy your needs, send it back for a full refund.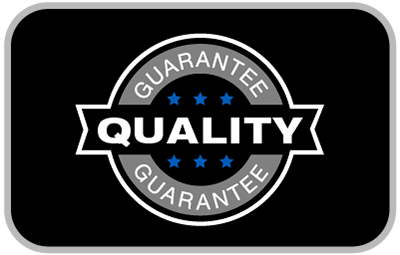 Quality at a Fair Price
Monoprice's rugged design and rigid quality control standards deliver high quality products at fair prices.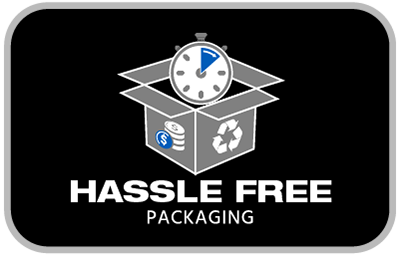 Hassle Free Packaging
Monoprice exists to bring simplicity, fairness, and confidence to technology choices. This product features recyclable packaging that is simple to open, cost effective, with minimal waste, and fully protective as it travels to you.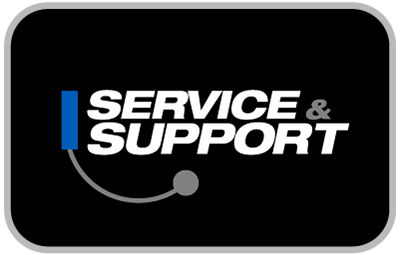 Service & Support
You're never on your own with Monoprice products! We have a full team of friendly and knowledgeable technicians available to answer your questions, both before and after the sale. Contact our technical support team for questions about our products, troubleshooting, or even suggestions for products to fit your particular needs. Not to be outdone, our friendly and helpful customer service team is here to make your ordering, delivery, and any possible returns a quick and painless operation, from start to finish!
Questions and Answers
Browse 7 questions
Browse 7 questions and 13 answers
Which wiring standard does this use? OMTP (Ring 1 to be used for right audio, ring 2 to be used for microphone, and the sleeve to be used for ground. ) or CTIA/AHJ (Ring 1 to be used for right audio, ring 2 to be used for ground, and the sleeve to be used for microphone)?
I am trying to convert a cassette tape to CD and I have a boom box with a 3.5 mm jack and my computer has a 3.5 mm mic/speaker jack combination. I tried to use a standard stereo 3.5 mm cable with both ends being male but the computer audio doesn't recognize the setup. I even tried using a combination headset with a mic and it isn't recognized by the computer. Will this cable allow me to get the audio off of the cassette into the computer and subsequently burn a CD?
BEST ANSWER:
The short answer is no, this cable will not solve your boombox-to-computer inteconnect problem.

At least two incompatabilities are present: a pinout problem and a level problem.
Let's address the level problem first. The boombox output is at either a "line out" our "aux out" level, somewhere between 1.0VAC and 0.3 VAC. The microphone input is looking for a voltage of .050 to .005 volts. A line out to mic in will overload a mic input,. A line out must be attenuated to connect to a mic in.
The pinout incompatability is the TRS boombox output is stereo, while the mic input is mono. If you were to attenuate the boombox output to mic level, you would lose left-right channel seperation.
Additionally, two major standards exist for headphone jacks: AHJ and OMTP pinouts.

You might be better off seeking a computer with a stereo Line Input jack, which would permit easy direct connection.
John W

on May 30, 2017

Purchased on Jan 29, 2017
I am trying to convert an audio cassette tape to CD. I have boom box with a 3.5 mm plug for a headset and my computer has a combination audio in/audio out 3.5 mm plug. I connected the two by a 3.5 mm stereo audio cable with male jacks on both ends. The computer doesn't recognize the connection and I even tried a combination headset/mic on the jack in the computer and it isn't recognized either. I found this out by right clicking on the sound icon on the bar in the lower right corner of the computer and selected recording devices and also tried it with playback devices. Will this cable allow me to copy the cassette to the computer and subsequently burn a CD?
BEST ANSWER:
I think that the pc port that you should use for recording is mic and not audio in.
Amjad A

on May 28, 2017

Purchased on Mar 6, 2017
Reviews
Great cables
Perform exactly as I expect and the price is right.
April 26, 2017
Purchased
10 months ago