Quantity:
In Stock
This item should ship today (5/29/2017) if ordered
within 13 hours 10 minutes
Description
Monolith 3ft RCA Cable

Patented Cable Technology

Two different solid OFC conductor gauges for best Bass and Midrange optimization
Flat OFC conductor for superior Midrange reproduction
OFC Spiral ribbon conductors provide maximum treble definition without harshness

Double Shielded for lowest noise without compromising sound quality

OFC copper braided shield
AL foil shield

Silver content solder joints
Precision machined die cast connectors for maximum durability
24K Gold Plated RCA Connectors for best electrical contact
Low dielectric constant Polyethylene dielectric on each conductor
The Construction of a Monolith RCA Audio Cable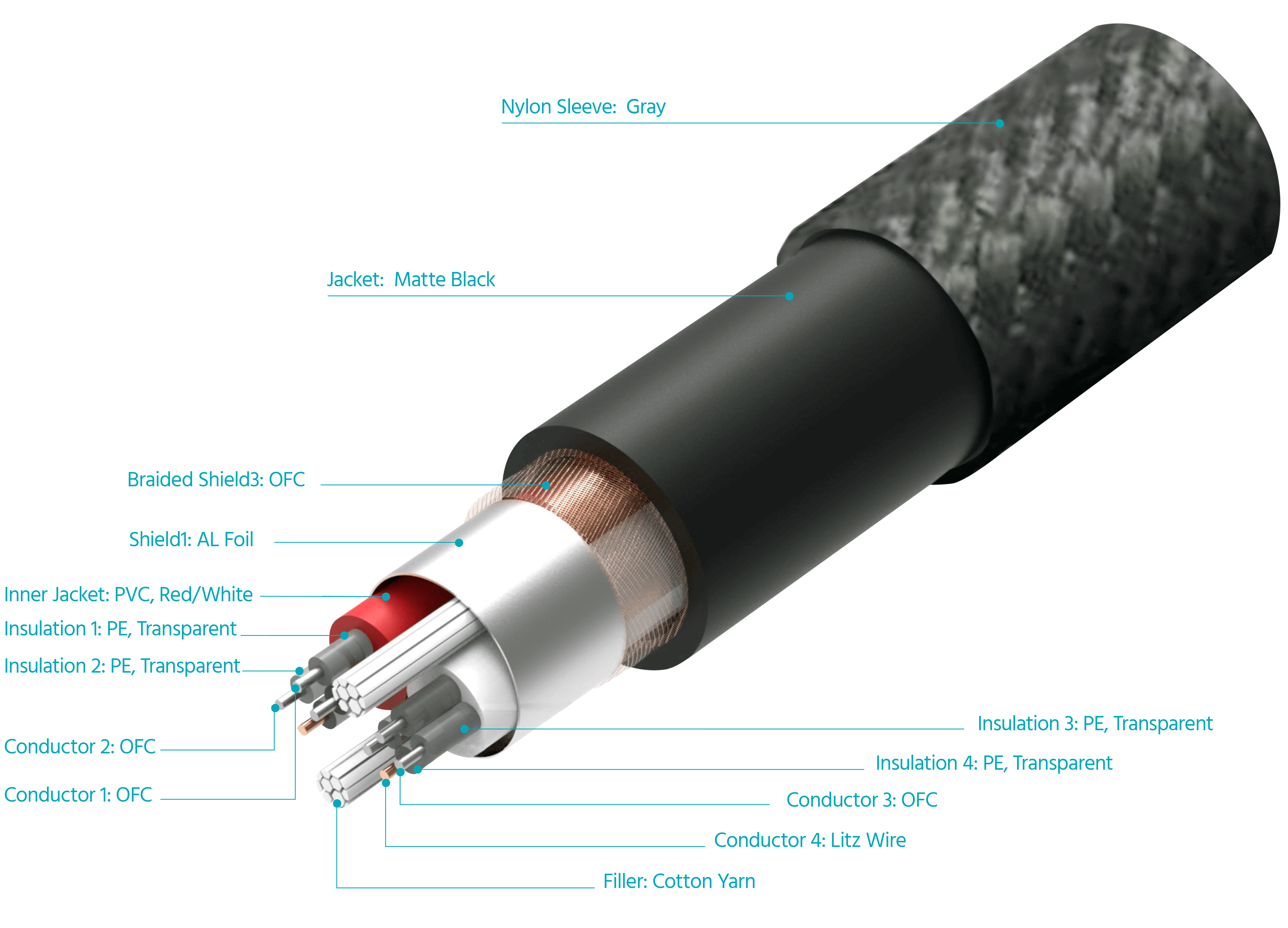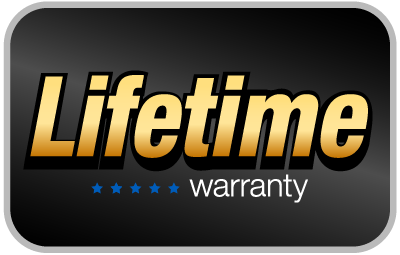 Buy with Confidence
With Monoprice's Lifetime Warranty you can rest assured we stand behind our products and our customers. Additionally, we offer a 30-day money back guarantee as well! If the product you purchase does not satisfy your needs, send it back for a full refund.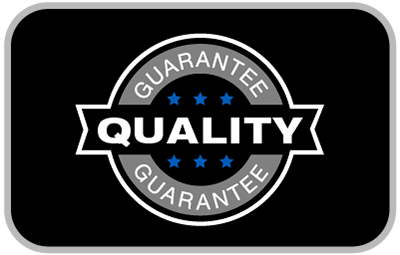 Quality at a Fair Price
Monoprice's rugged design and rigid quality control standards deliver high quality products at fair prices.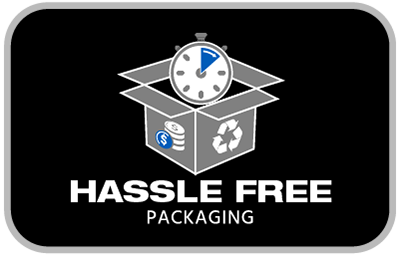 Hassle Free Packaging
Monoprice exists to bring simplicity, fairness, and confidence to technology choices. This product features recyclable packaging that is simple to open, cost effective, with minimal waste, and fully protective as it travels to you.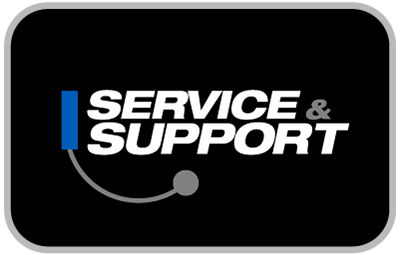 Service & Support
You're never on your own with Monoprice products! We have a full team of friendly and knowledgeable technicians available to answer your questions, both before and after the sale. Contact our technical support team for questions about our products, troubleshooting, or even suggestions for products to fit your particular needs. Not to be outdone, our friendly and helpful customer service team is here to make your ordering, delivery, and any possible returns a quick and painless operation, from start to finish!
Noticeable increase in bass and imaging, great value
While these may be the most expensive RCA cables Monoprice has to offer, they are remarkably better than their premium line which I replaced w/these.

I connected a 12' cable from my Project Debut Carbon turntable to my Denon AVR-3803. My speakers are Klipsch RB-3s and I do have a Monoprice 12" powered subwoofer connected to this system.

Right away I noticed deeper bass while playing The Who's "Baba O'Reily (Decca pressing).

While my system isn't anywhere near top of the line, it is a decent sounding system and it did improve with these RCA connectors.

The sound stage increased in both width and height.

Very happy w/my purchase.
April 8, 2017
Purchased
1 month ago
Very pleased
For a critical pre-out connection between an Pioneer Elite SA-99 and Sim Audio P-5 Preamp, I had an old run of Hitachi LC-OFC cable. In the past I have A/Bed the hitachi against some high end cables and knew there were lacking in bass definition, overall detail. I have been waiting for something to replace it that was economical. I saw these, appreciated the construction details, and price.

Cables are fantastic... quality of sound better in lows, mids and delicate highs. It is quiet and not coloring the sound either. I appreciate them being just OFC and no silver used for plating or conductors. High quality solder/connectors contributes to quiet noise floor.

For value these are a 10/10 (5 stars :), hard pressed to improve on the sound much from here.
April 25, 2017
Purchased
2 months ago
SIGN UP FOR EMAIL DEALS