VGA UTP Extender with Audio, Receiver Only
$33.99
$39.99
On Sale
15.00% OFF
Description
VGA UTP Extender with Audio, Receiver Only

The Monoprice VGA Extender system allows you to easily extend and distribute analog VGA video to distances up to 950 feet using a single Cat5e or Cat6 cable. Supporting video resolutions up to 1920x1200, it also extends stereo audio signals. This receiver is designed for use with the 1x2 (13351) and the 1x4 (13352) transmitters. By packaging the receivers separately from the multi-output transmitters, you can scale your VGA extension solution to your exact needs, while leaving room for expansion at a later time.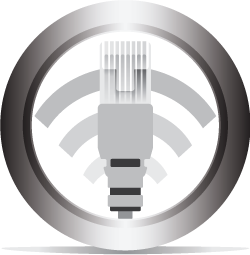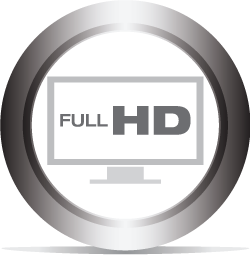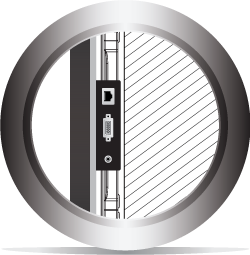 Extend up to 950ft
FHD Video
Compact Design
Extend up to 950ft: Extend VGA video to distances up to 950 feet (290 meters) using a single Cat5e or Cat6 Ethernet cable.
FHD Video: This extender supports video resolutions up to 1920x1200, including the popular 1080p FHD resolution.
Compact Design: The small, compact design and light weight makes it easy to hide the extender out of sight.
1x2 Configuration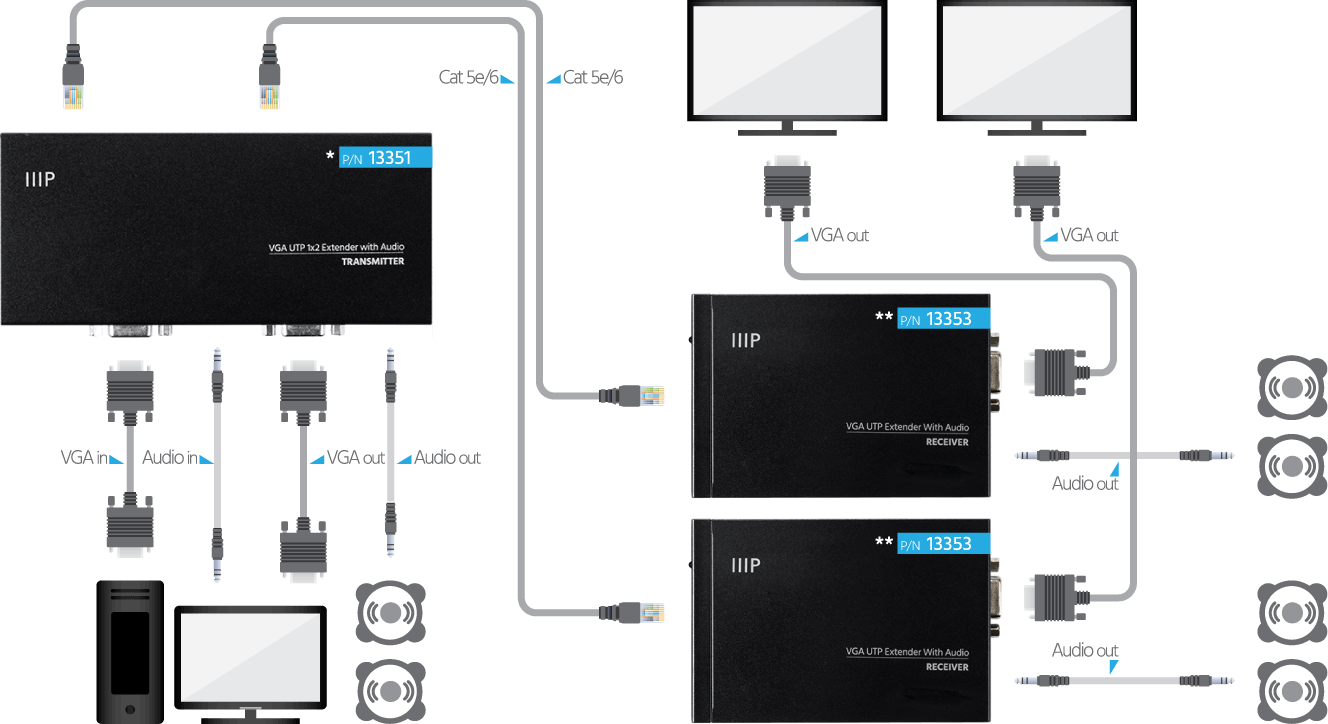 * 1x2 (13351) TRANSMITTER available separately ** 1 RECEIVER included
---
1x4 Configuration
* 1x4 (13352) TRANSMITTER available separately ** 1 RECEIVER included
---
Features
---
Extends VGA video and stereo audio signals to distances up to 950 feet (290 meters) using a single Cat5e or Cat6 UTP Ethernet cable
Adjustable Gain and Peak settings for fine tuning the brightness and skew when using longer cable runs
Supports VGA video resolutions up to 1920x1200
Includes VGA and 3.5mm audio loop outputs for use with a local monitor
Includes a single receiver for use with the 1x2 (13351) and 1x4 (13352) extender transmitters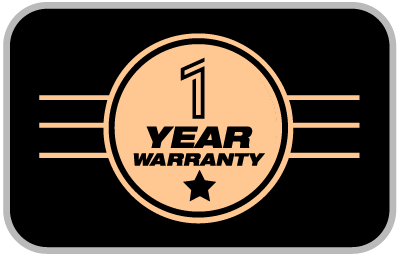 Warranty
Monoprice not only stands behind every product we sell with a 1 year replacement warranty, we offer a 30-day money back guarantee as well! If the product you purchase does not satisfy your needs, send it back for a full refund.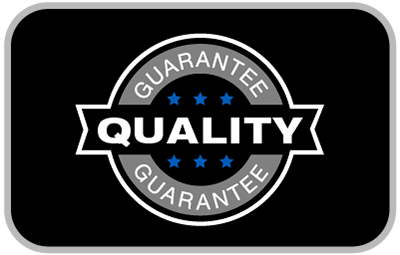 Quality at a Fair Price
Monoprice's rugged design and rigid quality control standards deliver high quality products at fair prices.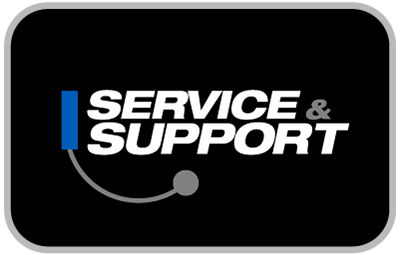 Service & Support
You're never on your own with Monoprice products! We have a full team of friendly and knowledgeable technicians available to answer your questions, both before and after the sale. Contact our technical support team for questions about our products, troubleshooting, or even suggestions for products to fit your particular needs. Not to be outdone, our friendly and helpful customer service team is here to make your ordering, delivery, and any possible returns a quick and painless operation, from start to finish!
Full Specs
Model
13353
Maximum Video Resolution
1920x1200
Vertical Frequencies
60, 75, and 85 Hz
Maximum Extension Distance
950 feet (290 meters)
Input Power
5 VDC, 1A
Receiver Inputs
1x RJ45
Receiver Outputs
1x VGA, 1x 3.5mm stereo audio
Operating Temperature
+32 ~ +158°F (0 ~ +70°C)
Operating Humidity
10 ~ 85% RH, non-condensing
Storage Temperature
+14 ~ +176°F (-10 ~ +80°C)
Storage Humidity
5 ~ 90% RH, non-condensing
AC Adapter Input Power
100 ~ 240 VAC, 50/60 Hz
Receiver Dimensions
4.3" x 3.0" x 1.0" (110 x 75 x 25 mm)
Receiver Weight
7.3 oz. (208g)
Questions and Answers
Browse 2 questions
Browse 2 questions and 2 answers
I have a transmitter made by another company but I need to replace the receiver. Will this receiver only work with the Monoprice transmitter or does it use a standard that's (possibly) compatible with other devices?
BEST ANSWER:
Thank you for your question. Unfortunately we would not have any confirmation if our receiver will work with other devices. I would not believe it to work but we do offer a 30 day return policy. Should you decide to try it and it does not work, you can return the receiver.
Does this include the power supply?
BEST ANSWER:
Hello, yes, the unit does include a power supply. thank you for reaching out to us.
Reviews
Works Perfectly
At first, upon installing the receivers, the quality on the screen was abysmal. There are two dials on the boxes, if my memory serves me correctly, Peak and Gain. The Peak dial, by default, was turned all the way up upon receiving the boxes. After I adjusted it, the screen looked perfect. Great product.
Great product
Highly recommended, bought this in conjunction with the transmitter unit, and it worked perfectly.
May 21, 2017
Purchased
8 months ago